Cool Things To Do In Snowdonia
Looking for a holiday somewhere where you can enjoy the best of the mountains and the beaches?
Look no further, as Snowdonia offers you the best of both worlds. Consisting of the Snowdonia Mountains and Coast, it should come at no surprise that you can enjoy both a beach holiday, as well as the cool respite of the snowy peaks.
Here are some novel activities for you to try, on your next visit to Snowdonia. 
Bear Grylls Adventure Day
Anyone looking to explore the wilderness ought to take part in Bear Grylls' survival courses! In case you didn't already know who Bear Grylls is, he is an ex-special forces soldier who later went on to star in several seasons of the Discovery Channel's Emmy Award-nominated Man vs. Wild TV series, which has over a billion viewers. 
As one of the most renowned faces of survival and outdoor adventure, he lends his name to the academy, where you will face various challenges as you figure out how to survive in the great wilderness. This course also makes for a great team-bonding activity, as you learn how to trust your partners to have your back. 
Even if your travelling party consists of differently-abled persons, do not worry, as they are also welcomed at Bear's.
They can prove to be an invaluable asset in the planning stages of your activity and can act as cheerleader and co-ordinator during the activity itself. 
The National White Water Centre
Having learnt some wilderness survival skills, why not put them to test?
Head over to the National White Water Centre, where you can choose from a variety of water sports such as kayaking, white water rafting and more!
Get your thrills in with these activities that will definitely leave you soaked and exhilarated.
Even if your kayak capsizes, you'll be safe, having learnt how to survive in the rapids from Bear's academy. 
You know that you are in safe hands when a swimming school is founded by competitive swimmers.
What's more, it was founded by two! Co-founded by Dan Graham and Gabby Dickinson who were both former competitive swimmers, freedivers, sailors, former swimming coaches, and open water safety experts, discover how freeing the feeling of being in the water feels.
Improve the way you swim beyond the boundaries of a swimming pool, and experience open-water swimming at various places around North Wales. 
Prefer to stay dry?
Fret not, as we have other activities available!
Try out Zip World Caverns, which boasts of 10 separate ziplines, some of which can hold up to four persons per trip.
You even have a choice of zipping across an underground cavern, in the world's largest underground zip line.
With so many options available, there's bound to be one that you enjoy.
There is also a cafe available for you to have a quick bite, in between all of that zipping around.
This is one for the thrill seekers among us.
Over at Tree Top adventure, experience what it's like to live amongst the trees.
Make your way through an obstacle course, and summon up your courage as you experience dropping down from the Tree Top Tower.
This is certainly not for the faint of heart! 
The little ones are not forgotten, as there is a miniature version of the adults' obstacle course. Keep them busy for hours and ensure they won't be hyperactive on the way home, as this course is complete with ziplines, high elements and hideouts!
There is no better way to get some well-needed silence around the hotel.
Having experienced life at the top, let's go down below!
Over at Bounce Below and Bounce Below Junior, jump to your heart's content on the numerous trampolines available.
Nestled deep within the Llechwedd slate caverns, go wild bouncing across the tunnels and deciding which way to turn.
This experience is not recommended for sufferers of claustrophobia, as the entire activity takes place underground, and certain walkways can be quite narrow.
Situated across a plot of land that is 30 acres, Segway Adventures offers you amazing views of the scenic woodland of Northern Wales.
Choose to ride through the relaxing forest trails, or take on the challenge of going off-road on a segway. 
This is a great family day out.
We know that safety is important to you, so rest assured as Segway Adventures provides all riders with the needed safety equipment such as helmets.
Safety briefings are also given, prior to allowing riders on the segways. 
Increasingly popular as pets as a result of their gentle disposition and overall cleanliness, perhaps you've heard your children clamouring to keep a llama as a pet. Why not let them interact with one, before turning their attention to a quiet little goldfish instead? 
At Black Rock Llamas, children are able to try their hand at feeding and handling llamas. They can also take part in a trek with the llamas across Snowdonia, taking in both the scenic views which Snowdonia has to offer while having fun with their llama companion. 
The llamas can also be rented for birthday parties or corporate displays, with Casper the two-times Guinness World-Record holding Llama definitely bound to be a hit with guests of all ages! 
At Go Below Underground Adventures, explore the abandoned mines of Snowdonia, and be immersed in the underbelly of the region.
From abseiling through various caves to zip-lining across underground lakes, be guided by professional mine explorers who have dedicated their lives to the underground and all that it has to offer.
With their backgrounds in mining and the history of the Snowdonia region, your trip down below is sure to be enhanced by your personal guide.
Choose from a variety of difficulty levels which can suit all needs, be it for a birthday party or a corporate bonding event. 
We couldn't really include a list of about what to do in Snowdonia and not cover the actual great outdoors. Snowdon is obviously the main tourist attraction in the mountains, being Wales highest mountain and part of the UK three Peaks, but there are some many great mountains and hiking trials in the area. 
These 15 awesome trials are something to consider when hiking. If you need some accommodation, then check out these awesome campsites in the Snowdonia area. 
With a wide range of both indoor and outdoor activities, your holiday to Snowdonia doesn't have to be subject to the notoriously fickle weather of the British Isles.
Experience all that Snowdonia has to offer today, by making plans to visit the places that we've recommended!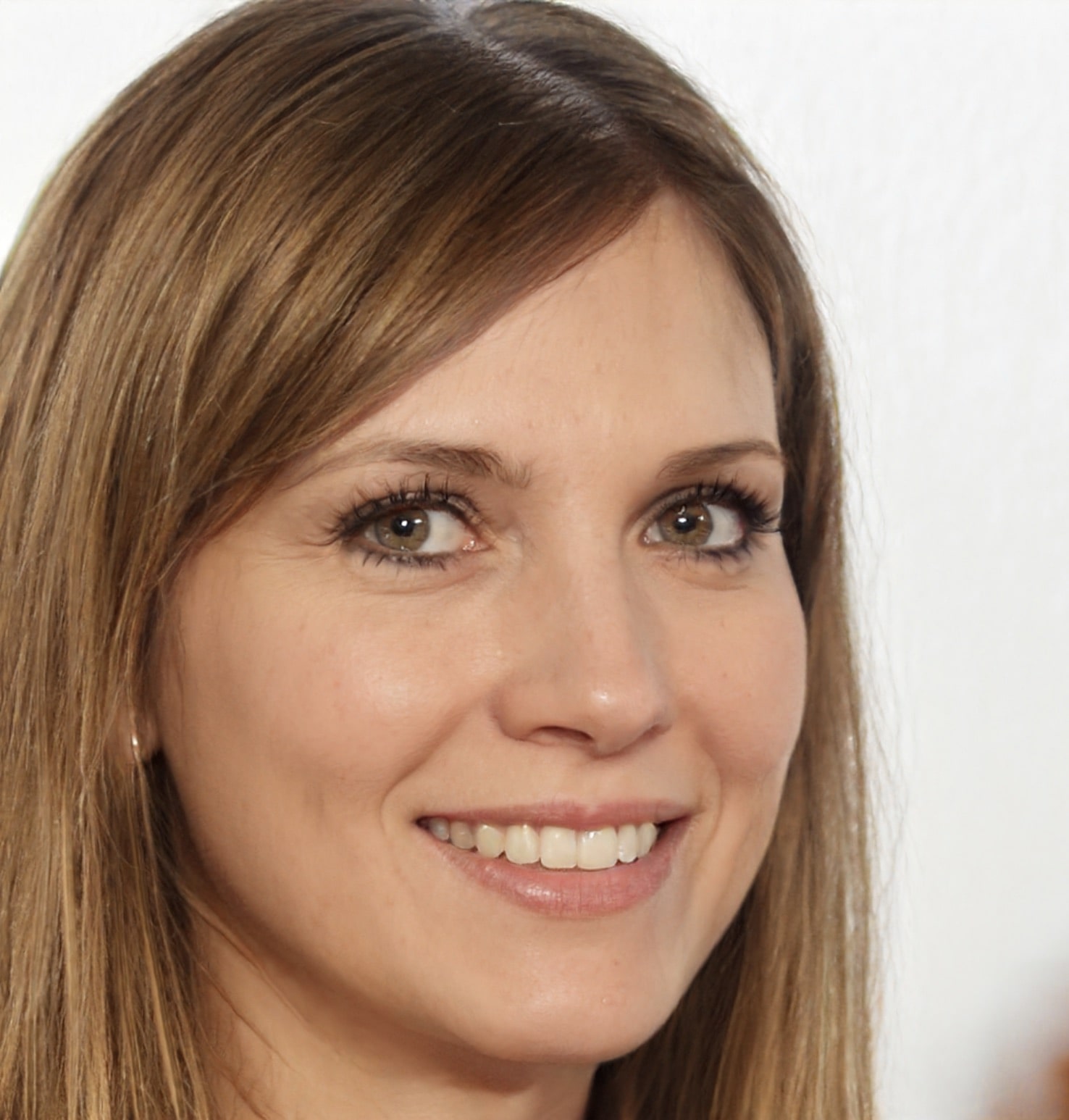 Hi, I am Amy I have two loves in my life camping and writing. When I am not writing for The Expert Camper, I am usually camping. Lake District is one of my favourite spots, but really anywhere in the UK under canvas I am happy.