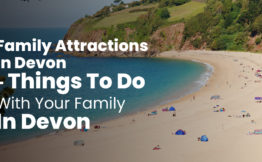 Devon has long been a popular place to visit for a quick getaway for families. With beaches and country hideaways,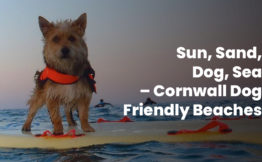 Dogs are man's best friend, goes the common saying. Like humans, they enjoy large open spaces to roam carefreely, playing
By

Andy
On February 25, 2021
Great Family-Friendly Activities You Can Do In The Lake District Looking to get your kids immersed in the great outdoors?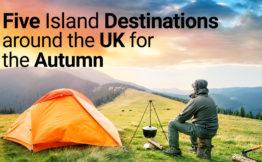 By

Amy
On February 25, 2021
Must-Visit Island Destinations When you think about visiting an island for a holiday, you'd often picture summer as the time
By

Amy
On February 23, 2021
Cool Things To Do In Snowdonia Looking for a holiday somewhere where you can enjoy the best of the mountains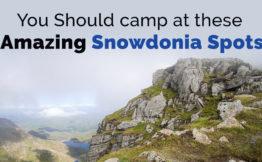 By

Amy
On January 12, 2021
Looking for a more natural type of holiday nowadays? Feeling like you need some time off to reconnect with nature?
6 UK Islands To Visit If you're living in the UK and dying for a short getaway, you're in luck.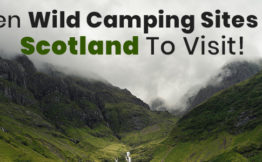 By

Amy
On December 6, 2020
From scenic driving routes to picturesque remote stretches, Scotland is no doubt famous for its magnificent scenery. This makes for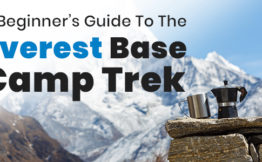 By

Andy
On December 5, 2020
There's no question that Nepal is one of the most famous places in the world for mountain and snow trekking.
Us Brits love a Bank Holiday. The three-day weekend and the chance to maybe get away from it all and