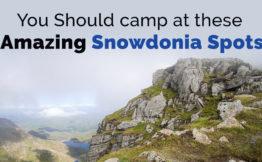 By

Amy
On January 12, 2021
Looking for a more natural type of holiday nowadays? Feeling like you need some time off to reconnect with nature?
6 UK Islands To Visit If you're living in the UK and dying for a short getaway, you're in luck.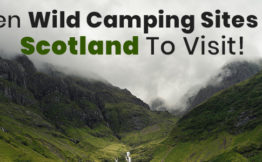 By

Amy
On December 6, 2020
From scenic driving routes to picturesque remote stretches, Scotland is no doubt famous for its magnificent scenery. This makes for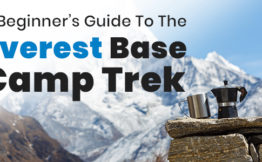 By

Andy
On December 5, 2020
There's no question that Nepal is one of the most famous places in the world for mountain and snow trekking.
Us Brits love a Bank Holiday. The three-day weekend and the chance to maybe get away from it all and
The United Kingdom is blessed to be home to some truly spectacular beaches. From stunning expanses of golden sand to
There is something almost mystical when it comes to visiting historical landmarks such as castles. Spread across the UK, they
If you find yourself constantly intrigued about British culture and where we've come from across the years, it's very likely
PLEASE NOTE DUE TO COVID-19 ALL CAMPSITES ARE CURRENTLY CLOSED. Please use this as a guide for future planning. Each
Ah, Italy – From the uber-cool city streets of Rome and Milan to the wide-open spaces of Tuscany, there is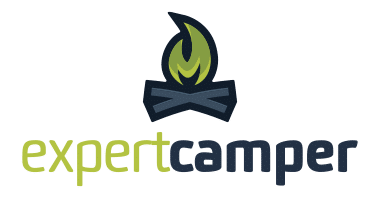 Save 15% off your first order
Sign up to our mailing list and get your discount.
Sign up to our mailing list and get 15% off your first order.