Whether winter or summer, Snowdonia has many walks for all hikers out there.
So, in this list, we have compiled the top 15 walks you can find in Snowdonia National Park that we have hiked and liked!
1. High Carneddau From Ogwen
Starting off strong, we have the Carneddau which is a definite must-go hill walk.
This also can start you off on other delightful mountain trails.
You can be sure that you will be in for some eye treat as the scenery is beautiful whether in the winter or summer.
In the winter, the peaks are covered in frost making it seem as if you are walking on smores.
In the summer, one can easily admire a magnificent lake.
Up next is another location that connects you to even more mountain ranges which means that you can make the most of your experiences by making more visits to different mountains.
In fact, it offers four other named scrambles that have the optimal heights to ensure that you get an otherworldly view.
3. Y Garn via Devil's Kitchen
The name "Devil's Kitchen" seems ominous in this regard.
However, contrary to its name, the walk can be accomplished by most people with some level of hiking experience.
So, try not to judge the mountain by its name and you might instead gain an ethereal experience at the summit.
Similar to Bochlwyd Horseshoe, it is another great scrambling spot.
It is recommended for you to gear up with the appropriate equipment before ascending on your journey as the trail is aplenty with jutting rocks and require a higher level of awareness when walking.
The reward is that you get a good bird's eye view over the many magnificent peaks in the vicinity.
It was a difficult choice to make but the South Ridge trail definitely supersedes other trails in the Snowdon South Ridge on our list.
Not only is it high enough that you could feel like you could touch the skies, but the walk is also not as strenuous and has flat plains for hikers to take a breather.
Another scramble we have in mind is Moel Siabod.
The path may be one of the shorter ones but can provide a challenge to the fitness of hikers.
Then, hikers who triumph over the challenge are rewarded with the view of a rich expanse of mountain ranges, definitely a sight for sore eyes.
7. Cnicht and Moelwynion from Croesor
Cnicht is a crowd favourite for a reason.
We know that many hikers climb many mountains to gain different experiences, however, in Cnicht's case, it is one mountain that provides a plethora of experiences from many different angles.
However, it is a relatively short hike so it is optimal to pair it with Moelwynion to gain the most out of this.
This is one of the ridges with a diverse landscape that allows for flexibility in its route.
So you can choose to go in any direction and as many times as needed.
The ridges come with their own distinct markings that you can use as milestones during your journey up or down. 
The Moel Hebog may look like an easy feat but its looks cannot be any more deceiving as it is one of the more challenging trails in Snowdonia.
Of course, with all kinds of hard work, you reap a reward that matches it.
With the amount of hard work that you put into climbing up Moel Hebog, reaching the peak will be simply satisfying.
This is for the avid hikers out there looking for a challenge to spice up the walk.
Rhinogydd has earned its title as one of the more difficult ones to overcome, especially the section that is dubbed Badlands.
If you choose to venture here, take our advice to pack for days as you will be there for a longer period.
11. Arenig Fawr and Moel Llyfnant from Arenig
This is one of the hidden gems in the national park as not many hikers venture here.
This makes it a tranquil respite for those of you looking for a place like that.
With its low grounds, it gives you a wide view of the landscape and sky.
12. Aran Fawddwy and Benllyn from Llanuwchllyn
Aran Fawddwy can post another challenge for hikers to accomplish as it stands as the highest mountain in South Snowdonia.
While it may not be like Mount Everest, it is certainly the Everest of its area.
Still a significant feat.
Plus, if you want to tower over all the other ranges, you know where the best point is.
13. Cader Idris Minffordd Path
We are fond of Minffordd Path because it offers an array of different experiences along the trail with the many types of landscape that we will pass on our way.
It offers just a little bit of everything that you did not know you want and need.
From gorges to mountain tarns and ridge walks!
14. Cader Idris Pony Path
Another worthy mention from Cader Idris is the Pony Path. Like the idea of ponies, the view was so stunning and magical that it made our jaws drop.
We were at a loss for words and after going through it ourselves, we understand why this path is one of the more popular ones among the hikers.
It is a view that you simply cannot pass on.
15. Cadair Berwyn From Llandrillo
If you are tired of the greyness of seeing rocks on your hike all the time, Cadair Berwyn offers a fresh new perspective with its trail that is encompassed by nature's flora and fauna.
It is mainly shrouded in heathers and has a mellow gentleness surrounding it.
Although, it can get a little wet from the surrounding moisture from the plants.
So, this trail is best recommended during the colder periods when grounds are frozen!
Enjoy These Walks In Snowdonia
There are many different paths you can visit in Snowdonia.
Pick any of these 15 walks to try for your next hiking trip, and you won't be disappointed!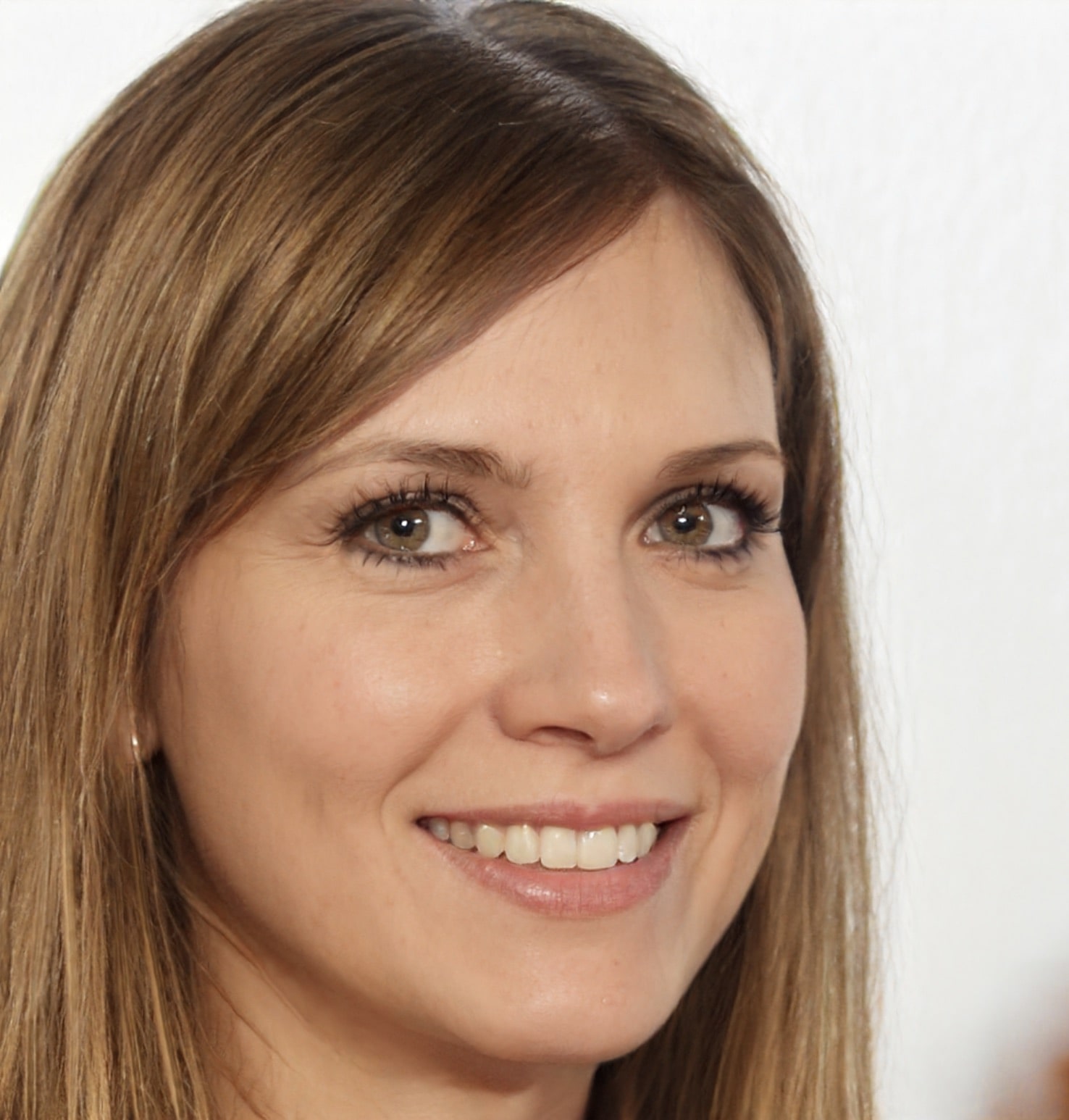 Hi, I am Amy I have two loves in my life camping and writing. When I am not writing for The Expert Camper, I am usually camping. Lake District is one of my favourite spots, but really anywhere in the UK under canvas I am happy.