Looking for a more natural type of holiday nowadays?
Feeling like you need some time off to reconnect with nature?
Well, a camping trip to Snowdonia may just be the solution. Snowdonia National Park is an amazing park that boasts gorgeous lakes and stunning mountains.
It's always maintained well and super clean too!
It's a crowd favourite for sure for its beautiful landscape.
There are many activities for campers to do here too, making it a great getaway from the busy city life and an unconventional vacation.
We've taken a look at some top sites great for campers of all levels to consider going to Snowdonia.
Recommended by many travelers, you can have peace of mind that this national park is safe and won't be a trip you'll regret making.
For first-time campers, you do not have to feel intimidated as many of these sites have ample resources to support you.
Your experience with the surreal beauty of Snowdonia is definitely prioritised here, and like many others, you're sure to make many lasting memories here.
There are several sites you can check out in this park which we have helped to compile for you.
Let's get started! 
Crowned one of the 50 best campsites in the entire globe, this campsite/bunkhouse on a 750-acre farm is ideal for camping.
It's conveniently located in between the Capel Curig Village and ribbon lake Llyn Ogwen, and not to mention circled by the majestic CArneddar and Glyderau mountains.
Great for huge camping groups and families, hikers, mountain climbers, camper vans.
There are bunkhouses groups can rent out too, which have a man-capacity of 18.
Unfortunately, the site does not permit dogs. 
It is currently owned by the Williams family, who founded the site in 1906!
It is open all year round, is affordable, and has stunning views for its location. 
Like the name suggests, this site sees more caravans than tents.
It may be a little over budget for those setting up their own tents, which is why it seems more reasonable to use a caravan instead.
There are about 35 spots for caravans at this site and each comes with amenities like pitches to hook up to.
The ground is leveled, which is ideal for parked vehicles, and even has a handicap-friendly toilet block nearby.
However, if you have a sensitive nose, do be prepared to sneeze a lot as it is very close to its blooming crops!
If you plan to do more watersports activities on your camping trip, Pen Y Bont is the perfect site!
It's near Bala Lake and is great for tents, caravans, or mobile campings.
On top of that, there is a glamping site for those who don't mind a more elevated camping experience by the lake.
The best part?
Dogs are permitted at the designated premises!
Do note that this site is only open in the middle of March to the end of October only.
Tyn Cornel Riverside Camping & Caravan Park
This site is also close to Bala Lake and caters to any style of camping.
It's mostly visited by water sports enthusiasts due to its close access to the National Whitewater Centre (it's just a five-minute walk!).
If you'd like to kayak or go white-water rafting, this site is a great option to consider.
At certain sites, you are allowed to fish too, as long as you've registered for a permit to do so with the site.
Plus, there are two discreet glamping tents here too — equipped with beds, cooking equipment, and a wood-burning stove/heater.
Sounds romantic?
Sure does!
Great idea for an anniversary, or just a getaway with your significant other.
Situated in a gorgeous valley, Nantgywnant, this site puts campers close to swimming, walking, and adventure trails.
You don't need to make reservations in advance unless you are a group of more than 20 people.
Campers are allowed to camp anywhere suitable for them, just as long there's space!
There's a rule that no radios are allowed on site, only acoustic music!
So gather your friends around the campfire and sing a couple of tunes, but be sure to tone down by 11 pm.
This fun site is open year-round. 
While this campsite may sound like something out of a pirate fantasy novel, it actually allows campers who wish to arrive at this campsite via boat mobile.
It's a functional boatyard, with tent pitches and holiday cottages nearby on land.
There are suitable facilities for boat owners by the boatyard as well.
A popular site amongst campers — this place offers glamping, holiday cottages, and space for regular camping too.
Glamping comes with different types of tents; such as bell tents, yurts, and even a Welsh cabin.
Perfect for a romantic getaway with a loved one.
The site is caravan-friendly too!
For wild-camping enthusiasts, this is the site to visit.
If you change your mind after a night, there are home facilities, shower and toilet facilities nearby that are open all day.
Additionally, a hotel is just 15 minutes away.
This is a great site for those who want to try out wild camping because of the assurance of close-by amenities.
You'll be greeted with a breath-taking view of the lake against the grand peaks of the mountainous terrain. 
As you can see from this article, Snowdonia National Park welcomes campers of all levels.
It caters to many types of camping styles, and is almost a tourist hotspot for campers!
It takes the intimidation out of camping and puts the fun in it.
This is great for first-timers, as there are ample resources and amenities in most of these sites to help them along the way.
This is why we highly recommend everyone to come by Snowdonia to take in the beauty of its terrain, and to at least make this their first camping experience.
We hope this article has helped sparked some wanderlust in you and encouraged you to experience an entirely different type of vacation!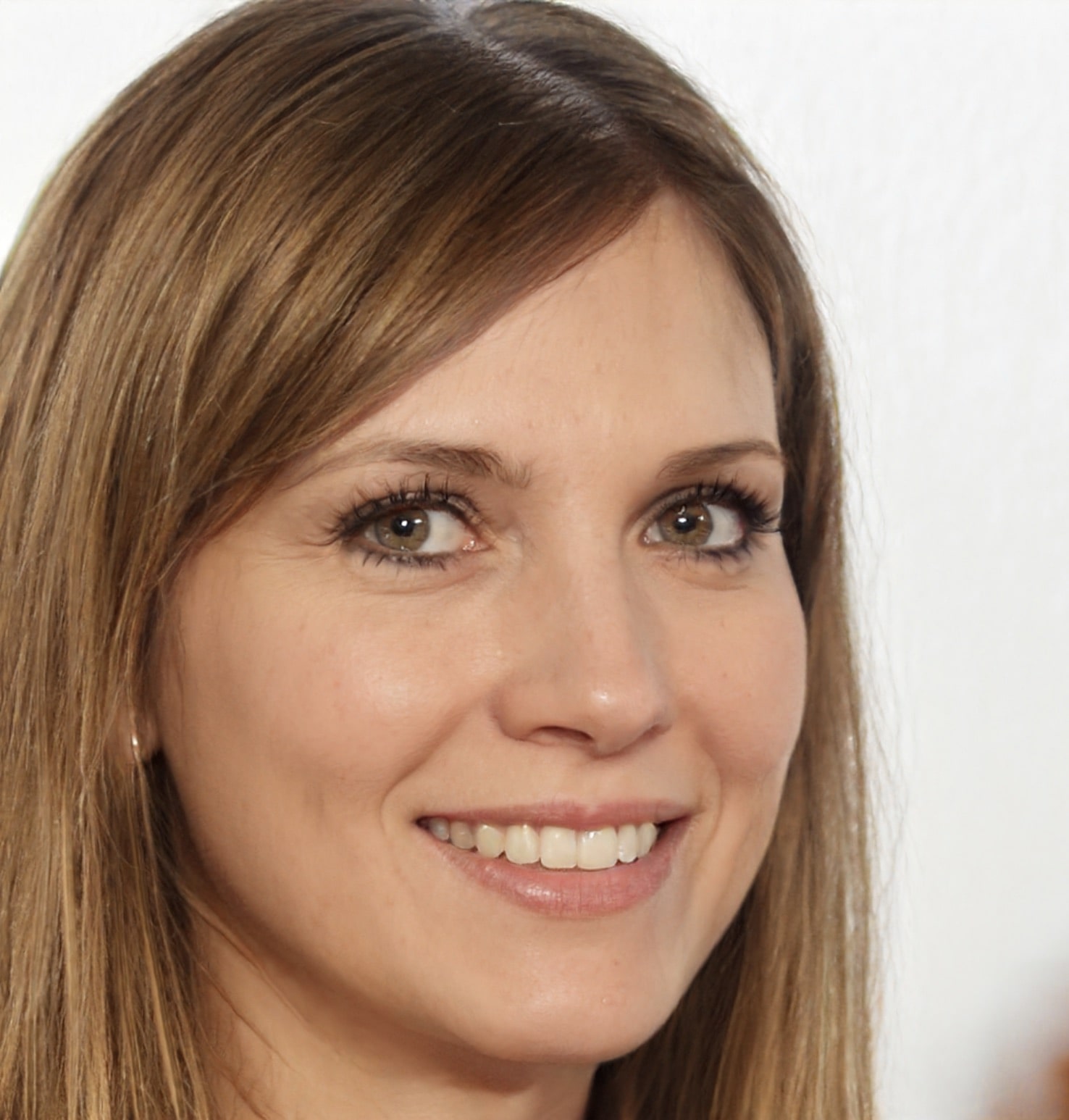 Hi, I am Amy I have two loves in my life camping and writing. When I am not writing for The Expert Camper, I am usually camping. Lake District is one of my favourite spots, but really anywhere in the UK under canvas I am happy.