Hiking is a fun activity for many and when everything goes well, it ends up being a memorable experience for all that's involved.
But if anything goes wrong, it becomes a horrible memory.
It could be something as simple as having your luggage being lost.
Or, it could be a life-threatening injury that happens when up in the mountains.
After worrying about the injury and surviving, you're then left with the bills from dealing with the injury.
All in all, it's almost like the nightmare never ends. 
That's why insurance is so vitally important. 
Why Get Hiking Insurance?
It's terrifying to think about it because you wouldn't want anything bad happening on your hike.
But in the event that something does happen, you'd want insurance coverage.
Here's the thing, the basic travel insurance you normally get when travelling isn't enough.
Travel insurance might cover you if it comes to lost luggage or cancelled flights.
However, it might not cover you for hiking, especially if your hike ascends higher than a specified height. 
Hiking in the mountains is an extremely enjoyable experience and I completely feel that.
However, it's also an extremely risky activity, especially by insurance standards.
When it comes to hiking, safety is always paramount.
And part of ensuring your safety includes making sure you have insurance coverage if anything goes wrong. 
As mentioned, you probably would have travel insurance and that would cover you for the basics.
If you're hiking with anyone, you should also ensure that they are covered by insurance.
In the event of an accident, you'd want coverage for being taken down the mountain, any necessary medical treatment, repatriation (if needed), and even death.
If you travel frequently, it would be a good idea to have year-round travel insurance coverage.
However, when it comes to hiking or any other risky activity, you might need more.
This is because travel insurance is usually limited.
It might not cover you in the event of any injury if you've ascended above a certain height.
You might not be aware of this as it is usually included in the fine print.
This is why you would need special hiking insurance coverage for when you go hiking.
These special insurances will cover you for these riskier activities.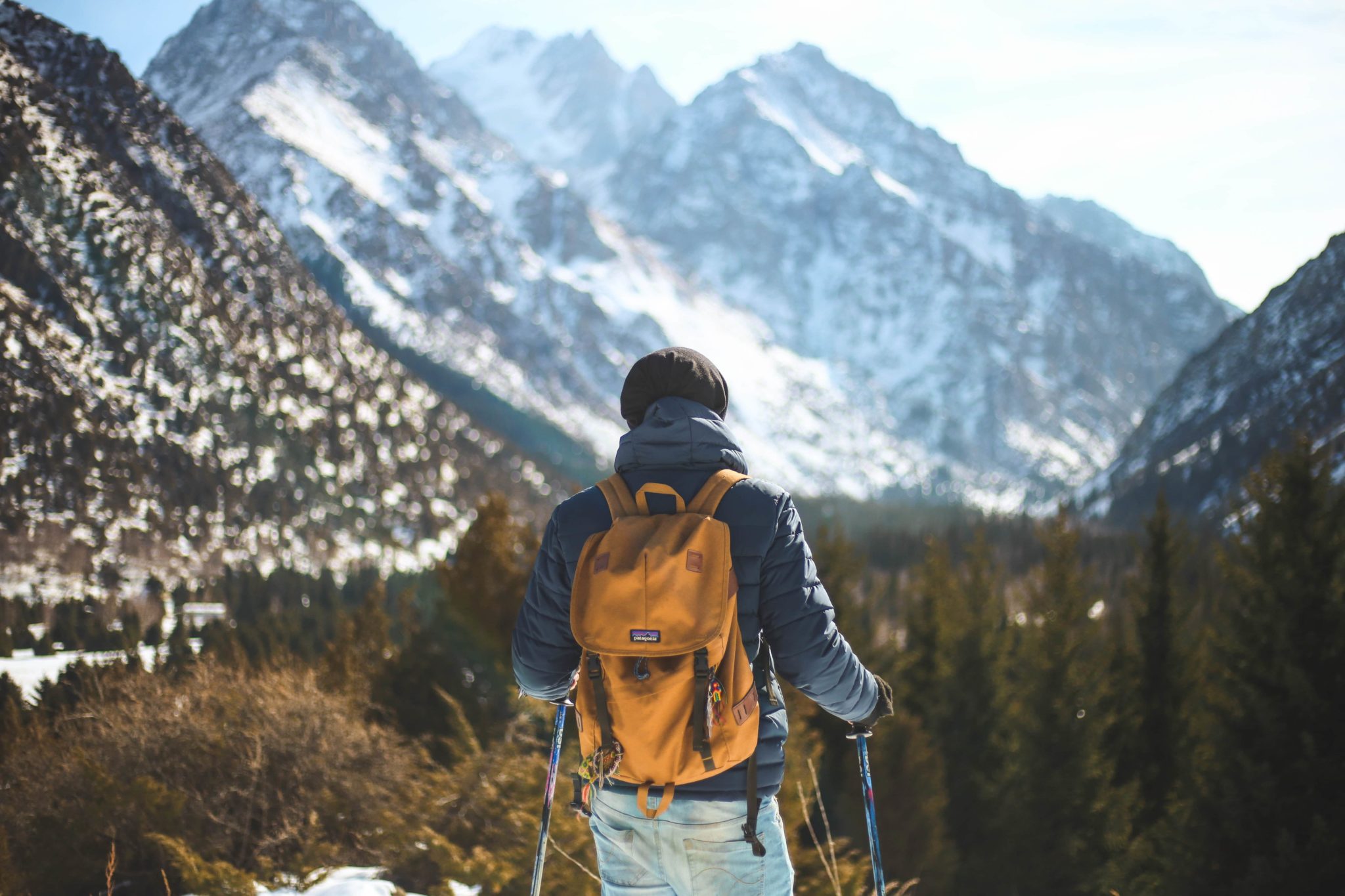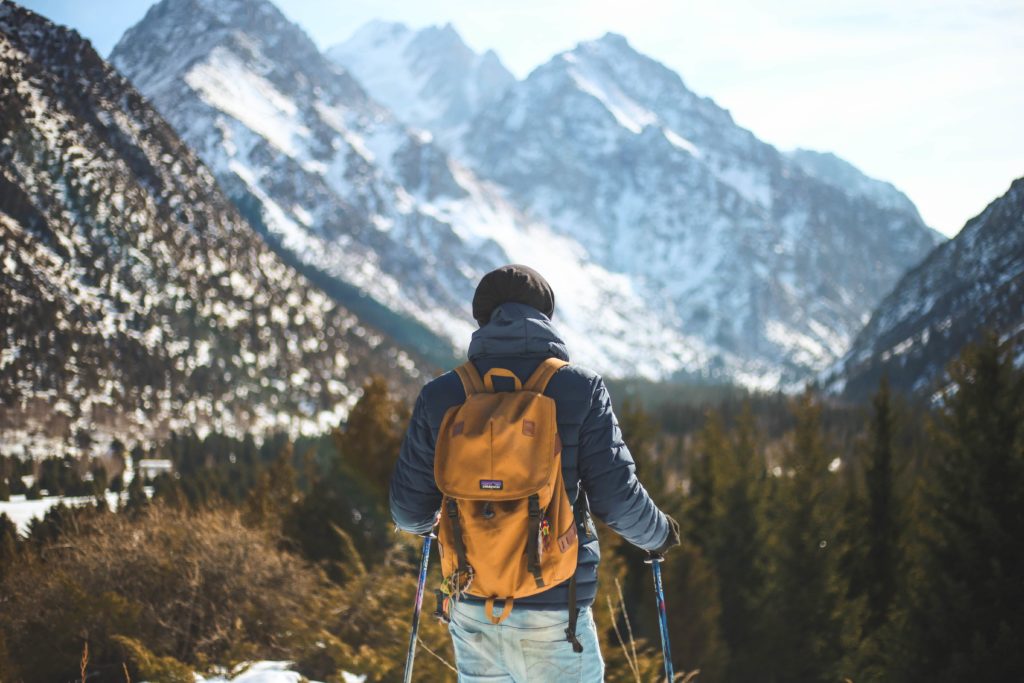 What Are The Typical Exclusions?
You might be wondering what's typically excluded in travel insurance that pertains to hiking?
Well, there are mainly three considerations for exclusions. 
1. Altitude Limits 
The first exclusion is usually when a hike goes over a certain altitude level.
Once injury or incident occurs over the specified level, there is no longer any coverage by your insurer.
For most travel insurances, this altitude level is pretty low. It might even hinder coverage for certain cable car rides.
Therefore, it is important for you to read through your insurance policy's conditions and find out exactly what is your altitude limit.
2. Going Off-Piste 
Insurance also tends to exclude injuries that happen when hikers go off-piste. If you are planning on going off-piste, stay safe during your hikes.
This essentially means that you have chosen to go off the specified path or track and therefore, any injuries are your full responsibility.
This is extremely tough as wandering off the track can easily happen when hiking.
For example, the weather conditions might be bad and you might be forced to go a different way.
However, insurance will not cover any injuries happening at such a stage because it is excluded.
Therefore, hiking insurance is greatly needed. 
3. Specific Activities 
Lastly, general hiking might be covered by your insurance.
However, if the activity veers towards more risky activities such as climbing a Via Ferrata, it would not be covered.
This is usually because the risk is much higher and extra insurance must be bought. 
Your travel insurance might also have a limit on how much you can claim on lost or damaged gear.
When it comes to hiking, gear is usually expensive and hence, it might not be fully covered by travel insurance.
This is where hiking insurance would come in again.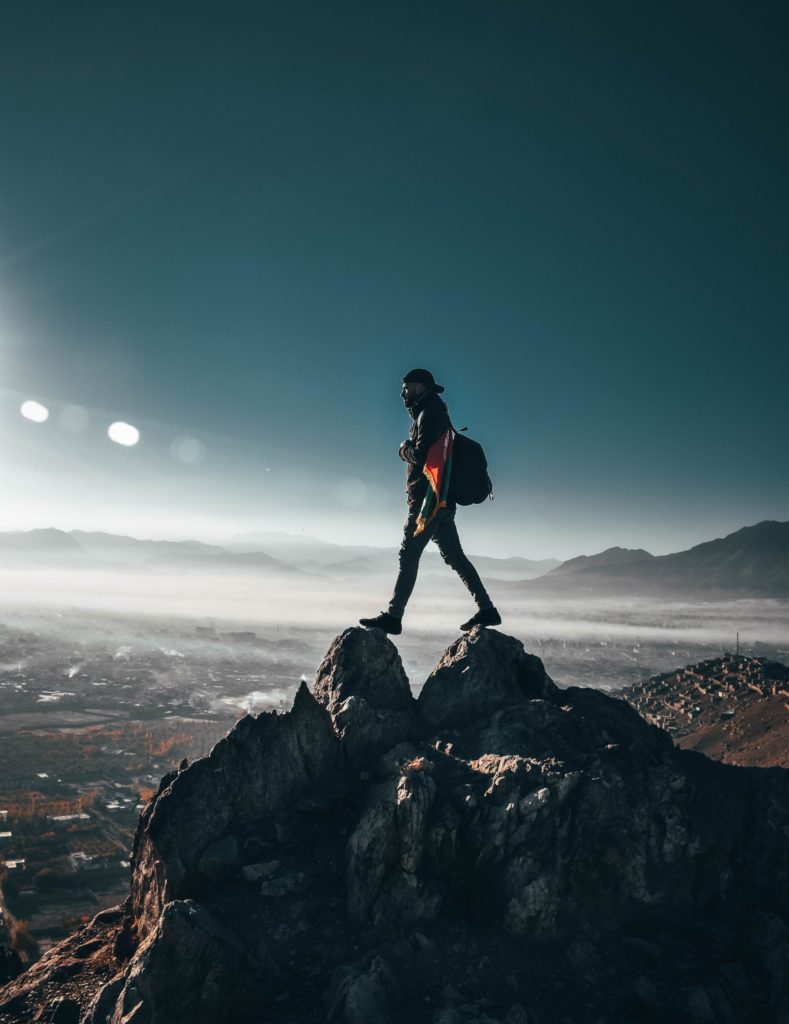 What Are The Different Providers For Hiking Insurance?
Hiking insurance doesn't seem to be a common type of insurance.
Not all insurance providers would have it.
If you have an insurance provider already, you could take a look and see if they have something for you.
It might be sold as Hiking, Trekking, or Adventure insurance. 
Based on past experience, huge insurance companies might have add-ons for your travel insurance to do one specific risky activity.
However, these are usually expensive and complicated.
They only work for a single specified activity and the day or days of activity must be specified.
If there are any last-minute changes, they remain inflexible.
You are unable to change the day of the activity or the activity type. 
However, here are some insurance providers that specifically have hiking insurance:
1. World Nomads 
This is possibly one of the best insurance providers that you'd find for adventure activities.
They are global and able to cover citizens from any country for any country.
They also cover a wide range of adventure activities.
If you are into other activities apart from hiking, this would suit you very well.
You can easily get a quote from them online for comparison too. 
2. VisitorsCoverage 
VisitorsCoverage is another insurance company that provides insurance globally for mountaineering and hiking specifically.
If you are interested in them, be sure to read through the fine print of their policies before making a decision. 
3. Big Cat Travel Insurance 
Big Cat Travel Insurance is limited only to Europeans.
Their policies either cover a single trip or several.
This allows you to pay accordingly.
Depending on what activities you are intending on partaking in, activity packs can be added on to cover them.
Like World Nomad, you can get a quick quote online. 
4. True Traveller Insurance
True Traveller provides coverage for UK and EEA residents.
They cover single and multi-trips, and have a variety of add-on "Travel Packs" that extend coverage for various types of sports and holiday activities.
The most adventurous travellers can make use of the Extreme and Ultimate packs, which can cover you for unlimited altitudes as well as some of the more dangerous sports out there.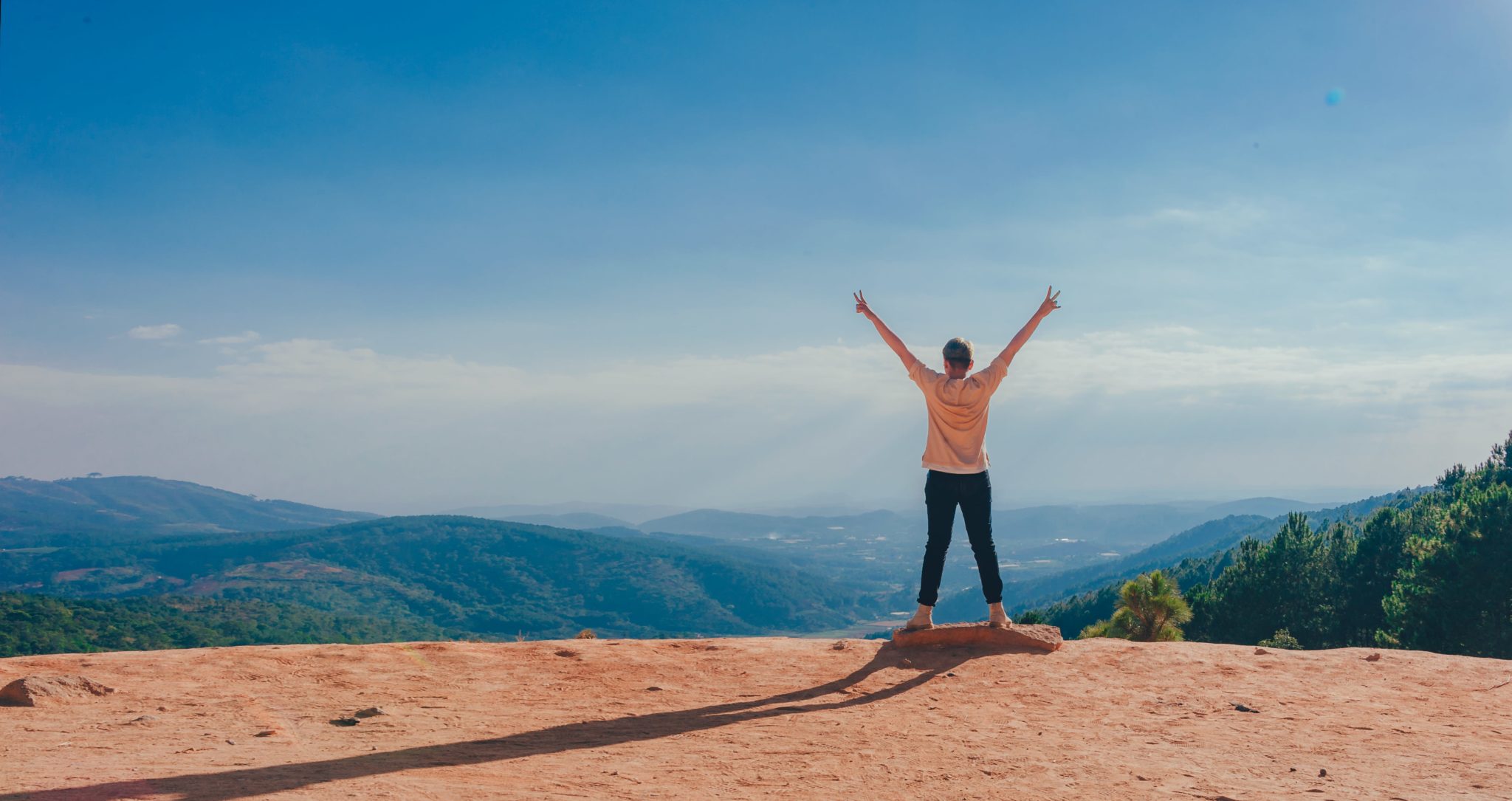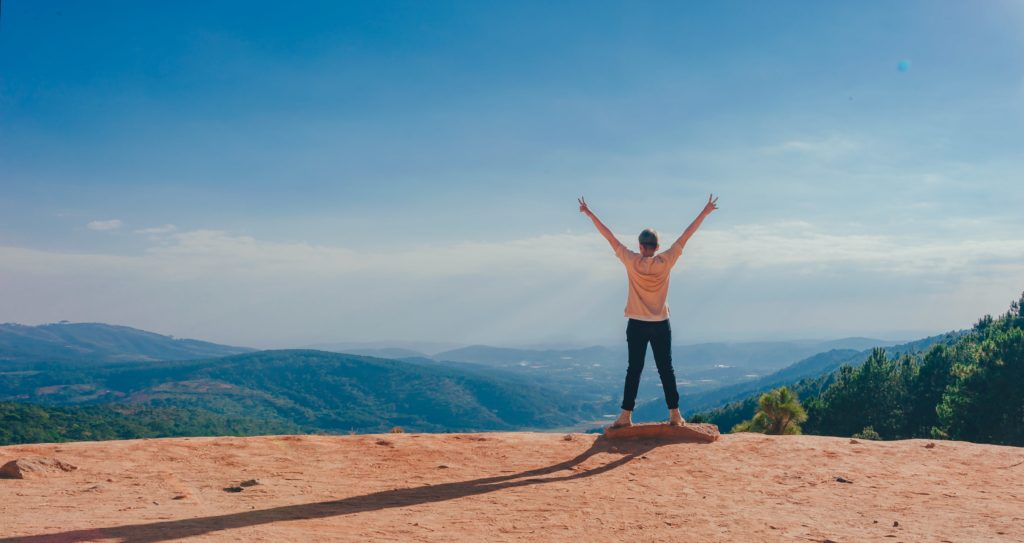 It might seem scary or even ominous to purchase insurance for adventure activities.
However, it is an important precaution to take.
In the event of trouble, the last thing you'd want to deal with is money.
It would be much better to have a form of protection instead.
So be cautious and get yourself some hiking insurance! 
But to be clear it's unlikley to be needed here in the UK, but if you're heading overseas I would highly recommend it.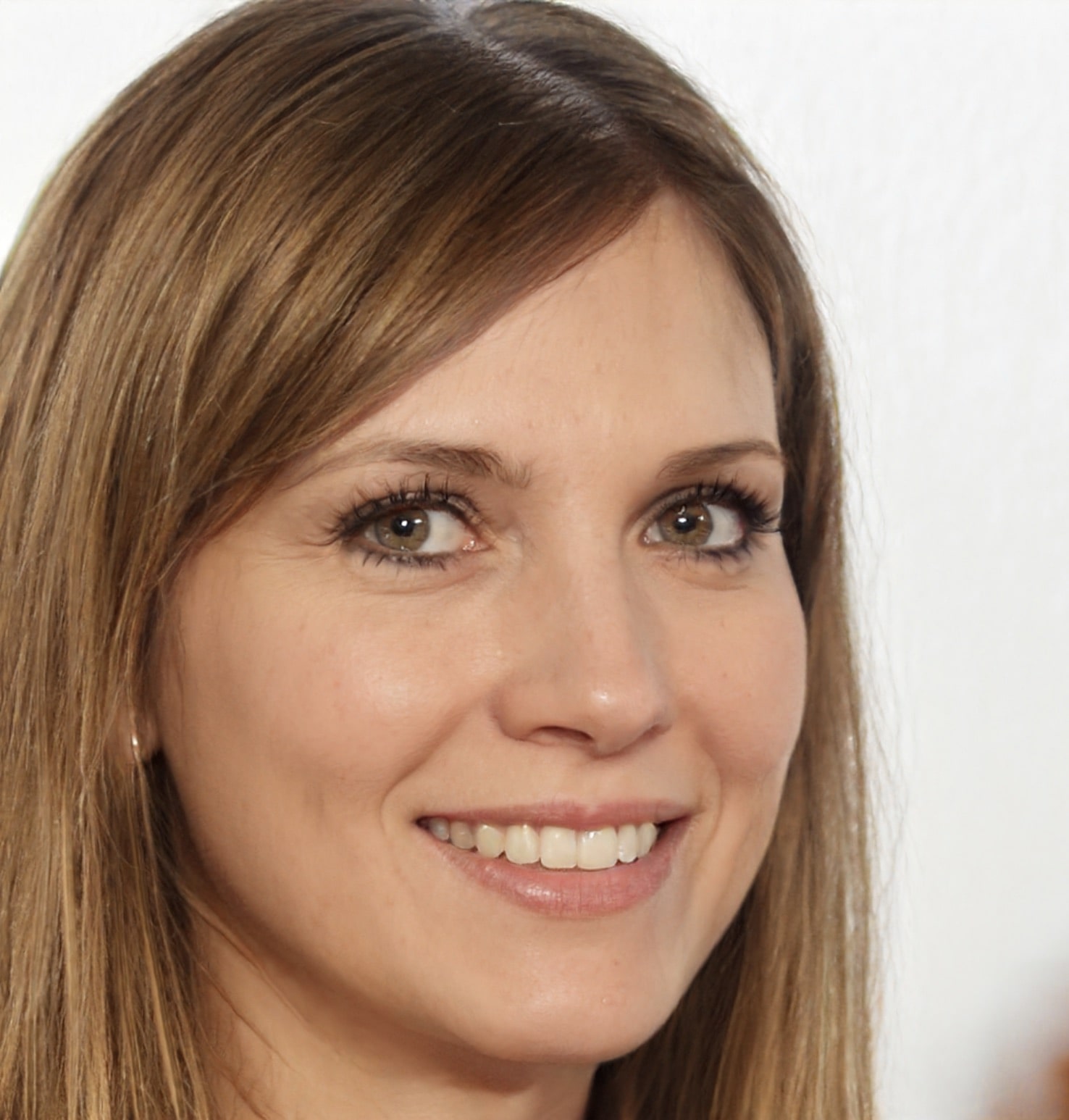 Hi, I am Amy I have two loves in my life camping and writing. When I am not writing for The Expert Camper, I am usually camping. Lake District is one of my favourite spots, but really anywhere in the UK under canvas I am happy.