If you have spent a considerable time selecting the right tent, whether it was the top of the range of something more budget friendly, a tent footprint is well worth it. We should mention that with a more expensive tent a footprint may be included, but if it isn't, don't worry, they can be purchased separately.
If you're wondering what a footprint is, it is a piece of waterproof fabric that should extend to the size of the floor of your tens. In some cases, it may be a little larger, and there are a number of benefit to be had from using one.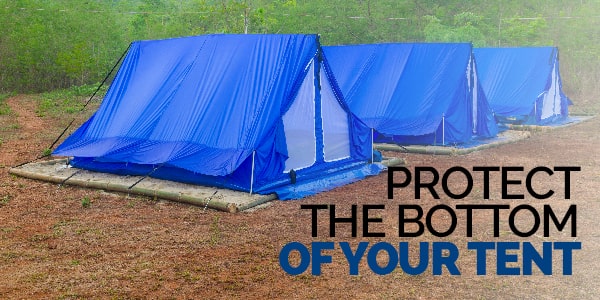 Protect the bottom of your tent
Most tents have a sewn in groundsheet which makes a footprint rather essential. Placed between the ground and your tent, the footprint will help to protect your tent from cuts or abrasions from twigs or stones on the ground. It will also act as a protective barrier against the mud, which means when you come to put your tent away you won't need to clean the base off, or wait for it to dry. The footprint can be folded up separately and washed when you get home. Replacing a footprint is relatively inexpensive but if you damage the bottom of your tent the cost will be much greater.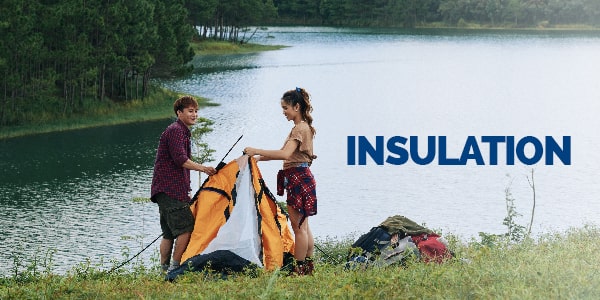 Insulation
Adding another layer between you and the ground will help to reduce the amount of heat that is lost through the ground. Adding a footprint as another layer will help to make your tent warmer. If you're considering a winter camping trip, taking a footprint with you could make for a more comfortable night's sleep.
Easier pitching
Finally, and perhaps most importantly, a footprint makes pitching your tent much simpler. Most footprints are tailor made to fit properly under your tent. Laying it out of the ground will give you a clear idea of where best to pitch your tent without your guy ropes being in the way of other campers, which can make the whole process much simpler, not to mention avoiding injury to other campers.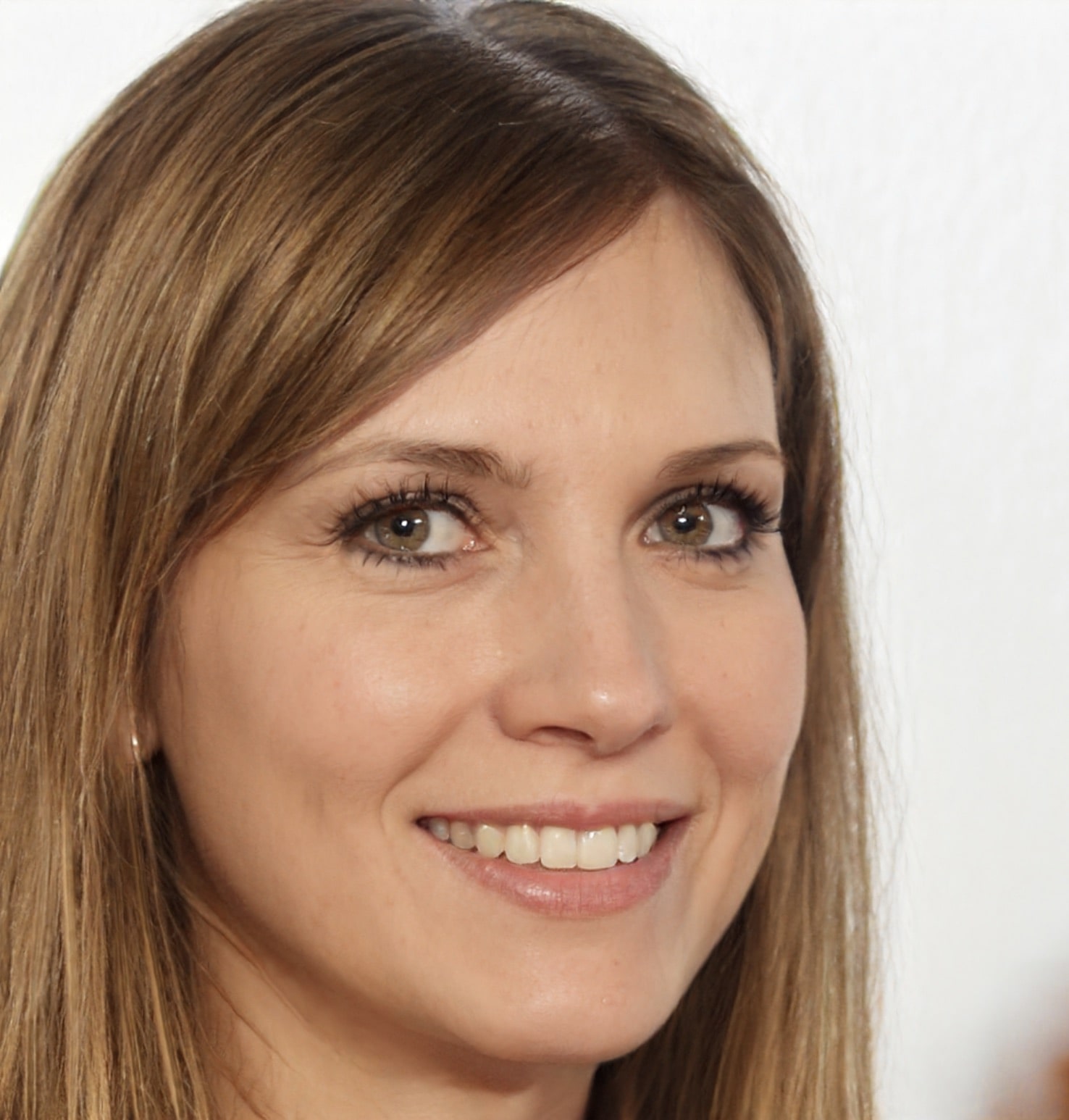 Hi, I am Amy I have two loves in my life camping and writing. When I am not writing for The Expert Camper, I am usually camping. Lake District is one of my favourite spots, but really anywhere in the UK under canvas I am happy.