If you really love the idea of camping but all those poles have you tied up in a knot, then the inflatable tent could be just what you have been looking for. The first inflatable tents were actually available in 1981. However, it has taken a good few years for them to really take off. In the last few years there have been huge rises in the number of inflatable tents that have been purchased. The technology behind them has also improved considerably and a number of the top tent manufacturers have brought out their own versions so there are plenty of different models on the market.
What is an inflatable tent?
The term 'inflatable tent' conjures up all sorts of images of something similar to a bouncy castle. Sadly, it is not quite that exciting. Inflatable is the general term that is used for a tent that does not have traditional poles. When it comes to inflatable tent, how they work is quite simple. Each tent has beams (large tubes) as part of the fabric of the tent to hold it up. Inflatable tents are sometimes referred to as inflatable beam tents, air tents or even by their specific names.
Each brand of tent manufacturer has coined their own name for this style of tent and while they all use the same principle; they are a tent without poles that you put air into in order to pitch them.
What are the benefits of an inflatable tent?
While inflatable tents are seen by many as the choice for those campers who are looking to make life a little easier for themselves, there are in fact a number of benefits that come with choosing an inflatable tent over a more traditional tent.
In general, an inflatable tent will be lighter than a traditional tent of the same size. This is because it does not have any poles – often the weightiest part of a tent. While there may be more fabric with an inflatable tent these are simply empty tubes that will later be filled with air.
Air tents usually pack down into just one bag. That means you only have one tent bag to remember to put into your car when you are setting out on your camping trip. If you have a traditional tent, the poles and fabric can often be in separate bags and it is all too easy to leave one at home.
Most air tents can be pitched by just one person, even some of the larger ones, and with considerable ease as well. In windier weather, however, it may be beneficial to have a second pair of hands. Putting up a tent with pole, especially a larger one is a job that needs two people. If you are new to camping then an inflatable tent can make things a lot easier.
Using an electric pump, the whole process of pitching an inflatable tent is very quick from start to finish.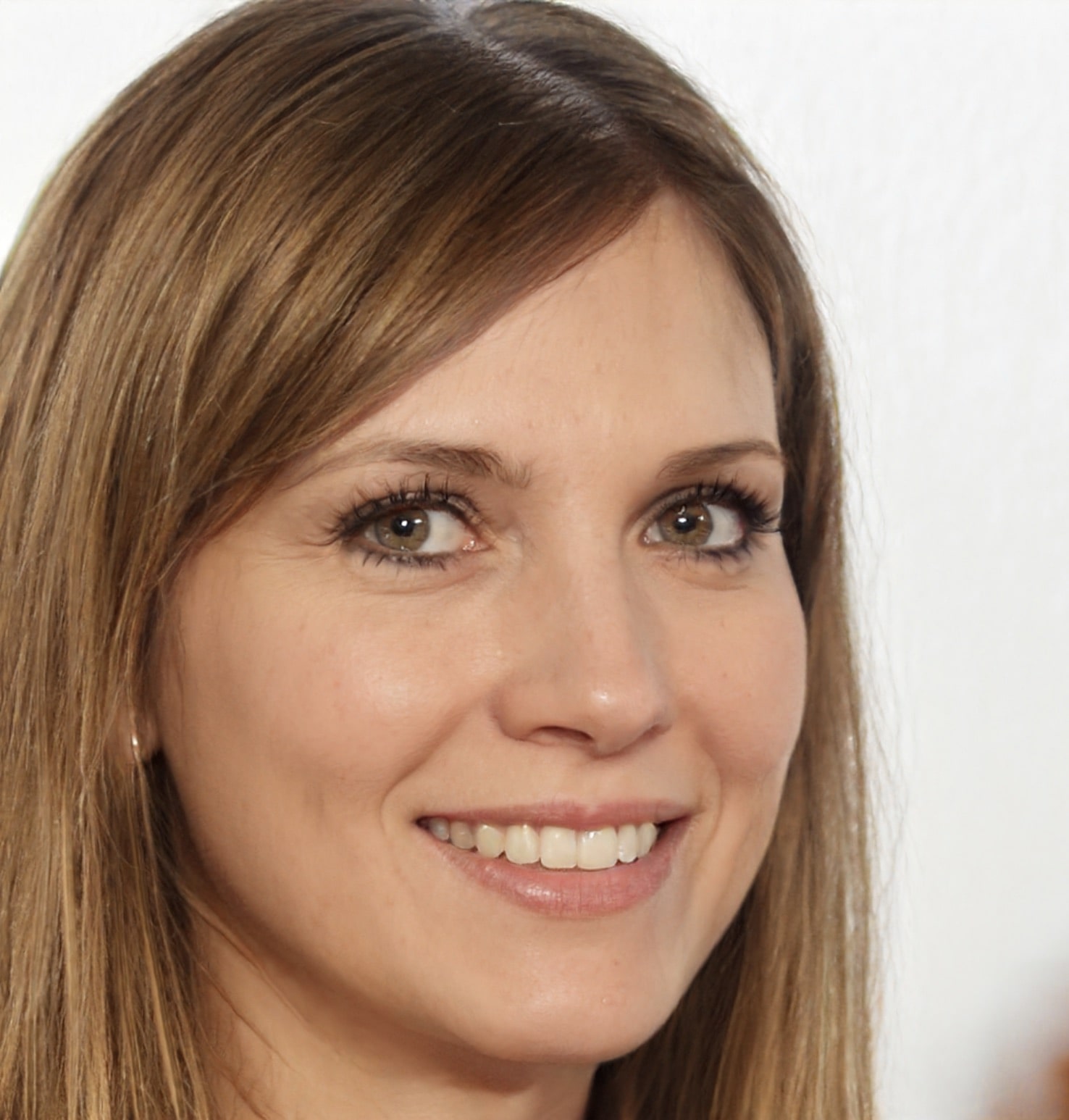 Hi, I am Amy I have two loves in my life camping and writing. When I am not writing for The Expert Camper, I am usually camping. Lake District is one of my favourite spots, but really anywhere in the UK under canvas I am happy.