Camping Stoves For Campfire Cooking
Sometimes, having the right camping stove can make your average camping trip that much better and enjoyable. Sure, a sturdy tent that can protect you from the unpredictable weather, or a sleeping bag that can keep you warm at night is important, but a good camping stove might just be what you need to elevate your camping trip even further. 
It can be a bit confusing to decide which camping stove is the best, or whether it is worthwhile to invest in something expensive and fancy. No fear, for we have compiled a list of the best camping stoves for different price points, with one that is sure to suit your needs.
Camping stoves come in different sizes. Go for something more simple if you are only looking to camp on your own or with a mate for the weekends. However, we recommend a lightweight one that is built for use in more extreme weather conditions if you are looking for a longer camping trip. Save the big and burly stoves for when you plan on going on a long family retreat so that you can cook up a satisfying meal no matter where you are.
The burn time of a stove refers to the time it needs to burn a pre-specified amount of fuel, and boil time can be referred to as a proxy for fuel efficiency of the stove. Thus, considering both of these factors, it is important to read up on these specifications of your camping stove beforehand, especially if you are going to be camping away from civilization and access to necessities might be limited. Another important factor to consider is the weight. We recommend something that is easily transportable for backpacking trips to make it a little more convenient for yourself.
Often, camping stoves use gas canisters that contain butane, propane or both, as well as liquid fuel like paraffin and kerosene. Smaller in size, lightweight and leak-proof, gas canisters are usually more convenient to bring around and screw or clip on to the stove directly. However, it is important you buy the one that is compatible with your stove as usually, only one brand or fuel can match the stove. As for liquid fuel, they burn relatively better at lower temperatures even though gas ones like propane are more easily accessible. Liquid fuel canisters are also normally refillable and attach to the stove through a hose. One feature to look out for when searching for a stove is to get one that comes with Piezo-igniters as it is more convenient for when you do not have matches. While some stoves burn with a blue flame, others make loud noises.
It is also perhaps useful to get more than enough fuel refills as the last thing that you would want to happen on is not being able to use your camping stove for the entire duration of your camping trip. There might not be refills at your destination so it is good to come prepared. You can also consider getting a hose adaptor that allows you to attach your gas stove to the refillable and large propane tanks. This is a more economical and eco-friendly option than to continuously have to replace the canisters.
We also recommend trying to set up your stove at home first, to ensure that you know how to operate it and that it is in working condition during your camping trip. Please also ensure not to light your stoves indoors, inside your tents in order to prevent carbon monoxide poisoning.
Still unsure of which camping stove to get? Here we have a list of the best stoves to purchase for cooking for up to six people for your next camping trip!
MSR WindBurner Stove System
Perfect for one to two people, this stove is something you can bring with you even into the wilderness. It is designed to operate even in harsh weather conditions and has an extremely efficient fuel consumption, allowing for rapid water boiling. It is also transportable, with components that stack neatly into one another and take up little space in your bag.
Campingaz Camp Bistro 2 Portable Stove
A relatively inexpensive option, this stove is perfect to cook for up to three persons. Quality-wise, it is definitely not the best in the market but for this price, it is worth the investment for those who are new at camping and just want to make a warm drink outside. With a Piezo-ignition, this stove is hardy and transportable enough to cook up a solid meal.
Outwell Olida Camping Stove
Fit for a family of four, this stove is a two-burner that allows for more room to do some creative cooking while outdoors. It is relatively lightweight, easy to clean and the lids even double as a windshield, allowing you to whip up a meal for you and your family even on windy days.
For those who want to feel a little fancy, this stove comes equipped with two burners, all tucked under a solid wooden lid. The stove itself packs nicely up into a bag that can be transported easily and it runs on gas canisters, which are also easy to bring around.
It may be small in size but it sure has everything you need and more. You can use this to whip up something for yourself or even up-scale it to hold a big pot. Its durable legs hold up well and the Piezo-ignition feature makes it easy to ignite and use. Albeit it being on the pricier side, it's all-roundedness is something worth splurging a little more for. 
Campingaz Party Grill 200 Stove
Looking to cook up a feast for you and your mates? This stove can do just that. It brings together the best of a portable stove and a barbeque harmoniously together, and the Piezo-ignition makes it a breeze to set up and use. It is also highly transportable and comes in a 400 and 600 model, suitable for larger groups.
A good camping stove goes a long way in helping to whip up a quick, hot delicious meal or even a warm cup of coffee in the morning. Hopefully, the tips mentioned can help you to make a more informed decision in deciding what stove to get that suits you best for your upcoming camping trip!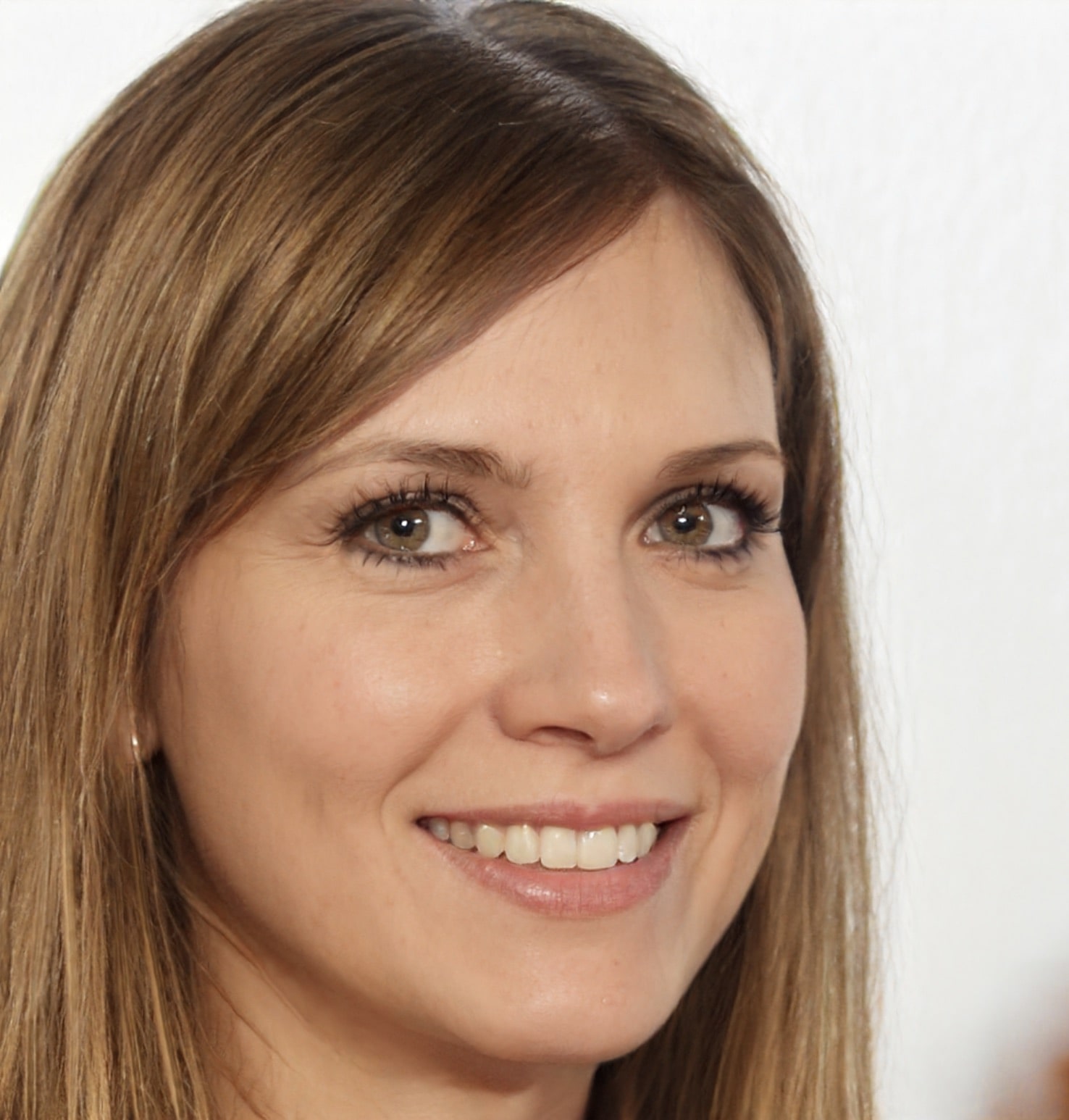 Hi, I am Amy I have two loves in my life camping and writing. When I am not writing for The Expert Camper, I am usually camping. Lake District is one of my favourite spots, but really anywhere in the UK under canvas I am happy.