What To Know About Hiking Snowdon
At 1082 metres, Snowdon isn't all that high a climb.
However, it still stands as the tallest mountain in Wales.
Aside from that, Snowdon is also included within the UK's Three Peak Challenge! Additionally, Snowdon's summit affords you amazing views.
It's definitely a summit to conquer if you haven't.
If you aren't a hiker or you have family who don't want to take the hike, there's also a rail that brings you to the top.
But if you are a hiker, read on! We'll be talking all about Snowdon and how you can hike to its summit! 
As with most mountains, Snowdon has multiple tracks that lead you up to the top of the mountain.
Each track has a different difficulty level and you should pick one that suits your abilities.
Aside from that, Wales is also known for its gloomy weather and this can affect your track choice too.
If it's a rainy and windy day, you'd want to stay away from the more adventurous, scrambling tracks! 
When's The Best Time To Hike Snowdon?
The best time to hike Snowdon is in the summer.
This is when the weather is the least gloomy and most tracks are hikeable.
However, do take note that Wales often has rainy weather and this happens even within their summer months too.
So, if you're looking to hike a more adventurous and dangerous path up to the summit, you might want to plan for a few days spent at the Snowdonia National Park.
This would increase the chances of you meeting a sunny day.
Near the Snowdonia National Park is the tiny town of Llanberis.
This town is pretty near to the park and has numerous accommodations available for you.
If you're backpacking or on a budget, there are hostels available.
In fact, there's even a YHA Hostel that's situated right opposite Pen-Y-Pass, which is where many of Snowdon's trailheads are.
If you're looking for more cushy accommodations, there are also Bed and Breakfasts available in Llanberis. Llanberis also has restaurants and supermarkets for all your dietary requirements.
What Are The Trails Up To Snowdon?
The great thing about Snowdon is that it has both relatively easy and challenging hikes.
This allows a greater number of hikers to hike up to the amazing summit.
There are a variety of paths but we will only name some.
This is both an easy and tough path.
The Llanberis path is considered to be easy because it's a straight path that leads up to the summit.
The incline remains steady and doesn't get too steep at any point.
However, it is also the longest route by distance and this makes it a potentially difficult climb.
As its name goes, this path also starts right outside the town of Llanberis. 
This path is shorter than Llanberis and it is pretty straightforward like the Llanberis path.
The only issue is that the middle section has a steep incline.
This may be tough for some and that's why it's termed to be slightly tougher than the Llanberis Path.
However, the first few kilometres is an easy walk as it's a flat road that gradually heads up. 
If you love challenges, the narrow razorback ridge, Crib Goch is a great choice as it's the hardest climb.
Crib Goch is an exposed grade one scramble and this requires hikers of this route to be experienced at scrambling.
The entire path is extremely rough and uneven.
To add to that difficulty, it's also narrow.
This means that some points of the hike will even have you scrambling on all fours.
It's also exposed to the wind and this means that strong gusts of wind could potentially blow you over.
All in all, it's truly a dangerous climb as you could slip or be blown over at any point. 
If the weather is rainy or foggy, I would suggest foregoing this climb as the technical difficulty is truly great.
Even if the weather is great, you should always take care as you climb as one slip could mean a grievous injury too. 
The Hike Down From Snowdon
Once you've admired the summit and taken a few photos, you'll be looking to make your way down from Snowdon.
The good news is that you don't have to take the same route back down.
Instead, you could try another route and explore more of what Snowdon has to offer. 
As you descend, do remember to be careful as some of the paths are uneven, steep and slippery.
This is especially so for the initial descent.
With the rocky terrain, a fall could mean terrible cuts or broken bones and we would all want to avoid such injuries.
Therefore, remember to be careful as you go down the steep declines.
However, after a while, paths should gradually flatten out and your hike down will become an easy walk. 
What Equipment Would I Need For Snowdon?
Like with other hikes, you should have your own basic hiking equipment.
However, it would be important to remember that you are hiking in Wales and the weather there can be truly gloomy.
Therefore, you should remember to pack rain equipment.
In fact, you should have waterproof pants on top of a waterproof jacket.
You'll be thanking yourself for this if it starts to pour.
Additionally, good hiking shoes or boots are a must for hiking Snowdon.
This is because Snowdon has very rocky and uneven terrain.
At some points, it also gets very slippery.
Therefore, you'd want shoes with good traction and cushioning to help you through this hike. 
Other supplies that you would want to pack would be: 
A Backpack with a waterproof covering 

Extra Layers For Warmth

Sun Protection 

Beanie For Warmth 

Water (at least two litres) 

Snacks 

First Aid Kit 
Hiking Snowdon is truly an amazing experience as you are surrounded by the lushness of Snowdonia National Park.
The routes might be challenging for some but the views at the summit are truly worth it.
With this guide, we hope that you are able to plan an amazing hike and have fun!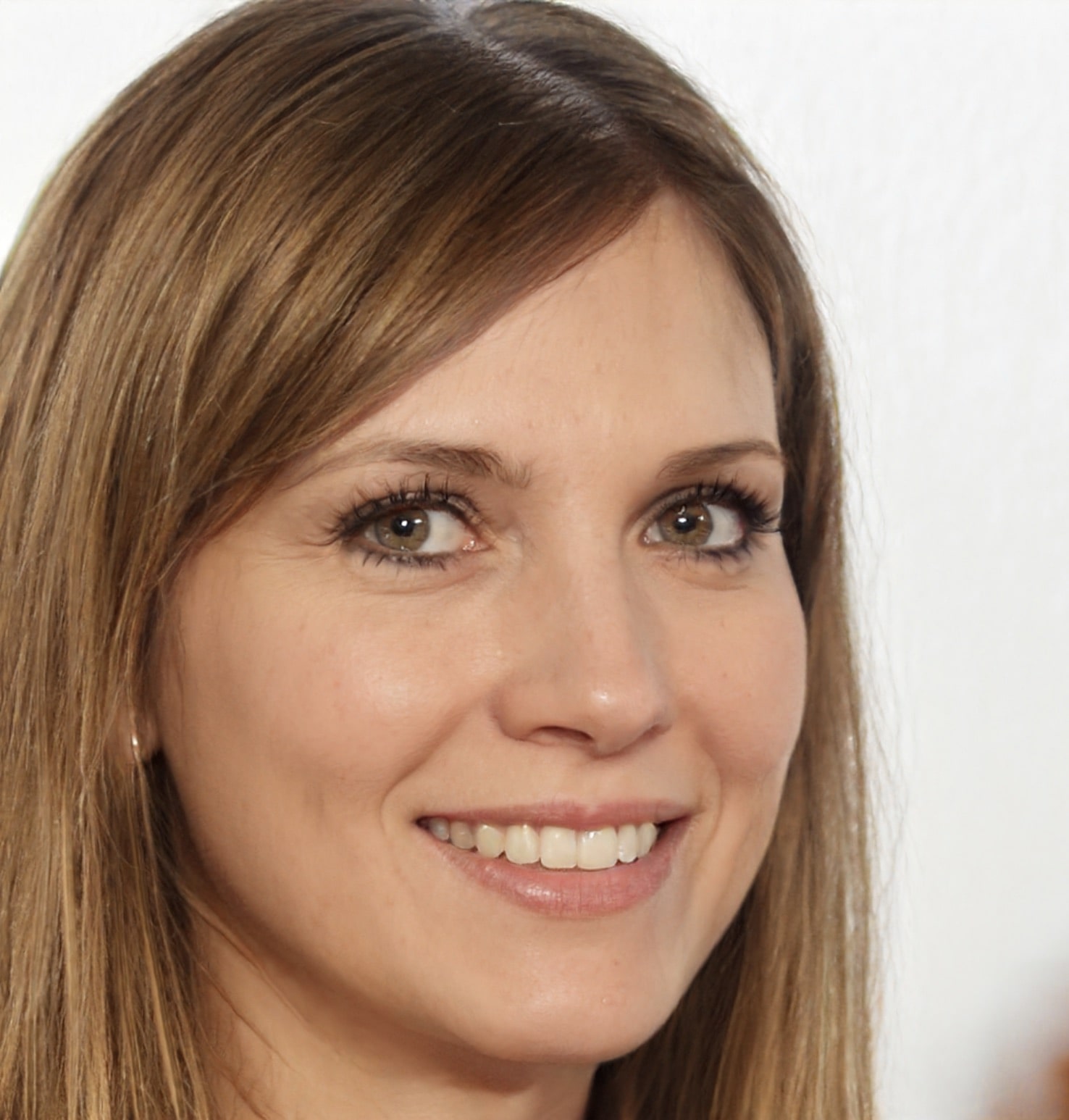 Hi, I am Amy I have two loves in my life camping and writing. When I am not writing for The Expert Camper, I am usually camping. Lake District is one of my favourite spots, but really anywhere in the UK under canvas I am happy.