Must-Visit Island Destinations
When you think about visiting an island for a holiday, you'd often picture summer as the time to do so. Blue skies and long days, an island trip sounds perfect! But visiting an island can be equally amazing in autumn. Autumn is much more peaceful than summer – fewer crowds but amazing autumn colours all around you. In this article, we will be talking about five island destinations around the UK that are perfect for an autumn trip. So without further ado, let's get to it!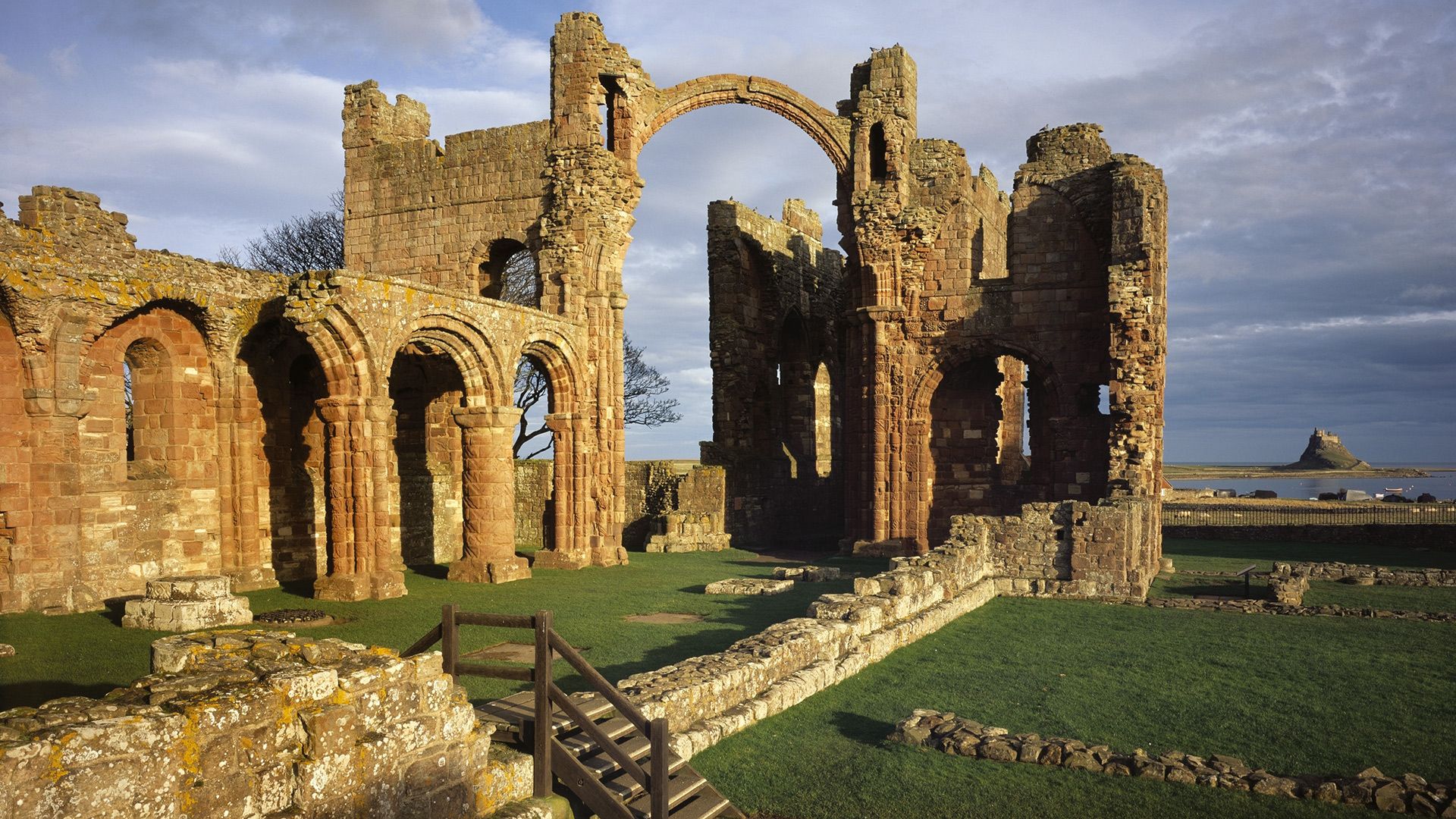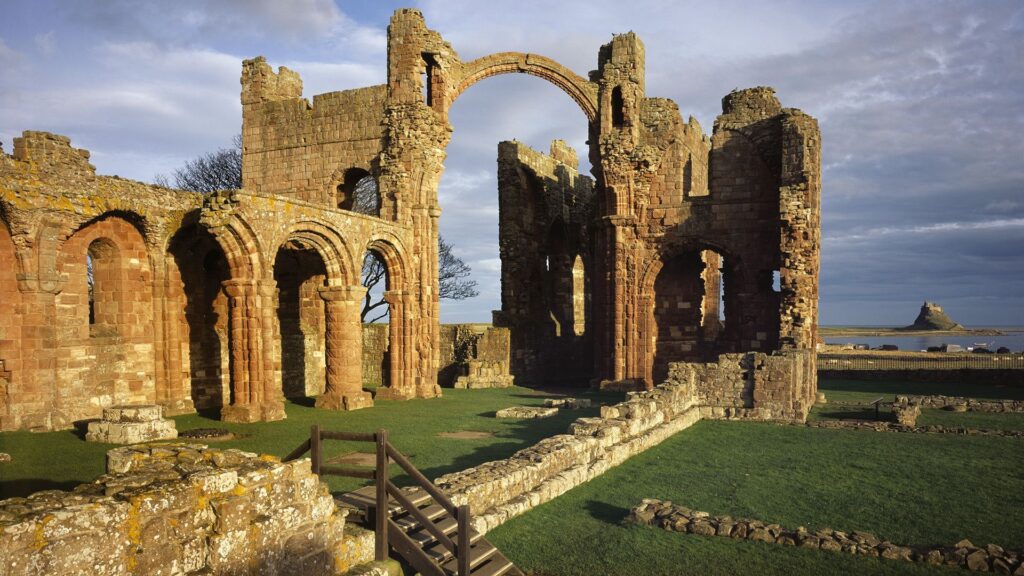 If you're a fan of history and nature, Lindisfarne is the perfect island for you to visit. Historically, Lindisfarne is known as possibly one of the holiest sites from Anglo-Saxon England. St Aidan, an Irish monk, founded Lindisfarne and established it as the centre of Christianity in Scotland. As such, a large and wealthy monastery was present on the island and an attractor for later frequent Viking raids. 
In terms of nature, Lindisfarne is a beautiful island to walk around. There are beautiful rugged coastlines to walk along and from these beaches, you can easily spot seals. As the sun sets each day, you can hear the songs of these seals ringing out over the Cheviots. As you walk along the beach, you can also see great views of the sixteenth century Lindisfarne Castle and the medieval Priory. Pair this with the colours of autumn and you are faced with amazing sights to feast your eyes upon as you stroll around this island. 
Lindisfarne is hidden beneath the Cheviot hills, just along the coast of Northumberland. The only way to Lindisfarne is via a causeway. However, the causeway is only available when the tide is out so do account for that when visiting this beautiful island.

Like Lindisfarne, the Isle of Lewis is perfect for history and nature lovers. A Scottish island on the Outer Hebrides, this island has a beautifully rugged landscape for visitors to enjoy. A majority of the Isle of Lewis is that of flat, rolling moorlands. This makes for panoramic views to enjoy as you stroll about. At the coasts, you'll be faced with beautiful, sandy beaches. In fact, the beaches of the Isle of Lewis is considered one of the most beautiful beaches in the UK. With autumn, the beach is sure to be a chilly place but it is still perfect for strolling along. This is especially as the sunsets! Watch the sky change colours over beautiful blue seas. 
As for the historical element of the Isle of Lewis, this island is one of the first settlements in the British Isles. If you've seen Stonehenge, the standing stones at Callanish are what you have to see next. These standing stones are from the Neolithic era and are far older and more impressive than Stonehenge. There's also a Norse mill and traditional nineteenth-century blackhouse village at Arnol! 
As it is Scotland and autumn, you should be ready for the weather to change often. Therefore, always pack extra clothes and a waterproof layer as you walk about the Isle of Lewis.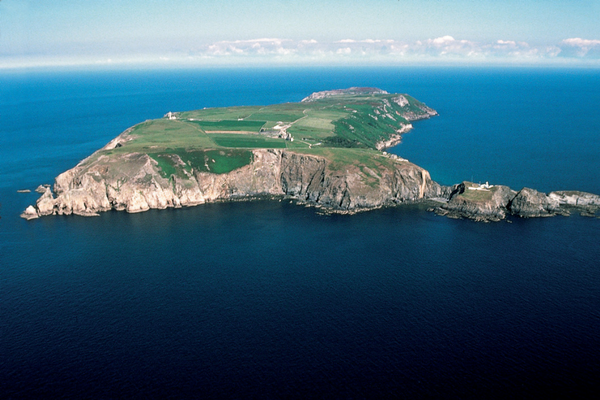 Lundy Island is a beautiful island and is known by bird watchers as a great place to see puffins. This is especially in spring and summer as the puffins migrate over during this time. However, during autumn, the crowd of birdwatchers depart and the island is left emptier and peaceful. If you are looking for an escape from the busyness of the modern world, Lundy Island is a perfect place to go! Lundy Island has no permanent residents. Visitors, however, can in any of the 23 holiday properties available. 
As an island located near the coast of North Devon, Lundy lies at a point where the Bristol Channel flows into the Atlantic Ocean.  From there, there is nothing between Lundy and America but a granite outcrop. A visit to this island will allow you to enjoy complete peace and quiet from the busy world. When you visit, you can expect to enjoy grassy landscapes with beautiful wildflowers. With the absence of nearby city lights, it is a great place to stargaze with loved ones.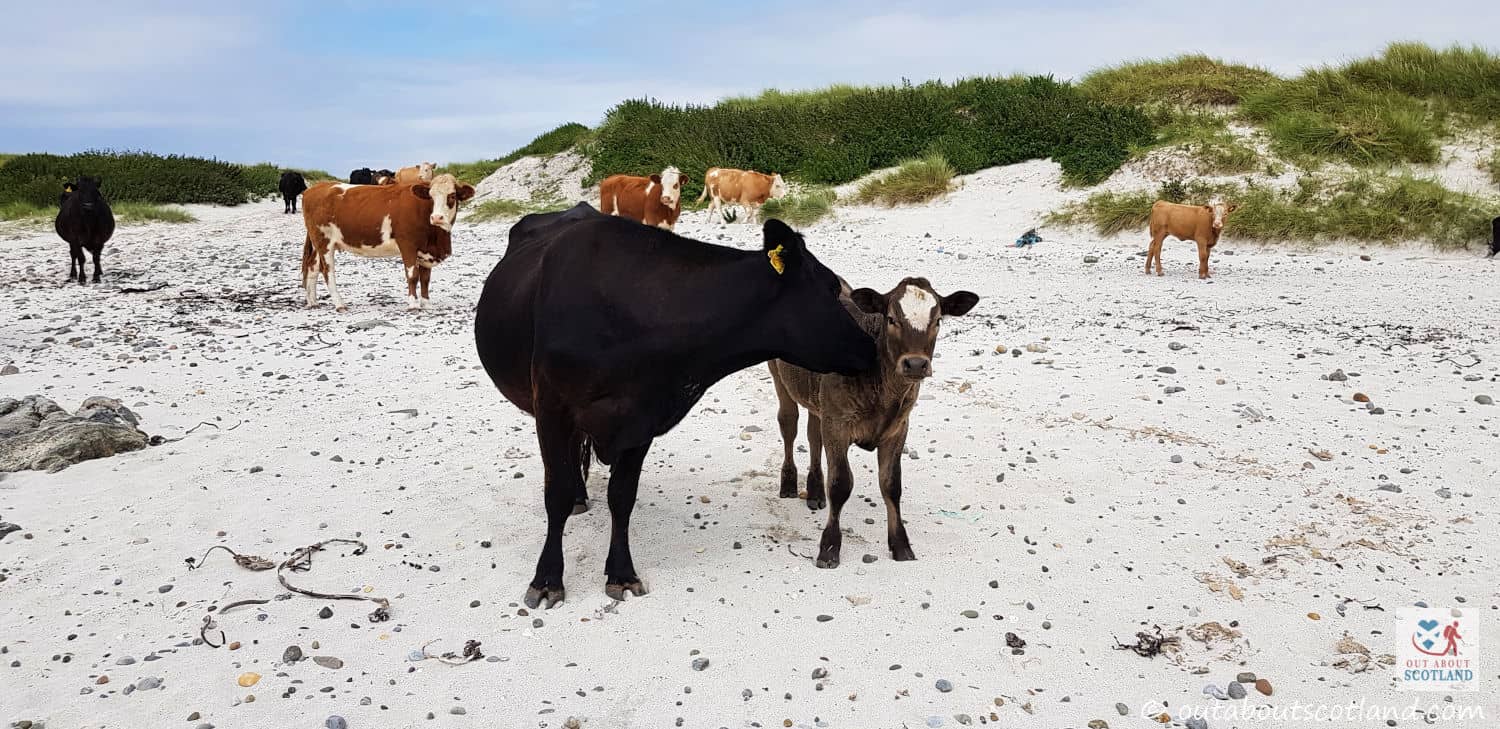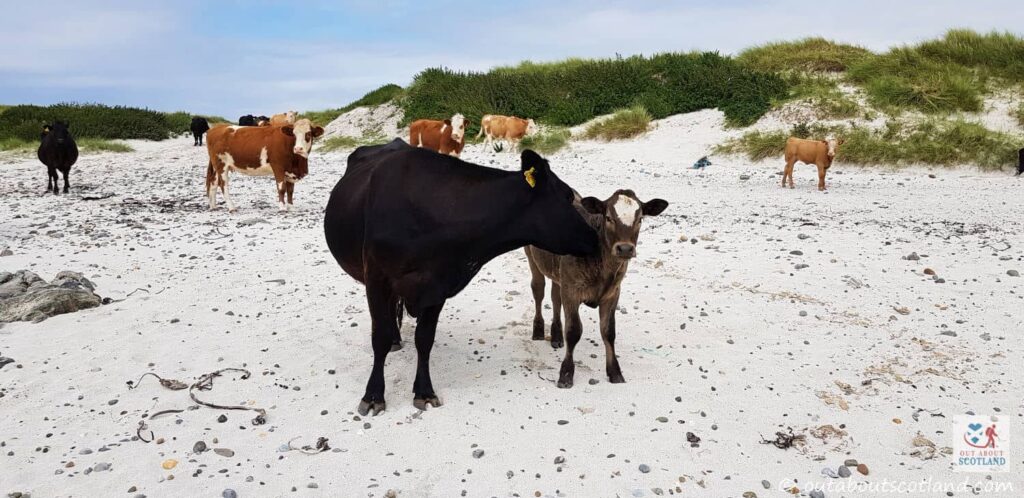 As an island over the Atlantic Ocean, the Isle of Tiree has amazing white sandy beaches for visitors to stroll along. In fact, these beaches are known as some of the best in Britain! From these beaches, especially that near Balevullin, you can also look out for dolphins and porpoises. During sunset and sunrise, you can also watch the sun's rays shine and sparkle over the amazing turquoise waters. All in all, you can expect amazing views for you and your loved ones. 
Being amazingly beautiful, the Isle of Tiree is exceedingly popular during summer months. However, during autumn, the number of visitors drop and this makes it the destination for a  perfect relaxing getaway. To get to the Isle of Tiree, you can take a ferry from Oban. Otherwise, there are frequent flights from Glasgow and Oban too.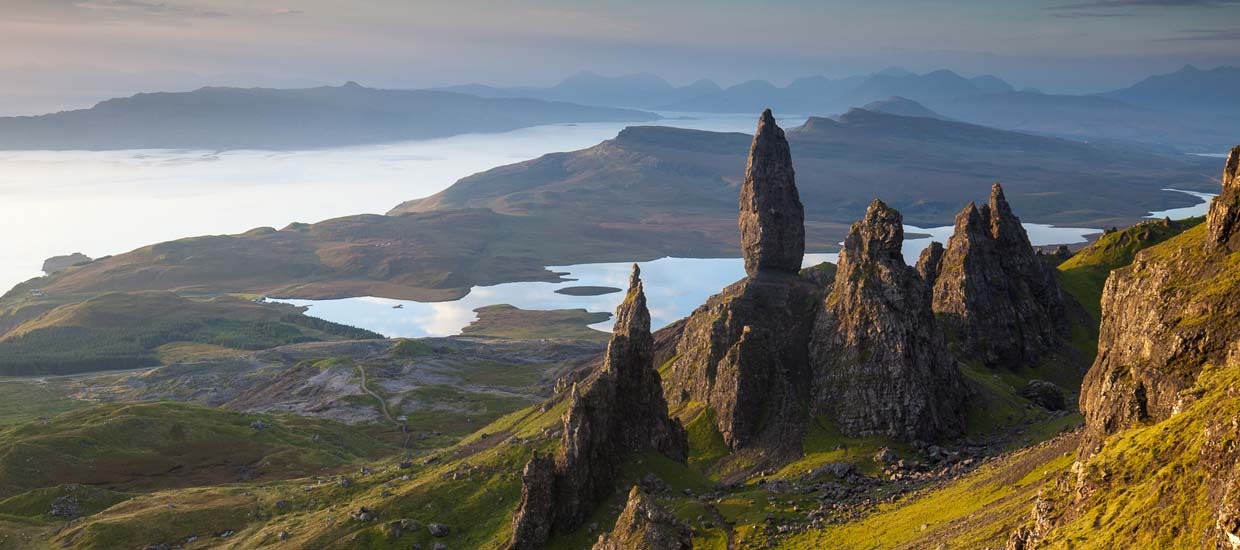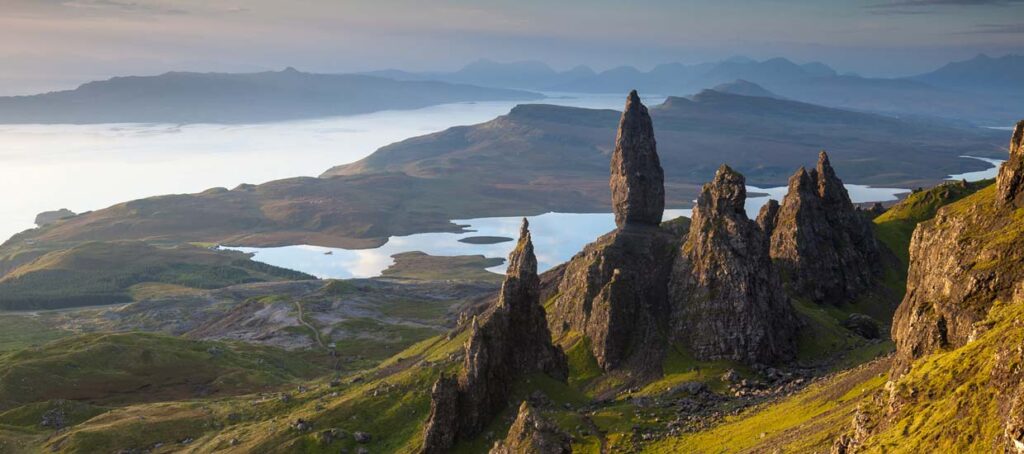 And finally, we have the Isle of Skye! The Isle of Skye is the largest and northernmost of the major islands in the Inner Hebrides. Like Lundy and the Isle of Tiree, the Isle of Skye is a popular spring and summer destination. However, come autumn, the Isle of Skye becomes much less crowded. Autumn, however, doesn't detract from any of the wonders that are the Isle of Skye. With its amazing rugged landscapes, medieval castles and scenic fishing villages, Skye is still an amazing island to explore in Autumn. 
If it's autumn and you are looking for a short getaway within the UK, these five islands are great choices to pick from. In autumn, these places are often quieter and more relaxing. If you're fed up with the hustle and bustle of your normal life, these islands all take you back to nature. With this article, we hope that you are able to find a perfect destination for your weekend getaway. Happy travelling!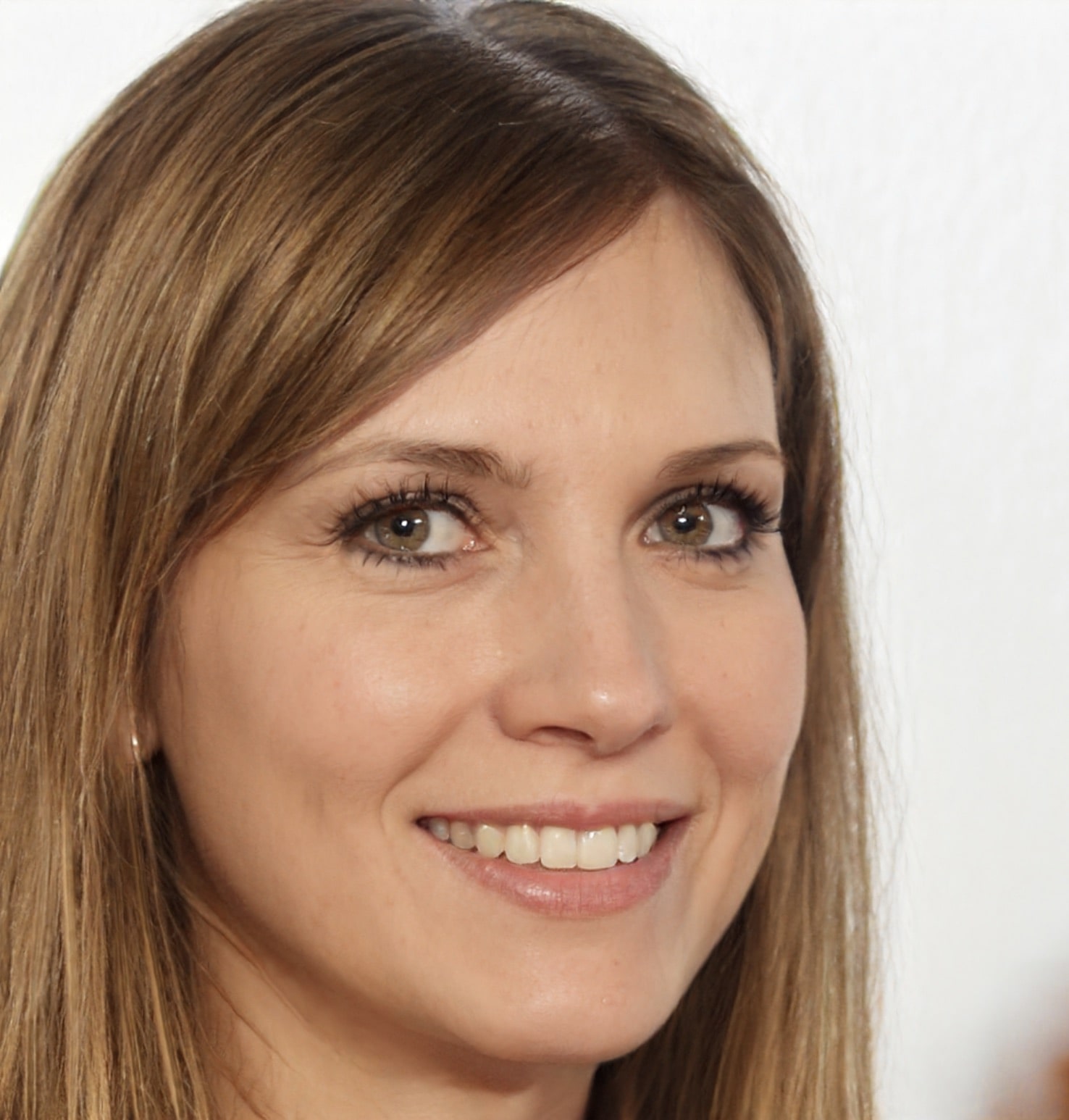 Hi, I am Amy I have two loves in my life camping and writing. When I am not writing for The Expert Camper, I am usually camping. Lake District is one of my favourite spots, but really anywhere in the UK under canvas I am happy.