There are many places to visit in Cornwall, but the Monkey Sanctuary is a unique and must see experience. 
Wild Futures is a UK primate welfare and conservation charity rescuing, campaigning, educating and providing sanctuary to primates in need. Our safe haven for monkeys rescued from situations of abuse and neglect is The Monkey Sanctuary in Cornwall, which has an international reputation for levels of care and innovative management techniques.
The Monkey Sanctuary is currently home to 40 primates; each one with their own distinct characters and personalities. Of course you will have the opportunity to see some of the residents on your visit to us and we have experienced carers on hand all day to explain all there is to know about these beautiful and fascinating animals and the work that goes into caring for them on a daily basis.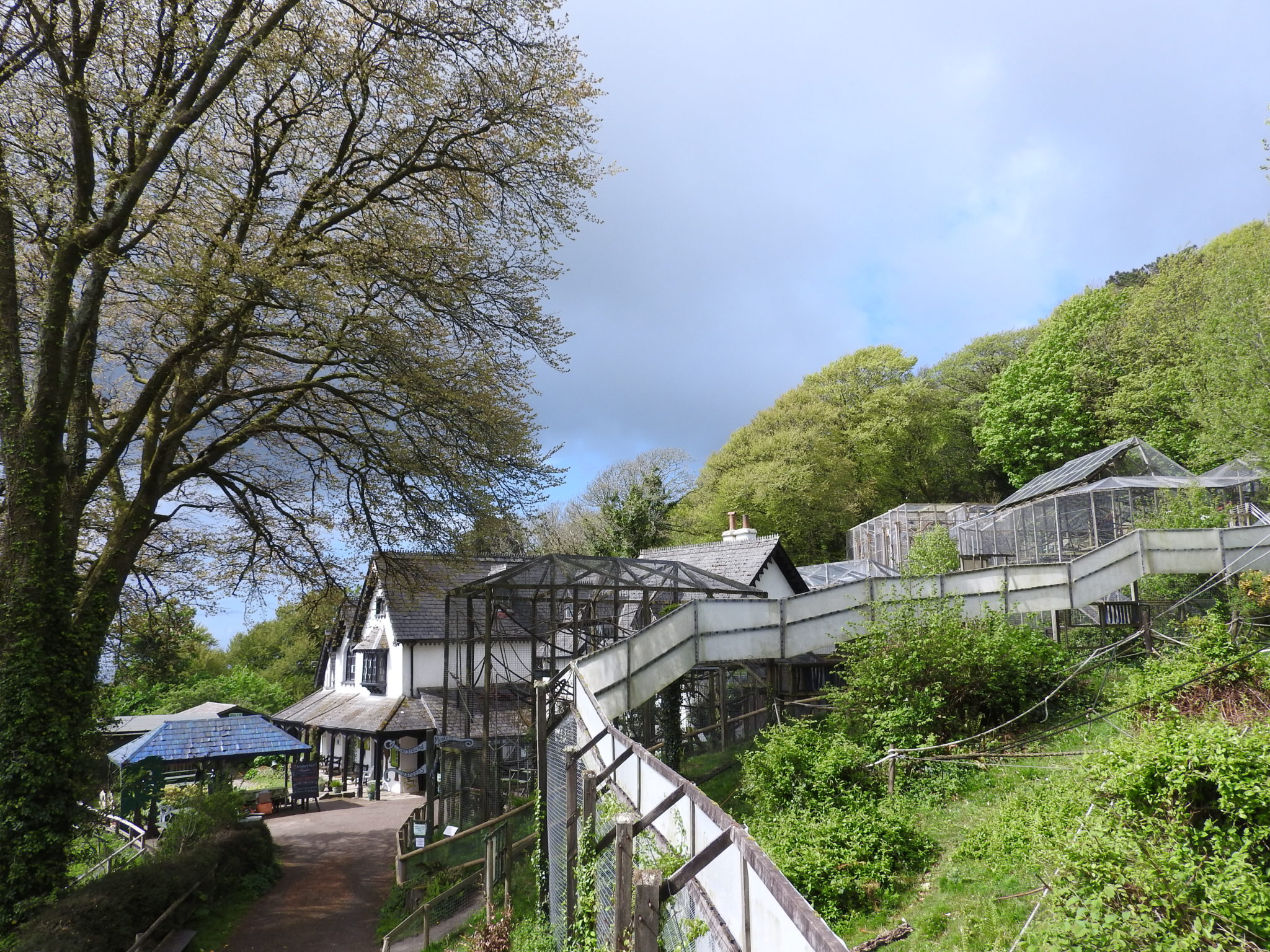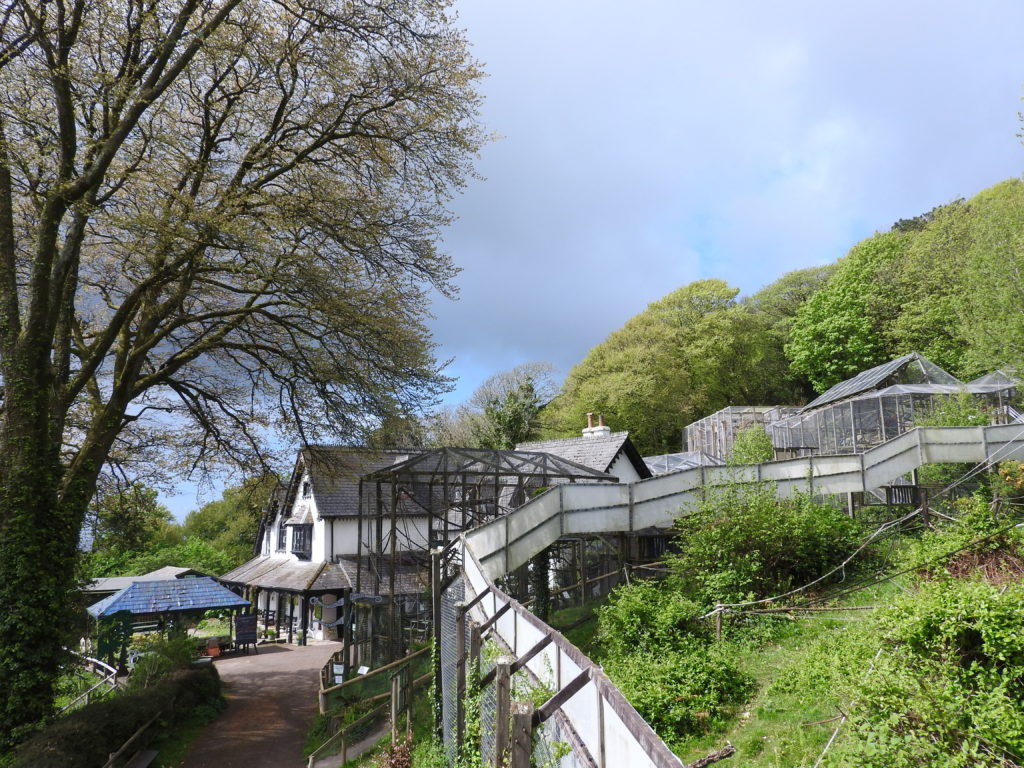 Nestled into the side of the south Cornish coast between Looe and Seaton, The Monkey Sanctuary has been offering a safe haven for monkeys since 1964. The Sanctuary cares for a range of different species of rescued monkeys, giving visitors an intimate insight to a working sanctuary and a chance to see some of its amazing monkey residents and wildlife inhabitants. The majority of the primates at The Monkey Sanctuary have been rescued from the UK primate pet trade, whilst some were rescued from the pet and entertainment trades in Europe. They now have the chance to be monkeys again, exploring spacious and enriching enclosures with other monkeys of their own kind. On your visit you will be able to learn all about the monkeys and their history, whilst watching them enjoy their new life.
The Monkey Sanctuary began life in the 60's as a centre which offered refuge to woolly monkeys rescued from the pet trade, following a rapid growth in the popularity of keeping exotic animals in the 1950s and 1960s. Recognising that monkeys are social beings and inherently unsuitable for keeping in isolation in domestic situations, the Sanctuary's founder Len Williams established the project in Cornwall, on the site where the Wild Futures' Monkey Sanctuary is found today. The grand Murrayton House was re-purposed from an elegant family home into a haven for primates, some of the rooms were even converted into indoor monkey rooms. The house is the still at the centre of the site, and now provides staff with living and working spaces, as well as providing some indoor spaces for the public.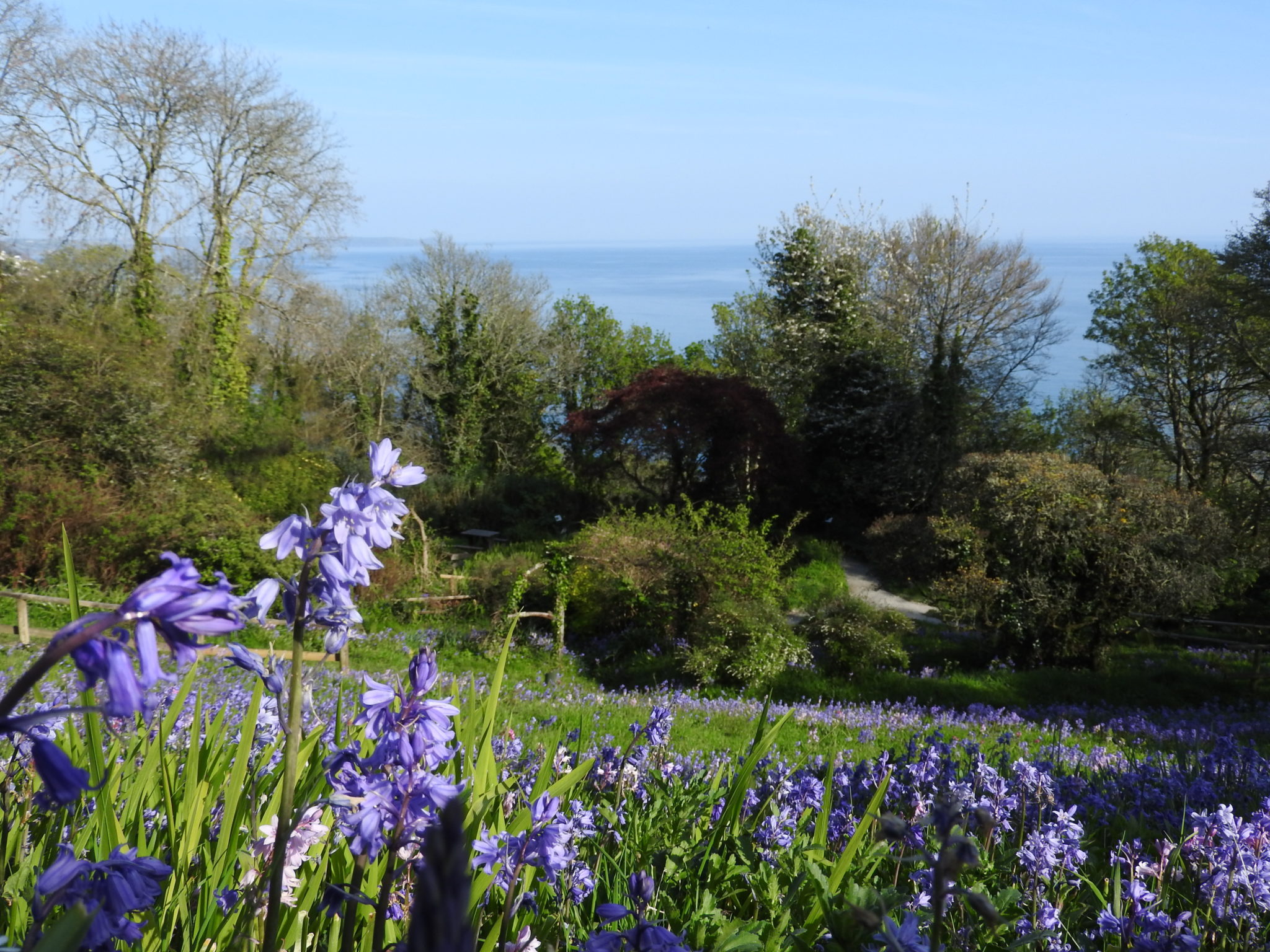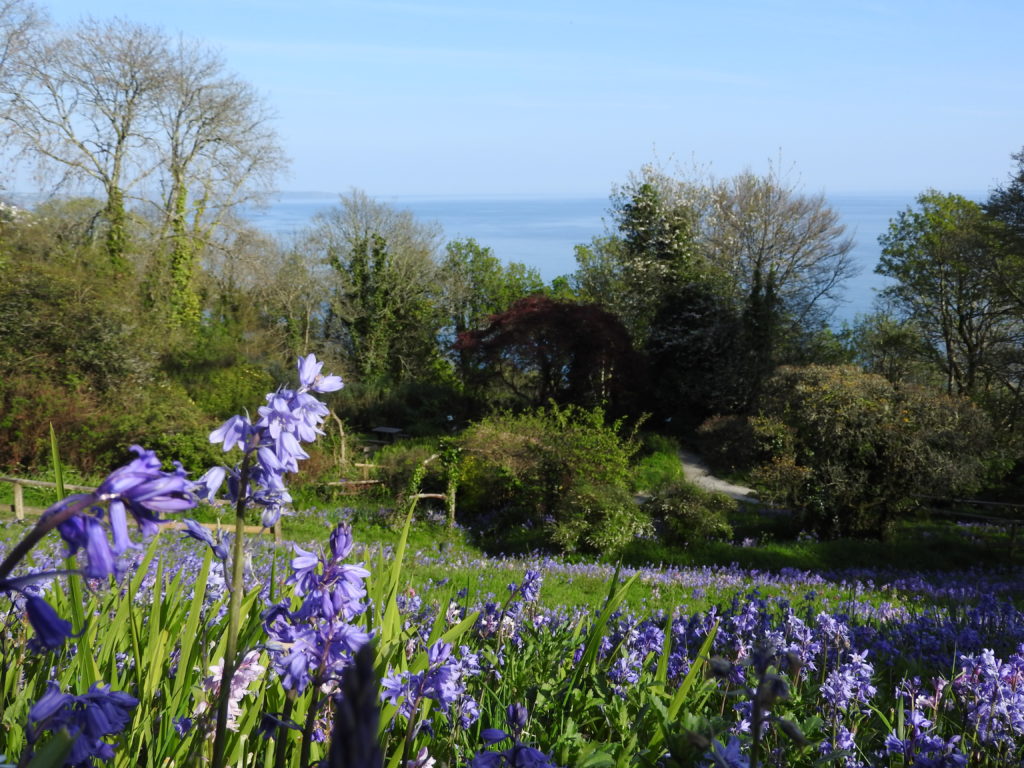 Relax and unwind, taking in the beautiful Cornish coastline whilst your little monkeys release some energy in the Wild Play Area. They can climb, jump, slide and run, like the other monkeys at the Sanctuary.  You can also settle down for a cup of tea or coffee and a slice of cake, or a warming pasty at the Tea Room and Gift Shop, situated in the original dining room of Murrayton House. Take a look at the selection of ethically sourced giftware, clothing and toys available. Everything within the shop has been sourced from companies that operate with an ethical, Fairtrade, organic, recycled or other ethical means of production.
Why not get a little creative and build your own den in the woods, or hang out in our willow tee-pee if you would rather just relax! There are plenty of activities to keep your little ones busy as you meander through the gardens.
You can also learn all about our campaigns work, as we work closely with other organisations to lobby local and central government to bring about positive change for primates. You can even make a difference yourself by signing our latest petition. Discover other projects we have been supporting overseas and how the money raised through Wild Futures has been used to help protect primates and habitats worldwide.
The Monkey Sanctuary is home to much more than just monkeys; you can find out more about all the Cornish bugs and beasties in our wildlife room, bat cam area and wildlife gardens. The wildlife room allows our visitors to find out more about the vast array of plants, insects, birds, mammals and amphibians that make their home within the nine acre site. Explore bumble bee corner, guess the footprints and checkout the creatures on the live feed cameras and videos. There is a colony of rare lesser horseshoe bats living in the cellar of Murrayton House that can be observed through the bat cam, an infrared camera installed in the cellar. Sit in the bird hide and see if you can spot any of the beautiful local birds. Discover more about the bugs that can be found in the gardens and venture out to find them.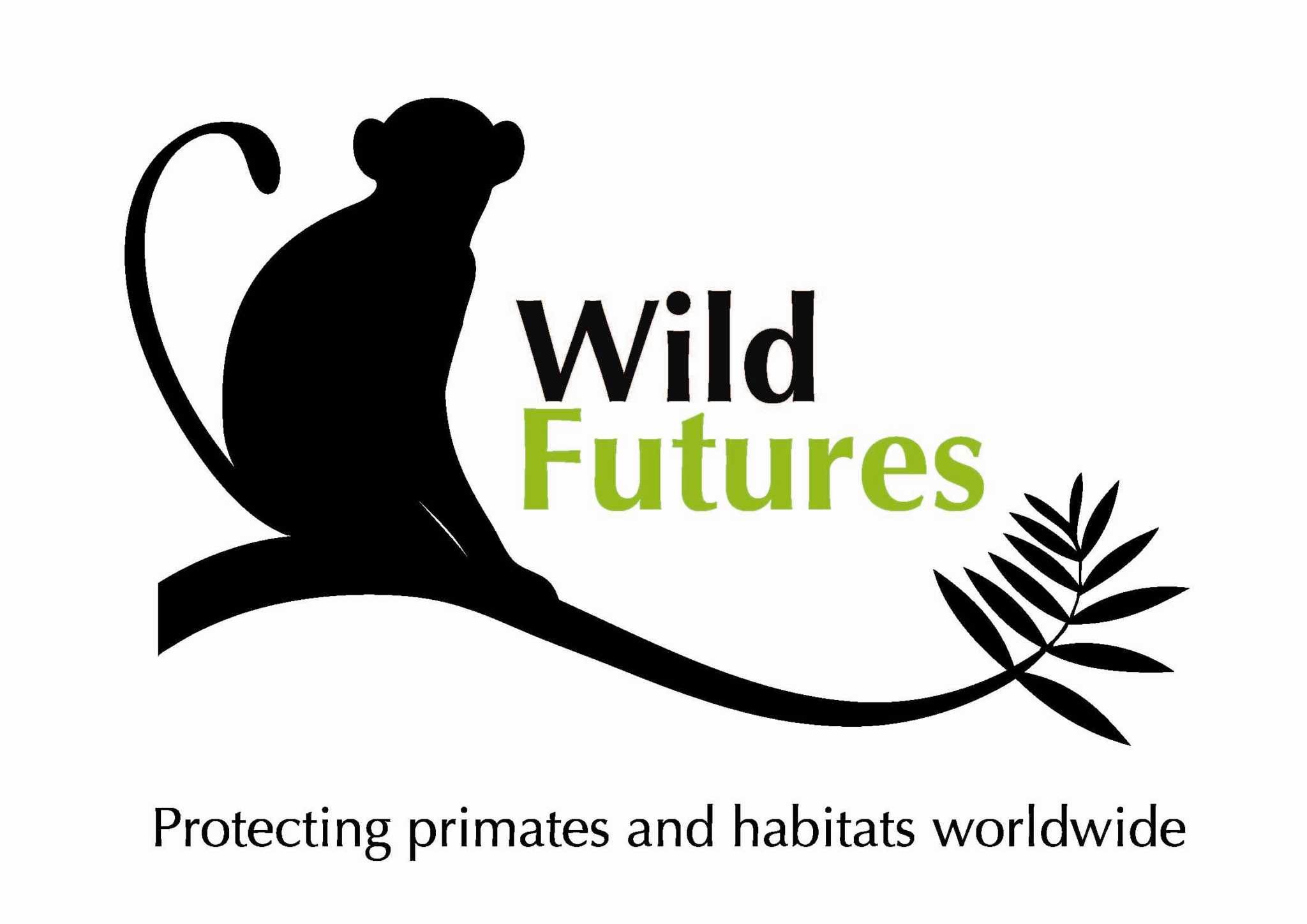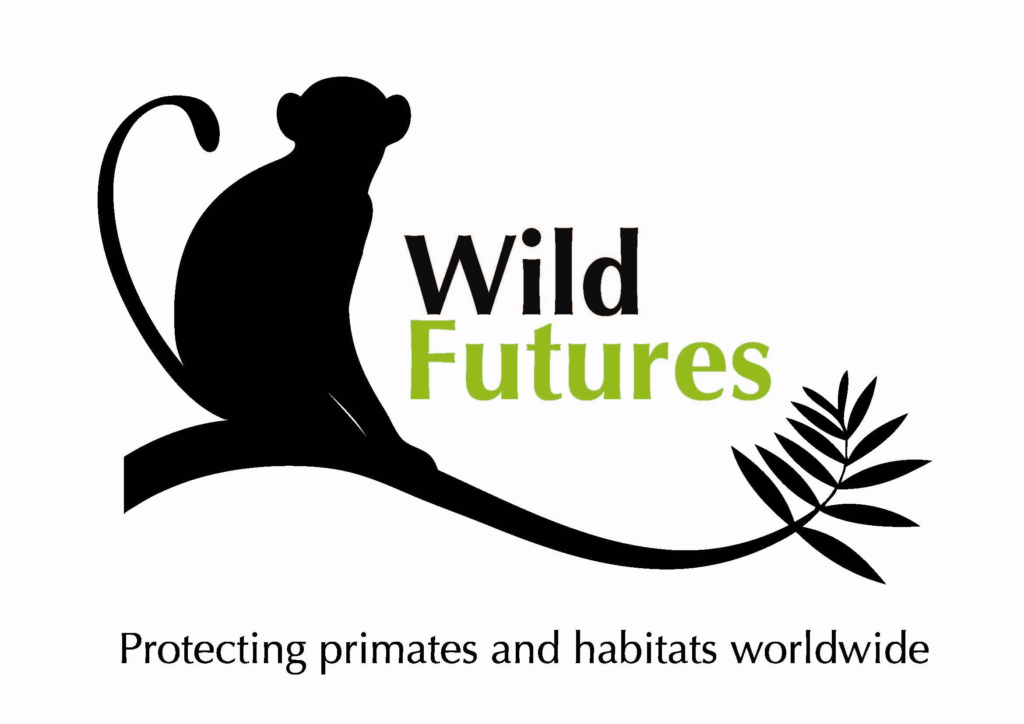 Our gardens are designed to be attractive to both visitors and wildlife. Sheltered and surrounded by Beech and Sycamore woodland, the gardens are situated on a south-facing slope, overlooking Looe Bay, which over the years has been divided into different areas to attract various species of plants and animals. The Sanctuary is committed to managing all the grounds for wildlife.
The edges of the woodland are a haven for birds and insects because of the densely-packed native shrubs, small trees and weeds. The pond is a home for frogs, toads and newts and is visited by dazzling dragonflies in summer and provides an important feeding and breeding station for wildlife. Our beautiful Spring and Summer meadows are sloping grassy areas planted with many local wildflower species. They are mown at specific times of the year to encourage a large variety of flowers to seed and blossom.
This is truly a must visit place when holidaying in Cornwall. If you are planning on visiting Cornwall and need somewhere to stay, check out our guide to the best campsites in Cornwall.
Check out these other great articles about Cornwall, from places to stay to places to visit.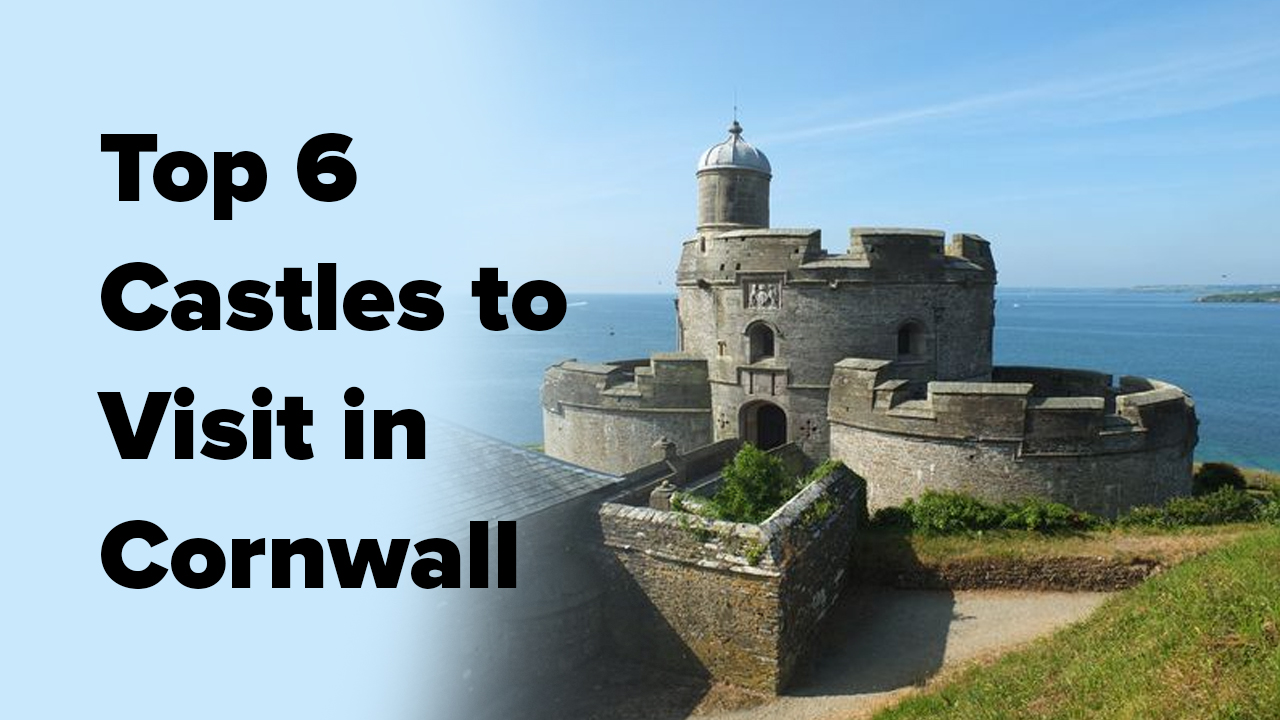 Cornwall is known for its spectacular coastline, tall cliffs, and wide sandy beaches. But beneath the magnificent nature is a deep layer of history, told ...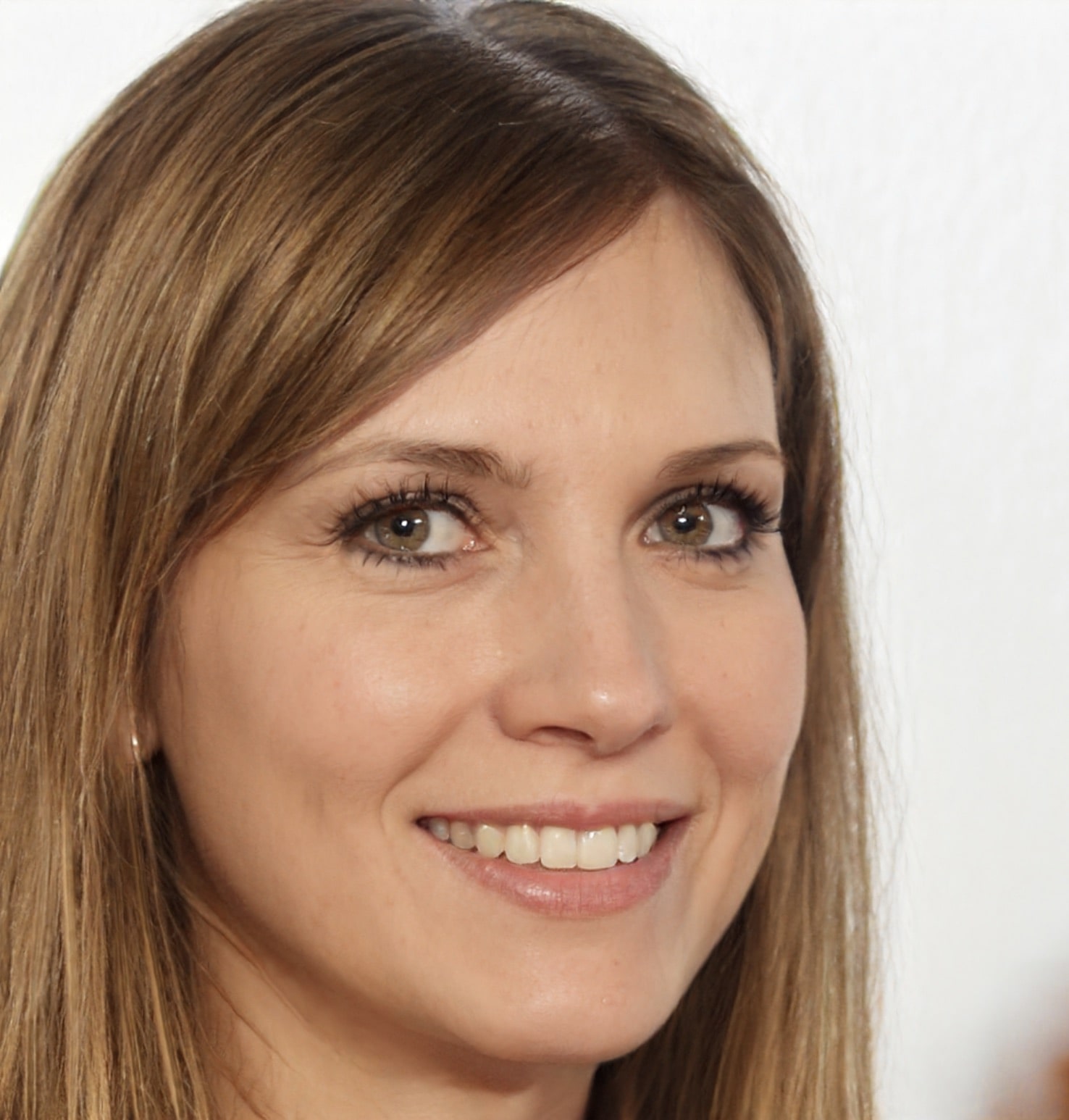 Hi, I am Amy I have two loves in my life camping and writing. When I am not writing for The Expert Camper, I am usually camping. Lake District is one of my favourite spots, but really anywhere in the UK under canvas I am happy.