Planning a coastal camping trip is always exciting, but deciding where to go can pose a bit of a challenge.
If you are planning on camping in the north of England, you are in the right place for recommendations. 
In this guide, we will be walking you through the top 8 beaches in Northumberland, whether for camping or simply for a day visit!
Each of these gems possesses its own unique set of charms to enjoy.
Before we get into specifics, however, let's ask the big question. 
First Thing's First: What is a Good Beach?
The truth is, naming the top 8 beaches in Northumberland is a tricky task.
Why?
Because it is all so subjective!
There is no singular beach that suits the tastes of absolutely everybody.
However, there are a few stand-out qualities to pay attention to.
We will detail these later, but first, you have to look at your own tastes and requirements.
What do you want to visit the beach for?
Sun-kissed golden sands?
Impressive seascapes?
Rock pools and wildlife?
No beach is the same, so it is important to take their individual qualities on board.
A surfer, a sunbather, and a dog walker will all have very different interpretations of a 'good beach.' With that in mind, let's take a look at the top 8 beaches in Northumberland.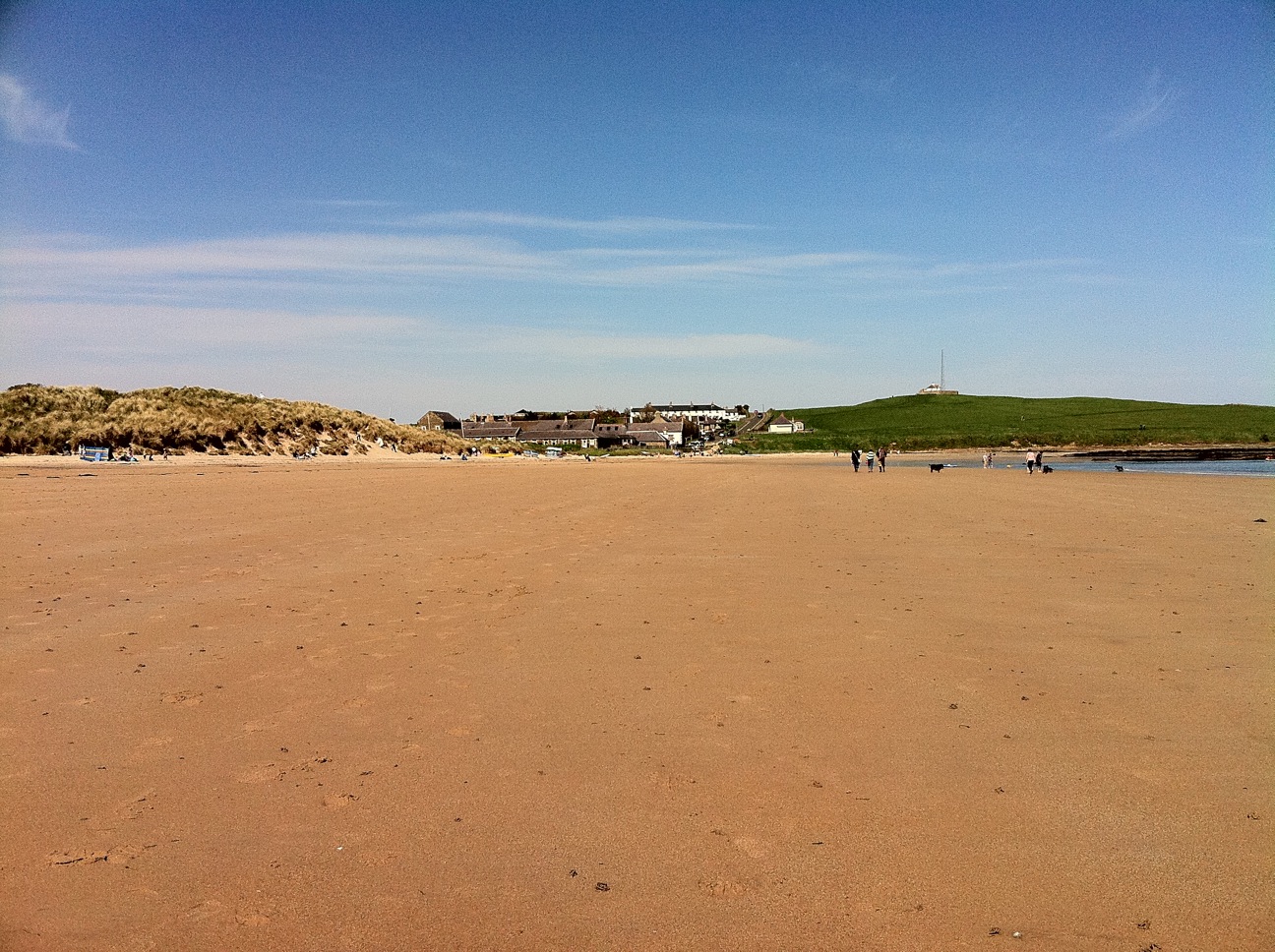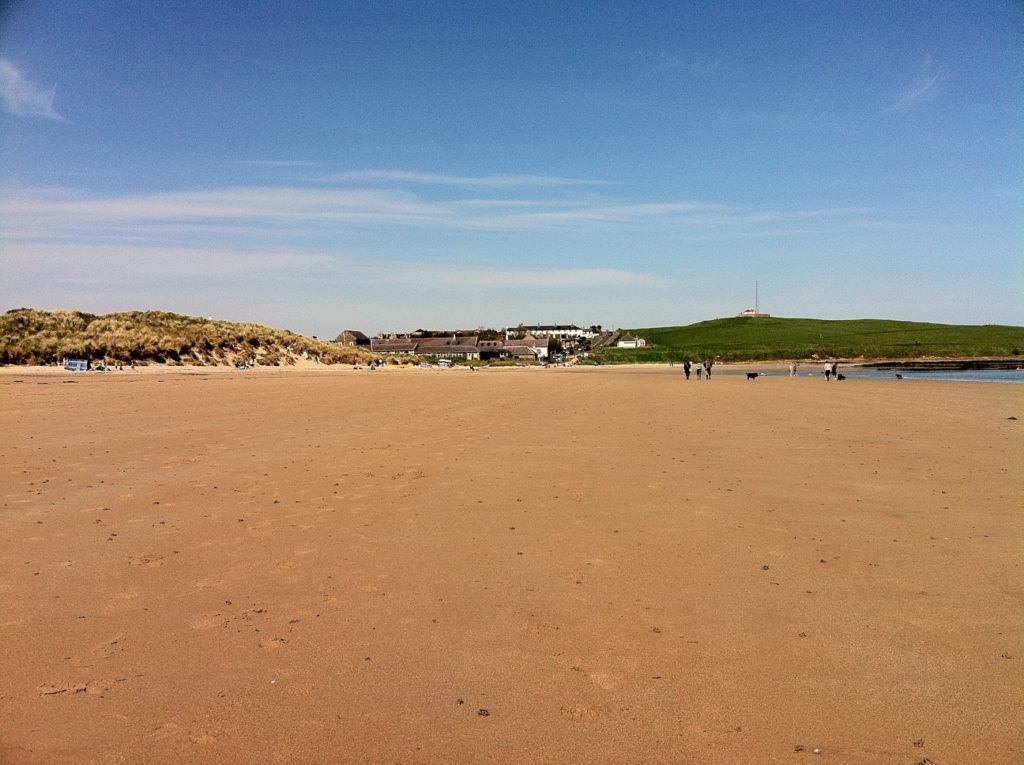 If soft sand is your priority, then Embleton Bay is ideal. Situated just beyond the ruins of Dunstanburg Castle, there's even some history to be enjoyed during your visit.
Embleton Bay also boasts numerous rock pools and a variety of vibrant wildlife to keep the intrepid explorers among you satisfied.
It is preceded by the medieval village of Embleton, which in itself provides enough peculiarities to keep you occupied. 
Grassy dunes and various wildlife make Druridge Bay an idyllic spot for camping trips or day visits.
If birdwatching is your thing, make sure to keep an eagle-eye (pun intended) out for the many golden plovers and purple sandpipers.
Druridge bay is also an ideal location for surfers due to the strong winds and impressive waves along the coast. 
If you're looking for something a little more eccentric, there is also an unofficial nudist beach just south of Chevington Burn that has been in use for over fifty years.
See?
Something for everyone!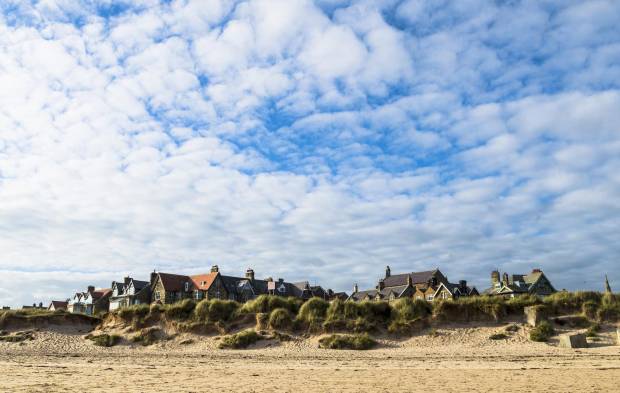 The charming village of Alnmouth sits just before this stunning beach, resting just beyond the River Aln.
Red roofed houses cascade toward the golden sands. In short: totally Instagram worthy.
The sheer size of Alnmouth beach is perhaps its strongest appeal.
You can spend the day building sandcastles, camping, exploring the village, or even going for a refreshing run! 
The busiest areas of Alnmouth rest just below the village.
If you work your way further south, finding a totally desolate spot to enjoy your own space should be easy.
Just remember, swimming is not advised at Alnmouth due to the dropping tide.
If paddling is a priority, go elsewhere!
The iconic Bamburg Castle overlooks this expansive beach.
Known for being the ideal location for a long walk at any time throughout the year, Bamburg Castle Beach is ideal for hikers and explorers alike. Of course, the history of Bamburgh Castle is a huge bonus too.
Since the sixth century, it has stood over the beach and provides an incredible addition to an already stunning skyline. 
As we are talking about the north of England, the sea is never going to be particularly warm.
However, it is gentle enough for swimming, and the shore is perfect for children.
If you move further out to sea, you will find larger waves that are perfect for surfing.
Bamburg Castle easily earns its place as one of the top 8 beaches in Northumberland. 
Nestled between Bamburg Castle and Beadnell is the often-overlooked Seahouses Beach.
The neighbouring town provides ample character and, if you are camping, an extensive array of necessary amenities.
There is an abundance of fishing boats on display year round. 
A short boat trip from the nearby harbour will take you to the Farne Islands.
Here, you can enjoy the view of numerous puffins and the largest grey seal colony in the United Kingdom.
Perfect for the wildlife enthusiasts of the family!
Soft sands and sloping landscapes typify Cresswell Beach.
Rolling hills of sand dunes provide an ideal backdrop for whatever activity you have planned.
Rock pooling should also be on your itinerary, as the shore is packed with rocky areas fit for exploration. Cresswell never really gets busy year round, which makes it somewhat of a unique gem in Northumberland.
In fact, unless you are planning on visiting at the very peak of summer, you will probably only ever see one other person!
This horseshoe shaped bay is unique for multiple reasons, not least because of its format.
Unlike the linear, stretching landscapes of the other Northumberland beaches, Beadnell curves round in a crescent moon.
It perfectly encapsulates the docked fishing boats, making for a view that almost feels like a portrait. 
For camping, Beadnell stands out among the top 8 beaches in Northumberland.
It features a large local caravan park and multiple hotels throughout the local town.
If you're looking for your next holiday location, Beadnell Bay could be the one.
Last but certainly not least is Blyth Beach. Expansive and packed with golden sands, sandy dunes, and vibrant wildlife, there is a lot to take in at Blyth!
The marine life, in particular, is something to look out for. Seals, porpoises, and even dolphins have been spotted at Blyth!
There are also an abundance of facilities to account for tourism.
Between the wide open space and the surfing school located nearby, you won't be bored for a moment. 
Interested? See for Yourself!
If you're looking for your next camping or day-trip spot, pick one of the top 8 beaches in Northumberland that we have listed.
They each have their own unique charms, but you will only have a true appreciation after you have seen them for yourself!
And, if you're considering a more glamping style, check out these tents. 
Heading to Northumberland
Check out these other great articles about Northumberland, from places to stay to places to visit.
Northumberland is famous for its beautiful scenery and historical landmarks. The region is a top destination for UK campers looking for a quiet retreat — ...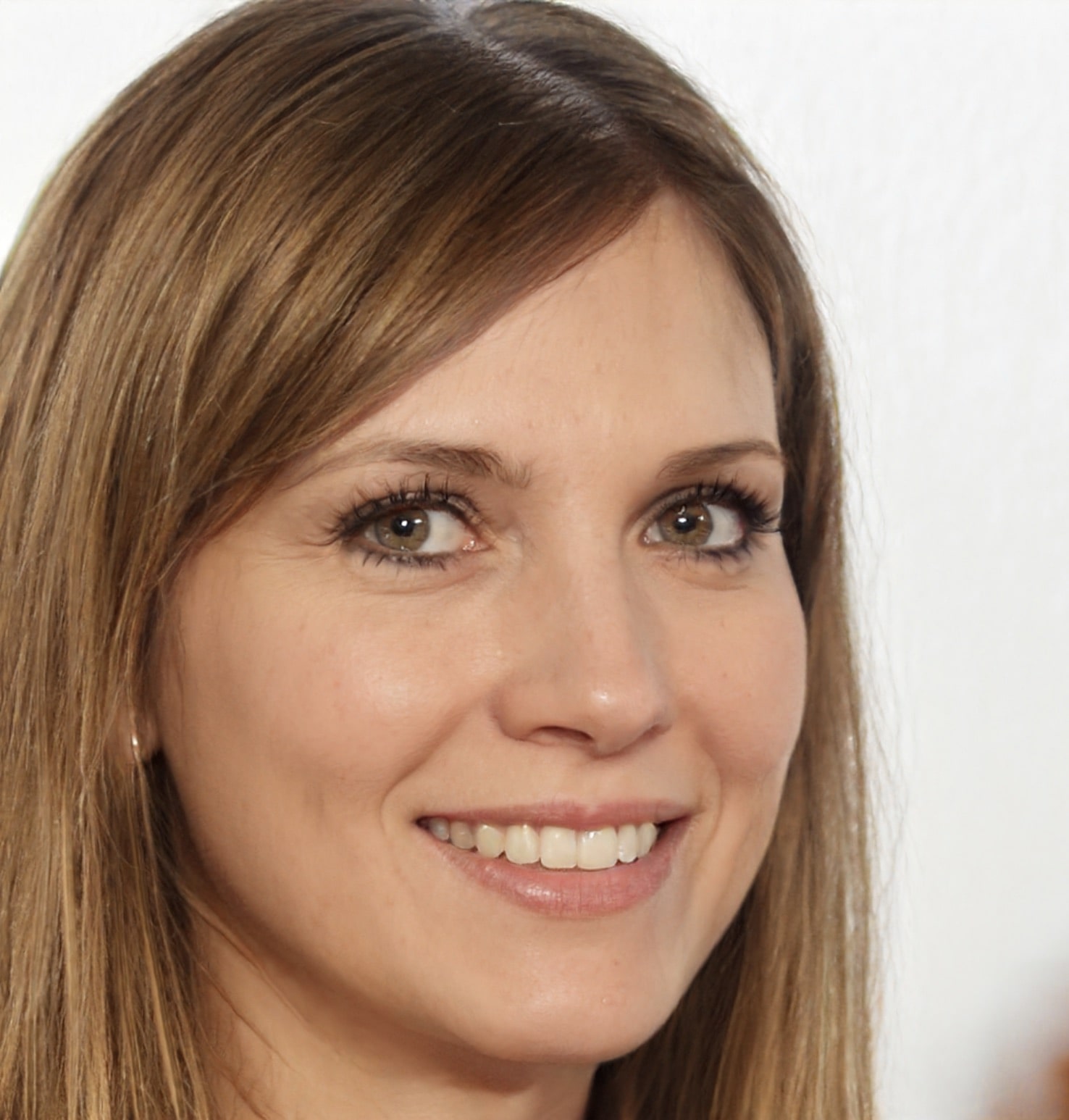 Hi, I am Amy I have two loves in my life camping and writing. When I am not writing for The Expert Camper, I am usually camping. Lake District is one of my favourite spots, but really anywhere in the UK under canvas I am happy.