Best 10 Mountains In The UK
If you're a hiker in the UK, you might be interested in knowing the best mountains to summit.
The good news is that the UK is full of mountains and there are tons for you to choose from.
If you're new to hiking, there are easier mountains for you.
Or, if you're experienced and looking for a new challenge, there are tougher mountains available.
In essence, there's a mountain for everyone to conquer.
There isn't a need for one to travel all the way to the US or Asia for a mountain.
There's a mountain for you in the UK!
And, in this article, we will be discussing ten amazing mountains that you could climb right here in the UK!
1. Ben Nevis, Lochaber, Scotland
When it comes to hiking in the UK, you can't avoid talking about the highest summit within the UK – Ben Nevis.
The Ben Nevis stands 1345m tall and affords you with beautiful views of the British Isles.
As such, it is no surprise that many come to climb this giant.
Thankfully, there's an easy track up the mountain – this is known as the Mountain Track.
This track begins at Glen Nevis and many tourists use this track to reach the summit.
If you're an experienced climber, there are other tracks up too.
These tracks could even lead you up to the highest cliff, the North Face.
2. Snowdon, Snowdonia, Wales
The next mountain is Snowdon and standing at 1085m tall, it is the highest mountain in Wales and England.
Understandably, it is a mountain that attracts much attention and visitors.
In fact, it garners over 585,000 visitors each year.
Like Ben Nevis, there are a variety of tracks up to the summit and the Llanberis Path is the most popular with hikers.
For non-hikers, there's even a railway that takes you to the top.
Unlike other mountains, the top of Snowdon doesn't have the usual summit vibes.
However, it's still one to visit as the view up there is unparalleled.
In fact, it was voted as the most spectacular view in the UK in a poll by BBC in 2017.
3. Scafell Pike, Lake District, England
Along with Ben Nevis and Snowdon, these three mountains make up the Three Peak Challenge of the UK.
Scafell Pike is the shortest of them all at 978m tall.
However, on good weather days, Scafell Pike is able to afford you amazing views of Wales, Scotland and Ireland.
There are several different tracks that lead you to the top and they all vary in difficulty.
You can pick one that suits your abilities best. 
4. Tryfan, Snowdonia, Wales
At 917m tall, Tryfan is only the fifteen tallest in Wales.
However, it is a popular mountain and a few years ago, it was even voted to be Britain's favourite mountain in the Trail magazine.
However, Tryfan is a challenging mountain to summit.
The path closer to the top is a cross between rambling and mountaineering.
Therefore, it's not suited for everyone.
In fact, Tryfan is a dangerous mountain if you aren't experienced enough.
If you're game to try this mountain, the North Ridge route is the most popular.
5. Slieve Donard, County Down, Northern Ireland
The Slieve Donard Mountain holds the highest peak within Northern Ireland.
If you're looking for great views and some history, this is the best choice.
The Mourne Mountains surround the peak and this affords you the most scenic views.
The summit also holds the remains of the Great Cairn, which was once a Neolithic Passage Tomb.
The Slieve Donard has a peak of 850m and is definitely worth a climb. 
6. Ben Macdui, Cairngorms, Scotland
As a brother to Ben Nevis, the Ben Macdui is the second tallest mountain within the UK.
However, Ben Macdui is much more challenging.
It is the highest peak within the Cairngorms at 1309m and thus, it sees great amounts of snow during winter.
The terrain is also more rugged and this contributes to it being more challenging.
Aside from that, Ben Macdui is also said to be haunted by a figure known as the "Big Grey Man".
He is said to be a large grey figure sighted here.
However, he more often appears as feelings of worry and or panic for hikers. 
7. Cadair Idris, Gwynedd, Wales
The Cadair Idris isn't all that tall at 893m of height.
However, it is a challenging climb as the ascent is steep and relentless.
There are three main paths up – Pony Path, Foxs Path and Minffordd Path and they are all difficult due to the incline.
However, the challenge is completely worth it as the summit's view of the glacial scenery is amazingly beautiful.
Furthermore, Cadair of Idris comes with a great deal of Welsh mythology.
For example, Cadair of Idris is actually meant to mean Chair of Idris.
In other words, this mountain is believed to have been the warrior poet, Idris' chair to sit and admire the heavens in.
In other words, I'd greatly recommend this as a climb for experienced hikers.
8. Pen Y Ghent, Yorkshire Dales, England
If you're new to hiking, you might want to try Pen Y Ghent.
This is the shortest of Yorkshire's Three Peaks as it stands at a mere 694m.
It is, therefore, a good starter hike for beginners.
At the summit, you are also awarded the amazing views of Hunt Pot and Hull Pot.
These are both fissures that were carved out by water over time. In wet weather, a waterfall even appears over Hull Pot.
9. Schiehallion, Perth & Kinross, Scotland
Schiehallion is a taller mountain at 1083m, however, it remains extremely hikeable for many.
This is because the John Muir Trust had previously laid a good footpath that leads to the summit.
From the summit, you are able to see wondrous views over Loch Rannoch and even the nearby Ben Nevis.
10. Catbells, Lake District, England
If you're completely new to hiking or looking to introduce friends or even children to hiking, Catbells is the perfect mountain for that.
Catbells is the shortest of our list at 451m and this is part of what makes it so easy.
However, despite its short height, Catbells still offers you amazing Derwent Water views.
There are also some minor scrambles that you can try if you are keen on that.
All in all, it's the perfect mountain for starting out.
We hope that this list helps provide you with new options for hiking within the UK.
Hiking is an enjoyable activity and new places can only increase the wonder that is hiking.
Whatever your goal or level of experience, this list should have provided you with a new mountain option.
Happy hiking!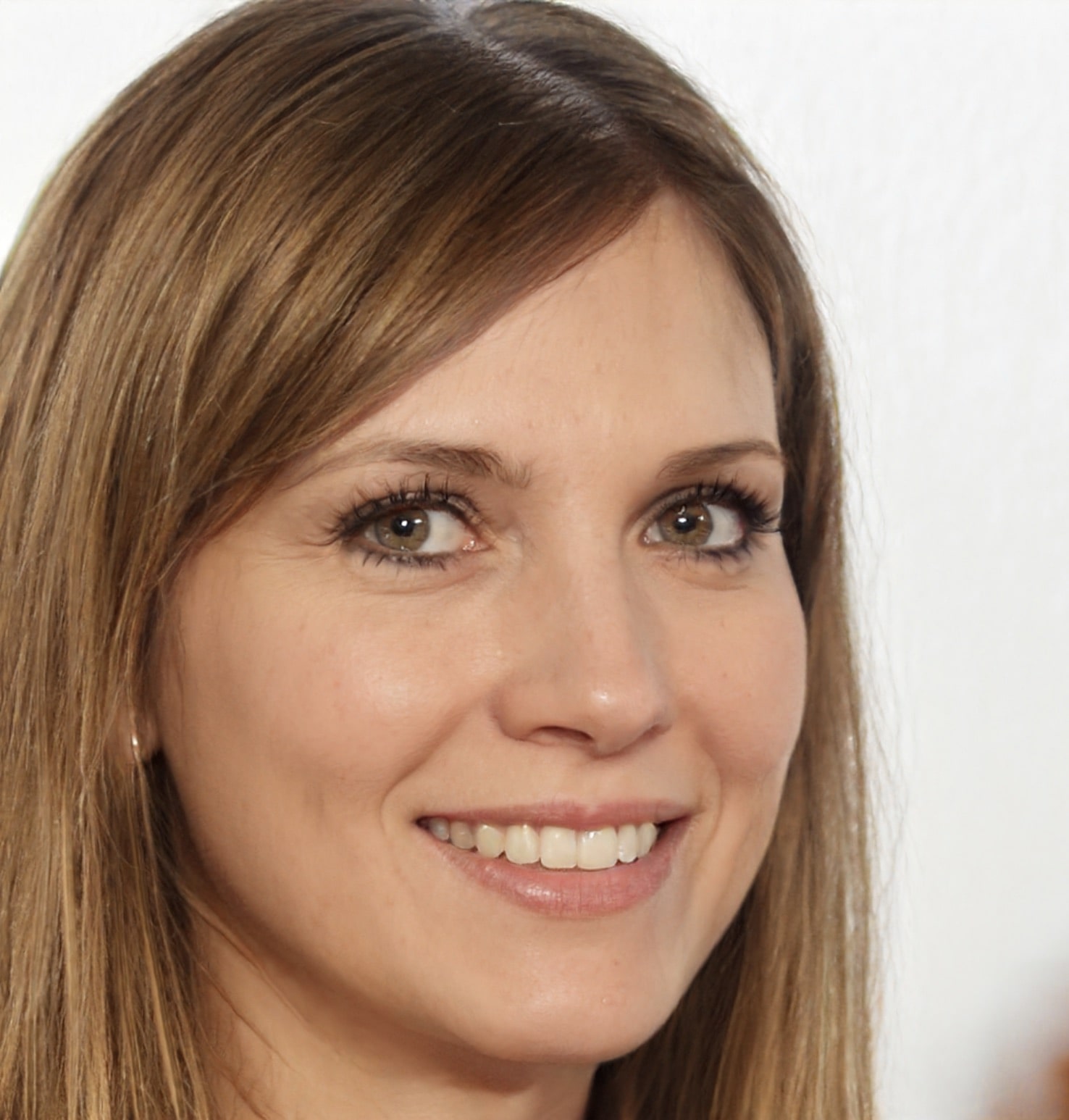 Hi, I am Amy I have two loves in my life camping and writing. When I am not writing for The Expert Camper, I am usually camping. Lake District is one of my favourite spots, but really anywhere in the UK under canvas I am happy.