Having been in quarantine for so long has probably left you craving for the outdoors.
You might even want to go outdoors with your family as staying cooped up inside with the lack of sunlight probably has some people cranky, we understand that.
Well, whether or not you want to go on a walk for a family get-together or just enjoy a stroll alone, Surrey is the place and here are its best 16 trails to get you your much needed outside fresh air!
1. Weybridge to New Haw Loch
To start off this list, we start off with an easier route that is mostly flat so there is no additional need to expend effort for elevations.
Another endearing quality is also that for those who own family dogs, you'll be most welcome here!
This one is more of a circular path that will bring you one round along the lake.
It might sound uneventful but the path is actually seven kilometres and along the route, there are breathtaking views of the Cascade waterfalls and Leptis Magna Ruins!
3. Leith Hill Woodland Walk
If you are into stunning views from a high vantage point, Leith Hill tower fulfils that.
It is the tallest in south-east England.
So, from there you can get a wide landscape view of the surrounding area.
For the music fanatics, here is a fun tidbit, Ralph Vaughan William's childhood home is here!
We had the highest point in south-east England, now we present the largest National Nature Reserve here.
The path is fairly easy as it is a lowland filled with varieties of plants.
This is a great place to soak in some of nature's finest and also provide immense fun for your furry friends!
If you want to find a good place to relax, Chilworth Walk is your best bet What lies here is a tranquil countryside housing a historical site: St Martha's Church.
You can even see Guildford Cathedral there.
It is not too difficult a walk so it is suitable for people with reasonable fitness levels.
This is for all those of you who have an exquisite appreciation for the fine arts of castle infrastructure.
Feel like a King or Queen for the day as you set foot on the path that has been graced by them.
Furthermore, the path is not complicated, there are only two ways, straight ahead or straight back!
If the words "flora and fauna" pique your curiosity, Banstead Woods is sure to draw you in.
It has a magnificent woodland that is adorned with wildflowers.
This is also a family-friendly spot for all from children to family pets.
If you are bringing your children, do give the Narnia Trail a look!
Take a walk back to the olden days with a trail enriched with history.
Discover the quaint little village of Abinger Hammer and the various fields and countryside that embrace it.
Some of the things that you can see are former mills and historic houses, so get ready to be filled with memories of the past!
9. Whitehall to Mickleham Village
This is another place where it is mostly traversing through woodlands but the few things that set it apart from other woodland trails is that you get an eyeful of two peaks, Box Hill and Leith Hill.
This route will not be completely flat either as there are some ups and downs so you can expect some exercise!
Here, you can expect a walk of varied experiences with a tasteful blend of grassland and woodland.
It also provides unparalleled views across the Weald if your driving factor is to see views that blow your mind!
This is another path that takes you along the path of a water body.
The selling point here is its heathland.
Not only are you able to catch sights of wild plants here, but many different species of wildlife can also be spotted!
The trail has many sights for hikers to observe, so you can be assured that there are many remarkable landmarks to explore here.
From milling hamlets to Broadmoor to woodlands to millponds and many more.
It even has a great starting point which is the Wootton Hatch pub for you to recharge!
13. Dapdune Wharf to Cartbridge Wharf
This is for those of you who are housing an enormous amount of energy and looking for ways to release it.
The walk is about five hours long for a trip to and fro.
However, there is no hard and fast rule so if you feel up for it, you can even go longer than that.
It is a relatively flat path since it used to be a towpath!
To amp down the energy a little bit, we have Limpsfield Common.
You must look out for bluebells if you are ever coming to this area.
Especially when it is in bloom, you will feel like you are walking in a sea of blue.
Not only is it soothing for the eyes and soul, but it is also suitable for children and family pets as it is a comfortable trail!
This is another picturesque destination for those of you who enjoy the occasional dose of nature.
The area is surrounded by ponds so it is a relatively cooling place.
Furthermore, there are hills surrounding it as well that are covered in beech and pine so it is definitely a new sight to see considering this list.
It is also not considered an intensive trail so that is good news for families!
This is probably one of the shorter and more relaxing trails we have in this list.
The route will bring you out into the open farm so you can be sure to spot certain wildlife like deers.
There is also a natural shade created by the woodlands so it is not too hot.
Thus, if you are looking for a place for families to go on a family vacation together, Surrey is a great place to do it!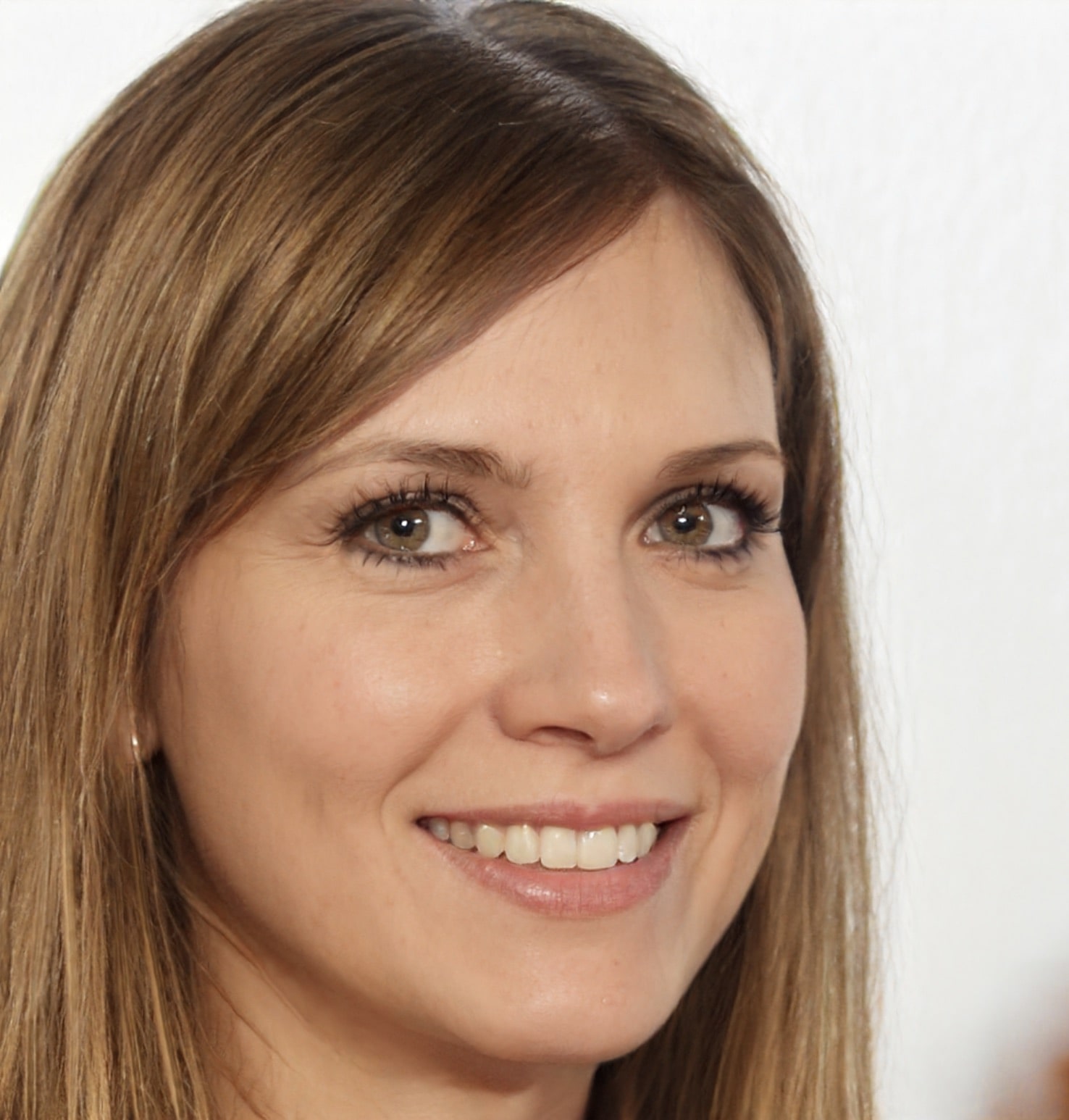 Hi, I am Amy I have two loves in my life camping and writing. When I am not writing for The Expert Camper, I am usually camping. Lake District is one of my favourite spots, but really anywhere in the UK under canvas I am happy.