Do you love seeking out hidden gems that no one knows about?
Places that are so breathtakingly beautiful but it has not been noticed by the majority yet?
This is what Wales is.
Wales has so much stunning scenery that remains unbeknownst to most and today, we are going to reveal the best eleven walks that will let you in on this experience.
This route from Dolgellau to Barmouth is part of the Mawddach Trail and while it is not recognized as an official route on maps, it definitely deserves attention with how beautiful it is.
It is also a relatively effortless hike as it is mostly flat ground and it spans around nine miles.
Throughout the route, there are many stop points where each offers a unique experience.
So, it is a trail that is suitable for people from all different walks of life.
Furthermore, there is one place where everyone will come to love and that is the railway bridge that watches over River Mawddach.
For those of you who hike more frequently and want a tougher challenge, this is the place for you.
It stands at 3000 feet tall and is the highest mountain in Brecon Beacons National Park.
Of course, this does not mean that only very experienced and fit hikers can surmount this route, there are easier paths for those who prefer a more relaxing journey.
If you want to start off on the easier route, when you set off from Storey Arms, walk around 400 meters along that same road and you will reach the route.
3. Pembrokeshire Coastal Path
This trail can cater to the many different preferences of hikers as well.
For those of you who prefer to hike over a few days, you can because the route stretches for 180 miles.
Of course, if you prefer a shorter trip, you can start off at specific points within the route as well.
At each different point, they offer a view that is equally as wonderful and worth the trip.
We are pretty sure many hikers have heard of Snowdon as it is one of the more popular spots in Wales.
In fact, Mount Snowdon is highest in the whole of Wales.
So, if you want to boast to your friends about climbing Wales' highest mountain, Mount Snowdon is a good fit and it is also not as intensive as other mountains at the same height.
Also, did we mention the view is to kill for?
5. Llanberis to Cwm Idwal
If places with stories intrigue you, make sure you visit this trail.
To get the most out of the landscape and the story that it holds, we suggest heading down to the National Slate Museum first to better understand the backstory of Llanberis.
This is so that when you hike further up to Cwm Idwal the former slate quarries will have more meaning for you and amplifies the experience.
6. Chepstow to Tintern Abbey
We are not sure if you have heard of the famous poem "Lines Written a Few Miles Above Tintern Abbey" by William Wordsworth, but trust us on this that Tintern Abbey is worth the visit.
Through this route, you will start off in a quaint little old town which will then lead you into the forest and above the river.
It does not stop there because you will pass by caves and ultimately your journey ends in Tintern Abbey where you should really take the time to explore.
7. Ceredigion Coastal Path
For this path, it really rings true that good things come to those who work for it.
While the route is definitely not the easiest among this list, it has one of the best views.
For this journey, it is not recommended for you to finish it in one shot, instead take the time to pace yourself and the recommended time to set aside for this hike is around five days.
However, as the steps are rather steep, it is advisable to not go during wet weather as it can get rather slippery.
8. Marloes to Broad Haven
This is the perfect place for you if you love going to the beach and hiking because this combines the two into one unique location.
It starts off from the village of Marloes and following the path should lead you to sandy beaches where you can stop to bask in the sun, run barefoot across the sand and soak your feet in the seawater.
If you want to continue, you can even reach the cliff top which looks over the vast sea providing a somewhat reflective moment.
If you are not sure what kind of a hiking person you are, you can definitely discover your interests here.
Llyn Peninsula offers a wide array of activities and sceneries for not only yourself but even friends and families.
Here, you are rewarded with magnificent visuals of the sea and mountains.
Furthermore, if you are tired of seeing man-made pools, you can find a pool made with rocks here.
10. Llangollen to Prestatyn
You might want to pack an overnight bag for this as the route can easily last up to two days.
In fact, there is a village where you can stopover to take a break for the night.
There are plenty of hotels and guest houses in the village of Ruthin.
In fact, they have the Ruthin Castle Hotel which allows you to feel like royalty for the night.
This is perhaps the longest trail in the entire list.
It even joins the Brecon Beacons and Snowdonia, which are mentioned in this list as well.
So, if you want the whole package on the hiking experience, this is the recommended route.
Remember to prepare sufficient time for you to venture on this journey as it is 135 miles long.
In conclusion, these are some of the spots that we have picked out as Wales' pride and joy and we hope you enjoy them as much as we did if you decide to go for it!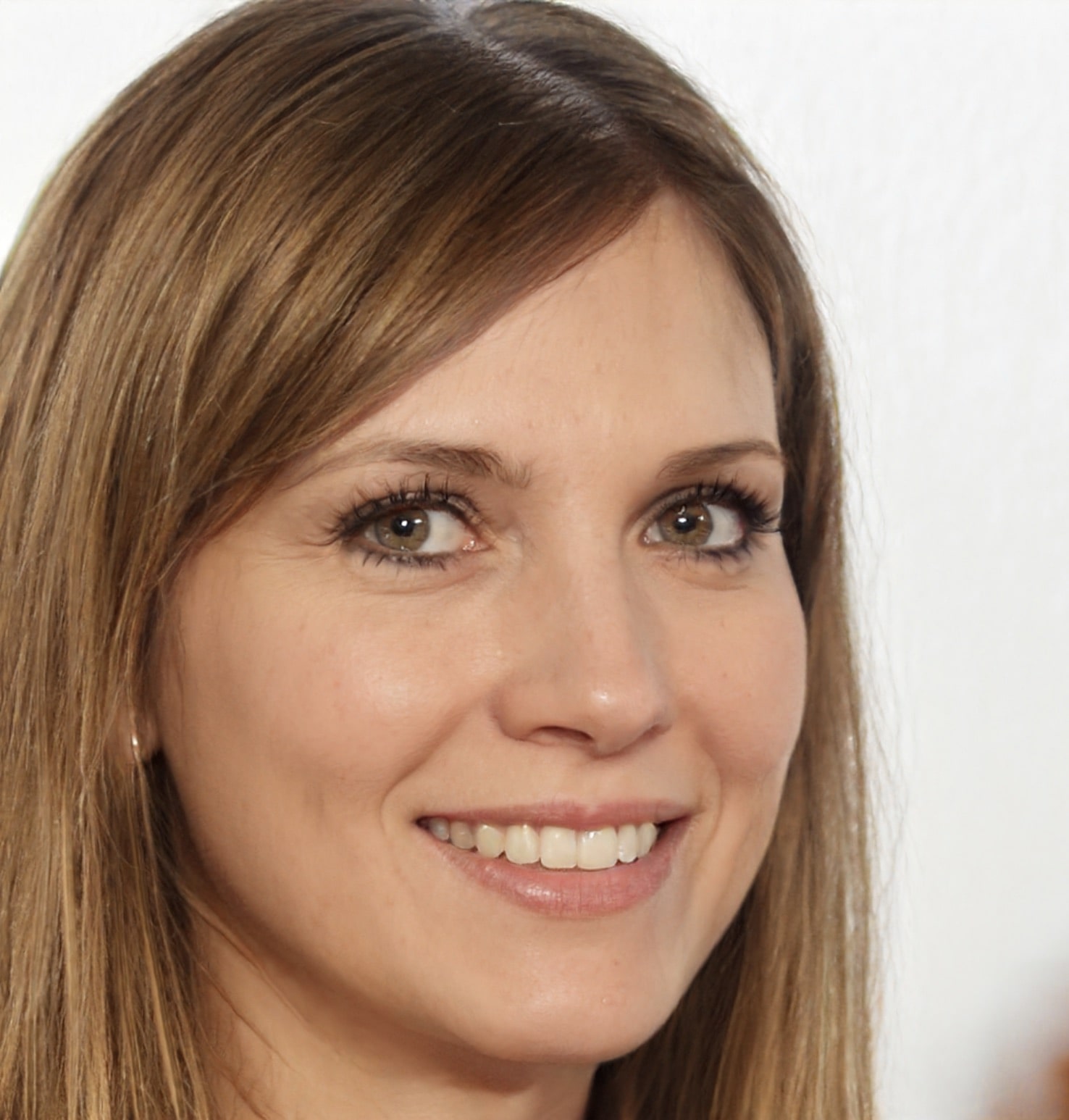 Hi, I am Amy I have two loves in my life camping and writing. When I am not writing for The Expert Camper, I am usually camping. Lake District is one of my favourite spots, but really anywhere in the UK under canvas I am happy.