Apps Every Hiker Should Download`
Hiking is one of the best getaways in the modern world. In the midst of nature, all your worries and stresses fade away.
There's nothing more relaxing. It's like being brought back into ancient times where there were no modern-day worries.
And once you have all the hiking essentials, then it can become a very cheap hobby and allow you to explore our amazing country.
And yet, the advent of technology and smartphones have resulted in apps that could also, completely boost your hiking experience.
This is the one time where you want technology and nature to meet. In this article, we will be looking at some of the best hiking apps that have been created and how they could better benefit your next hiking outing.
While technology is great, it should never be relied upon, learning back skills like how to read a map is crucial to help keep you safe on the mountains. 
Everybody loves free things and it's no exception when it comes to smartphone applications.
It might sometimes feel as though free applications aren't great.
But, in this section, every free hiking application that we are talking about is a great one! 
Yonder 
Yonder's like Facebook or Instagram but wholly built for outdoor lovers.
Yonder serves as a social media platform where outdoor lovers can post about their outdoor adventures.
You can talk about anything that's outdoors – a hike, a camping trip, a mountain biking outing.
Whatever it is, people on Yonder are sure to love it.
After all, they're all outdoor lovers like you are.
This application is great because it serves as a good way for fellow outdoor lovers to connect.
You can make new adventure buddies on this application!
Alternatively, this application can serve as a good resource for your next outdoor adventure.
You'll be able to easily find adventures that others have done and gain inspiration from there.
The best part is, you're able to share pictures on Yonder.
This allows you to boast about your time and also, find new experiences for yourself to go on! 
Cairn
Hiking is great fun but every great hiker also knows that safety is highly important.
Cairn is a great application for safety.
To begin with, Cairn has crowdsourced cell coverage areas within trail regions.
As such, you'd be able to see where you can expect service within the trail.
This means that if any danger occurs, you'll know where to go to call for help.
Apart from that, Cairn also locks onto your GPS and serves as a way for family or friends to track.
This ensures that your loved ones are able to see where you are.
This gives them peace of mind, and in case of an emergency, they'd be able to help find you too.
There's also another super function and it's that you can set a timer for your hike.
If the time's up and you're not done hiking, an alarm would be sent to your set contacts.
This adds an extra layer of safety.
Lastly, it also hosts maps and trails in the United Kingdom and the United States.
You can download these maps into Cairn and use them whilst hiking.
All in all, it's the exact safety net that any hiker should have.
Geocaching 
Geocaching adds an extra spice of fun to your hiking adventures.
It is an app that basically allows you to have a worldwide, modern treasure hunt.
Across the world, Geocaching users are able to establish caches of treasure anywhere.
When they log in to the app, other users can use their phone's GPS to find these caches.
These caches then usually hold a log and some keepsakes.
Users should log their name and date of find and choose a keepsake.
Usually, users will leave another keepsake behind.
This allows for worldwide trading of keepsakes!
Amazingly, users will also leave tips and recommendations on how one can find a cache. This greatly helps beginners.
All in all, it's a fun community to join and it can greatly enhance your hiking experience. 
Paid Applications
Paid applications can be a bummer.
You're never sure if you're paying for an application that's worth it.
Well, in this section, we'll be talking about applications that are definitely value for money! 
PeakVisor (£4) 
When you're hiking, mountains can all begin to look the same.
They're all big hulking mounds of earth essentially.
And yet, whenever you reach a summit, it's so enjoyable to look out and identify other mountains.
But that's not always possible.
Sometimes, you might even start arguing with a friend on what that specific mountain is. 
Here's where PeakVisor comes in.
Peak Visor is essentially an application that combines its augmented reality programming with your phone's camera for mountain identification purposes.
All you have to do is point your camera towards a mountain and PeakVisor will identify it for you.
This would serve as a great way for you to remember which hikes you've been on too!
If you're worried about connection or data, PeakVisor allows you to download maps for offline uses.
As such, you can simply download a map for the region you're hiking in and be off.
When the time comes, boot up PeakVisor and you'll be shown which mountain it is that you're looking at! 
SAS Survival Guide (£6) 
There are tons of free survival guides online for use.
But if you want something comprehensive, this is the guide for you.
SAS stands for Special Air Service and it is an elite regiment of the British Army.
The person who created this app was a former SAS soldier and instructor and hence, he's created a guide that's sure to have instructions on how you can survive most situations out in the wild.
This application is amazing as there are over 400 pages of survival methods.
And this is all supplemented with videos and photos for better understanding.
There are multiple sections within the app, such as how to use compasses, first aid guides, morse code usage, fire starting, and more.
There's even a quiz included so that you are able to see how much you know.
If there's ever an application to pay for, I'd say this is it. 
These applications are all great for any hiker.
They either help a hiker in their journey or boost their experience.
If you are taking take with you to help with hiking, I would consider getting some hiking insurance to cover your gadgets.
I'd strongly recommend all these applications to any hiker.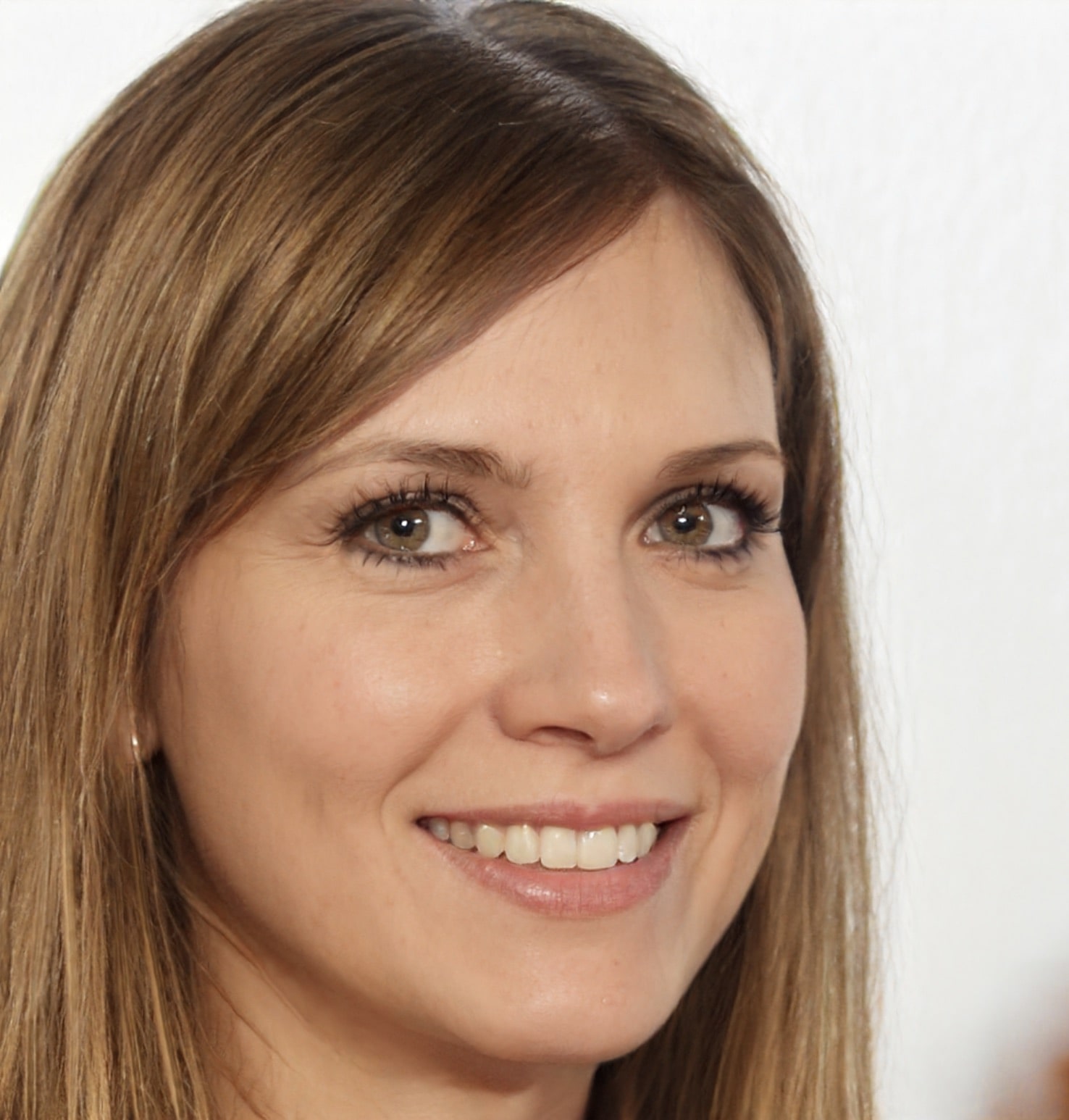 Hi, I am Amy I have two loves in my life camping and writing. When I am not writing for The Expert Camper, I am usually camping. Lake District is one of my favourite spots, but really anywhere in the UK under canvas I am happy.