If you haven't heard of it, Hadrian's Wall is a wall built in 122 AD by the Roman Emperor Hadrian.
This wall was built to serve as the northern frontier for the Roman Empire and it defended them against their enemies, such as the Picts, for about 300 years.
Originally, Hadrian's Wall was around 73 miles long.
Today, however, Hadrian's Wall is considered to be 84 miles long and you can now hike along the Hadrian's Wall National Trail. 
Hadrian's Wall National Trail exposes you to both history and nature.
Along this trail, you'll be met with amazing wild views of England's nature.
At the same time, you'll be walking alongside a big piece of history.
In fact, Hadrian's Wall was officially listed as a UNESCO World Heritage Site in 1987.
Hadrian's Wall is the largest single piece of Roman artefact that can be found in England.
Simply put, hiking Hadrian's Wall is a must-do if you're a history and nature buff.
Here are your two loves completely combined into one awesome hike. 
Typically, hikers would hike this route from east to west.
This is in line with the chronological order that Hadrian's Wall was built.
This puts you to the end of the trail at Bowness-on-Solway and you'd then be able to have a celebratory finishing meal at the King's Arm.
This is a typical celebration place and hence, you'd be able to meet other fellow pilgrims at this restaurant.
However, some might argue that it's better to walk from west to east instead.
This is because this would put the sun, wind and rain behind you.
As such, it would be a much more enjoyable hike for you.
However, the decision is ultimately up to you.
Overall though, the entire walk from end to end of Hadrian's Wall will take you around five to ten days.
This is completely dependent on your pace and abilities.
Some choose to walk it more slowly as they would like to absorb all of the beauty and history around them.
This hike can be considered less outdoorsy by some as there are options for accommodations along this hike.
Instead of slumming it in a tent, you could choose to stay in any of the comfortable accommodations that feature along the hike. 
The entire path for this trail is well marked with the National Trail acorn symbol.
Therefore, the chances of getting lost are pretty small.
However, you will be out in the wild and might wander off for sightseeing whilst walking.
Therefore, you might want to take a compass, map and or guidebook with you too.
This would ensure that you don't get completely lost.
If you want, you can even get yourself the National Trail Hadrian's Wall Passport online.
This would enable you to obtain stamps at the 7 stamp stations along the trail.
Reaching the end would allow you to get a certificate acknowledging your efforts.
It would then serve as a good memento of your journey!
Food and Beverage Needs Along The Trail
You'll find amazing pubs along the trail so there's no need to worry about not being able to find yourself some delicious food.
In fact, you'd be feasting as these pubs often offer delicious dishes such as lamb roasts, fish and chips, and steak-and-ale pies.
Depending on what kind of accommodations you choose to stay in, some may offer breakfast and packed lunches for hikers.
If your accommodation does so, this is a great way to have food for your hike.
Otherwise, you can always get some food to pack from the local grocers. 
Along the way, there will be many great places for you to sit and enjoy your lunch at.
You can expect to enjoy your lunches with amazingly scenic views all around you.
However, do remember to not sit, touch or harm the wall.
It's an amazing piece of history that we should preserve.
When you're done with your food, remember to pack it up for throwing.
Don't leave any traces behind!
What Should You Wear And Pack For This Hike?
First and foremost, you'd want to completely waterproof all your clothes and day packs.
This is because rain is expected during your hike and you wouldn't want to end up wet and soggy.
Therefore, you'd want to be outfitted in waterproof clothing to keep you as dry as possible.
An important point for this is that you'd want waterproof shoes the most.
Walking with wet feet is both uncomfortable and a surefire way to get blisters.
Which brings me to the next point, you'd want to have a blister kit with you.
You'll be walking a lot and blisters are probably going to happen.
If so, you'd want to be prepared for it. 
The great news is that there are luggage transfer services along this trail.
And this means that you could have your luggage picked up in the morning and transferred to your next accommodation point.
This costs around seven Euros per bag each day.
And this is highly beneficial as it means that you can simply walk your day with a light day pack. 
In your day pack, you'd want to have the simple necessities of extra layers, food, water, first aid equipment, a map and compass and sun protection.
This would all be useful on your hike! 
How Do You Get To Hadrian's Wall National Trail?
You'd have to take a train to Carlisle or Newcastle.
Trains across the UK would connect to them.
From Carlisle, you can take a bus to Bowness-on-Solway.
If you arrive on a Sunday however, you'd have to take a taxi and this can cost around thirty pounds.
Alternatively, there's also the AD122 bus that connects Birdoswald Roman Fort to Hexam.
It also stops at major sights and towns, such as Vinolanda Roman Fort and Museum, Once Brewed and Housesteads.
This bus only runs from Easter to September though. 
Hadrian's Wall is an amazing walk to go on.
It's filled with both history and nature and is one hike that most people are able to accomplish.
We hope that this guide has given you a good idea on how hiking Hadrian's Wall National Trail would be like!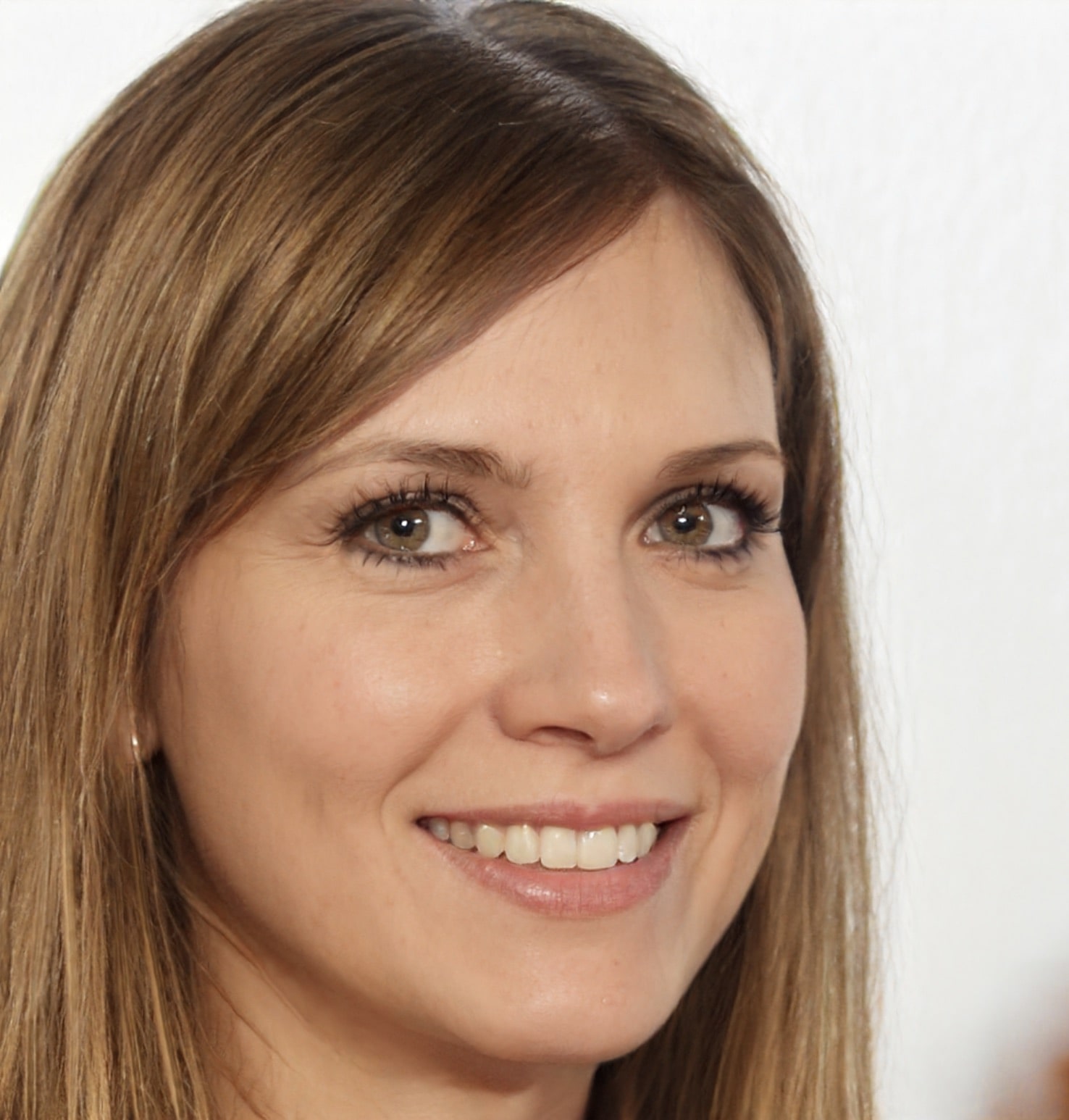 Hi, I am Amy I have two loves in my life camping and writing. When I am not writing for The Expert Camper, I am usually camping. Lake District is one of my favourite spots, but really anywhere in the UK under canvas I am happy.