Great Hikes In The Yorkshire Dales
Are you someone who loves the occasional walk? What if I told you there's a place that only gives you a relaxing hike and also rewards you with one of the most spectacular views out there? This place is Yorkshire Dales and here are the nine spots that will give you one of the best hiking experiences in your life.
1. Ilkley Moor and The 12 Apostles
This is a destination that many locals hold dear, to the point that they dedicated a song to it.
In fact, if you step into the local bars, it may not be so strange to constantly hear "On Ilkley Moor baht'at" reverberating throughout.
The song boasts of the view that overlooks the landscapes which itself is also enshrouded by heathers.
To start off this journey, you will begin at West View Park.
Then, you will be led through White Wells and let me tell you, the views there are like the appetizers that get you wanting more.
Moving on towards Ilkley Crag, you can expect a gentle slope upwards and towards a meadow of 12 stones.
These 12 stones are also famously known as The 12 Apostles.
Encompassing a rich history, Buckden Pike used to serve as the central hub of all lead mining activities, supplying much of the livelihood of miners.
That is also where most people find the allure of the place.
It starts off at Buckden car park and from there, it brings you back to the past as you walk past relics of older times.
Then, following that path, it should lead you to Upper Wharfedale to Buckden Pike.
If you are more of an ambitious hiker, this is recommended for you as the walk is definitely a challenge with its changing landscape from upland hill farms to wild moorland.
If you are someone who loves the scenic view with the main focus on a cascading waterfall, this is where you need to go next.
This hike will take you to England's tallest waterfall.
Stretching a three and a half-mile walk, the process begins at Hawes National Park Centre.
From there, keep your eyes out for another landmark called the "Green Dragon".
This is a pub that indicates the entrance to Hardraw Force.
Then, you can walk on to Hawes through Sedbusk.
Throughout this entire journey, magnificent views await.
This is another one of Yorkshire's famous monoliths as it ranks as the second tallest mountain and looks over a spectacular landscape.
It is also one of Dale's renowned Three Peaks. Another perk to it is that its starting place is in the small town of Clapham.
So, you could take a break there to recharge before adventuring out.
Along the way, you will pass through the woods which will also lead you to natural caves that definitely deserve a pop in before you venture further on up uphill.
Some of you might have heard of this route from the famous book and TV series by James Herriot.
Fun fact, the path was created by James Herriot and his son Jimmy, hence the name of the path.
For those of you prepared for the adventure of a lifetime going through the exact same path that Herriot and his son took, remember to set aside four to five days for this journey that spans 52 miles long.
It will lead you to many of Dales' highlights such as Aysgarth, Grinton and Keld.
You can be sure to expect many new sights here!
If you follow the path on James Herriot Way, it will bring you to this place as well where woodlands and waterfalls intersect to create an astounding scene that is sure to make your jaw drop in awe.
Not only that, here is where modernity meets nature as there is also a pub for you to relax in after a tiring hike.
It also offers a great view of Castle Bolton, one of England's most well-maintained medieval castles, as you snack on your crisps and sip on your beverage.
7. Horsehead Moor and Deepdale
Yorkshire Dale is a place for all kinds of people, and Horsehead Moor and Deepdale is one such place. Catering to bird lovers who enjoy watching birds in their natural habitats, it offers a good spot.
It is also not a strenuous walk as it is only a five and a half-mile walk.
Furthermore, here you get to observe a variety of wildlife birds such as woodland birds and river birds.
There are also other birds that are worth mentioning that appear in this area such as the kingfisher, oystercatcher and dippers, so make sure you spot them!
There have been plenty of mentions of waterfalls and magnificent peaks that loom over boundless sceneries.
Now, let us talk about the limestone landscapes that provide a shelter over many types of plants and animals that cannot be found elsewhere.
For the inner archaeologists in you, this place is rich not only in lime but also in history where the land itself speaks of stories from the Mesolithic era to the 18th-century industrial era.
If you have watched Heidi before and enjoy looking at the rich expanse of greenery, this is a perfect spot for you.
This flat, circular route will begin at Yockenthwaite Bridge. Separating the area is the River Wharfe that leads all the way up to Beckermonds.
Here, you get to experience the blend of all of the above with its limestone pavements, glaciated valleys, and of course, a meadow abundant with flowers.
You will get to experience the allure of both history and scenery. Furthermore, there is also a cave where you could venture to take a break and take in the mesmerising sound of water flowing through.
These are some of the best walks you can consider venturing on in your time in Yorkshire Dale, but of course, you do not have to limit yourself to just these!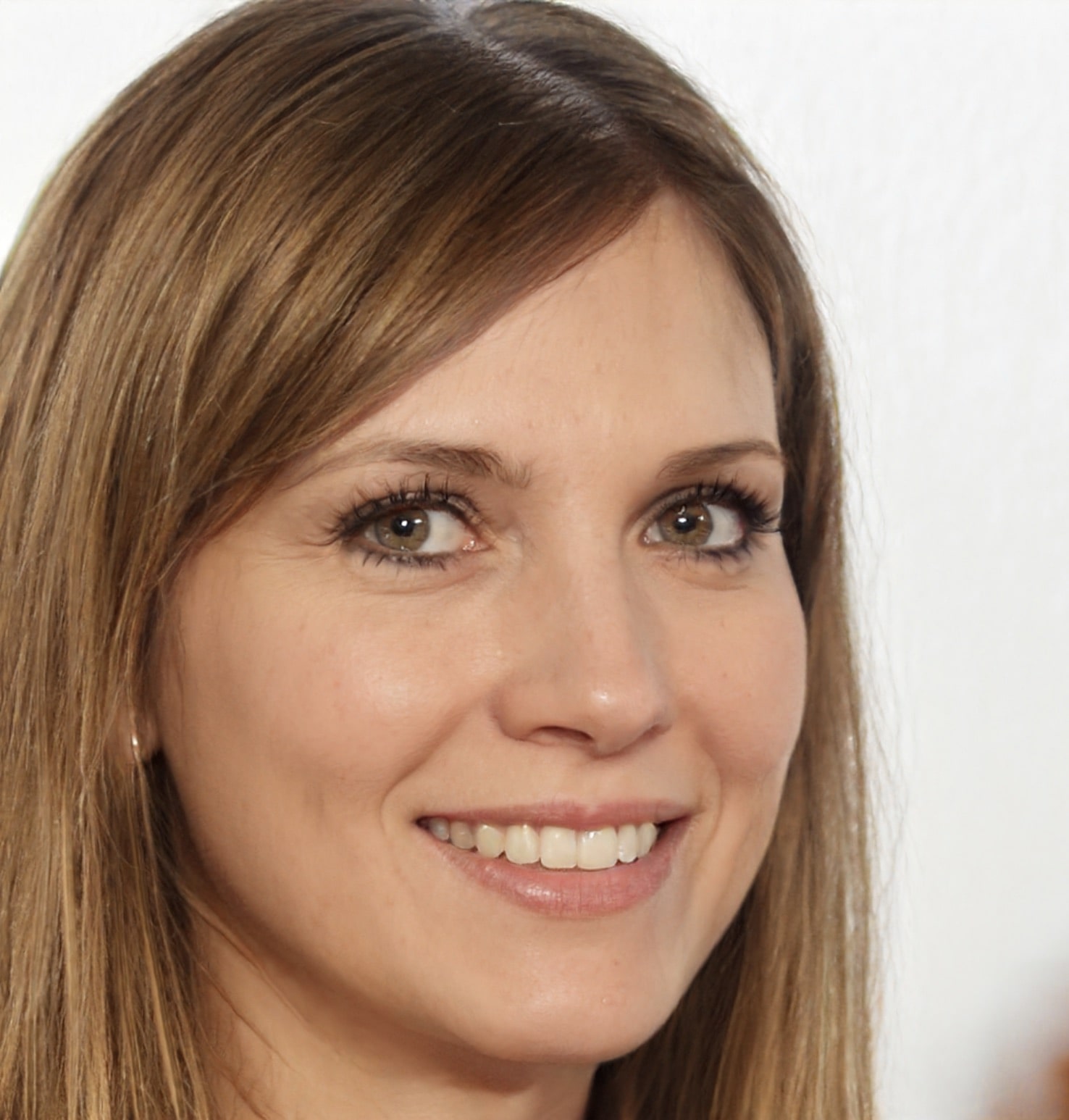 Hi, I am Amy I have two loves in my life camping and writing. When I am not writing for The Expert Camper, I am usually camping. Lake District is one of my favourite spots, but really anywhere in the UK under canvas I am happy.