Trails To Complete In Ireland
Having come to be known as the country with one of the most stunning landscapes, Ireland has a few of the best trails lined up.
Visiting Ireland and crossing off hiking at the many beautiful trails that Ireland has to offer has to be on every hiker's bucket list.
The best part is that Ireland enjoys a moderately consistent temperate which means these beautiful hikes are also available all year round.
There are so many reasons to visit this beautiful countryside and here are 12 of the trails that you cannot pass on.
1. Carrauntoohil Mountain/The MacGuillycuddy's Reeks
While it may be first on the list, we feel that you might want to venture on other hikes to get used to it first.
This is because this is a relatively more challenging hike that stretches on for 21km which is basically a half marathon's distance.
However, if you are confident that you have the aptitude for it, the scenery that awaits is just phenomenal.
2. The Causeway Coast Way
This has appeared on many lists and let us tell you why Causeway Coast Way does indeed deserve the reputation it gets.
If you think you have seen the most beautiful or coastal cliffs and crosses, you are about to get an opinion change.
Not only that, but they also have many historic relics that tickle the fancies of history buffs.
Just like its name, the trail is considerably harder than other trails in the vicinity but, its beauty is so mesmerising people tend to forget about the tough part.
So, if you are someone with sufficient experience, we highly recommend not skipping this as the visual experience is out of this world.
Now, let's bring the difficulty level down a notch and present to you not only a scenic trail but one that is also more accessible to hikers who have just started out.
It gives an optimal view of the Killarney National Park and is filled with waterfalls that will surely make your jaw drop in awe.
Now for the adrenaline junkies who thrive on more energy-draining paths, the Gap of Dunloe spans 24 kilometres and is sure to satiate your thirst for adventure.
The hike can take up a significant amount of time, as much as 5 hours.
But, like most intensive hikes, the reward is the view at the end of it, and the satisfaction you get after completing this hike cannot be exchanged for anything else in the world.
We hope those of you reading this likes camping.
The next trail we have is an astounding 179 kilometres and will definitely have to be split into sections and accomplished within days rather than hours.
Still, this is definitely worth the camp as it is the embodiment of all things Irish.
We really do hope you love camping because, following the Dingle Way, we have the 131 kilometres long Wicklow Way that is also best accomplished spread out over a few days.
Which means…Time to pack your overnight bags.
This trail is less Irish but definitely has more natural wonders to offer.
So, it would be a good route to reconnect with Mother Nature if that is what you are looking for.
Let us take a break from the long routes and share with you one of the shorter, more manageable routes: Muckross Abbey Loop.
Unlike the previous two, this route is a lot shorter at only 3.5 kilometres which means it is the perfect distance for a relaxing walk.
Oh, and get in touch with Irish's rich history by exploring the remnants of 15th century Abbey.
9. The Bog of Frogs Trail
Ireland has a diverse range of activities for people from all walks of life.
So, if you find that you enjoy nestling in the grass and observing wildlife in their natural habitat, grab your DSLR and make your way to the Bog of Frogs Trail.
You get to observe all kinds of wildlife birds like swallows, ravens and more.
Occupying 3.4 kilometres, do not make light of the Hare's Gap as, despite its relatively shorter route, it is definitely not any easier than the other trails.
The selling point of this place is that it offers one of the best views at the time of sunset.
The rays from the setting sun bounce off the place and illuminate the place in a gentle orange with a tinge of faded purple making the place seem truly irresistible.
Also, if you think that after getting to the end, you are still up for more, there are routes that connect to other mountain peaks as well ensuring you get the full bargain of the experience.
I think we have gotten enough of a breather from long trails.
Now, if you thought 179 kilometres was long, wait till you get on this route.
It is 215 kilometres long.
But, it is the one route that you definitely will not lose your way on.
It is literally one road and there are only two ways to go about it: forward or backwards.
While that might sound stringent and uneventful, the surrounding greenery has much to say otherwise.
Furthermore, there are many pubs and inns to visit throughout that stretch which could be another area of interest.
12. The Divis Ridge Trail
There is really not much to be said about this trail because it is on almost every list but we can tell you why they are on every list.
For those of you who want the view without overburdening yourself, Divis Ridge Trail is the answer.
It is only a comfortable 6.8 kilometres but when you reach nearer to the other end of the route, feast your eyes on one of nature's best scenery.
And, did we also mention that you get a full view of Belfast?
To conclude this list, we really hope that this has been a helpful read and you enjoyed the trails as much as, if not, more than we did!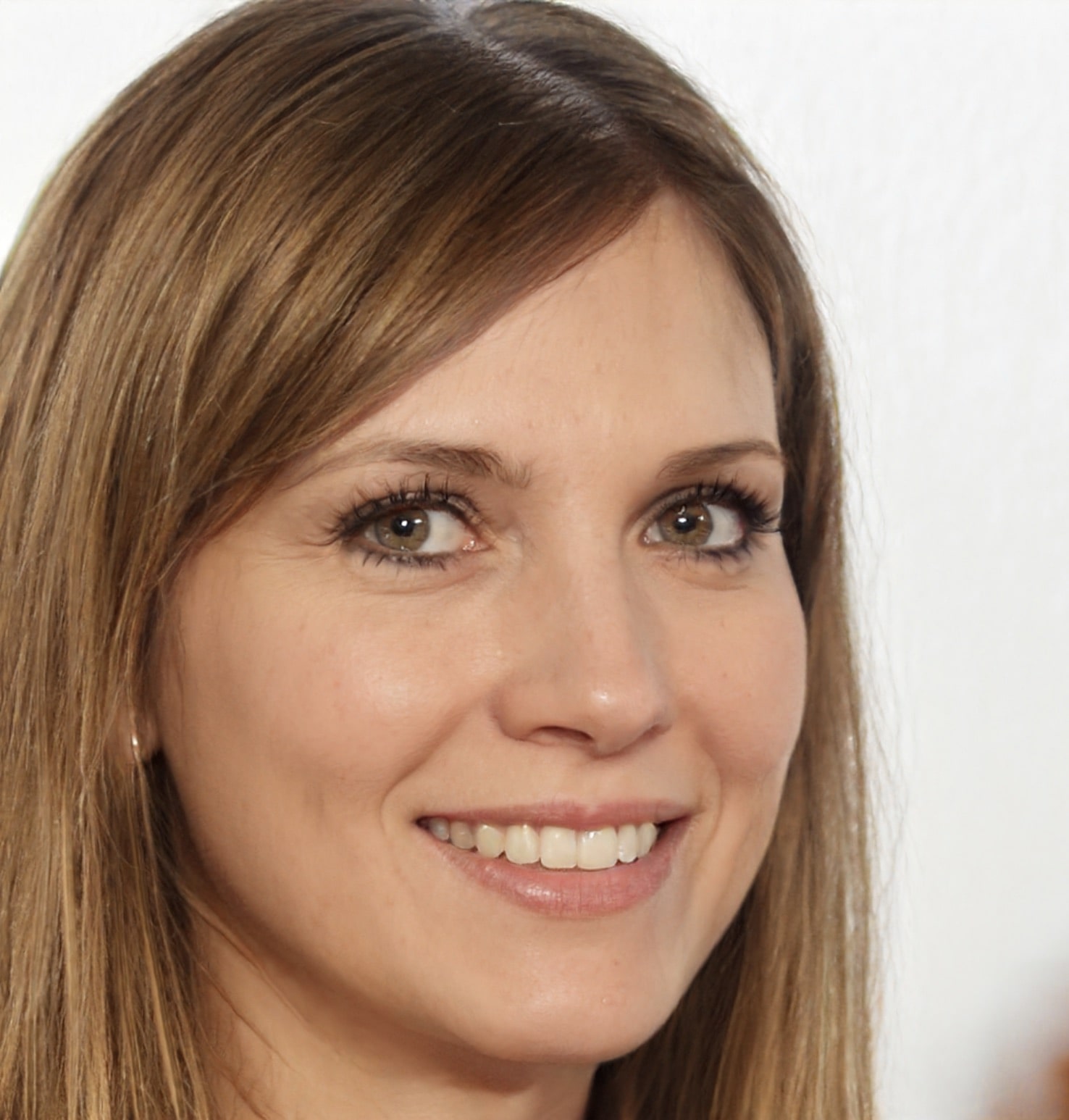 Hi, I am Amy I have two loves in my life camping and writing. When I am not writing for The Expert Camper, I am usually camping. Lake District is one of my favourite spots, but really anywhere in the UK under canvas I am happy.