As winter takes hold in the Highlands, experts are urging hikers in Scotland to prepare for their trips to the mountains.
A campaign called ThinkWinters aim is simple. To increase the awareness of hazards faced by people exploring the Scottish Highlands this winter. Whether they are hikers, climbers, hillwalkers, mountaineers or anyone heading out to the hills this winter.
The campaign was the a co-operated idea from seven different organisations. Its target audience is aimed both at experienced hikers and those heading for the winter hills for the first time and have less experience.
The campaign is using a combination of social media and traditional methods to spread the messages on safety and making it safer for people to explore the hills this winter.
It all kicked off last weeked at the Scottish Mountain Rescue annual conference at Glenmore Lodge and culminates at the annual launch of the Sportscotland Scottish Avalanche information service this Friday.
Those involved in ThinkWinter are mountain safety including Scottish Mountain Rescue, Mountaineering Scotland, Glenmore Lodge, the Association of Mountaineering Instructors, SAIS, the Mountain Weather Information Service and Police Scotland.
A spokesperson for  Mountaineering Scotland said: "Winter has well and truly arrived in Scotland's mountains and thousands of enthusiasts will be taking to the hills for mountaineering, ice-climbing and snowsports touring, making the most of a season that for many offers the best mountain experiences of the year.
"But the rollcall of accidents over the years underlines the extra hazards faced during the winter season and the need for those going into the hills to ensure they have the necessary experience and equipment and have made proper preparations."
Topics covered will include raising awareness of the challenges involved, planning, navigation, being prepared for weather and avalanche hazards, and what to do in an emergency. While some of these seem basic – everything is a little bit more difficult in snow.
Mountain safety adviser with Mountaineering Scotland, Heather Morning said: "Scotland's winter mountains offer some truly magical experiences, but they be gnarly and challenging.
"If you want to get the best out of your mountain adventures then you have to be sure you are properly prepared and have all the skills required."
Principal at Glenmore Lodge, the national outdoor training centre, Shaun Roberts said: "Successful adventures this winter will require well informed decision making.
"Front-load your activities with some quality time spent assessing the critical information: mountain weather, avalanche forecasts, underfoot conditions, the nature of the terrain.
"Understand your own motivations for your trip to the mountains and find like-minded people to experience them with, ensuring an open dialogue about your plans, you capabilities and equipment."
Vice chairman of the Scottish Mountain Rescue, Kev Mitchell said: "We would always encourage people to enjoy the hills in winter. However, it's absolutely vital that you are prepared.
"Leave earlier to get back earlier because of the lack of light, and adapt your day to the conditions. Make sure your mobile phone is fully charged and kept in a warm place, and not used for navigation.
"Mapping software for phones is great but it eats up batteries, especially in winter conditions."
One of the coordinators of the Scottish Avalanche Information service, Mark Diggins said: "As the winter season begins we should start to prepare for the normal challenges that we will be faced with in Scotland's mountains.
"Getting good information helps any mountain enthusiast decide where to go and what to do. Avalanche reports and other useful information can be obtained from the Scottish Avalanche Information Service, and the Met Office, and MWIS websites."
While this is campaign is being run to make Scotland and specifically Scottish Highlands safeter to explore, the advice can be used wherever you are planning on winter hiking this year.
Don't forget to purchase essential winter clothing, while the weather might seem ok or good when you set off it can quickly change. Make sure you are prepared.
If you are heading for example to the Lake District – you can get a daily update on current snow conditions before you set off, allowing you to either change your route or pack different equipment.
There are many ways to be prepared and to make it a much safer experience for both you and the mountain rescue teams.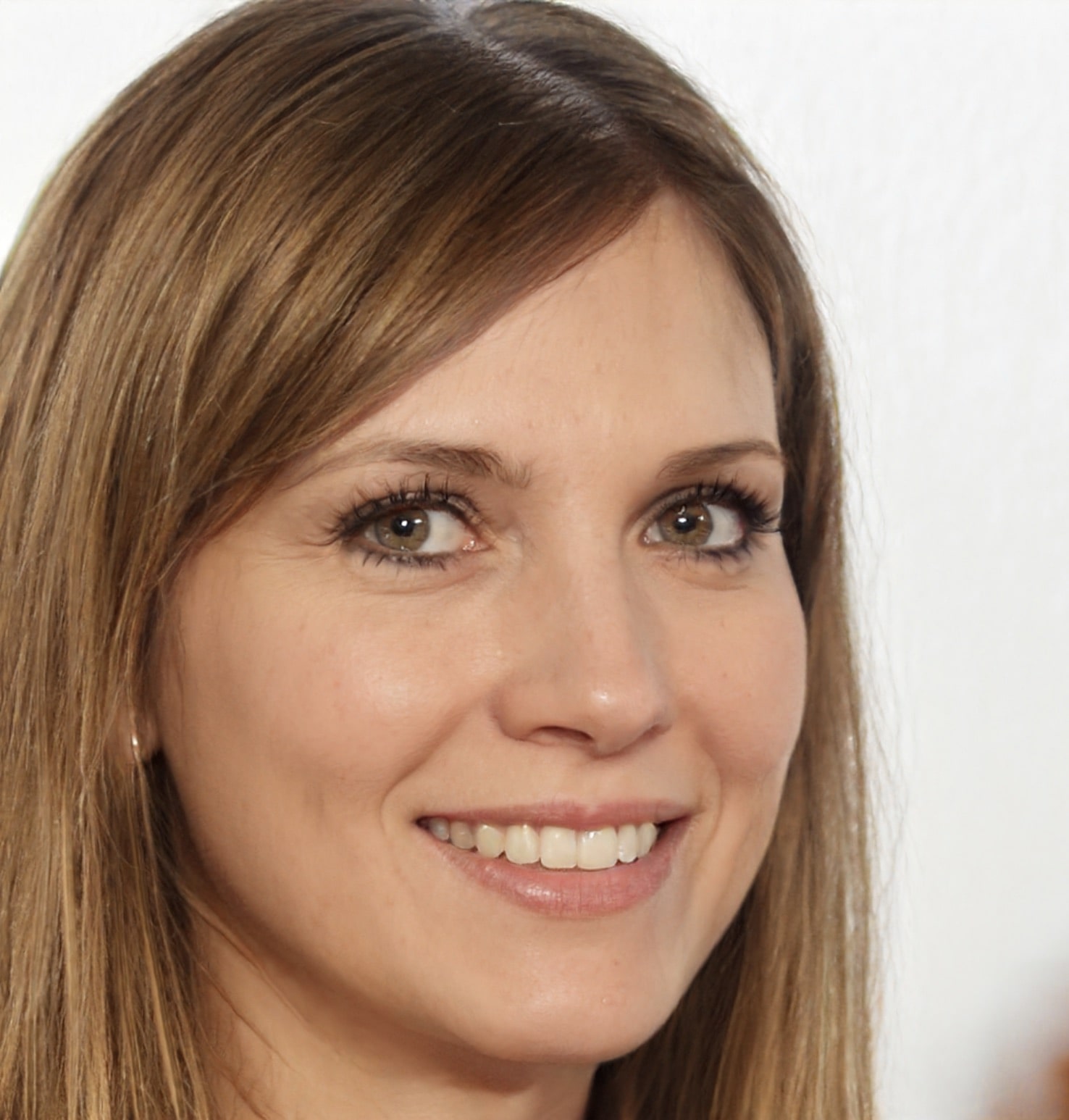 Hi, I am Amy I have two loves in my life camping and writing. When I am not writing for The Expert Camper, I am usually camping. Lake District is one of my favourite spots, but really anywhere in the UK under canvas I am happy.