Rugged mountains give way to vast lakes, ideal for walking, climbing, swimming, kayaking and much more. Nestled in the valleys of this national park in Cumbria, northwest England are quaint market towns and traditional inns. No wonder it is an ideal camping spot for the family. But which family campsites are the best?
A quick search for campsites in the Lake District will reveal a long list of sites in picturesque locations. All offer something different but when you're camping with a family, you'll have a set of criteria that need to be met.
1. Sykes Farm Camping Ground, Buttermere
With your tent packed and sleeping bags at the ready, you could just take off to the Lakes, confident that you'll find somewhere to camp for a night or two. This is the best way to stumble across those little-known campsites, like this one at Sykes Farm.
If you have older children and are looking for a serious foray into the world of camping, then this no-frills camping site at a working farm in beautiful Buttermere will fit the bill.
But – and this is a big warning with a klaxon – if you have technology-mad teenagers (or yourselves can't live without the internet!) this is not the site for you. There is NO internet. Mrs Kyle, the warm and friendly owner, will tell you that she didn't put the site on the internet, somebody else did.
The reviews for this campsite are amazing. But, the facilities are basic and there is only the most basic of supplies on site – that is, eggs and milk. There is no pristine reception or shop on site but there are showers (you'll need a stash of 50p coins) and it is a short walk from the local pub. If you want your kids – and you- to let go of the stresses and strains of modern life, this is the back-to-basics campsite you need.
As it is a remote location, you'll need to pack the right camping equipment. There is no fancy playground, but instead, acres of land and a night sky full of stars to enjoy.
Buttermere lake is owned by the National Trust. If you enjoy communing with nature, this is a great place to base yourself. There are loads of family-friendly walks in the area, as well as plenty of tracks for fun day's out biking.
2. Fisherground Campsite, Eskdale
Eskdale is a valley carved out by glaciers from times past and is a great spot for camping with the family.
At this campsite, children are encouraged to play in nature. the shallow pond is perfect for children to play on tyre rafts and homemade devices, as well as for them to get to know each other.
There is also plenty of other stuff to keep them active and amused, including a playground complete with zip wire, climbing frames and tyre-rope swings.
There is a little more to this campsite than Sykes Farm but that doesn't make it any less idyllic as a spot for a camping trip. If you are arriving by public transport, take the steam train on the Ravenglass and Eskdale steam railway line which stops not far from the site.
Campfires are allowed – you can buy logs, kindling and firelighters on site – a great way to relax after a long day of adventures in the sunshine.
Eskdale is a great place to base the family for a Lake District camping trip. There are walks and hikes galore straight from the tent flap but if you want to be based close to lakes and water sports, you'll need to move a little further westward.
3. Baysbrown Farm, Ambleside
Further west than Eskdale and deeper into the Lake District, you'll find the popular tourist spots, Ambleside included. This doesn't mean that they should be avoided or that campsites are any less attractive, especially if you want a rustic 'true' camping experience.
You'll come across glorious campsites for the family in Ambleside including Baysbrown farm not far outside of Ambleside itself.
The Lake District is, amongst other things, famed for its many lakes, which are unspoiled and ideal for water sports, including a gentle amble in a kayak or spending an hour or two on a guided boat tour. But sometimes, you just need to leave the water behind and head for dry land. 
Baysbrown Farm sits in the heart of the valley and offers three large camping fields. Similar to the first campsite on your list, this is very much a back-to-nature campsite, ideal if you have older children or teenagers who love hiking, climbing or take to the hills on mountain bikes. Quiet and unspoilt, you'll be dwarfed by Crinkle Crags, Bowfell and Langdale Piles.
Camping is basic but the showers are hot and free and is a site that operates a first come, first served basis. With over 200 tent spots, you're bound to find the perfect pitch. Put your tent up and then take a walk to the ever-open kitchen door to pay your fee.
Ambleside is a pretty and busy time, especially during peak summer camping season. That said, it makes for a great day out sampling the local restaurants and cafes, as well as mooching around the many independent shops on its high street. 
4. Inside Out Camping, Borrowdale
Camping should be loads of fun for all the family but when you have small children, spending the night under canvas can present several challenges. If you feel that the family is not quite ready to 'rough it' with a rustic family camping trip to the Lakes, then the alternative is to stay at a site like Inside Out Camping.
The site has six yurts, all with comfortable beds. They easily accommodate five people and have all the necessary equipment you need to survive – wood-burning stove, cooking facilities and for when the rain comes (as it can often do in the Lake District), there are board games and other boredom-busting activities provided too.
You might feel that this style of camping is a little bit of a cop-out but there is nothing in the camping rule book that says every camping trip has to start and end with sleeping on hard ground and wrestling with guy lines and tent pegs.
If you are looking for a gentle family break, then this is a great option. The location is a true delight. When the kids are gently snoring in the beds after a busy day, you can sit and enjoy the gentle babbling brook closeby…
The Borrowdale valley is south of Keswick, a busy, popular town worth a visit. At the foot of Derwent Water, if you want to learn to kayak on gentle waters or try your hand at family paddle boarding, this is the ideal location. Spend the day exploring this corner of the lake District knowing that at the end of the day, a comfy bed awaits.
5. Lanefoot Farm, Keswick
Staying in the area, the last but not least on our best campsites in the Lake District for families is Lanefoot Farm.
Views are never in short supply in any part of the Lakes but there is something extra breathtaking about sitting and eating breakfast here. You have a fantastic view of Skiddaw, a mountain popular with walkers and hikers.
Dragging your kids up its slopes may be too big of an ask, especially for youngsters but there is plenty on offer in the area. This campsite also has a family camping field, perfect for keeping an eye on your children as they explore and play.
There has been a campsite here since the 1960s and its current owners have breathed new life into it. You'll share your family camping trip with free-roaming chickens and the facilities are just wonderful.
As well as fields for campers, the campsite is also following the trend by offering camping pods and yurts, great for when you want a little more comfort to your camping trip.
Laid-back and relaxed, there is a small shop on site and plenty to explore for you and your children. Bring the bikes and spend the days exploring the trails that lead past the site and enjoy the magic of nearby Whinlatter Forest.
The town of Keswick is picturesque and very busy, especially in the height of the season. Granted a market charter in 1267, there has been a market here ever since. If you fancy a little retail therapy or need to stock up on camping essentials, you won't find this compact town lacking in provisions. There's a supermarket as well as independent food retailers on the high street and some great places to eat with the family too.
Family camping is a great way to enjoy a holiday together. Affordable and adventurous, a family camping trip to the Lake District is the stuff of memories. Just make sure you have all the right gear and the right campsite for you. Then, no matter the weather or how experienced you are at camping, you're all guaranteed a good time.
Still not sure, why not check out the Camping and Caravan club and all the great benefits it has to offer to get you a great deal in the Lake District.
Heading to The Lake District
Check out these other great articles about the Lake District, from places to stay to places to visit.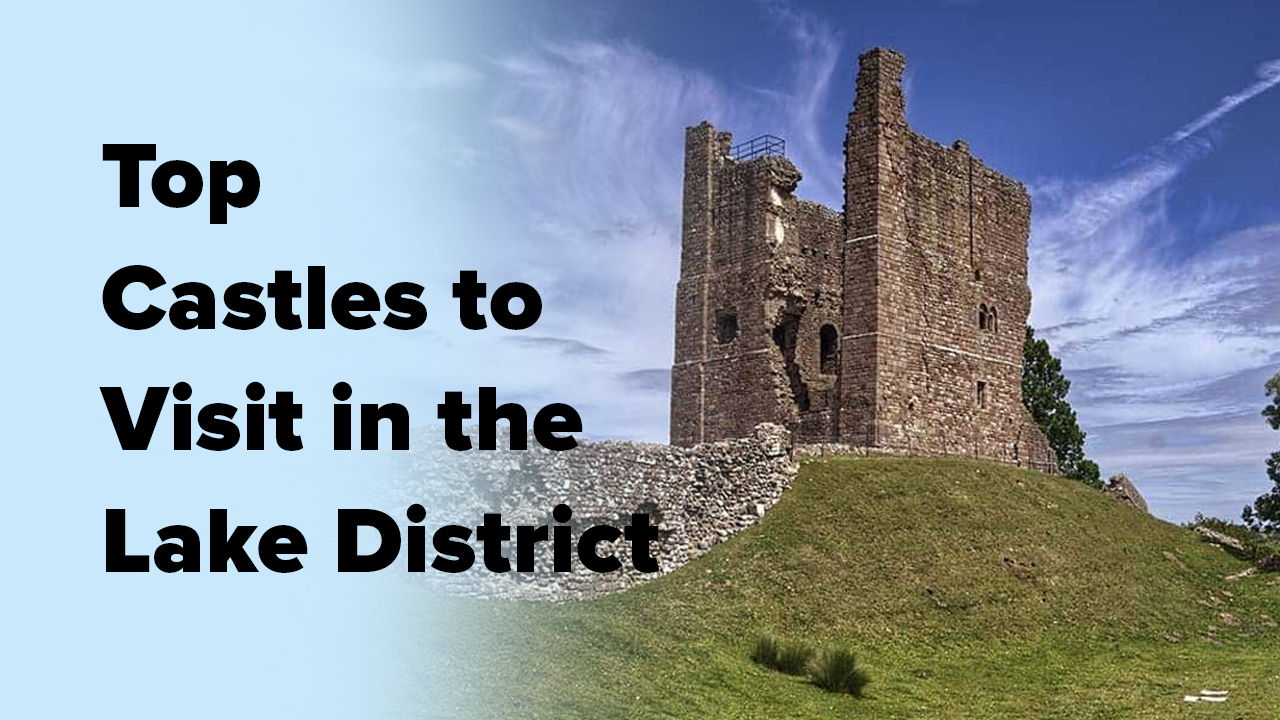 The Lake District is a wonderful place, full of history, beauty, and excitement. It truly has something special for everyone. For nature lovers, the beauty ...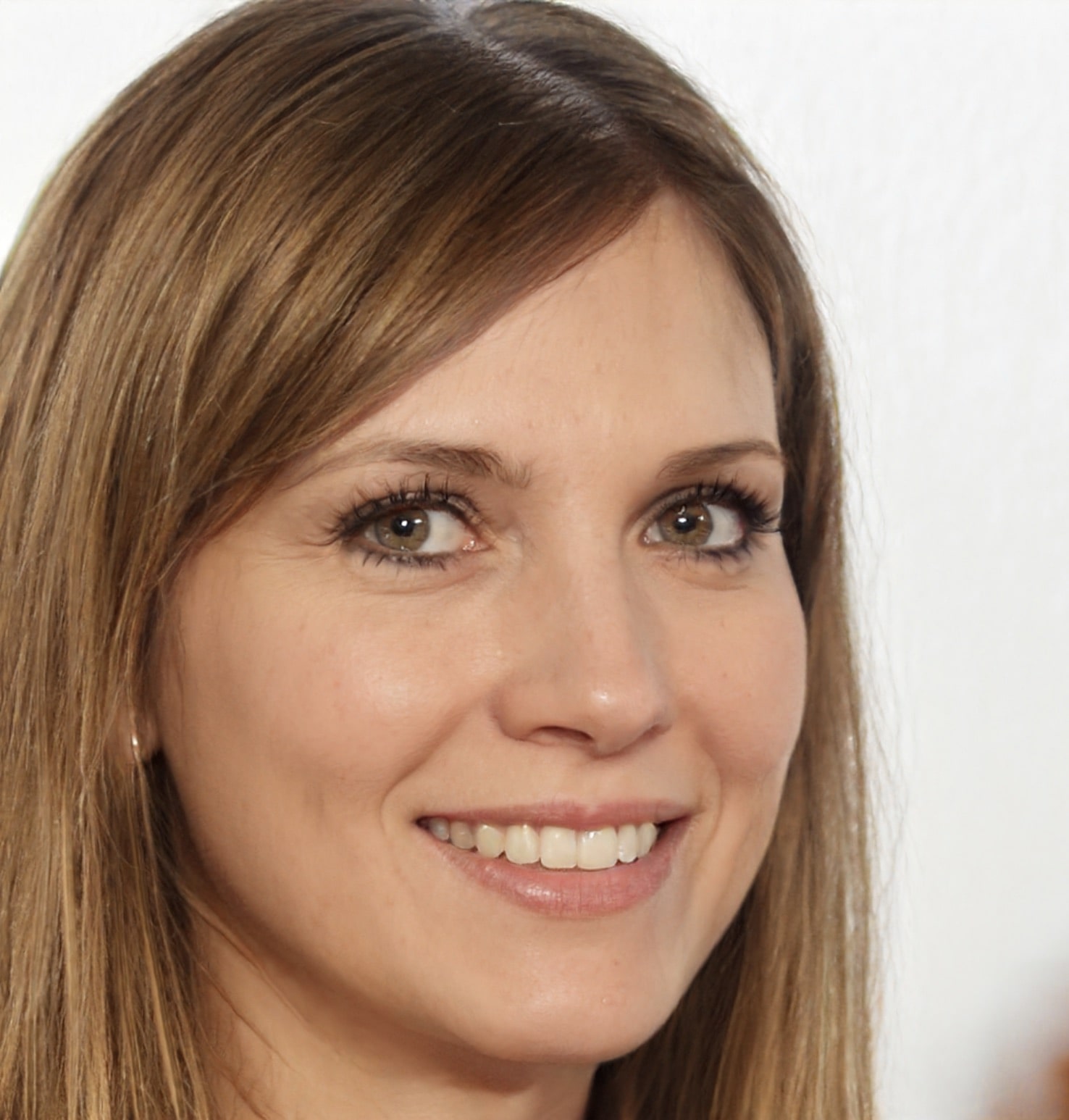 Hi, I am Amy I have two loves in my life camping and writing. When I am not writing for The Expert Camper, I am usually camping. Lake District is one of my favourite spots, but really anywhere in the UK under canvas I am happy.