How To Plan Your Hiking Routes
When it comes to hiking, safety is always paramount.
No matter how experienced you are, safety should always be something you keep in mind.
This is especially if you are hiking in a new place or on a new trail.
There simply are too many variables that could happen.
I know part of the idea of adventure is being spontaneous and free but when it comes to hiking or any risky sport, some safety measures always have to be taken.
Similarly, you should always plan ahead for a hike, especially if you are taking children hiking.
In this guide, we will be going over the several steps you should take before every hike.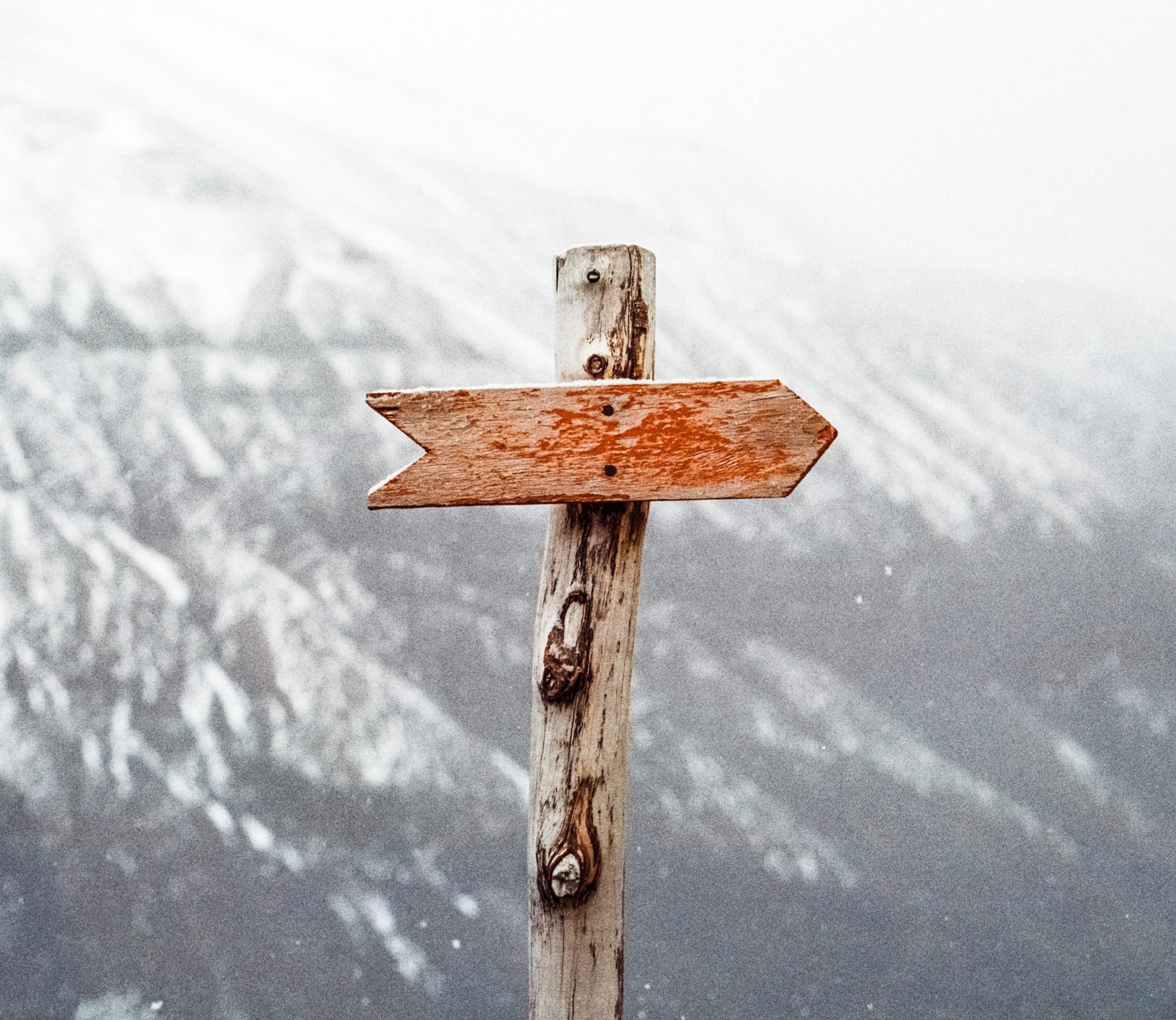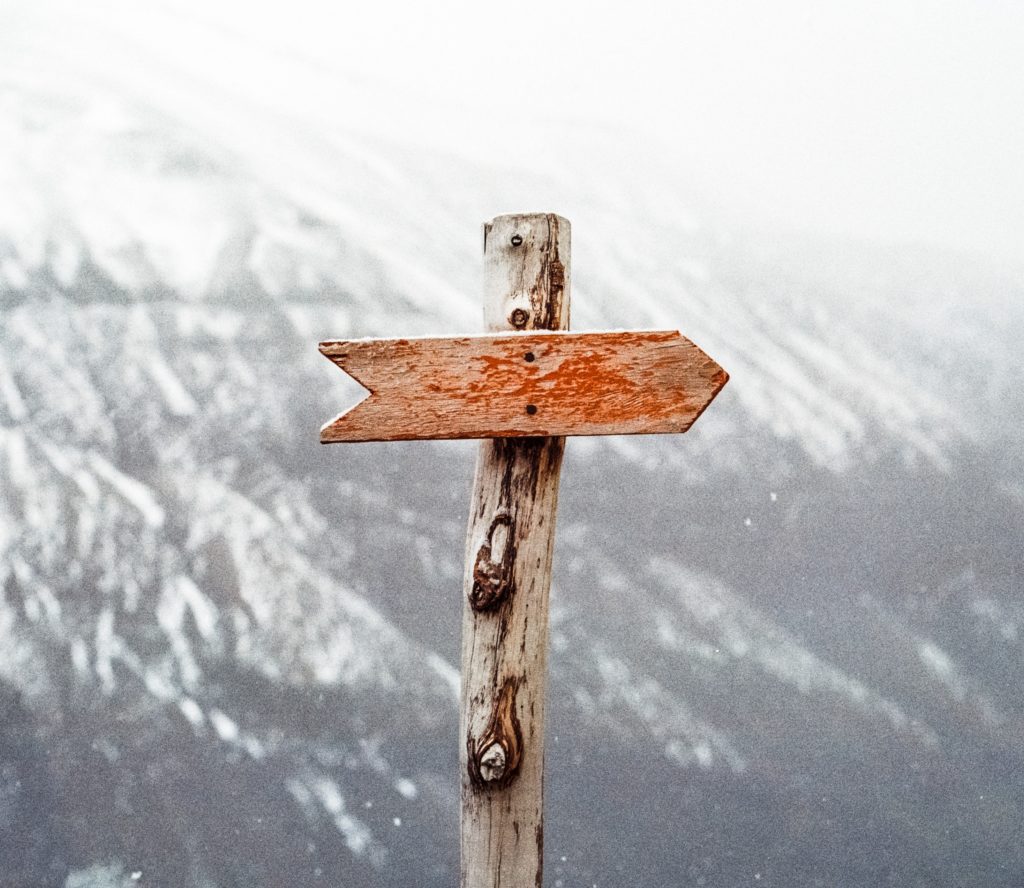 1. Plan Your Trail and Know It Well 
If this is your first time hiking a new trail, this is vitally important!
It's a bad idea to head out with the intention of hiking wherever you feel like going as this could lead to you getting lost.
Or, you might simply end up not seeing anything amazing. Instead, you should plan out a trail to follow.
If you're determined to plan out your own trail, you can do this by using Google Maps' terrain view.
This would also show you any hiking trails that are available within the mountains you're looking at. 
Alternatively, you could always search online and look at trails that other hikers have previously hiked.
This should be readily available online on forums or outdoor enthusiasts platforms.
A good resource would be Wikiloc or Movescount as they even have GPS trails logged on. Such trails are the best to follow as you can have them directly downloaded into your GPS device and follow them even whilst you're outside of wifi range.
They would also have all kinds of valuable information logged for you, such as distance, ascent, and descent.
However, ultimately, you should also print or buy a physical map and bring it along.
Remember to bring along a compass as well. If you are unsure of how to read a compass, these 5 useful tips will help you.
This is because electronic devices can fail and die on you.
Therefore, you should always be prepared with physical backups. 
Once you have your trail route determined, look it up on the news. 
You would want to know if there have been any changes or disasters in the area that could impede you.
Such preparation will ensure that you can enjoy your hike in a safe manner.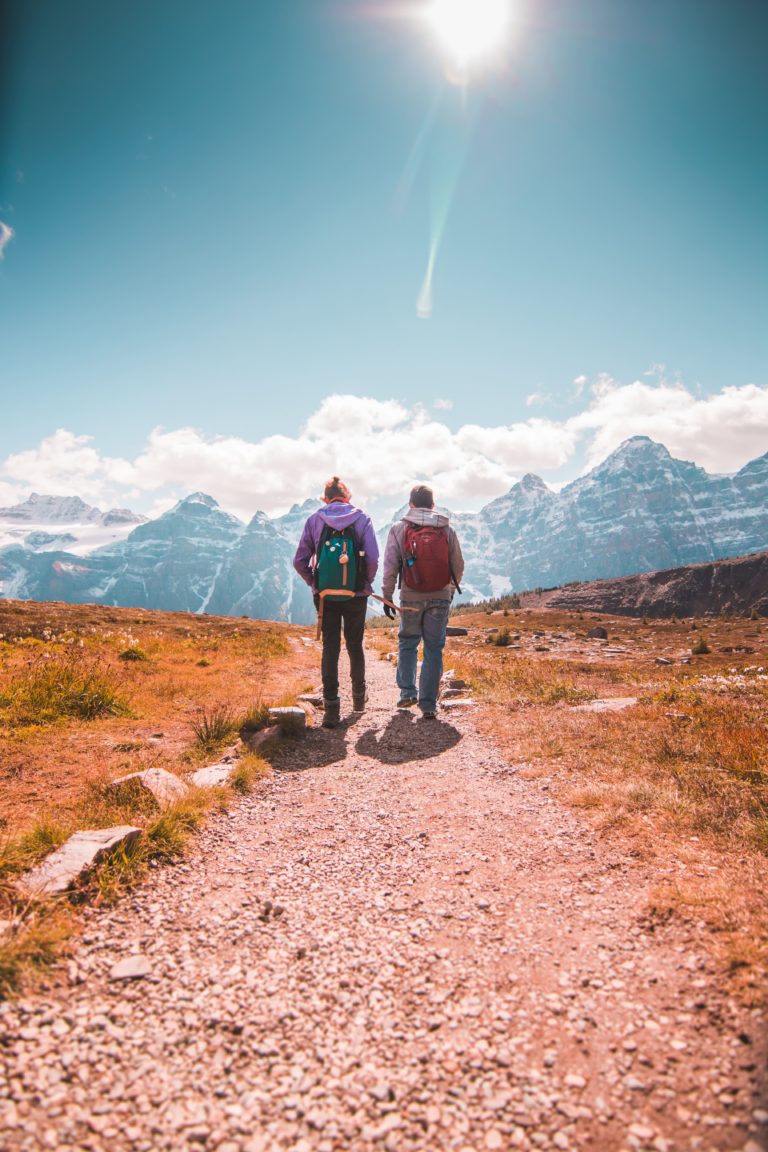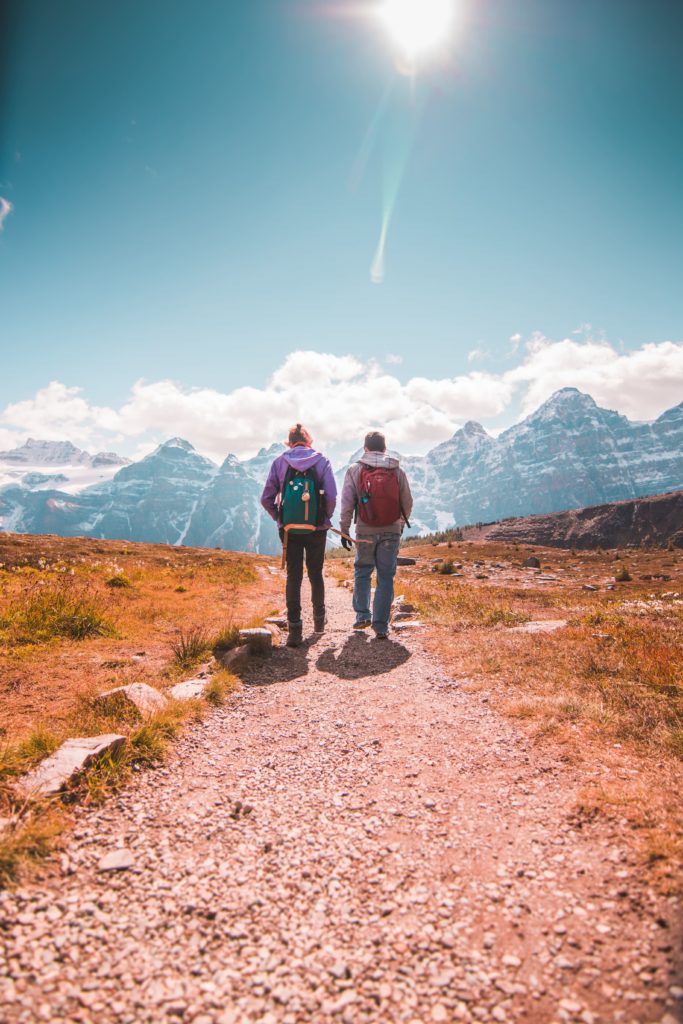 2. Plan On How You'll Get There 
Unless you're living nearby, you'll have to plan how you're getting to the start of your trail.
Are you taking a bus or train there?
If so, where's the nearest stop and how can you get to the trail's starting point from there?
If you're driving up, are there parking areas available nearby?
And is your car suitable for driving up to the location?
Or will you require a 4×4 car?
Whatever it is, you should be sure of your plan the day before.
You wouldn't want to be worrying about this on the day of your hike.
That leaves the potential for your hike to be cancelled or it sets you up for a stressful start.
Both are options that you'd want to avoid. 
3. Check The Weather Forecast 
Always check the weather forecast beforehand! 
Check out the Met Office Mountain weather forecast so you can be prepared.
Is there any chance of rain or worse?
Is it going to be cold?
Or will it be hot?
This determines the clothes that you'd wear and bring to your hike.
If it's cold, you're going to want to bring more layers.
This is especially if you'll be ascending to a high altitude as it only gets colder at the top.
If it's going to rain, you might want to pack rain gear and extra clothes for changing with you too.
Or, if the weather conditions seem to be truly atrocious, you might even want to postpone your hike.
Whatever it is, checking the weather forecast beforehand is important.
It allows you to be prepared for your hike better and you'll know to pack extra gear.
4. Pay Attention To Daylight Hours 
Depending on where you are, you'd want to check the daylight hours of your area.
In most cases, daylight hours might be running at the standard.
This would allow you to hike comfortably for eight hours before it begins to get dark.
However, if you're in an area that's far from the equator, you'd have a much shorter day.
Therefore, you might want to cut short your hike trail or pack headlamps as gear. 
5.  Check and Be Prepared For The Ground Cover and Vegetation of Your Trail 
You can easily search up what's the ground cover and vegetation of your trail is like online.
This would give you valuable information as the different ground over may require extra equipment.
For example, if the ground is covered with snow, you would need extra equipment.
Just for your shoes, you'd want to attach crampons to ensure you have better traction. 
6. Find Out If There Are Any Sources of Drinkable Water On Your Hike 
In your hiking pack, water is easily one of the heaviest items you'd be carrying around.
If a long hike is what you're planning for, you'd have several bottles.
However, if you check and find out that there are sources of drinkable water on your hike, you could easily lessen this load.
That would make your hiking experience way easier. 
7. Be Aware Of Potential Hazards
Lastly, it's important to find out if there are any potential hazards along your hike.
This could be anything from dangerous animals to natural hazards like avalanches and floods.
Knowing about such hazards will allow you to avoid them and keep safe.
Thankfully, such information can also be easily searched up online.
Therefore, there's no excuse for you not to!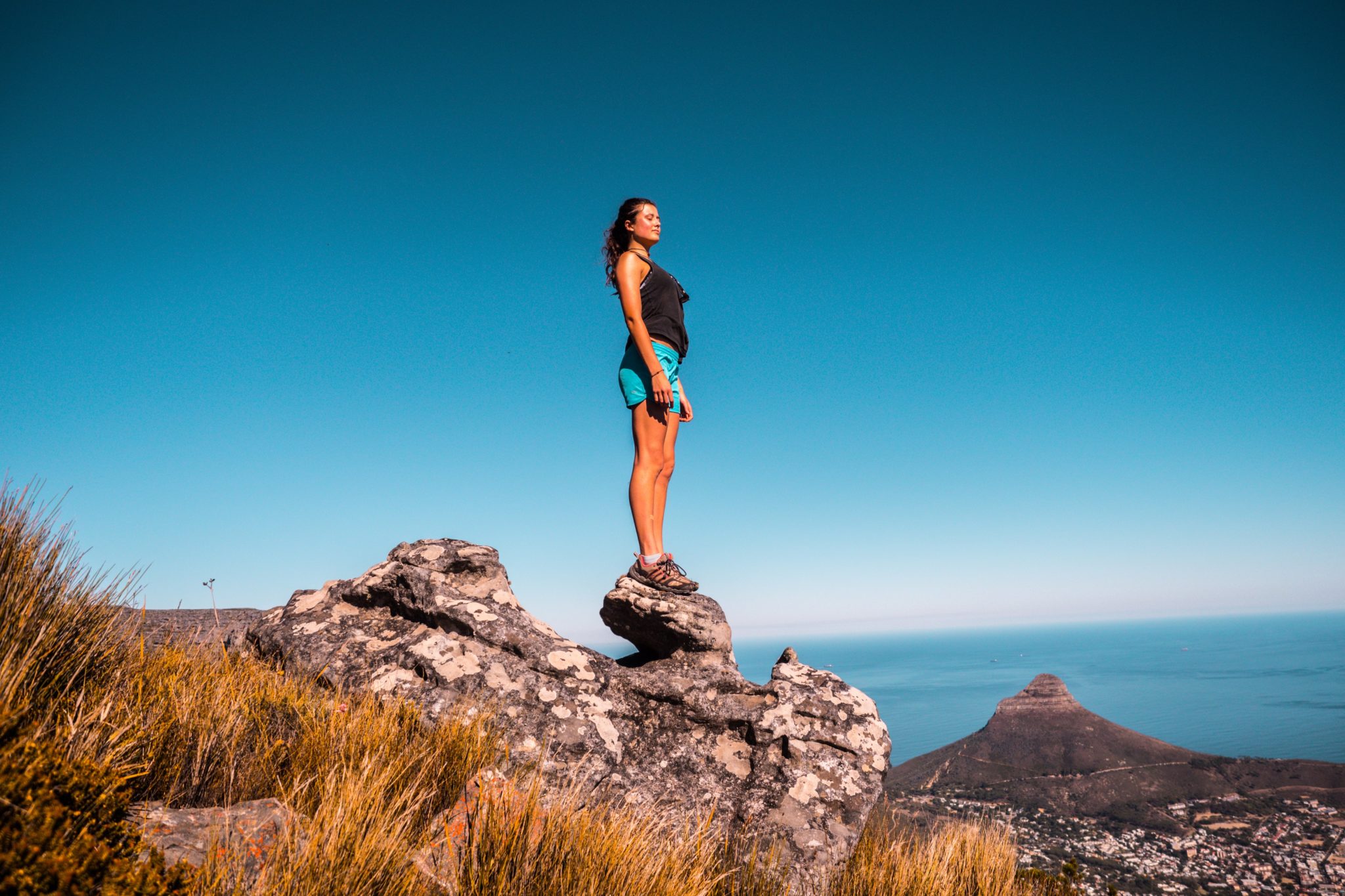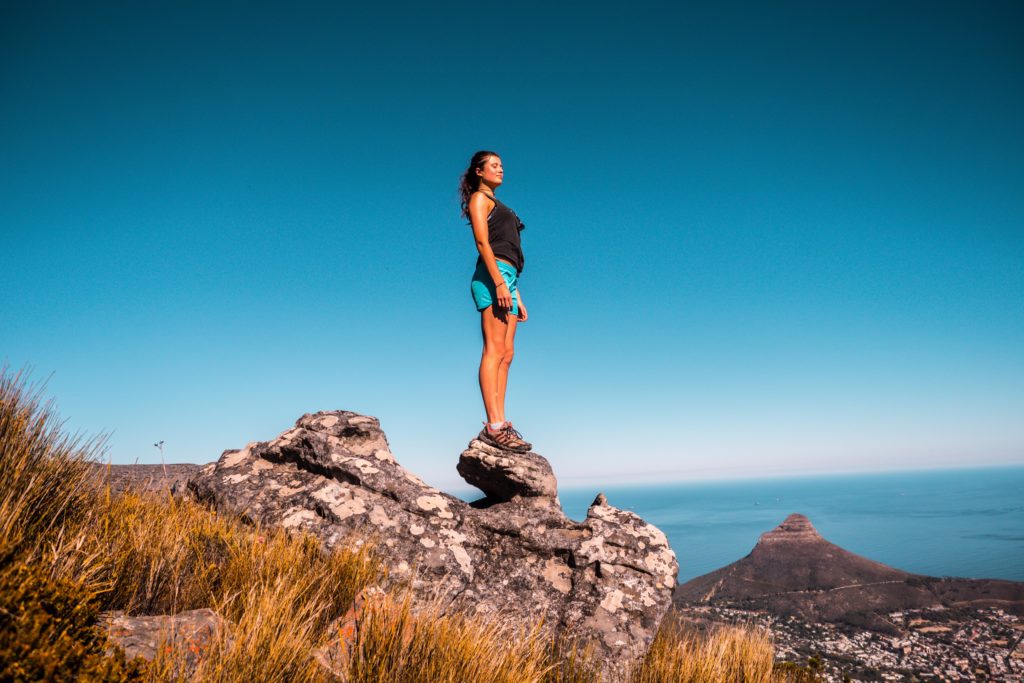 Hiking is meant to be an enjoyable activity for everyone. 
So long as you have all the essential hiking gear and plan your route, then there is no reason it shouldn't be.
A hike where you're able to see amazing sights and have a good time in nature is a hike that's successful.
To ensure such a hike, you'd have to be prepared beforehand.
This ensures that you won't unnecessarily suffer.
Therefore, it is important for hikers to always take such preparations before hiking.
In fact, it would be most ideal if such preparations are done at least a day in advance.
This allows for plan changes or purchasing of extra gear.
Remember, stay safe while hiking and it'll be the best experience!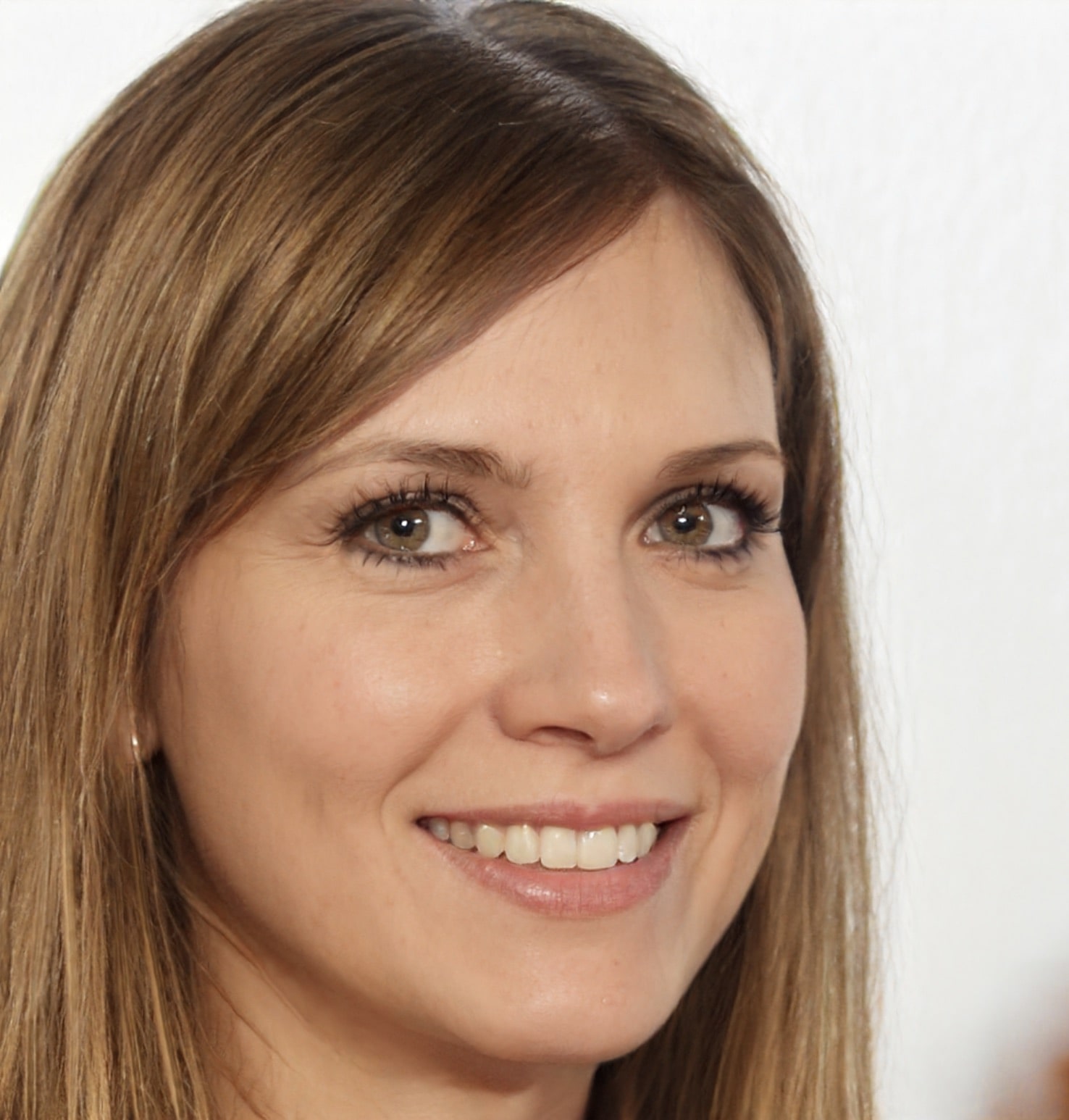 Hi, I am Amy I have two loves in my life camping and writing. When I am not writing for The Expert Camper, I am usually camping. Lake District is one of my favourite spots, but really anywhere in the UK under canvas I am happy.