It is common for kids these days to be glued to their electronic devices, and would rather play online games than explore the outdoors. As a parent, you might be considering ways to encourage more enthusiasm from your young ones to participate in outdoor activities. One fun way to engage in nature is camping trips. Make it a family affair! Not only can you and your children enjoy the outdoors, but all members of the family can also bond together. In this article, we've compiled a list of the five best campsites in Cambridgeshire for families. Keep reading to find out more!
The Orchard at Fen End Farm
Resting at the edge of the Fens, the Orchard at Fend End Farm lies just nine miles away from Cambridge. An environmentally friendly farm, Fen End occupies 117 acres of land. Visitors can opt for yurts which are crafted by hand and are able to house up to five people. Each yurt also comes with a king-size bed. In the evening, rest on straw bales and glance at the brilliant night sky. This location not only boasts good scenery during the day, but the night sky looks magnificent as well. Alternatively, campers can choose to stay in any of the two traditional bell tents, each well-equipped with basic facilities like fire pits. For families who prefer pitching their own tents, there are tent pitches each with its own outdoor campfire pit.
Beyond the campsite, campers can take a stroll along the River Cam or to the nearby orchard at Grantchester. Head a little north to Wicken Fen to view one of the most bio-diverse nature reserves in the U.K. It is a great time to find out more about our natural environment, as such educational opportunities are not readily available in the city where most of us live.
Croft Country Club
Located at the heart of the Fens, the campsite is surrounded by rolling fields and farmland. This site has 60 pitches with electric hookups. This makes it extremely convenient for families who choose to come in their own caravans. Furthermore, if you or your family members are not as keen on sleeping outdoors, Croft Country Club has alternative options for you. Families that prefer staying in cabins can opt for the Maple, Cherrywood and Cherryplum cabins. The cabins are well equipped with facilities. Being handicap friendly, Maple offers ramps for wheelchairs. Maple and Cherrywood cabins can house four guests, while Cherryplum cabins house two.
The Cherryplum cabins contain electric heating, two ring electric cookers with a refrigerator, oven and grill. The site is open from April to the end of September.
Bounds Campsite Certificated Site
This campsite is situated in Fulbourn, with flat grass pitches for greater convenience for caravans and setting tent pitches. At this members-only site, well-maintained pitches span over two acres and can be occupied by five caravans and 10 tents at any given time. Electric hookups are available for those who require them. Each pitch has a picnic bench for families to gather and have their meals. In addition, there is a rally field for non-members which allows for 25 caravans. Dogs are welcomed but have to be kept on leads. It is open all year round, which allows for more family members to settle on a convenient day to go for camping expeditions. Washrooms and showers are available, as well as water points and proper drainage. Fire pits can be located throughout the campsite and logs are sold on-site.
With Cambridge in its vicinity, campers can explore its rich history and culture. Some famous attractions include Corpus Clock, the Bridge of Sighs and Magdalene college. Alternatively, you and your family can hop on an open bus tour to explore the city.
Grafham Water Caravan Club Site
This tranquil caravan club site in Huntingdon allows for families to unwind, away from the bustling city life. Guests have the choice of hardstanding pitches and level grass, with electric hook-ups, along with serviced pitches. This site has disabled access, Wi-Fi access, and pets are allowed. Other activities that families can partake in are cycling, golf, fishing, and both indoor and outdoor swimming. One of the finest trout fisheries, the Grafham Water, is located within miles of the campsite. It is a common spot for windsurfing as well. This campsite is not too far out of the way as it is a one-hour train journey from London, and 20 minutes away from Peterborough and Cambridge. It opens from March to the end of October.
St Neots Camping and Caravanning Club Site
This Caravan club welcomes non-members. Situated in Eynesbury, St Neots, there are several nature reserves surrounding the campsite. This includes Hinchingbrooke Park, meadows, woodland and lakes, and the renowned Grafham Water. This site has disabled access, Wi-Fi, washbasins, showers, and is pet friendly. There are a variety of pitches, including grass pitch with electric hookup for larger tents, hardstanding with electric hookup and grass pitch with electric hookup. If you prefer a more traditional camping experience, grass pitches without electricity are available as well.
Families can spend their time hiking or cycling, and appreciating the flora and fauna. The rivers are well-signposted to indicate trails. Going on such trails is ideal for both kids and parents to learn more about the biodiversity in their surroundings and spend time in nature, as opposed to being cooped up in the campsite, using electronic devices. If you are keen, you can also head down to the town of St Neots which is two miles away from the site. There are museums, restaurants and markets in the town.
Heading to Cambridgeshire
Check out these other great articles about Cambridgeshire, from places to stay to places to visit.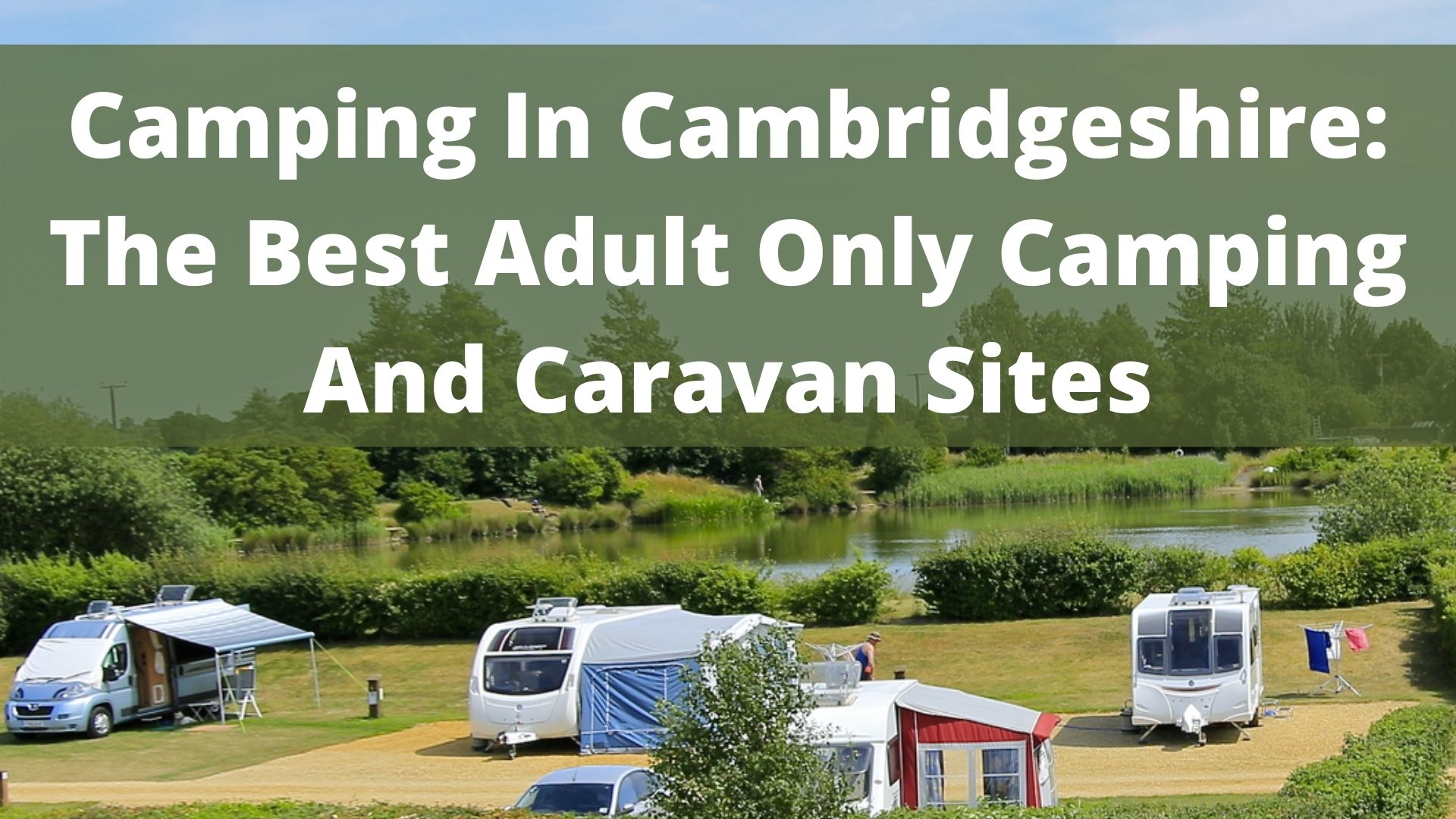 Have you ever thought of camping in Cambridgeshire but scraping the idea due to the lack of tranquillity in most campsites? Especially during summer holidays ...
Conclusion
So there you go! These are the five family-friendly sites in Cambridgeshire for you to consider. You might be concerned that camping might not be your family's cup of tea. But fret not, as some of these campsites provide yurts and comfortable beds for glamping. Therefore, there is no need to be wary of facing the elements in the wild while camping in dark tents. Overall, camping is a great activity for kids and adults alike.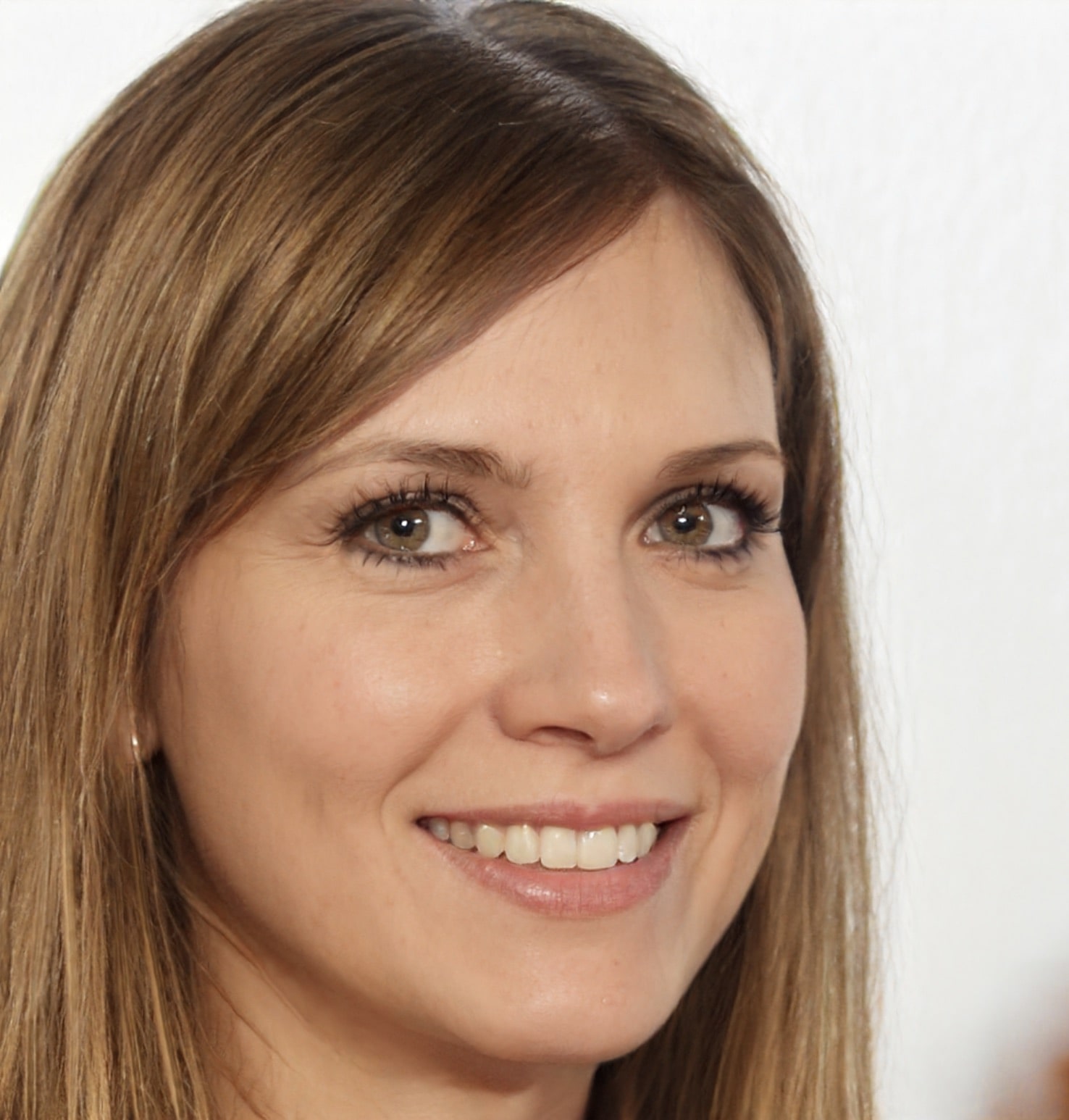 Hi, I am Amy I have two loves in my life camping and writing. When I am not writing for The Expert Camper, I am usually camping. Lake District is one of my favourite spots, but really anywhere in the UK under canvas I am happy.