Have you ever thought of camping in Cambridgeshire but scraping the idea due to the lack of tranquillity in most campsites? Especially during summer holidays when parents take their kids on camping trips. Furthermore, it does not help that most campsites are family-friendly. Not to worry! The following campsites are only available to adults, away from the hustle and bustle of families with rowdy children. So, if you're looking for some peace and quiet on your next camping trip, keep reading to find out our Cambridgeshire top 10 adult only camping and caravan sites!
Fields End Water Caravan Park & Fishery
This caravan park is spread of five acres of beautiful woodland and two fishing lakes, which are ideal for anglers or fishing hobbyists. There is a shop on-site that provides essentials including eggs, milk, bacon sandwiches, and baits for fishing. You may even bring along your pet to keep you company while you fish at this is a dog-friendly campsite. After strolling in the woods and fishing, campers can drop by the reception area for some homemade cake and tea and have a chat with the family that runs the park.
This site is conveniently located near farmers markets, the Ely Cathedral, and the National Trust sites. Hence, visitors can easily visit those attractions during their stay. If you are keen on bird watching, head over to Whittlesey Nene Washes, Welney Wash (Ouse Washes), and The Lodge (RSPB Headquarters). 
Stroud Hill Park
Stroud Hill Park is a caravan site in Pidley, central Cambridgeshire. The quiet campsite is easily accessible for all campers. It has 60 pitches, consisting of 16 grass pitches (all with amp electric hook up) and 44 hard standing pitches. Drinking water is available, as well as individual drainage for wastewater. If you are keen to explore, there are National Trust sites located nearby, such as the Peckover house, Anglesey Abbey, and Houghton Mill.
Shepreth Mill
Located on the Hertfordshire border, the Shepreth Mill consists of five caravans and 10 tents. In order to preserve its tranquillity, pets and children are not allowed. There is a shower and washroom block, with a sink area for washing dishes. The site is 15 minutes away from a railway station, and walking distance to a river. Some nearby attractions include the old University City and museums, such as the renowned Fitzwilliam museum.
Glebe Farm Caravan Park
This peaceful Caravan Park is situated in Wroxeter. Despite being located on a farm, the campsite offers free Wi-Fi and has shower blocks. The Glebe Farm also produces gluten-free porridge oats from its own wheat plantation that's accessible to visitors by footpaths. For local food, visitors can head to a nearby village pub located two miles away.
Wyton Lakes Holiday Park
Spanning 12 acres, Wyton Lakes Holiday Park is open all year round and has three fishing lakes. Motorhomes, caravans and tents are permitted. Campers can stroll around the lakes leading to River Great Ouse, or rent a boat from the neighbouring marina. Dogs are welcomed but have to be leashed at all times. If you are seeking entertainment, there are village pubs within half a mile, with Huntingdon and St Ives three miles away.
Heading to Cambridgeshire
Check out these other great articles about Cambridgeshire, from places to stay to places to visit.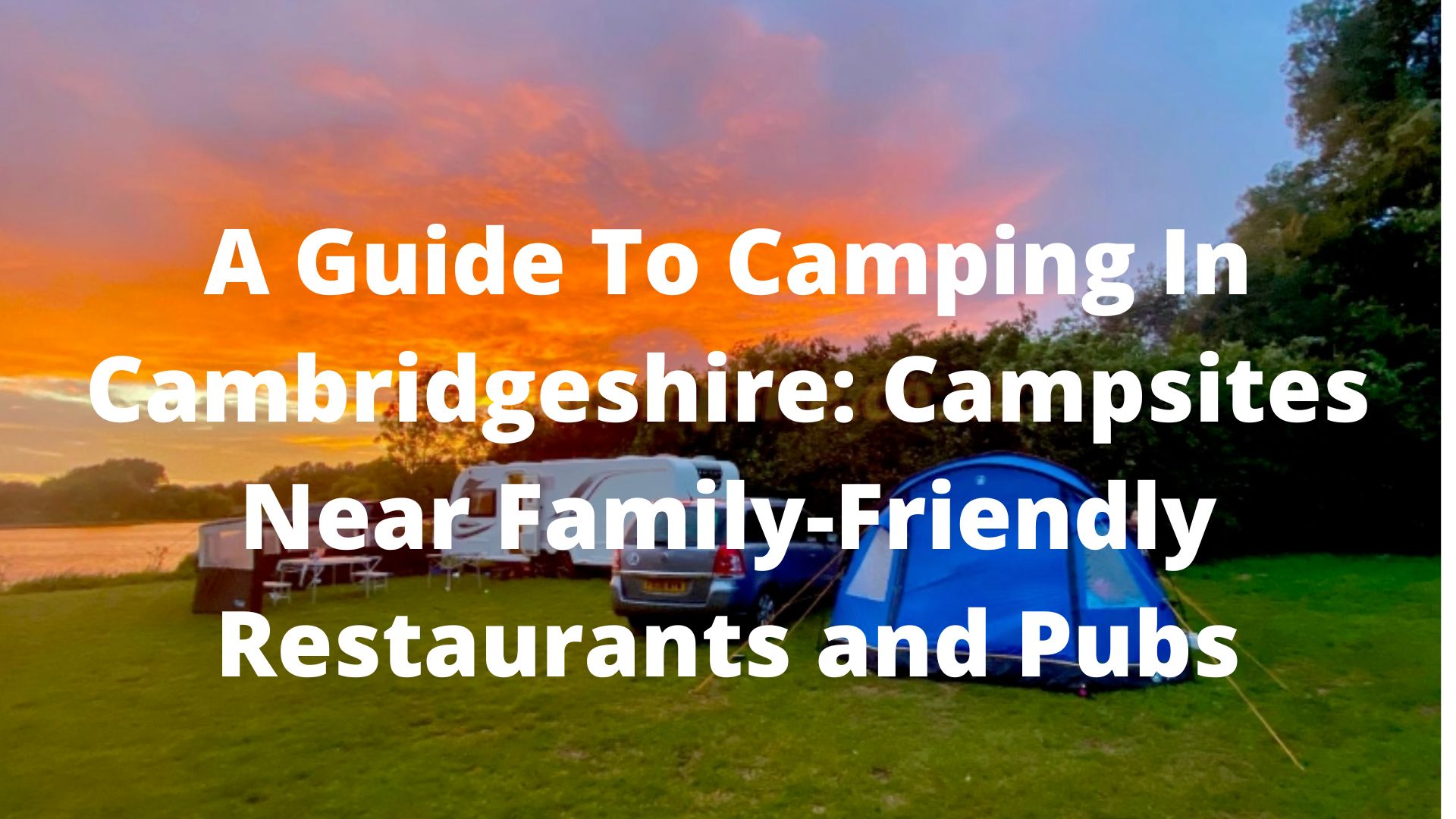 Looking to spend some quality time with your family? Why not spend the weekend outdoor camping? Not only is it a relaxing getaway from the ...
Riverside Caravan & Camping Park
This 70 acre, pet-friendly campsite is accessible by local transport and has a footpath linked to South Molton. With a large clubhouse, a pub, clean showers, and sitting areas, one will not have to worry about amenities while camping at this campsite. The surrounding area has three lakes where you can fish after purchasing a fishing permit. Alternatively, guests can spend their days relaxing on the beaches at Croyde and Woolacombe.
Windmill Farm Caravan Park
Located in Lincolnshire, this countryside Caravan Park gives visitors a break from their stressful work lives. Bourne's market town is located merely four miles away where guests can find local pubs and cafes. This pet-friendly site has showers and washing facilities, on top of electric hookups for your caravan. Campers can explore the nature reserve surrounding it, or go fishing by the lake.
Nene Way Certificated Location
For the following certificated locations, club membership is needed. Known for its well-trimmed grass and great drainage, this campsite is located on the outskirts of Nassington. There are various facilities and amenities on-site, including butchers with well-stocked meat, a shop, and even a post office. A five-minute walk would bring you to hairdressers nearby, so you can look fresh even during a camping excursion. Apart from that, there are electric hookups, and laundry facilities are readily available. Furthermore, pets are allowed. Visit castle remains and the church at Fotheringhay, or explore the village Elton. If you are keener on relaxing on-site, you can take walks along the river and canals.
Tydd Gote Certificated Site
At half an acre, this lovely campsite tends to be on the smaller end, housing five caravans and 10 trailer tents. Its smaller area aids in maintaining the area's tranquillity, which allows visitors to relax and connect with nature. There are designated dog paths, washbasins, washrooms and showers.
Greenacres Certificated Location
As its name suggests, there is plenty of grass for campers to pitch and relax. Depending on your preference, you may choose to go for the hardstanding pitches or grass pitching. This campsite offers Wi-Fi, is pet-friendly and has good TV reception. The closest pub, The Bell Inn, is under a mile away. Alternatively, you could opt for, The Oliver Twist, three miles away in Guyhirn.
If you are interested in visiting nearby attractions, a 15-minute drive will take you to the market town of Wisbech and March. Wisbech is the National Trust of Peckover House, consisting of a multi-screen cinema. Holbeach and Kings Lynn are a 30-minute drive away.
Conclusion
So there you have it! These are the 10 leading adult campsites in Cambridgeshire. Being adult-only campsites, guests don't have to worry about noisy, rowdy children running amock or crying babies at night. When camping at any of these campsites, you'll be treated to a relaxing and peaceful getaway. So what are you waiting for? If you've been putting off a camping trip for fear of screaming kids disturbing you while you're on holiday, pick a campsite from this list and get packing!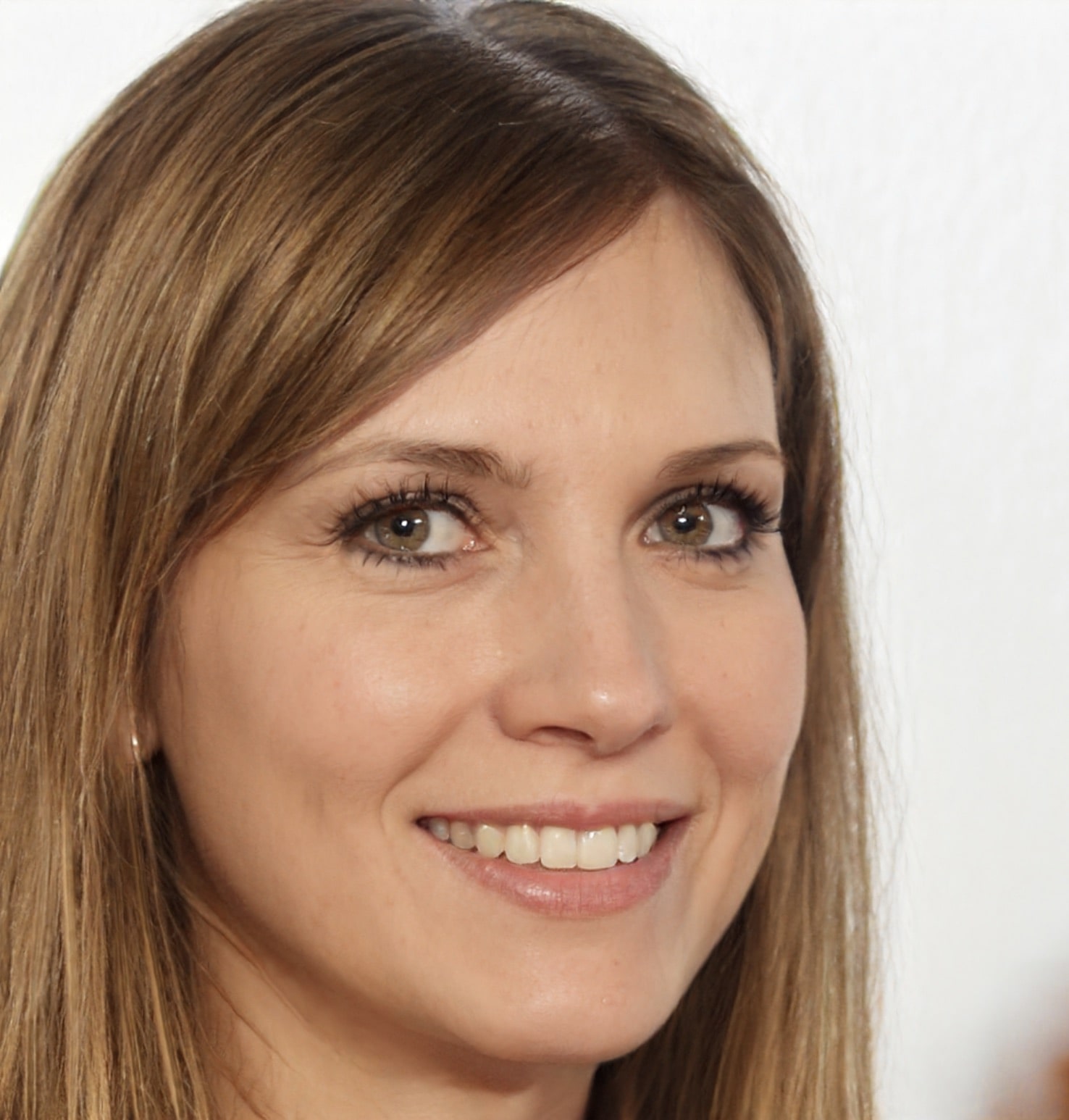 Hi, I am Amy I have two loves in my life camping and writing. When I am not writing for The Expert Camper, I am usually camping. Lake District is one of my favourite spots, but really anywhere in the UK under canvas I am happy.