With a myriad of options available on the market in different sizes, shapes, and materials, it can be a tough task trying to determine which is the right type of tent for your camping trip. From going on an adventure in the mountains to a camping trip with the family at a fixed campsite, the needs of each trip are different. 
This curated list of tips will explain the various types of tents and give opinions on what each type is suitable for to aid you in making your choice. Read on to find out more!
How Many People Will Be On The Trip? 
On the market, you'll find that tents are labelled as "two-man tents", "four-man tents" and the like. You should know that these are indications of how many people will comfortably fit in the tent without their luggage. Of course, it is likely that everyone will travel with luggage, so you must keep this in mind when you are selecting a tent. A rule of thumb is that you should get a  that can sleep more people than you actually have. Furthermore, if you are travelling with someone larger in size, then you will also want to consider getting tents that can accommodate their need for extra space. A good estimate is to half the number of people that are indicated for the tent, to know how many people can fit in with their luggage. For instance, a four-man tent will comfortably sleep two people and their luggage. When in doubt, it's always better to have more space than not enough. 
Type of Tent 
Based on their main use, tents are categorised into two broad categories namely for backpacking or for use at campsites. 
The former is suited for backpacking adventures where you'll be constantly on the move, As such, these types of tents are designed with lightweight fabrics and poles which are aimed at keeping the weight as light as possible. They are also built to withstand more adverse weather conditions than campsite tents would. 
The latter type is aimed at groups or families, as they emphasise more on comfort than being lightweight and portable. This tent type has a larger space to allow for activities and storage but also means that they are heavier and are best used at campsites where you have your car close by, or at events where you pitch one time and stay throughout the duration of the festival.
Tent Designs — What Do the Shapes Mean? 
The most technical of all tent designs, geodesic tents will have multiple tent poles crossing over each other to provide stability. This tent shape is ideal for backpacking or mountaineering, given its ability to withstand strong winds and adverse weather. A fully geodesic tent will have more than five nodes, allowing the structure to remain in with the harsh wind. If the tent has less than five nodes, then it is instead a semi-geodesic tent. While still stable in comparison to other tent types, the tradeoff is the strength compared to a geodesic tent. Both types can be pitched without the need for guyropes. 
On the other end of the spectrum, bell tents will provide the most comfort, though they are not suitable for use in extreme weather. A multi-purpose shelter reminiscent of a Mongolian yurt, bell tents have a singular central pole and canvas exterior. The interior of this tent type is roomy and will be suitable to house large groups of friends or families with children. If you are intending to camp at a fixed campsite, this is a suitable choice. 
Next, dome tents are somewhere in between the geodesic and bell tents. They are stable and lightweight and consist of two poles that cross over once at the tip of the tent. This is an ideal option for campers who are taller, or who want to be able to sit up in the tent. Though not as sturdy as a geodesic tent, a dome tent still proves to be ideal for shorter trips in good weather and is a good starter tent. 
Factors to Consider When Choosing A Tent 
Flysheet
This is the outer cover that protects the tent's interior from water getting in. Usually coated with waterproof coverings, the material of the flysheet is often a determining factor of the final price you pay for a tent. That being said, you won't want to scrimp on this. The best flysheets will be made of polyurethane, a material that is excellent at waterproofing. This is better than a polycotton flysheet, which while more breathable, requires more care than the former would. 
Poles versus Air 
Air tents are a new addition to the myriad of options already available on the market, and as their name suggests, use inflatable beams to form the shape of the tent rather than relying on tent poles. Air tents will be more resistant to wind than traditional tent poles, making them suitable options for camping along the beach. If you are choosing a pole tent, then consider the material of the pole. Fibreglass poles, while cheaper, are also more prone to breakage than poles made of steel or aluminium. 
Availability of doors 
Designs with one door will be more lightweight than designs with multiple doors. However, the trade-off is practicality, especially if there will be more than one person staying in the tent. With two doors, occupants can keep their movement within the tent to a minimum. Tent doors are especially important in providing ventilation while simultaneously keeping out nasty insects. 
Tent accessories 
From cushions to carpets, from chairs to tables, many accessories are available on the market to complement your tent. Keep this in mind when choosing a tent size, as you'll want to have space for some creature comforts, rather than eating off your tent floor for the whole trip. 
Conclusion 
Having read through this guide, you'll now be slightly more knowledgeable about the various tent types available on the market. Head down to your nearest camping gear shop and get one for your next camping trip today!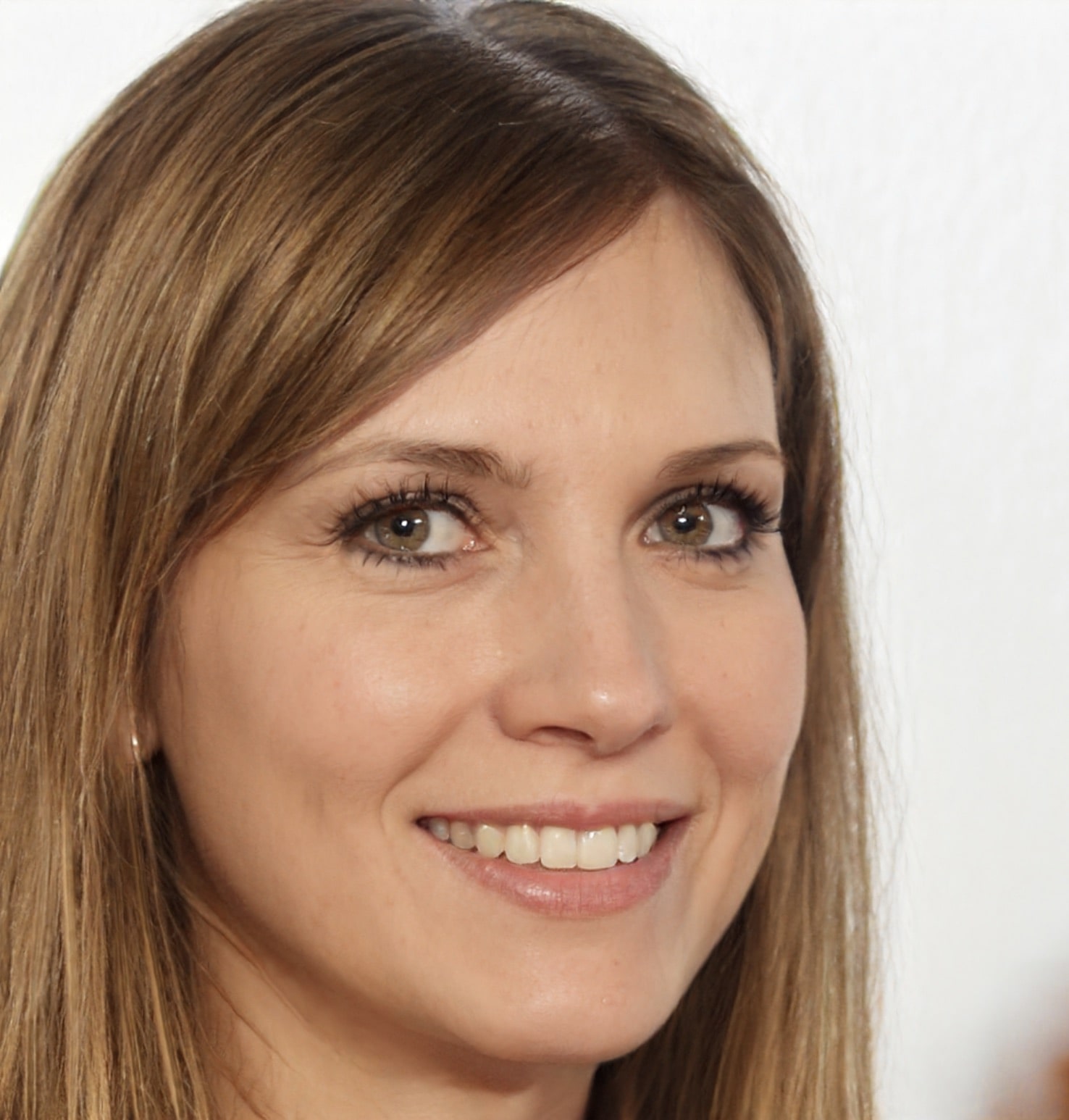 Hi, I am Amy I have two loves in my life camping and writing. When I am not writing for The Expert Camper, I am usually camping. Lake District is one of my favourite spots, but really anywhere in the UK under canvas I am happy.