Torches, also known as flashlights, use a light source, a reflector, and a lens to produce a focused beam of light.
The light source, typically a bulb or LED, produces light when electricity is applied to it.
The reflector, which is located behind the light source, bounces the light forward and focuses it into a beam.
The lens, which is located in front of the light source, magnifies the light and shapes it into a narrow, focused beam.
When the switch on a torch is turned on, electricity flows to the light source, causing it to produce light.
The reflector and lens then focus and shape the light into a beam, which can be directed wherever the user points the torch.
Our popular lighting options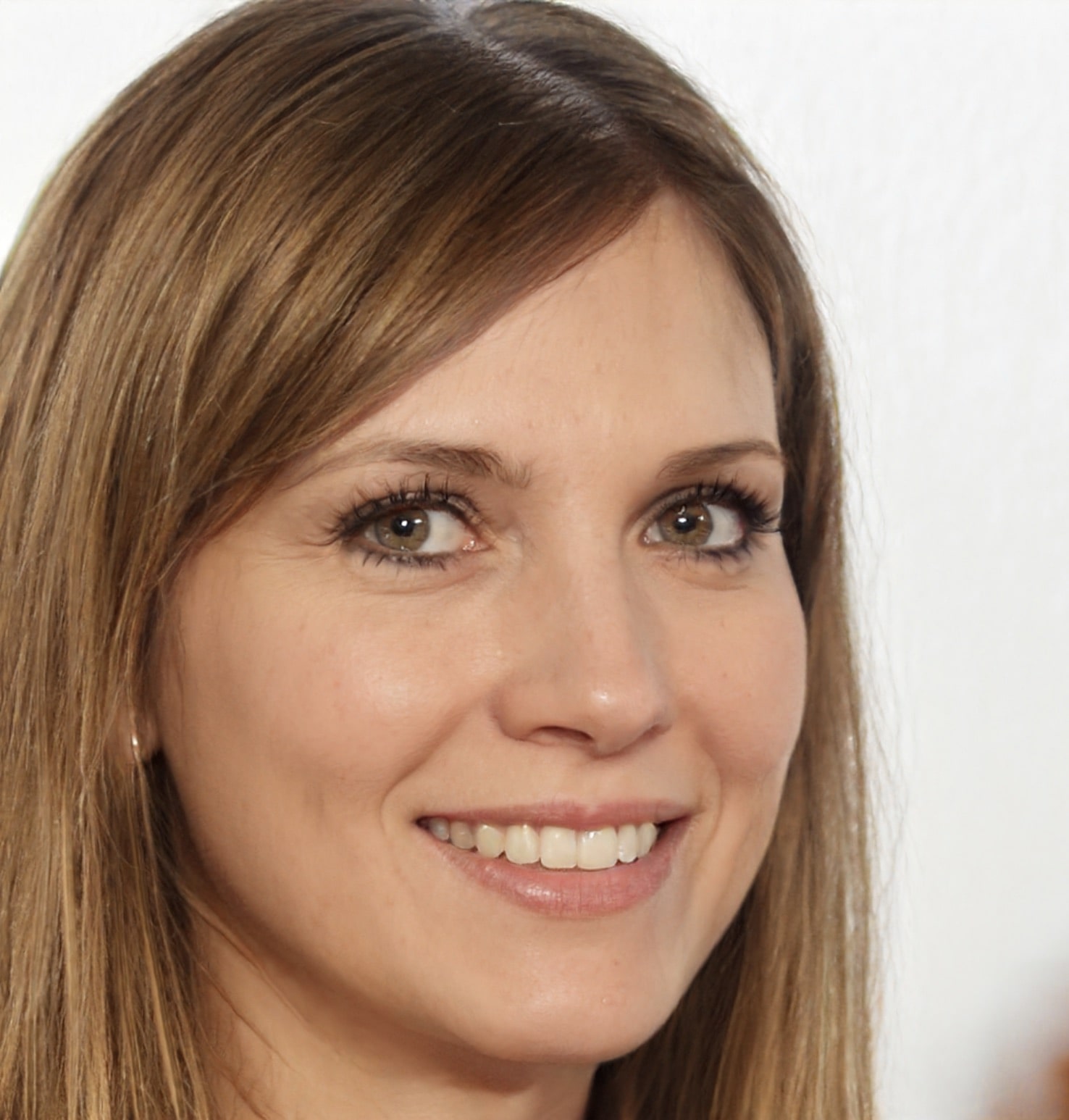 Hi, I am Amy I have two loves in my life camping and writing. When I am not writing for The Expert Camper, I am usually camping. Lake District is one of my favourite spots, but really anywhere in the UK under canvas I am happy.