Meeting Hiking Companions
Ever wondered how to find hiking groups near you?
It's not always easy to find friends to accompany you on outdoor adventures.
Sometimes, outdoor adventures just aren't your friends' cup of tea.
Or your plans might just be a tad more "intense" than they're okay with.
And yet, you want to head out on an adventure and you need some buddies to tag along.
You need to find new adventure buddies. 
Thankfully, this isn't a hard task at all.
Especially with how connected the world is, finding buddies can be way easier than you'd expect.
In this article, we'll be listing several different ways on how you can meet new adventure buddies for your outdoor fun.
Just keep reading and try out whichever sounds most appealing to you.
1. Look Up Your Local Colleges/Universities 
Your local universities or colleges are a great place to find outdoor clubs.
Depending on how big the school is, there may be several different clubs to choose from.
Some of these clubs may not require you to be a student to take part in them and this is a great way to make friends.
Alternatively, they may also be too big that proper checks aren't undertaken.
Or, if you feel uncomfortable sneaking in, you could always just seek to make friends with club members.
That would already introduce you to new friends who would be interested in outdoor adventures. 
If you are able to take part in club activities, that would be supremely awesome.
Such clubs often organise their own trips or outings and any gear utilised at such outings are usually rented at a lower group rate.
Therefore, it would be much cheaper for you.
They may also hold classes or programs that allow you to learn more about the outdoors.
This would be highly beneficial for you. 
2. Look Around At Your Local Outdoor Goods Store 
Local outdoor goods stores are often a place where regular adventure go-ers would shop too.
Therefore, you may be able to make a friend just while picking up some new goods.
Alternatively, these shops may have a noticeboard where get-togethers or adventure plans may be put up.
These are usually organised by local adventure groups and this would be a great way to learn more about them.
You'd be able to find fliers or information on get-togethers and join them for some new friends! 
3. Facebook
Facebook is a great place for you to find some adventure buddies.
You may have friends on Facebook that you haven't talked to in a while, but who are deeply into adventure too.
Just by posting and asking for friends to join you, you might find several interested parties.
Alternatively, friends may know friends who are interested in similar activities as you and link you up.
This is great because you'd have a mutual connection that could serve as assurance. 
Alternatively, Facebook also allows you to look up for activities planned around you.
This could be a good way for you to find an outing that's already planned.
And you'd be able to connect with the organiser and or attendees to see if it would be something you're interested in.
Aside from that, you could also easily search for outdoor groups on Facebook to join.
This would allow you to meet an even wider variety of people.
If you connect with people overseas, you could potentially have found partners for overseas activities too. 
4. Reddit
Reddit is also another good online choice.
You could check out your town or country's subreddit and see if anyone's interested in joining you.
Reddit is usually perused by the young and liberal.
Therefore, if you're in a similar group, this could allow you to meet others like you.
Being in the same location as you, others might even be able to suggest extra ideas to spice up your plans.
Or they could provide valuable tips or feedback on your plan too.
Therefore, even if you don't meet anyone off Reddit, you could still get valuable input for your plans! 
5. Attend Wilderness Classes 
This is one of the best possible ways to meet highly enthusiastic and interested adventure go-ers.
Attending wilderness classes suggests a deep interest in being outdoors.
Attending such wilderness classes will also be highly beneficial for yourself too as you'd learn important lessons for taking care of yourself in the wilderness.
The people you'd meet at such classes would also usually be highly-experienced and interested individuals.
Therefore, it would be great to make friends with them as the chances of them being interested in outdoor adventures are practically a hundred per cent. 
6. Find Local Or Regional Outdoor Associations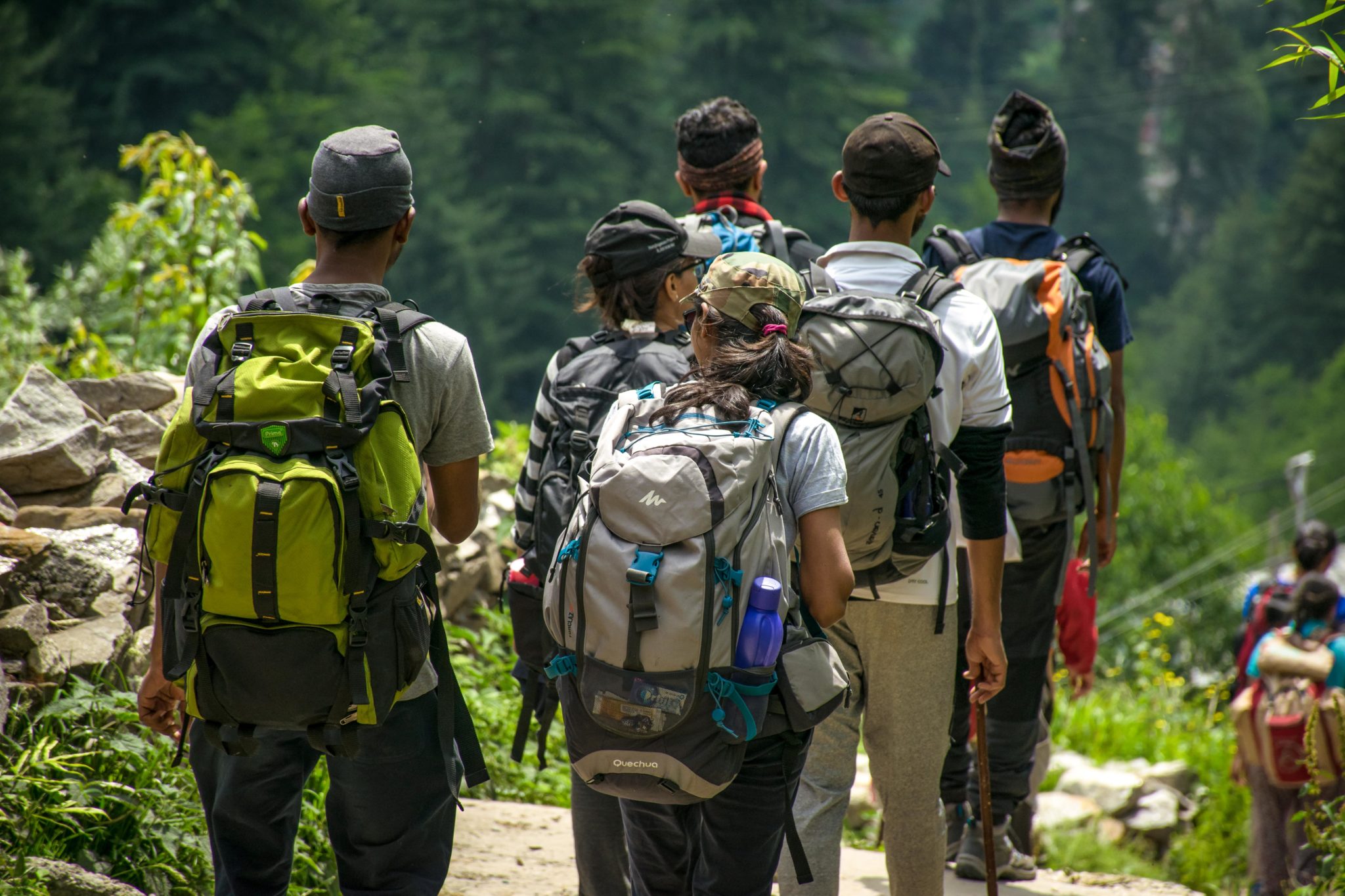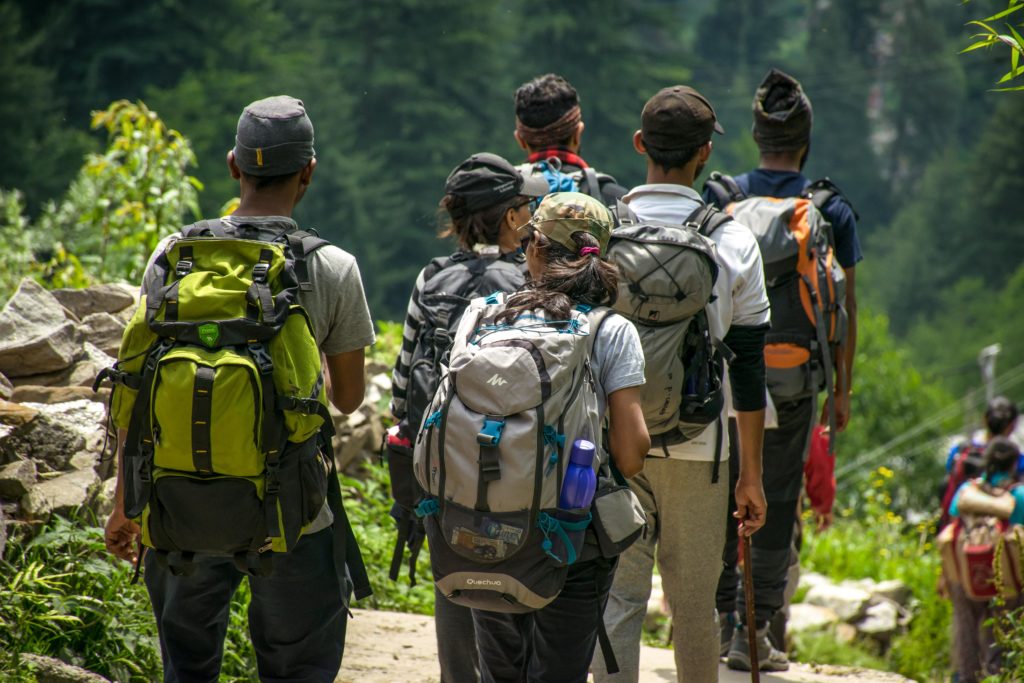 If trying out the local college or university's outdoor club isn't for you, you could try searching for outdoor associations near you too.
The members at such associations would probably be older individuals.
These associations may offer more than just outdoor outings.
Instead, they might also be involved in local conservation efforts.
They might thus have volunteering experiences available.
If this is something you are interested in, you should definitely give it a try. 
To find such associations, you could simply do a search on Google.
Search your location area along with phrases like "outdoor club" or "hiking club".
This should provide you with suitable search results.
If there isn't one suitable to your liking, you could always try creating one! 
7. Always Look To Make New Friends When Out On The Trail 
Lastly, the best place to find adventure buddies might simply be out in the outdoors.
Whilst you're out in nature or hiking on a trail, you might meet like-minded people there.
These people are clearly interested in the same activities as you and making friends with them would be a great idea. 
It might be awkward at first but start a simple conversation. Be polite and friendly!
If the conversation goes well, you could always suggest exchanging emails or social media account usernames to stay in touch.
This could eventually become a friend that you can adventure with! 
Conclusion
Finding adventure buddies for your outdoor adventures can greatly boost the experience.
It will also be a great way to just meet new people.
With this article, we hope that you are able to find yourself some new friends!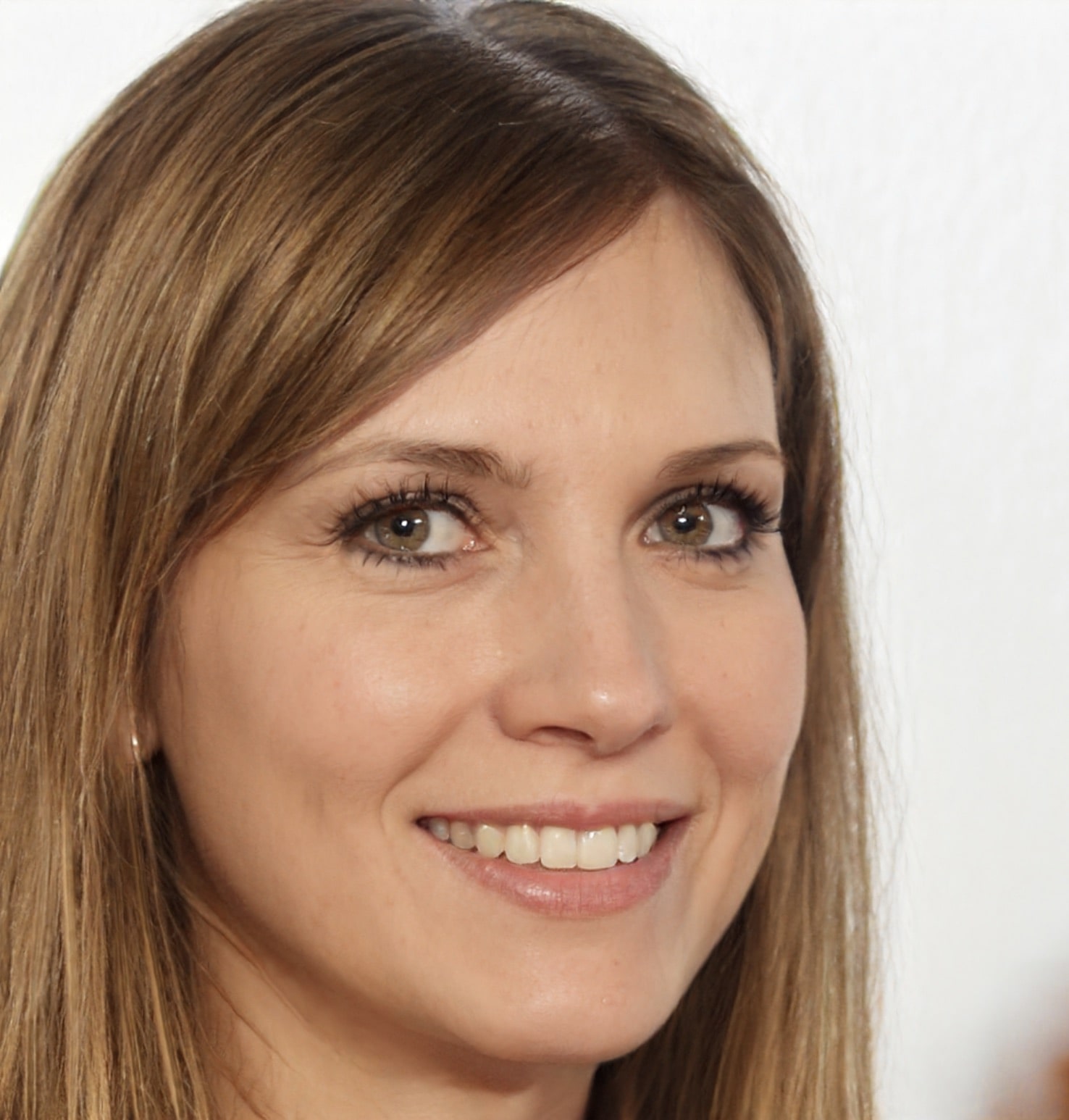 Hi, I am Amy I have two loves in my life camping and writing. When I am not writing for The Expert Camper, I am usually camping. Lake District is one of my favourite spots, but really anywhere in the UK under canvas I am happy.