Choosing The Right Hiking Socks
Don't underestimate the importance of hiking socks.
If you've ever hiked before, you'd know that having the right hiking socks can go a long way in making your hike way more comfortable.
Therefore, we have created this article to provide suggestions on what kind of hiking socks you should pick.
What are the things you should consider?
And what socks are the best choice?
We'll be covering that all in this article. 
First and foremost, hiking socks keep your feet comfortable in your hiking boots.
They provide padding and protection from your boots and ensure that you do not suffer from blisters.
In colder weather, thick hiking socks can add an extra layer of warmth to your outfit.
In hotter weather, the breathable material of your socks would ensure that your feet aren't left swimming in sweat.
Different socks are suited for different hikes and weathers and knowing this would help you immensely. 
Socks are one of the essentials, which are needed when hiking.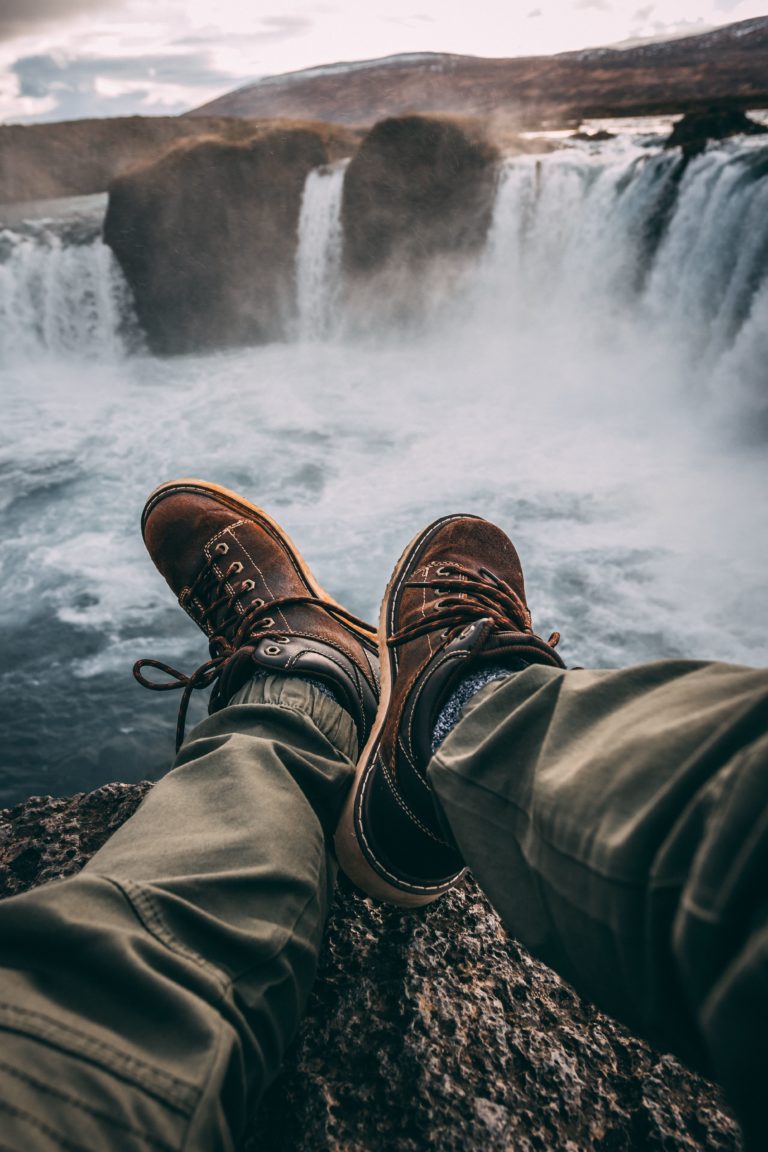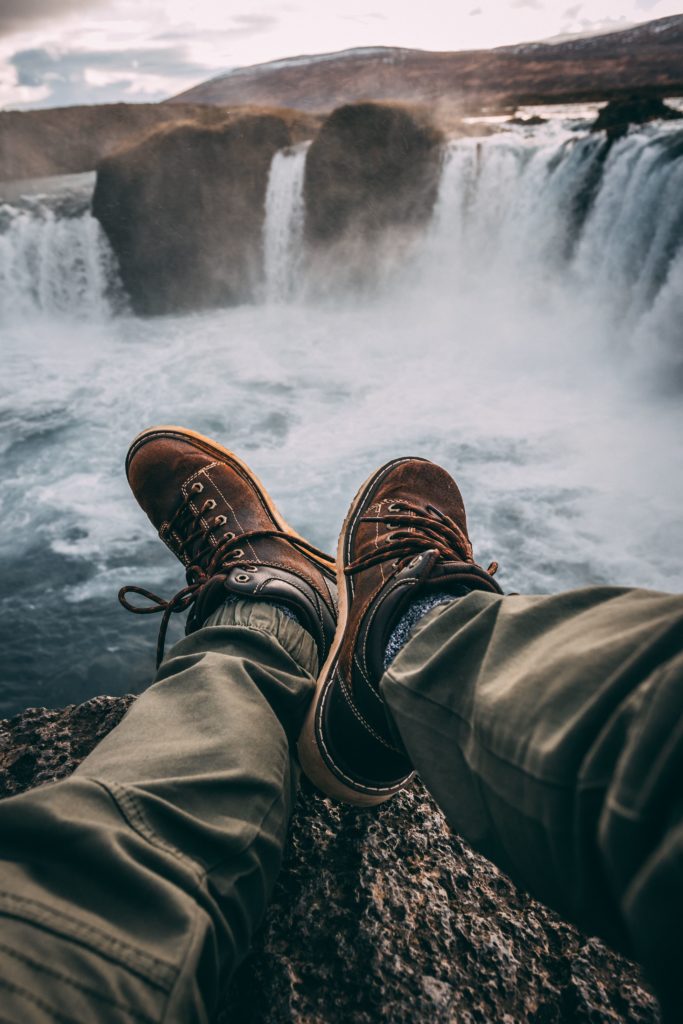 Hiking socks are usually made from several different types of material, namely polyester, nylon, silk, or merino wool.
These materials could be mixed to create a blend of fabric for the perfect pair of socks.
For example, Merino wool is a great material for making socks as they dry quickly, are breathable, and have antibacterial qualities.
However, they are extremely soft on their own and are usually blended with lycra, spandex, elastane, or another synthetic fibre to add a layer of support and hardiness.
The use of expensive materials can cause hiking socks to be extremely expensive but it is all worth it.
Make Sure To Choose The Right Fit
One of the most important points to take note of when buying yourself hiking socks is to make sure you get the right fit for your feet.
Don't simply base it off what size your boots are.
Instead, you should measure your feet at the store and try them on.
This will ensure that you get the best fit possible.
This is extremely important because you'd want it to fit exactly and ensure that no rubbing occurs.
This will ensure that you don't end up suffering from blisters. 
The socks should also not feel too tight or constricting.
Instead, they should simply be snug.
This ensures that you won't end up feeling like blood circulation is being cut off in your feet.
This is especially as it would feel tighter once you've put on your hiking shoes.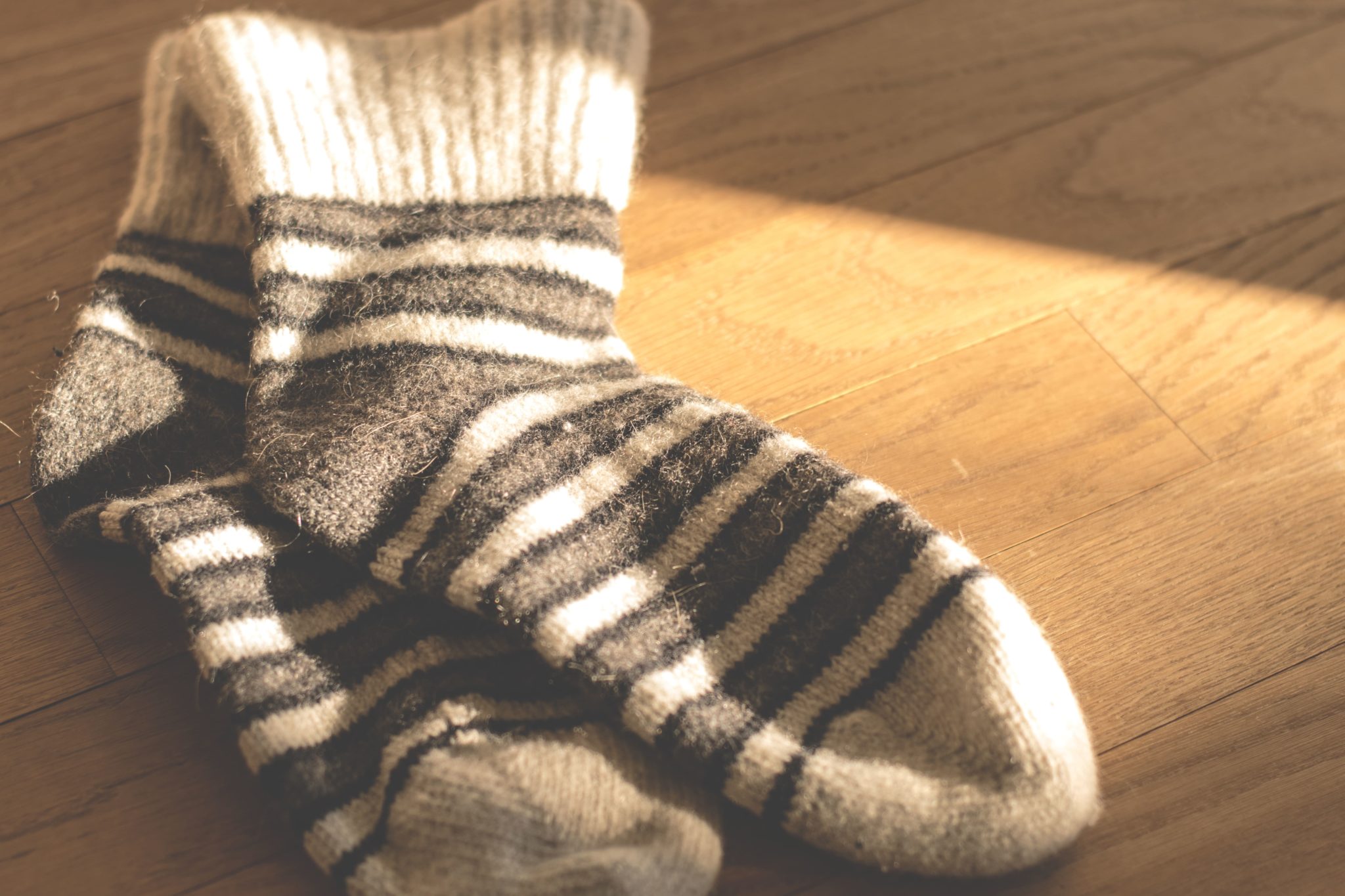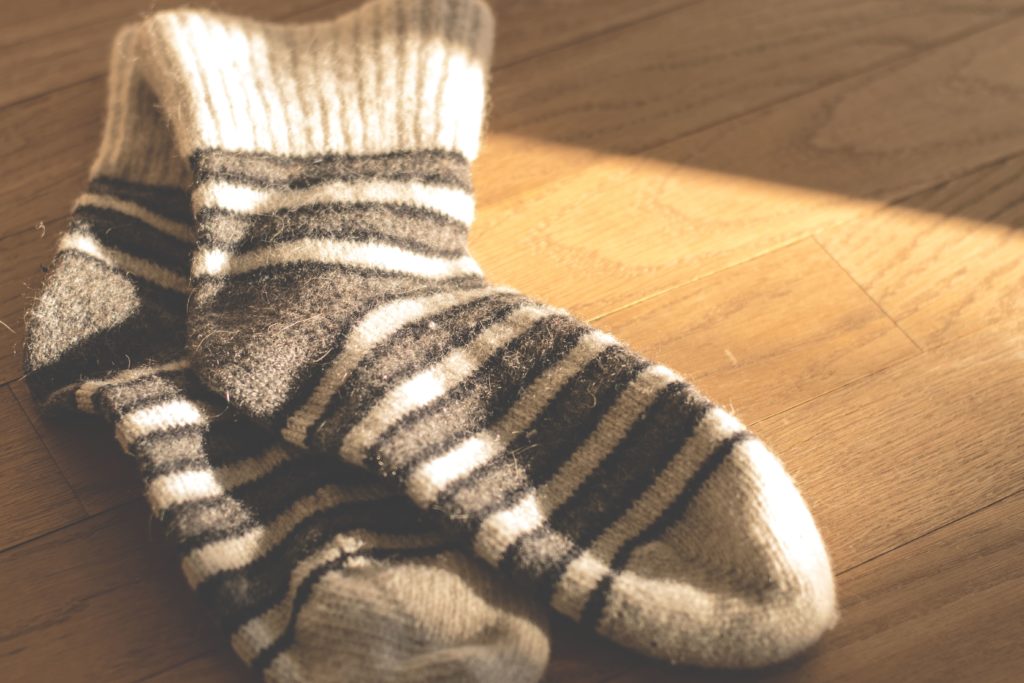 Hiking socks come in varying degrees of cushioning.
You might immediately opt for heavy cushioning as it would provide your feet with the most protection and padding.
However, heavy cushioning hiking socks are usually thicker and hence, warmer.
In the summer months, this might make them highly unsuitable.
Medium cushioning is thus ideal as it provides a good balance of cushioning comfort and breathability.
If you live in a hotter climate, light cushioning will be best for you as it would have the best breathability.
1. Smartwool PHD Medium Outdoor Crew 
Smartwool's PHD Medium Outdoor Crew socks are one of the best hiking socks options available.
They are made with Merino wool and hence, they come with all the awesomeness that is Merino wool.
It's completely breathable and also, anti-bacterial.
This means that your socks won't end up smelling like the sewer once a day of hiking is over.
It's also made with Smartwool's 4 Degree Elite Fit System. In other words, it's made with perfect support and flexibility to aid in your hiking goals.
Aside from that, there are also specific ventilation zones to ensure sweat-wicking occurs.
With its medium cushioning, your feet will be kept swaddled and comfortable even as you hike over rocky terrain.
These socks are also perfect for use in any type of weather.
All in all, Smartwool's PHD Medium Outdoor Crew socks are one of the best hiking socks to own as they are comfortable and supportive. 
2. Icebreaker Hike+ Mid Crew Socks 
Icebreaker's Hike+ Mid Crew Socks are made with milder weather conditions in mind.
They are highly breathable and ensure that your feet will remain comfortably dry throughout your hike. 
With its Merino and Lycra blend, these socks will be anti-bacterial, soft but stretchy and perfectly fit the contours of your feet.
It's also full cushioning, with added padding on your heels and balls of your feet.
This ensures maximum comfort on all your hikes.
This comfort is only maximised due to the seam-free toes.
There is no worry of seams rubbing and causing blisters on your toes.
In essence, these socks are the most comfortable options for spring and summer hiking! 
3. Smartwool PHD Light Margarita Mash-up Hiking Socks 
If summer hiking socks are what you're looking for, Smartwool's PHD Light Margarita Mash-up Hiking Socks are the choice for you!
These socks are made for hotter weather and easier hikes.
They are lightweight and have mesh venting to ensure that your sweat is wicked away.
This ensures that your feet are kept comfortably cool even in the heat of summer.
They also have light cushioning to ensure that your feet are protected and comfortable whilst on hikes.
However, this cushioning is milder and hence, isn't so suitable for rockier hikes.
These socks are also super durable as they are made with Smartwool's Indestructawool technology.
You do not have to worry about your feet stretching or thinning these socks out.
Instead, you can always count on these socks to be the perfect snug fit as it is made with Smartwool's 4 Degree Elite Fit.
Lastly, these socks come in a variety of designs and are sure to spice up your summer hike outfit!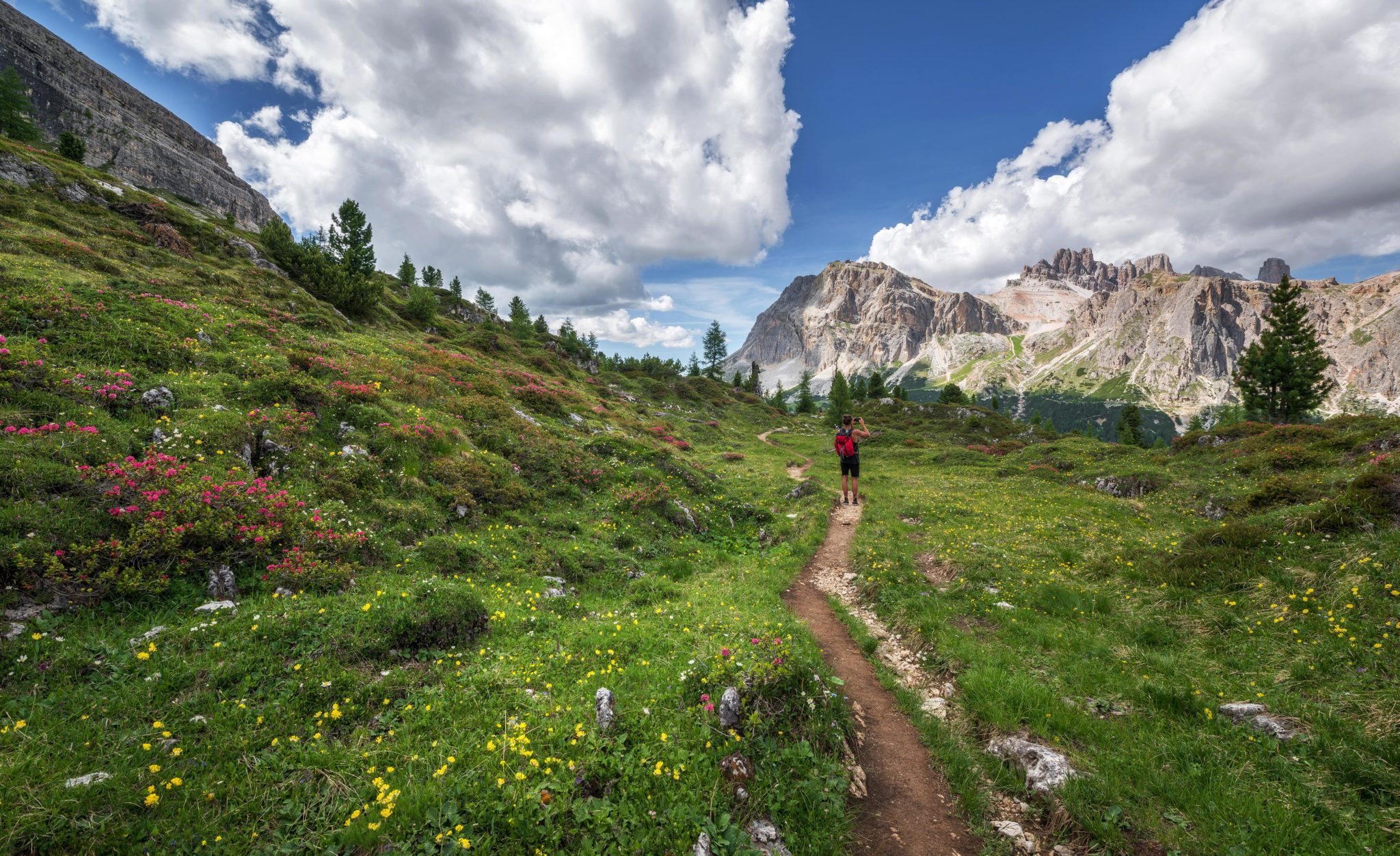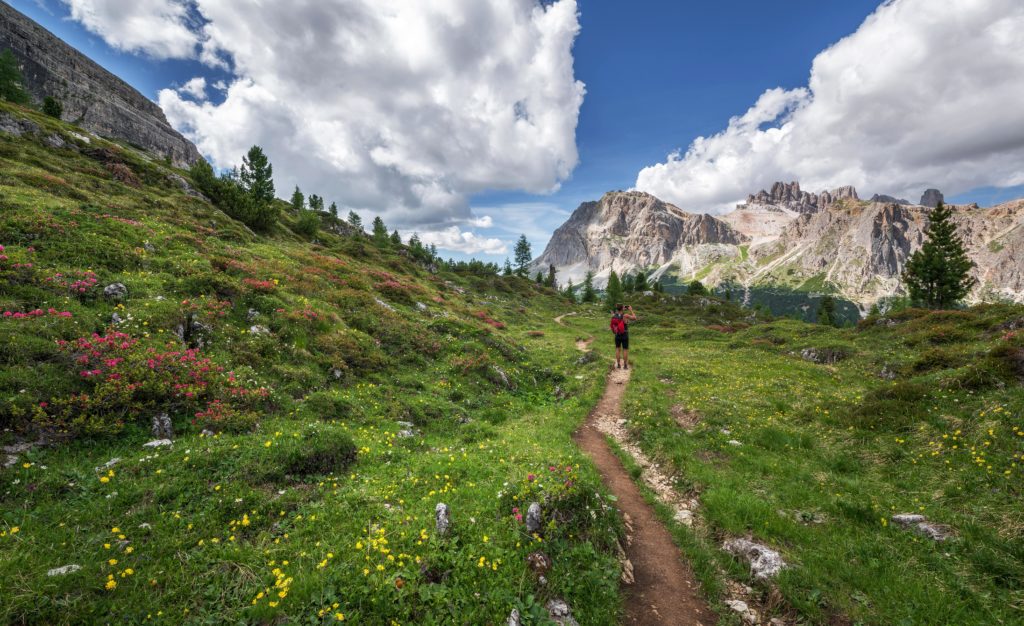 Hiking socks really can make or break your hiking experience. 
So are a vital part of your hiking gear.
If you're hiking with improper socks and end up with a blister, you'll be feeling that sore ache with every step of your hike.
And that can be a complete downer to your hike as you'd be looking forward to ending the hike and consequently, the pain.
Therefore, it's important to get good hiking socks.
We hope that this article is able to lead you to some awesome pairs.
Happy hiking!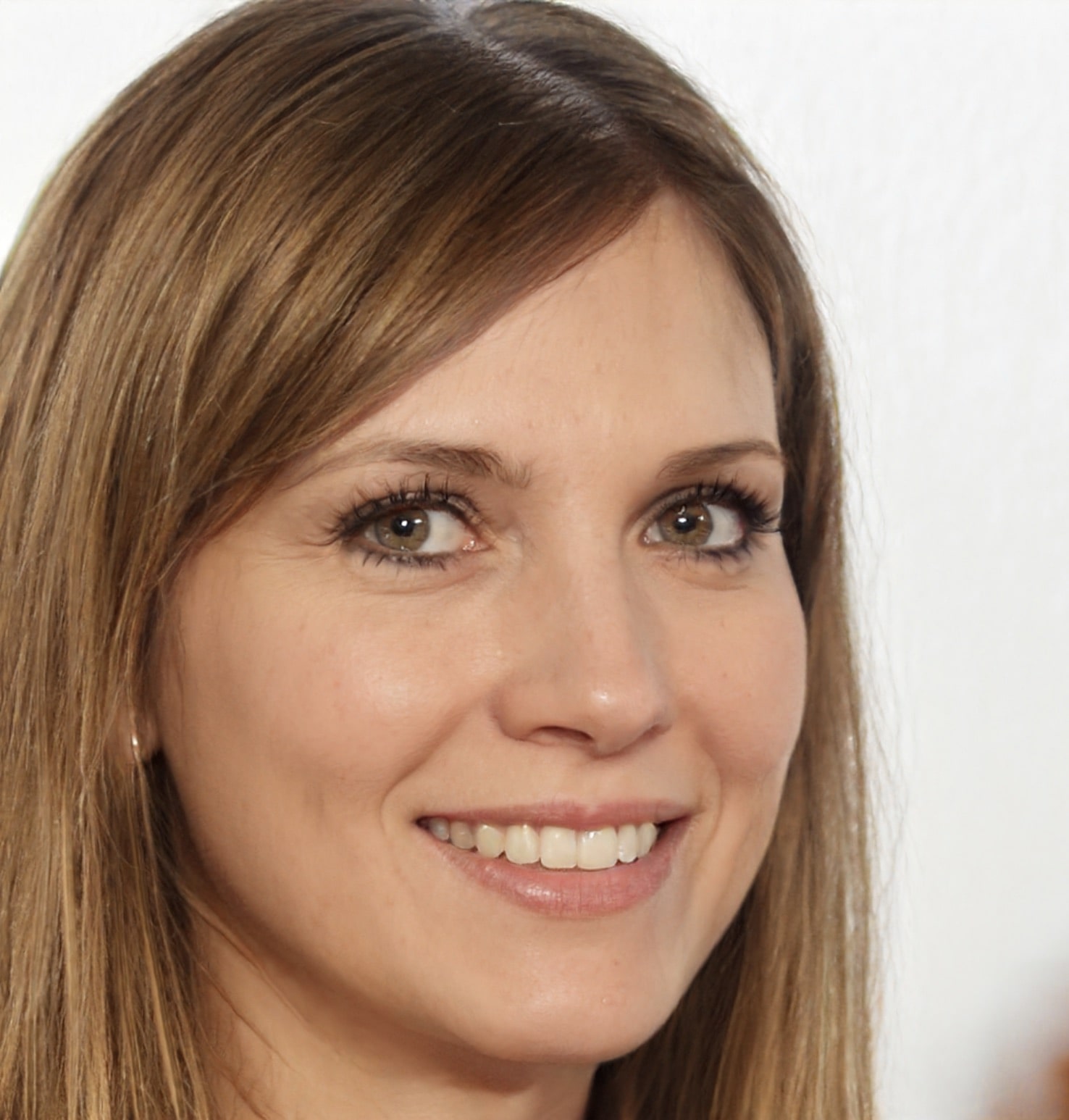 Hi, I am Amy I have two loves in my life camping and writing. When I am not writing for The Expert Camper, I am usually camping. Lake District is one of my favourite spots, but really anywhere in the UK under canvas I am happy.