If you are a fan of outdoor camping as well as ski resorts, then we have some good news for you.
Get ready to drive up to the mountains this winter season with all your essentials and spend the night in the best-transformed campsites available in the winter season.
Yes, we are talking about those lovely summer campsites that have taken on a frosty twist and turned into ski resorts for visitors to indulge in.
Not only does this allow these campsites to be open all year round, but they also have the advantage of being located in some of the best camping spots in the region.
So grab your skis and gloves, and head down to some of Huttopia's best winter campsites that are easily accessible and available to the public for a fun-filled snowy adventure.
Located right in the heart of the Alps, the Bourg St Maurice is a short drive from the slopes.
It offers a variety of slopes as well, including one slope for beginners, two intermediate slopes and one advanced slope for the more adventurous spirits.
In total, the Bourg St Maurice boasts a whopping 425 kilometres of slopes suitable for beginners and seasoned players alike.
If you are interested to visit the Les Arcs, remember to take the ski bus and mountainside railway.
At the bottom of the valley includes a humble campsite which offers chalets in the winter.
Equipped with all necessities, keep yourself warm with their wood-burners and incredible central heating.
Did we also mention that there is free internet available and a library corner for those who prefer some quiet reading time?
Don't worry about your post-activities as well as the campsite also provides heated toilets and a ski room for the gear you've been using.
The Bourg St Maurice also offers discounted lift passes for all their 171 lifts along the slopes.
If you are interested in a smaller resort, then head on down to the Maritime Alps where the Vallouise resort is located at.
Providing a humble total of 75 kilometres of runs, this chalet resort offers about 20 places for visitors to spend the night in.
It is more suited for beginners as well as family groups with young children.
Not to mention the campsite is only a short ten-minute drive from the slopes, one can conveniently head down to ski when they wish too.
The area also features a regular bus that drives between the campsite and ski site for those who don't have a vehicle.
For those who are also looking for a budget-friendly option, the Vallouise shines with its low cost of €200 per week.
If you are a beginner and on a budget, we recommend starting at the Vallouise with its humble and charming slopes.
Located on the slopes themselves, Huttopia Font-Romeu offers the unique experience of being able to ski right outside your campsite.
We believe that you can almost ski anywhere in this resort, apart from the road that passes through the site itself.
Not only that, but this is also a good location for late winter skiing as Huttopia Font-Romeu is also equipped with a total of 500 snow cannons to maintain a thick layer of snow all throughout the winter.
From baby slopes to more advanced slopes fit for cross-country skiers, Font-Remeu offers a wide range of runs at their resort.
If you are bringing along little ones, remember to check-in at their ski school called Le Club Piou Piou; it also serves as a day-care for busy parents.
Now you can enjoy a relaxing time in the snow without worrying about taking care of your children.
For people who are more seasoned and looking for more advanced slopes, there is the option to purchase the Les Neiges Catalanes ski pass which allows one to ski at up to five other ski resorts nearby.
If you are a fan of the sun, then we are proud to say that Font-Romeu is also one of the top sunspots among the other ski resorts.
With only one ski lift and a green run, Camping de Bozel may not seem to offer much at first.
However, it is located in the middle of the Tarentaise Valley with a convenient location within reach of an abundant amount of well-known and huge ski resorts.
Not only are these places skiable from the campsite, but there are also lifts along the La Plagne slopes and most places are accessible within ten minutes by vehicle.
While this is the main advantage of Camping de Bozel, some downsides are that they are unable to provide the convenient skiing experience that Font-Romeu has.
However, for people who are interested in a wide variety of different types of advanced slopes, this is one of the best places to turn to as you can quickly visit all the major resorts.
From Meribel and Courchevel to Val-d'lsere and Val Thorens, the skiing options are endless. 
Lastly, we have Divonne Les Bains located in the Alps offering a great skiing location for those under a budget as well.
Drive over from Geneva airport and you'll find yourself at the ski resort within a short amount of time.
Not only does it cost no more than €170 for a ski pass, but the passes also last for the entire week. Each sleeping room accommodates six people and is equipped with all the amenities you need such as wood-burners and central heating.
There is also a ski bus available and 30 lifts in total that makes travelling up and down the slopes much easier.
However, do note that the slopes of Divonne Les Bains are not as high as their other counterparts and tend to be slushier than the slopes of other ski resorts.
This means more effort to ski down the snow, which can create more fatigue during the activity.
Luckily, the place is abundant with amenities or anyone who is looking to take a short break after a skiing session. 
From budget options to more luxury type ski resorts, there is something for everyone when it comes to winter activities.
While some of these locations are smaller, they are also cosier and more family-friendly with their gentle slopes.
But don't pass up on these recommendations as there are slopes and hills available for seasoned skiers as well.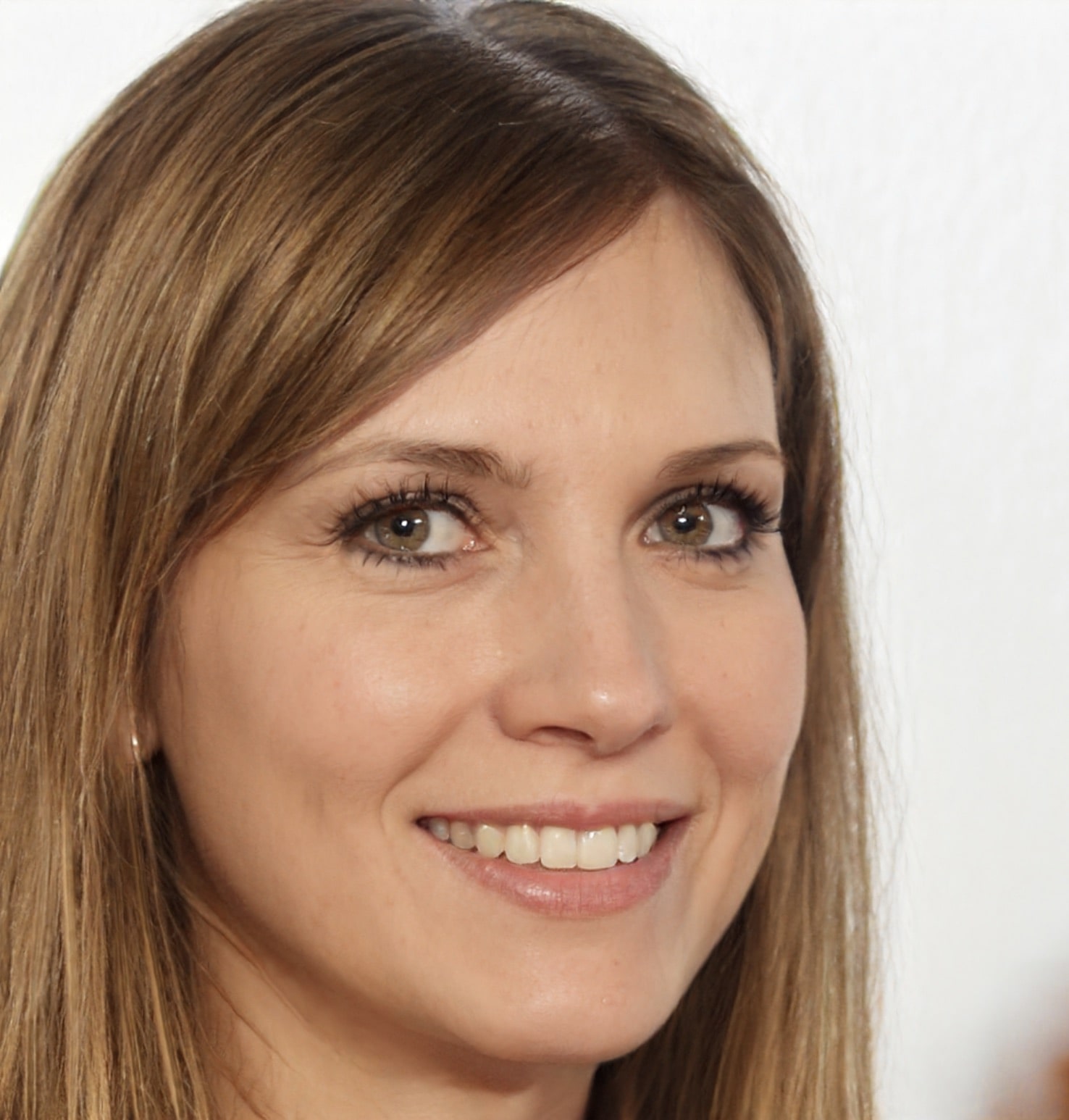 Hi, I am Amy I have two loves in my life camping and writing. When I am not writing for The Expert Camper, I am usually camping. Lake District is one of my favourite spots, but really anywhere in the UK under canvas I am happy.