Must-Brings For Your Hiking Trip
When it comes to packing for a hiking trip, the ten essentials are not to be forgotten as it has been religiously used as a guide. However, over the years, the list of items has evolved and some modifications have been made along the way. With that, we shall be listing out the most updated items. Read on to find out what the list of essential gear for hiking looks like today!
First and foremost, making sure you do not risk getting lost in the middle of nowhere and head in the right direction, you have to be equipped with navigation tools. Specifically, some examples include:
To always play safe, ensure that you bring along a topographic map with you whenever you embark on a trip that is long, complicated, and foreign to you.
Next, a compass is also an item just as essential as the above-mentioned map. Since it concerns outdoors and uncertainties within a foreign place, a standard baseplate compass would be a safe bet since it is not battery reliant.
Also, those that come with a sighting mirror can prove to be life-saving in cases of emergency as it can be utilised by flashing sunlight and provide a signal to the rescuer or helicopters.
A GPS device's ability lies in tracking your location and pinpointing out on a digital map.
Those designed for outdoor activities are usually weatherproof and rugged.
Alternatively, one can also opt for a GPS app downloaded through your smartphone.
However, since both run on batteries, it is important to monitor the battery level and ensure that there are extra batteries on you.
Although not as essential, an altimeter watch can be considered to bring along your hiking trip as it helps to provide an accurate estimate of your elevation, track your progress and locate your current position on a map.
Personal Locator Beacon (PLB)
This is a gadget specially designed for emergencies as it is meant to alert emergency personnel.
What it does is that it will identify your location and send a message for help using the satellites.
Since hiking can last for a few days and it requires you to stay overnight, headlamp is essential as a light source to help you navigate through the darkness and wilderness.
Besides, it is extremely convenient in keeping your hands free and hence a preferred choice for most travelers, be it for cooking or other tasks.
As such, we recommend bringing along extra batteries. 
When it comes to hiking, since it concerns a prolonged exposure to the sun, taking appropriate measures to protect our skin against the UV rays is absolutely necessary to combat sunburn and even potential skin cancer, cataracts, and skin aging.
Sun protection can come in three forms, of which they incorporate sunglasses, sunscreen, and clothing that are aids in sun protection.
When we say sunglasses, we mean those of quality and to determine if one is really of high quality, it has to be capable of blocking out UVA and UVB rays fully.
UVB in particular is dangerous as it can burn our skin and studies have shown that it is involved in the development of cataracts.
Therefore, it would be good to have an extra pair of sunglasses in case it gets misplaced or someone else in the group needs it.
Meanwhile, for those traveling on snow, an extra-dark glacier sunglasses would be beneficial. 
Sunscreen is not to be missed out on your list of items to pack for a camping and hiking trip as it helps to keep exposure to UV rays minimal.
As advised by health experts, an effective sunscreen should be of an SPF 15 to 30 for prolonged outdoor activity.
At the same time, the formula of the sunscreen should also be able to block out both UVA and UVB rays.
With that, do not hesitate to be generous in applying sunscreen all over your body and exposed skin, even the underside of your nose and chin as UV rays can also be reflected off surfaces such as water and snow. 
Reapplication should be done once every two hours and also, do consider purchasing SPF-rated lip balms.
Last but not least, clothing can also be a form of effective sun protection as it prevents direct exposure to the harmful UV rays.
These types of clothing are usually lightweight and are made of synthetic material that comes with a UPF rating that illustrates its strength in blocking against UVA and UVB light.
Not to mention, a hat is also a key accessory, especially those with a full brim. 
Always carry a first-aid kit and before embarking on any trips, make sure to equip yourself with the knowledge of using the tools.
It is also recommended to bring along some compact guide on dealing with medical emergencies.
A knife is also another essential tool as it is multi-purpose, be it for food preparation, gear repair, or even first aid.
Besides a knife, you can also consider bringing along a small gear repair kit and items such as duct tape, safety pins, cordage, and repair parts for stove and skis are some common examples.
Starting and maintaining a fire forms an essential component of a hiking trip and to do so, disposable butane lighter, matches, and fire starters are ideal.
This is because even in wet conditions, they are able to sustain a fire.
Packing an emergency shelter is important as you do not have a tent with you 24/7.
Some examples include a tarp, bivy sack, and an emergency space blanket as they all possess the ability to shelter you from the wind and rain.
Packing extra food would only do good as anything could happen along a trip and we cannot predict if we get ourselves into an injury or suffer from bad weather.
Food items such as energy bars, jerky, and dried fruits are recommended as it does not need to be cooked. 
As humans, water is needed for survival, so it is vital to have sufficient water, and bringing extra water would be wise.
An estimated quantity needed would be a half litre per hour of moderate activity at a moderate temperature.
Due to unforeseen weather and circumstances, it is advisable to have extra clothing such as undergarments, socks, hats, and jackets.
For cold weather, bring along extra insulated clothing for the legs and upper body. 
All in all, it pays to be safe when you embark on a trip filled with uncertainties as the wilderness have endless dangerous situations that you can risk yourself getting entangled with.
We hope that this is an effective guide in packing the essential items for a hiking trip and finally, we wish you all the best, have fun, and most importantly, stay safe!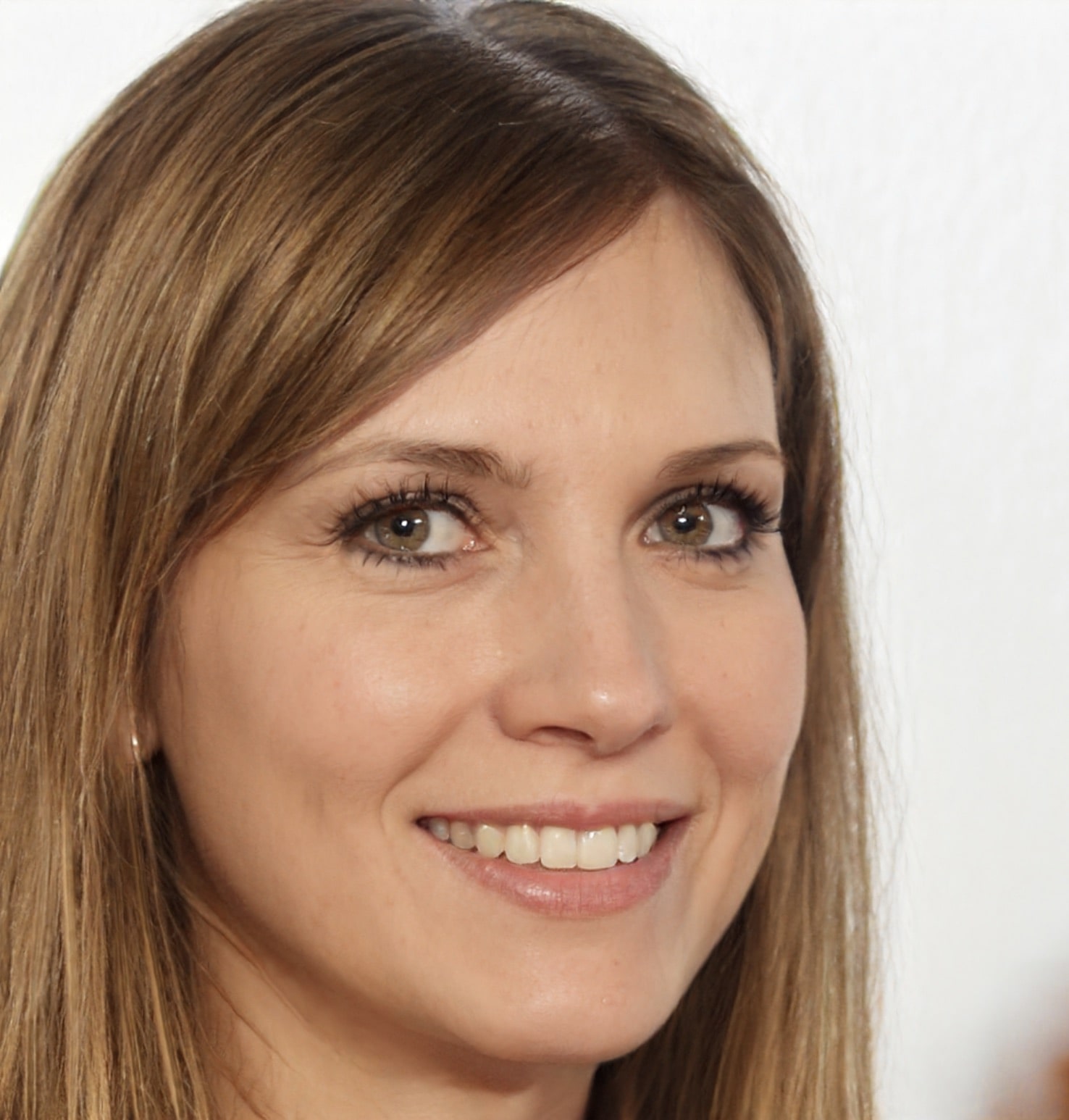 Hi, I am Amy I have two loves in my life camping and writing. When I am not writing for The Expert Camper, I am usually camping. Lake District is one of my favourite spots, but really anywhere in the UK under canvas I am happy.