There are many great places to go camping, both in the UK and around the world. Some popular options include:
National and state parks: Many national and state parks offer established campsites and facilities, as well as opportunities for hiking, biking, and other outdoor activities.
Camping grounds: Camping grounds are private facilities that offer campsites and amenities such as showers, bathrooms, and electric hookups.
Wilderness areas: For a more remote and rustic camping experience, consider camping in a wilderness area such as a national forest or protected parkland.
It's a good idea to do some research and find a camping destination that suits your needs and interests. Consider factors such as the distance from your home, the type of terrain and scenery, and the availability of campsites and facilities. It's also important to check the weather forecast and any local regulations or restrictions before planning your trip.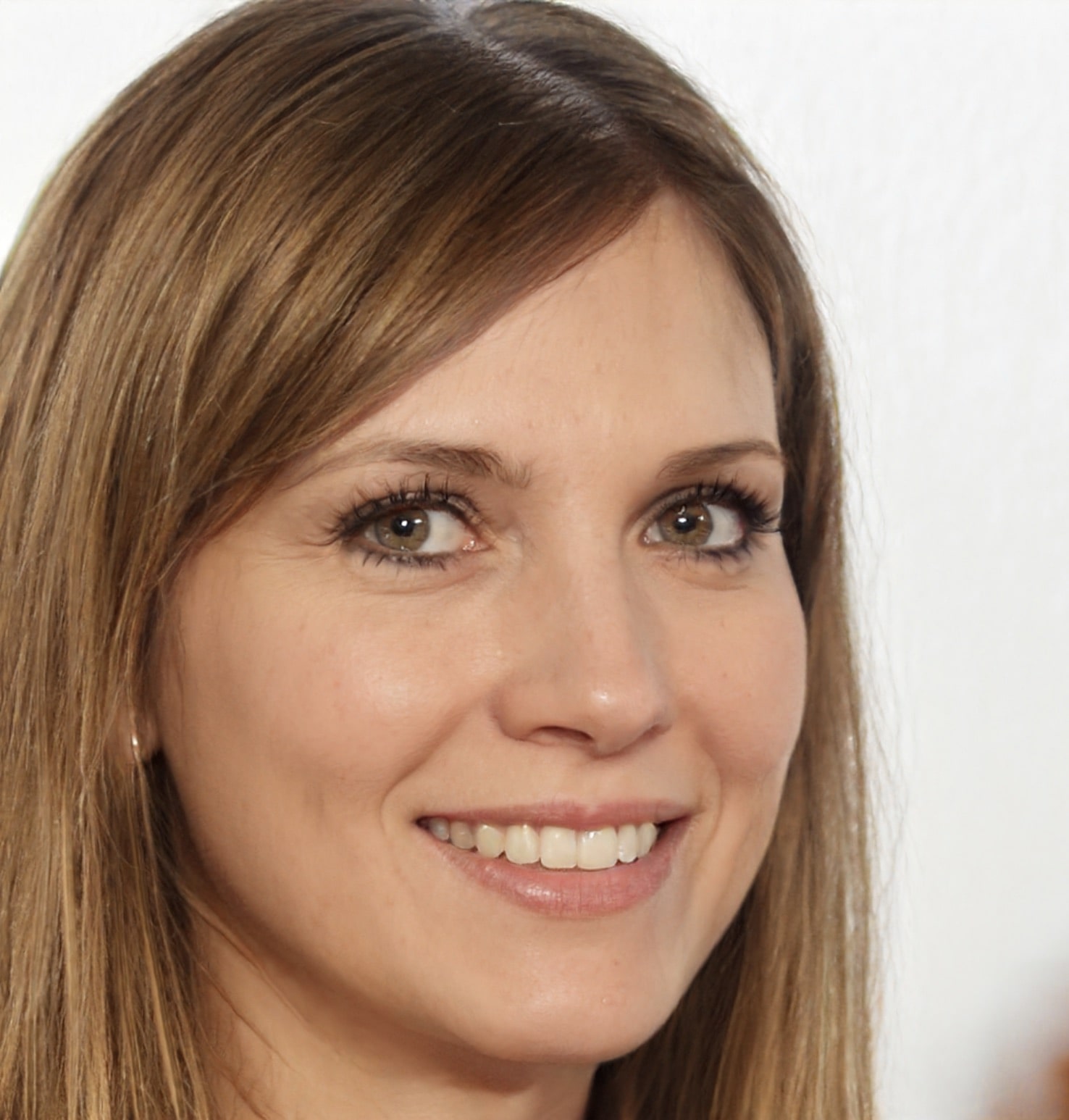 Hi, I am Amy I have two loves in my life camping and writing. When I am not writing for The Expert Camper, I am usually camping. Lake District is one of my favourite spots, but really anywhere in the UK under canvas I am happy.