When camping, it's important to bring the right equipment and supplies to ensure a safe and comfortable trip. Some essential items to bring camping include:
A tent: Choose a tent that is appropriate for the number of people in your group and the weather conditions you will be camping in.
Sleeping bags or blankets: Bring a warm and comfortable option for sleeping at night.
A camping mattress or sleeping pad: This will provide cushioning and insulation from the cold ground.
A camping stove and cookware: Choose a stove and pots and pans that are suitable for outdoor use and the type of meals you plan to prepare.
Food and water: Bring enough non-perishable food and water for the duration of your trip, plus extra in case of emergencies.
Clothing and rain gear: Pack appropriate clothing for the weather and activities you have planned, as well as waterproof jackets and pants in case of rain.
First aid kit: A basic first aid kit should include bandages, pain relievers, and any other medications you may need.
Flashlights or headlamps: Bring a reliable source of light for moving around the campsite at night.
It's also a good idea to bring any personal items you may need, such as toiletries, sunscreen, and insect repellent.
Check out our store for all your camping essentials.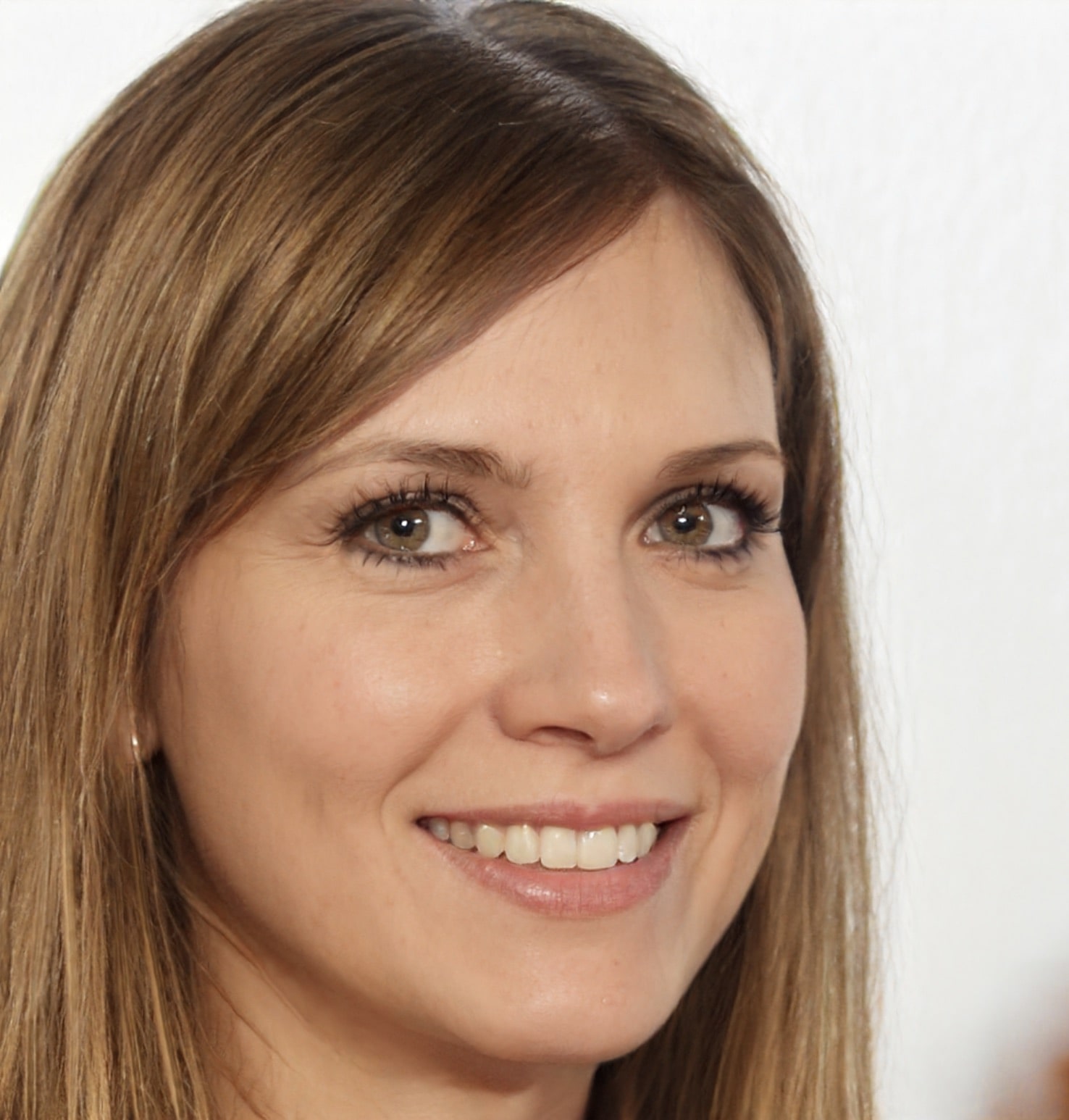 Hi, I am Amy I have two loves in my life camping and writing. When I am not writing for The Expert Camper, I am usually camping. Lake District is one of my favourite spots, but really anywhere in the UK under canvas I am happy.