Are you preparing food to pack for your upcoming hiking trip?
Got no clue on how to kickstart the preparation?
Fret no further as here comes your life saviour!
This article is the perfect solution to your worries as it provides tips on the types of food to pack and also explains nutrition reasoning.
Ultimately, the food should fuel you with sufficient energy to sustain a prolonged duration of hiking.
Furthermore, ensuring that you pack lightweight is another important factor and we will recommend you with options on that.
Without further ado, lets read on to understand more in-depth!
Tips on planning food for day trips:
Prepare food that provides lasting energy, such as protein, healthy fats, and complex carbohydrates.

Pack fresh food such as vegetables and fruit.

Enjoy refreshing cold food with a cooler.

Stay hydrated by packing sufficient water to last the trip.

Always have prep for back up and have extra food and water with you.
Tips on planning food for a multi-day hike:
Go as light as possible by packing lightweight and compact foods. Examples include dry food, snacks, and freeze-dried meals.

Depending on how many calories you are going to burn during the whole trip, pack the right amount of food.

Pack food with a focus on nutrition level, choose food that can offer stable energy, such as complex carbohydrates, protein, and high-calorie food.

Opt for easy-to-prepare meals, such as those that do not need utensils. 

Minimise cooking tools 

Prepare a treat for yourself, something that you would always enjoy eating, to reward you after a long tiring day of hiking.
Best food for multi-day hikes
If your hike is going to take place over a few days, you'll definitely want to bring food that won't spoil easily and take minimal effort to prepare. These include:
Cheese

Dry food

Food packs

Freeze-dried foods

Spices

Olive oil

Water filter or purification tablets

Powdered beverage mixes
Food to consume before a hiking trip
Before you go on your hike, make sure you fill up your stomach with some nutritious and filling foods. These include:
Oatmeal

Eggs

Fruits

Vegetables

Nut Butters

Lean Meats

Pasta
Food to consume during a hiking trip:
Nutrition bars are nutritional yet compact, hence something to consider. Do keep a lookout and purchase those that are high in minerals, vitamins, healthy fats to refuel your body nutrients. Also, do try to avoid those high in added sugar as you would prefer bars that are made from natural ingredients to enjoy the maximum health benefit. 
Offering a similar benefit as nutrition bars, energy gels can also provide a quick boost of calories, as well as electrolytes. 
When it concerns a healthy snack, fresh fruits and vegetables are not to be forgotten and it should be packed along with other items. Some recommendations include carrots and celery. 
If you find yourself having limited space to pack for food, packing dried fruits and veggies is the ideal solution. Not only does dried fruit taste delicious, but it is also loaded with vitamins and minerals. For dried veggies, seaweed is one example, and it is known for its lightweight, crispiness, and delicious taste too.
Trail mix comes with loaded benefits, specifically protein and healthy fat, hence befitting its association as a classic hiking snack. To suit the sweet tooths, pair it with chocolate or dried fruits. On the other hand, for those who lean towards a savory palate, you can opt for nuts and seeds to be added instead. 
Rich in healthy fats and protein, nuts and seeds also offer an ideal calorie-per-ounce ratio, thus making it a preferred food to pack for a hiking trip. 
Another compact food to pack, jerky is ideal for hiking as it takes up very little space. Not to mention, it is a good source of protein and offers many flavors to choose from, of which some examples include, beef, salmon, and turkey. 
Tuna and salmon packets come in single servings, therefore making it convenient to prepare and have a quick protein boost. 
In terms of your protein fix, you can consider packing some pork rinds as not only does it offer a crunchy texture, they are also lightweight, making it the perfect food to pack for a hiking trip. 
Hummus is nutrition dense as it is loaded with carbohydrates, calories, fiber, and protein, making it the perfect hiking snack. Furthermore, aside from eating it as a snack, it can also be eaten with bagel and crackers.
Cheese is high in calories and also a good source of protein. Besides, it is versatile in its use as it can be paired easily with crackers, vegetables, and perfect to add to meals. Not to mention, it is even delicious on its own as a snack.
Dinner meals to consider during hiking trips:
Due to its simplicity and short preparation, instant noodles and rice are convenient to make, hence a popular meal choice among hikers.
Not only is it high in nutrition in terms of fibre and carbohydrates, but couscous is also easy and quick to prepare. 
Soup mix comes in a large variety of flavours and is also another item on the list that is easy and quick to prepare as it only requires hot water.
Enriched with an abundance of minerals and vitamins, dried vegetables are a good addition to your main meal.
Packed with fibre, protein, and iron, lentils provide a good source of nutrients and hence recommended to be added to couscous or cooked in rice. 
Similar to lentils, it is high in nutrition and it is also compact, making it easy to fit into your pack. 
Although more costly, freeze-dried meals are extremely convenient and it also offers a large variety of flavours.
Food to consider after a hiking trip
After an exhausting but satisfying hike, you're going to want to regain some of your energy with high-carb foods.
However, don't give in to the temptation to chow down on a heavy or unhealthy meal as a reward.
We recommend the following: 
Rice

Pasta

Oatmeal

Potatoes

Leafy greens

Lean meats

Greek yogurt

Cheese

Nuts or nut butter
Bottom Line
With that, we have reached the end of this article and we hope that it has been a pleasant read for the readers out there. We wish you all the best for your hiking trip preparation and we hope you would have a blast and always remember to stay safe!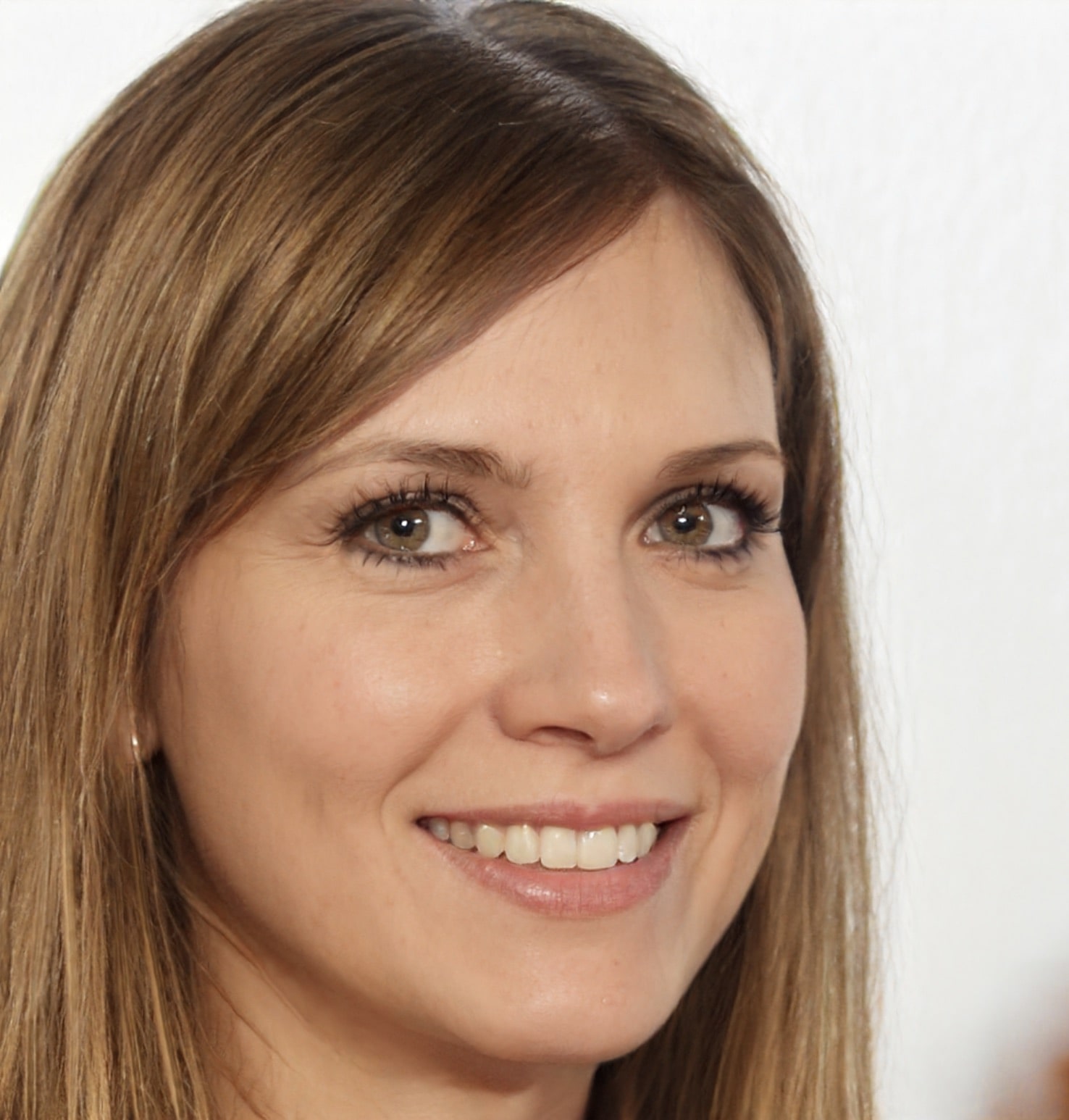 Hi, I am Amy I have two loves in my life camping and writing. When I am not writing for The Expert Camper, I am usually camping. Lake District is one of my favourite spots, but really anywhere in the UK under canvas I am happy.