Best Trails In The Peak District
For all fellow hikers out there looking for a new adventure to start on, Peak District is your next destination!
There are many trails available here to choose from for those of you constantly on the hunt for novelty.
Furthermore, no matter snow or shine, you will still be able to hike here and get the most out of it. So, here are 10 of our recommended trails.
Lying on the Manchester side is the Sett Valley Trail.
It is a good trail for those who want to get started in hiking as it is merely 2.5 miles long and there is no sharp elevation making it an easier route to trump.
Not only will it lead you to one of the most beautiful river valleys of the Torrs Riverside park, but it can also teach you about its history as a railway.
For the more active hikers, you can even challenge yourself further by advancing further to Lantern Pike peak which will offer a splendid view from the summit of Kinder Scout.
Speaking of Kinder Scout, this is another trail full of meaning and a site where history took place.
In 1932, in an attempt to advocate for public access to open country, a group of ramblers trespassed onto the property.
Their gambit eventually paid off.
This trail used to be part of a movement for better access and now, it is one of the finest hikes in the area.
If this route piques your interest, be warned that this is quite a physically demanding hike so be prepared!
If you are someone who enjoys reaping the rewards of the beautiful scenery at the end of a hike, Eccles Pike is the hike for you.
The journey up might not be as easy as most other trails as there are some points where the route gets a little challenging but going at it slow and steady is the key.
Along the way, there are also some stunning views before reaching the summit where it all culminates into this visual explosion of beauty.
So, gear up and get ready for it!
Here's a fun fact, Mam Tor actually means Mother Hill and like all Mothers out there, Mam Tor is also a place that is loved by all.
Along the path, you also get a clear view over Edale Valley giving your eyes a delightful treat.
Furthermore, for those who love historic finds, good news.
The trail is filled with remnants of the Bronze and Iron Age. 
Peak District has trails that challenge the resilience of hikers but also trails that will fill you with inner peace.
Tissington Trail is one of the latter with its comparatively flat plains ensuring that it will not be a strenuous walk.
You can choose to walk or even cycle.
This trail can connect you to many unique destinations like the quaint village of Tissington and Derbyshire town or Dovedale, home to a limestone ravine.
You can definitely expect scenery that imprint themselves in your mind.
6. Buxton to Three Shires Head and back to Buxton
We have talked a lot about plains, peaks, and more.
There is one particular landscape we have yet to mention that many have come to love, waterfalls.
If you want to experience one of the most scenic waterfalls in Peak District, trust us on this and venture on this route.
Not only will it give you a good work out, but it will also bring you to a terrific location to bask in the presence of a magnificent waterfall.
However, be sure to grab a map as the directions can get tricky.
Now, for a more energetic hike, the Shining Tor is a great place to start as it contains a fair amount of ups and downs to drive up the adrenaline.
However, not to worry as this does not mean it is intensive as it can also be hiked at a relaxing pace.
The allure of this place comes from its strategic positioning and height that offers an optimal view of Chesire Plain, hills of the Clwydian Range and local landmarks like Shutlingsloe. 
We have mentioned Kinder Scout earlier and we feel that this area deserves another mention, which is the Kinder Downfall, one of the more iconic peaks in the district.
The thing with hiking is that most people opt out of it during the winter season.
However, Kinder Downfall runs contrary to that as it reaches its fullest potential in that season.
Being covered in frost and ice, Kinder Downfall might just seem like a magical scene out of Frozen.
Naturally, a hike during the winter season is not recommended for amateur hikers as the route is more slippery than normal.
So, do make sure to make the necessary preparations if you are intending to take up this route.
For the peace-loving creature in all of us, Lathkill Dale offers this respite. It is good for those who have little time to spare as the walk is relatively short.
Even though it is short, do not think for a second that you will be shortchanged of an experience.
Lathkill Dale will surprise you with a diversity of visual rewards ranging from flora and fauna to limestone cliffs to lush green farm fields.
A great place to experience and even find yourself if you need to.
Where civilization meets nature, not only will you get to see wildlife in its natural habitats and that habitat, you also get to sit down and chill in a nearby cafe found in Ilam Hall.
It may sound like a lot and the catch that it is probably a long trail, but guess what? It is not.
Furthermore, there is a promise of eyecatching scenery at the end in Dovedale.
Do note that this may not be a winter-friendly place, so be sure to take the necessary precautions.
Hike In The Peak District
All in all, the adventure is for you to discover, so if you are in the Peak District and are not sure where to start off, you can start off with this list!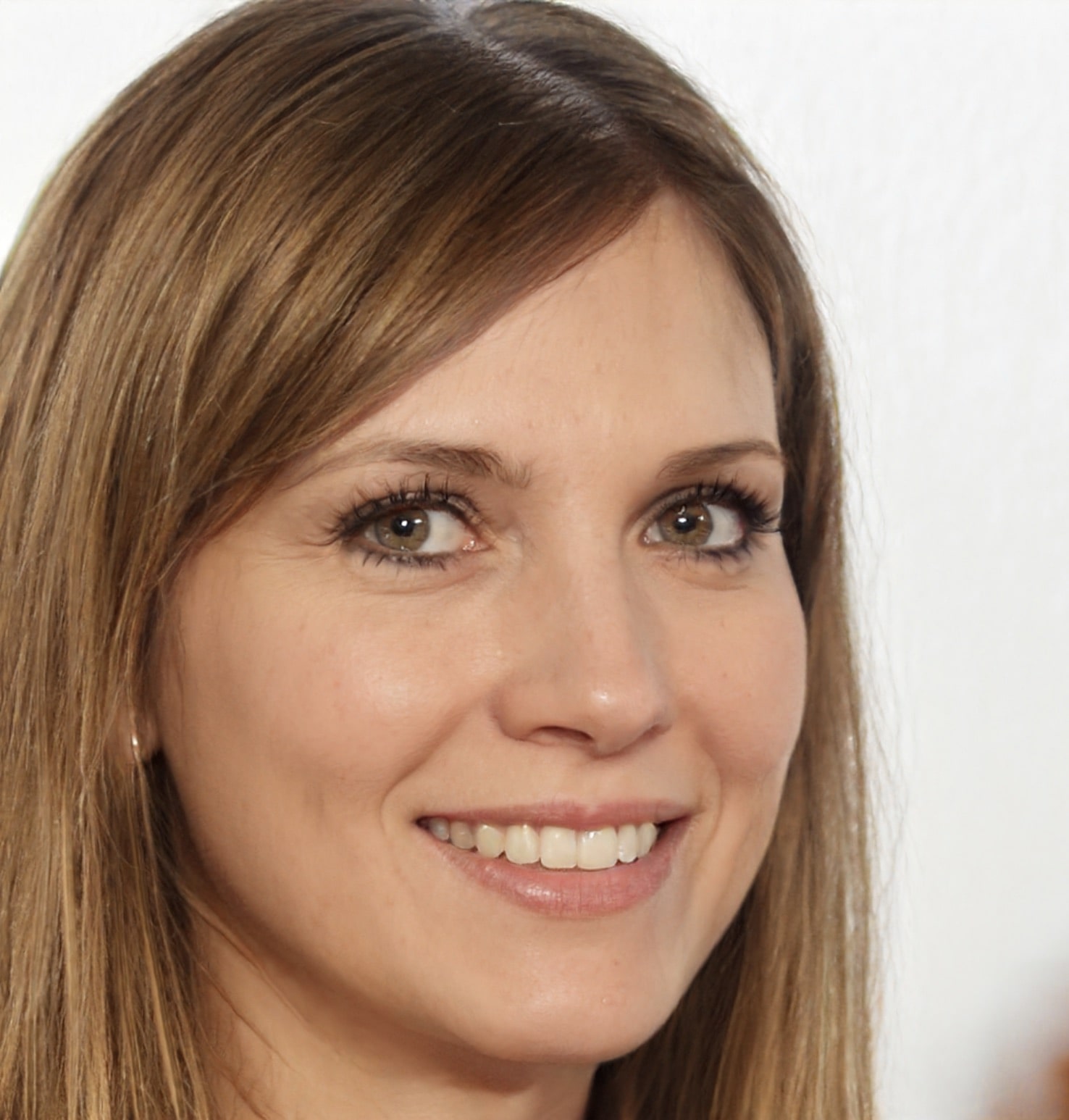 Hi, I am Amy I have two loves in my life camping and writing. When I am not writing for The Expert Camper, I am usually camping. Lake District is one of my favourite spots, but really anywhere in the UK under canvas I am happy.