If there's two things that kids love, it's camping and swimming.
There's nothing like a weekend spent in the wide-open space of the campsite, or a sunny day spent splashing around in a pool.
After all, with these activities, there's an amazing sense of adventure that just lends itself to the unlimited imagination of kids.
They can be anything they want, from swash-buckling pirates looking for treasure to deep-sea divers fighting off sharks. 
To give your kids the trip of a lifetime, here are three awesome places where you can do both camping and swimming.
A holiday like this is sure to make for a memorable time — not just for the kids, but for the family as a whole.
When you first arrive at Crows Nest, you might be surprised by how different the two sides of the campsite are.
On one hand, you have the camper's playground that is littered with tents, yet on the other, you'll find an enormous holiday park with rows of fitted caravans.
Regardless of which you prefer, this family-friendly campsite is sure to please. 
For a more authentic camp experience, head for the tent field.
Pitching here is free-for-all, meaning that you can set up camp wherever you like.
You can pitch closer to the children's playground, or pick a spot that grants you uninterrupted views over the Yorkshire Wolds and the scenic ocean.
A protip is to pitch your tent closer to the sea if you'd like a quieter experience.
However, if you have a large family with you, it's better to be close to the children's playground as it's a shorter walk to the other facilities, and you can easily keep an eye on the kids as they run around the play area.
That said, regardless of where you pitch your tent, you'll have full access to a path that leads to the beach by Gristhorpe Bay for some time by the sand. 
If indoor swimming is more your groove, you won't be disappointed, either.
The swimming pool here is quite sizable and comes with colourful water slides to keep the kids busy.
The facilities are also comfortable, with family shower rooms, electric hookups and laundry rooms available.
If you find yourself needing anything like extra toiletries or a late-night snack, there's also a shop just a short walk away in the neighbouring holiday park. 
This campsite opens from March till October.
If you're coming by train, note that the nearest station is Filey, though chances are that most trains will lead you directly to Scarborough.
For cars, easy landmarks include a jet petrol station and a roundabout on the way in.
Turn left on the roundabout, and head to the second caravan park.
Ninham Country Holidays, Shanklin
Want to feel like you're in a foreign country? Coming to Ninham Country Holidays, situated a ferry-ride away in the Isle of Wight, has got you covered.
With space for over two hundred pitches, it's certainly a sprawling establishment, but not to worry as it still retains a distinctly rustic look and feel.
There are two main areas, named "Orchard" and "Willow Brook".
The former is more modern and eco-friendly in terms of facilities, while the latter offers a more traditional camping experience albeit with well-maintained and practical facilities. 
Going into "Orchard", you can expect family-friendly amenities like specialist showers and even a baby bath for the younger ones.
There are also 10 bathrooms for each gender, alongside electrical hookups for most of the pitches.
As for "Willow Brook", there you have 4 showers per gender and 5 bathrooms.
Regardless of which you choose, you'll have full access to a sports area and indoor games room to relax in.
The highlight for the kids may well be the heated swimming pool, where they can easily spend an entire day splashing about.
With the beauty of the isle around you, it's unlikely you'll want to be cooped up indoors.
Exploring the island by bicycle is an excellent choice, as cars are few and far between.
You can also take kids to the nearby Amazon World Park Zoo, Robin Hill Country Park and Steephill Cove, all of which are not too far a journey away.
Tregarton Park, Mevagissey
This camping site makes this list as it perfectly balances privacy and comfort.
These two factors are often at odds when it comes to camping, but not for Tregarton Park located in the gigantic Tregarton Estate.
It's quite the ideal location to enjoy and explore Cornwall county as a family, be it heading to the nearby attractions or spotting gentle animals like swallows, cows, owls and sheep from the campground itself. 
Tents and caravans are more than welcomed to set up camp here and enjoy the idyllic coastal views.
While at any time there could be over a hundred pitches, this campground is so huge that it never feels too crowded.
There's ample space between pitches, offering an unprecedented sense of privacy even when camping at a holiday park.
All the pitches also come with electric hookups, meaning that you can charge all your electronic devices and have the lights on at night. 
In terms of facilities, there's quite the selection, too.
For one, kids will love the adventure playground that comes with swings, slides and all sorts of fun and crazy contraptions.
The outdoor pool is also large, kid-friendly, not to mention heated as well.
In the unfortunate event of rain, visitors can spend the day in the sheltered tennis courts, or pay a visit to the recreational area. 
The best activities, however, arguably lie outside of the campsite itself.
You may want to plan a day to spend at Porthluney Cove, a quiet beach with calm waters that lies less than five kilometres away.
You can also visit lush magnolia gardens, bike alongside a flowing river and explore small villages in and around Cornwall that date all the way back to medieval times.
There's a little something for adults as well, with the local pub just a short drive away.
Called the Barley Sheaf, you can order one of its many reputable dishes, such as the well-known Cornish Fish Platter, to fuel you for the action-packed vacation!
Needless to say, you'll have a great time with the family at any of these three camping sites.
With top-notch facilities, plenty of activities and, of course, a pool to have fun in, there's no doubt it'll be a favourite among the kids for a long time to come.
If you have already visited these three sites and looking for some more great sites, why not check out the Cornwall's best camping sites after all Cornwall has a lot of water activities whether that's on site or nearby.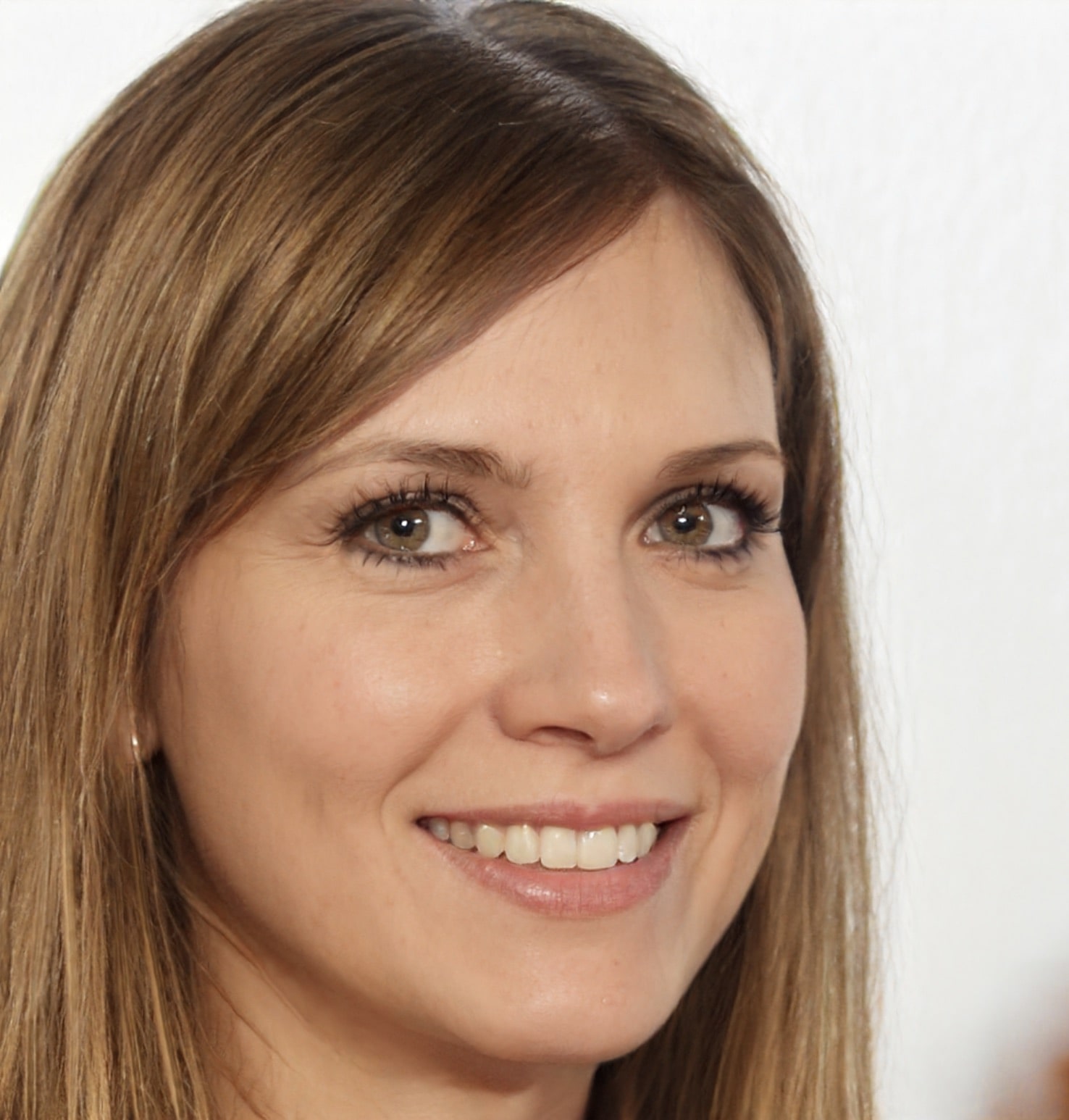 Hi, I am Amy I have two loves in my life camping and writing. When I am not writing for The Expert Camper, I am usually camping. Lake District is one of my favourite spots, but really anywhere in the UK under canvas I am happy.