You do not have to ascend the tallest mountain in the UK to be considered a qualified hiker or enjoy the finest scenery.
The truth is, most of Britain's most scenic locations can be enjoyed on some of our most attainable summits, from Scotland's Conic Hill on the West Highland Way to Cat Bells in Cumbria and Wales' Snowdon.
So long as you have the essential hiking equipment you can go and explore.
What is the simplest mountain or hill to ascend in the UK?
Pen y Fan in the Brecon Beacons, at a height of 886m, is undoubtedly one of the simplest mountains to conquer in the UK.
With its car park as the starting point of the hiking trail, it is extremely easy for all to find the path to its peak.
However, do be careful when weather conditions are bad.
This is likewise for all hikes, as poor weather can greatly affect your hike in many ways.
Hence, always remember to look up the weather forecast and pack the sufficient clothes and resources required for the hike.
Top 10 Britain's finest and simplest mountains or hills to conquer
Here are 10 great hikes for your first time.
1. Sugar Loaf Mountain, Monmouthshire
Located in the Brecon Beacons National Park, the peak of Sugar Loaf is 596m above sea level.
It has all the scenery you would want on a hike – mountains, hills and greenery.
Discover these amazing views when you have reached the Welsh summit via a round five-mile hike.
Although Snowdon takes the spot of Wales' tallest summit, boasting a height of 1085m, it does not pose any challenge to hikers.
You do not need any profound hiking techniques to ascend this mountain, even as a beginner.
All you need is just a pair of sturdy hiking shoes, a certain standard of fitness and a pinch of perseverance during your hike.
There are a total of eight trails for hikers to choose, so there is sure to be something for all hikers, even for the novices.
You can choose to begin at Pen y Pass, which will reduce your trail by about 1000ft.
This trail is also round with an average length of seven miles to reach the peak.
3. The Skirrid, Monmouthshire
The Skirrid is located near the border of the Brecon Beacons National Park, which is just a little further from Abergavenny.
Although it is considered tiny relative to its siblings, it is a unique mountain with a pub with its own enigmatic stories.
The Skirrid has a 3.5 miles trail around itself, which is definitely manageable for beginners.
4. Malvern Hills, Worcestershire and Herefordshire
You can begin hiking at the British Camp, a grand and impressive Iron Age hill fort, then along the Malvern ridge, and finally downwards into the charming Great Malvern town for a well-deserved refreshment and food.
While getting re-energised with your food, take your time to enjoy the amazing scenery provided by Mother Nature.
Standing at 619m, Yes Tor is the first runner up for being the tallest mountain in Dartmoor.
It provides an excellent hike for beginners, especially hikers from the southern parts of the UK.
Even if its peak is shorter than its neighbour, High Willhays, Yes Tor stands out even more due to its unique stony trail.
Explore two other Dartmoor mountains with a path of four miles, which was created in the spirit of Michael Morpurgo's War Horse.
6. Pen y Ghent, Yorkshire
Pen y Ghent stands for 'Mountain of the Winds'.
Located in North Yorkshire, although it is the shortest of Yorkshire's popular Three Peaks, it is well known for its challenging ascent on the southern side, particularly for beginners.
For hikers who are attempting the tougher route by the southern side, they have to find a way to ascend the two distinct 'steps'.
If you are new to hiking but would still like to challenge this route, do train and prepare for ascents.
Otherwise, fret not!
There are also other amazing trails in the Yorkshire Dales.
Mam Tor seems like just a soldier on sentry duty, standing tall at the scenic Hope Valley.
At the Peak District, we highly recommend you to visit the landmark Great Ridge apart from Mam Tor.
These beautiful landmarks will definitely give you impressive pictures to show off to your friends.
As you hike along the lengthy, elevated ridge, you will reach the peak of Mam Tor.
The trail is easy even for beginners, so do not worry!
8. Clougha Pike, Lancashire
Although the ultra rocky surfaces on the sides of the Forest of Bowland makes this mountain look 'edgy' and challenging, it actually provides picturesque views of the Lakeland Fells, the Irish Sea and the Isle of Man.
If you are lucky to be hiking on a sunny day without clouds, you can even spot the mountains of Snowdonia, which is 100 miles away in the southwest direction.
Hike the 7km trail to the peak of Clougha Pike to enjoy the many views it has to offer.
Having a height of 451m, Cat Bells is small but provides a decent trail for hikers with different levels of experience.
This rough hill's peak has taken away many hikers' first, where it attracts near to thousands of novices annually attempting to conquer its peak.
Although it can have some sharp ascents, it will be worth it once you reach the summit, where you will be able to enjoy the majestic view of Skiddaw and Derwentwater.
10. Fairfield Horseshoe, Cumbria
Located in the centre of the Lake District, the immensely famous Fairfield Horseshoe starts and concludes with its peak in Ambleside.
This characteristic trail is highly recommended for all hikers to complete.
You might need to take some time to complete the trail, and would be best done in the brighter seasons so that there will be more sunlight in the day.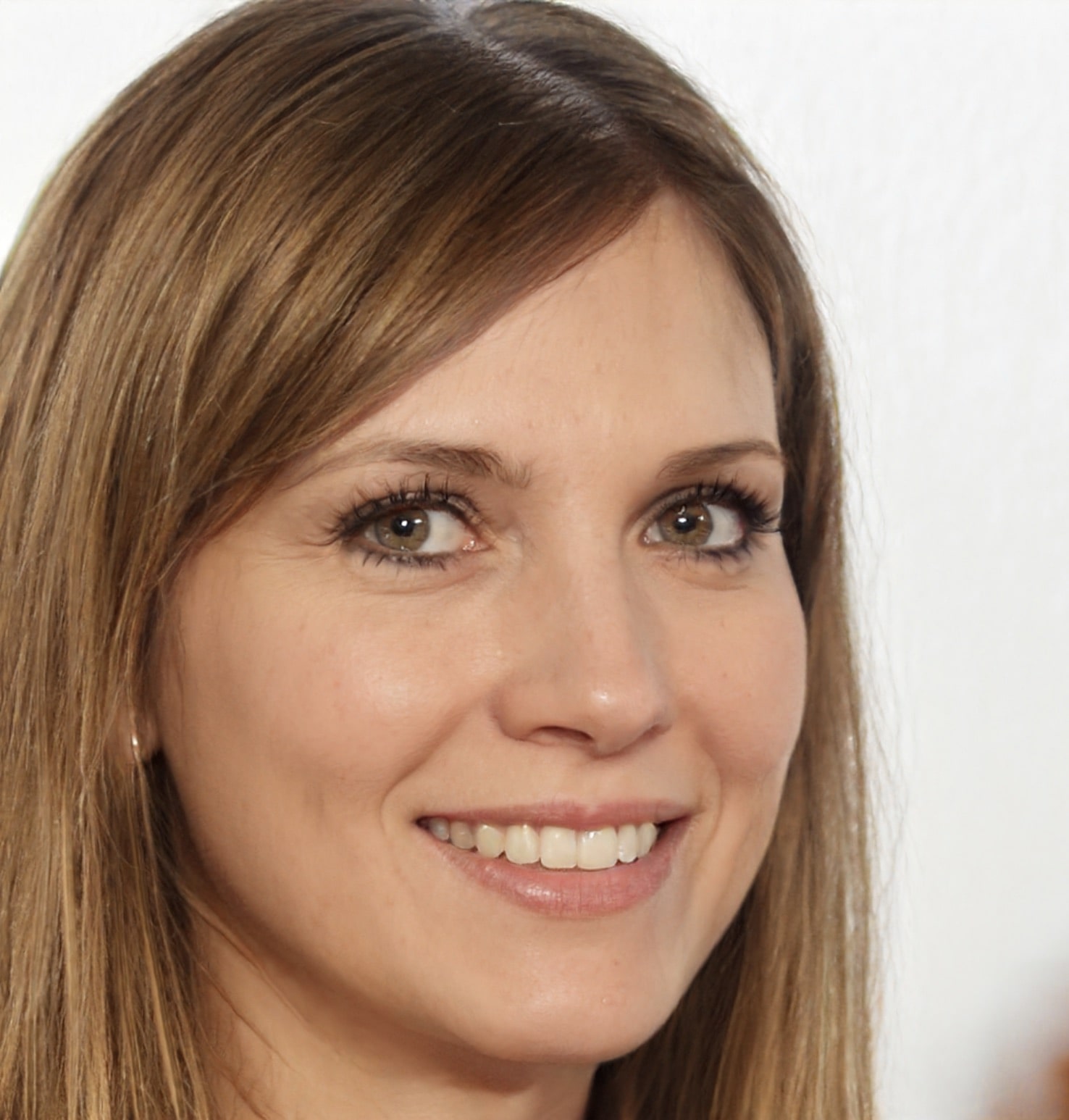 Hi, I am Amy I have two loves in my life camping and writing. When I am not writing for The Expert Camper, I am usually camping. Lake District is one of my favourite spots, but really anywhere in the UK under canvas I am happy.