The United Kingdom is home to some very diverse natural environments, so it's no wonder that British camping enthusiasts love to explore the various parts of this fascinating country.
Northumberland is certainly not to be overlooked on the list of worthwhile camping destinations in the United Kingdom.  
This territory in North East England offers some unique attractions to its visitors.
You can find the largest protected night sky in all of Europe here.
It's a must-visit destination for stargazing enthusiasts or any campers who are looking to experience something new and rare.
Dotted with the occasional historical remains, such as Alnwick Castle and Hadrian's Wall, this region truly has something for everyone.  
Northumberland also offers a wide range of campsites specialising in diverse camping styles.
Whether you prefer camping in tents, motorhomess, or luxury cabins, you should have no trouble finding the right campsite for you. 
Let's take a look at our curated list of the best campsites in Northumberland.
For those looking to get away from the hustle and bustle of modern life and have a true connection with nature in the wilderness of North East England, the Kielder Campsite is the place for you.
It's one of the most remote campsites in all of England, offering a unique opportunity to truly immerse oneself in nature.  
The Kielder Campsite is located outside the range of cell service and has no Wi-Fi, which should be a plus for serious campers looking for a break from technology.
The campsite also enforces other rules, such as limiting music and light pollution, which helps make the camping experience feel more immersive.
This campsite is an excellent choice for stargazers. Situated within a Dark Sky Park and protected by the campsite's low light policy, the Kielder Campsite boasts fantastic views of the night sky that just can't be experienced in other parts of the country.
Nature enthusiasts will love what they find at the Stonehaugh Campsite.
Located within Northumberland National Park, it boasts wonderfully preserved forests and moorlands which are sure to delight all who come to visit.
Animal lovers will enjoy the opportunity to spot native wildlife in its own habitat, and when night falls, the stargazers will have plenty to marvel at in the sky as well.
While Stonehaugh Campsite's location might be described as peaceful by those looking to get away from an urban setting, others might see it as being quite remote, with the nearest shopping town about 20 minutes away by car.
However, the campsite is furnished with some useful amenities, so campers shouldn't run into any problems.
River Breamish Caravan Club
The history buffs among your camping troupe are sure to appreciate a trip to the River Breamish Caravan Club.
Not only does this campsite offer the opportunity to see natural features like rivers, lakes, and lush valleys, but there are attractions of the manmade variety as well. 
The nearby Breamish Valley, only a short walk away from the site, is home to historical ruins from as long ago as the Neolithic and Bronze Ages.
Exploring these old forts and villages is sure to entertain and amaze even campers without an appetite for history.
The River Breamish Caravan Club will also be a favourite for cyclists, as it is surrounded by country roads which are perfect for exploring the scenery by bike.
This location is also known for the relatively high volume of wildlife that campers can observe.
Bellingham Camping and Caravanning Club
Situated within the confines of Kielder Forest Park, the Bellingham Camping and Caravanning Club offers a serene and tranquil environment for campers looking to take advantage of this shady forest.
The nearby lakes and waterfalls also provide stunning views for those looking for some more dynamic natural features.  
Interested in camping but not crazy about the idea of sitting in the woods all day?
No problem.
Bellingham Camping and Caravanning Club is located just a short walk away from three different pubs, so you'll always have a chance to escape back to normalcy if all the nature starts to get to your head.
For those more interested in historical ruins, Hadrian's Wall is located a reasonable distance away by car, making it a perfect day trip destination for those staying at the campsite.
If you're looking for an opulent camping experience, then Langley Dam Glamping is certainly for you. 
Located very nearby to Hadrian's Wall, guests get to experience a stay in the midst of nature and history, all while enjoying the amenities of a luxury cabin.
It combines all the best parts of communing with your natural surroundings without the hassles and inconveniences of living in the woods.
If you prefer RV camping to the traditional tent pitches or luxury glamping, then you'll probably want to check out the Walkmill Campsite. The site's grass pitches offer electric hookups for your motor home, caravan, or campervan, so you're sure to be comfortable during your stay. 
The views of the River Coquet provide wondrous scenery, and campers with pets will be glad to know that the site is dog friendly.
Haggerston Castle Holiday Park
The Haggerston Castle Holiday Park combines several highlights of the sites above.
The campsite welcomes campers in both tents and motor homes, with electric pitches available. 
Not only can you enjoy the natural scenery on the adventure trail, but those less inclined to outdoor recreation can have a relaxing day in the luxury spa treatment rooms.
There's really something for everyone here!
Northumberland has a lot to offer to campers of all persuasions. Whether you're an astronomy enthusiast who's looking for top-tier stargazing or a history buff who wants to explore ancient ruins in a natural setting, this diverse region has something for you. So pack up your tents and gear and explore the mystifying wonders of Northumberland!
There are many great campsites all over Northumberland, some of which are exclusive to either the Caravan and Camping club or the Caravan and motorhome club, its worth checking them out to see if you can benefit.
Do you need gear for your upcoming trip to the best campsites in Northumberland? Check out our favourite tents here.
Heading to Northumberland
Check out these other great articles about Northumberland, from places to stay to places to visit.
Northumberland is famous for its beautiful scenery and historical landmarks. The region is a top destination for UK campers looking for a quiet retreat — ...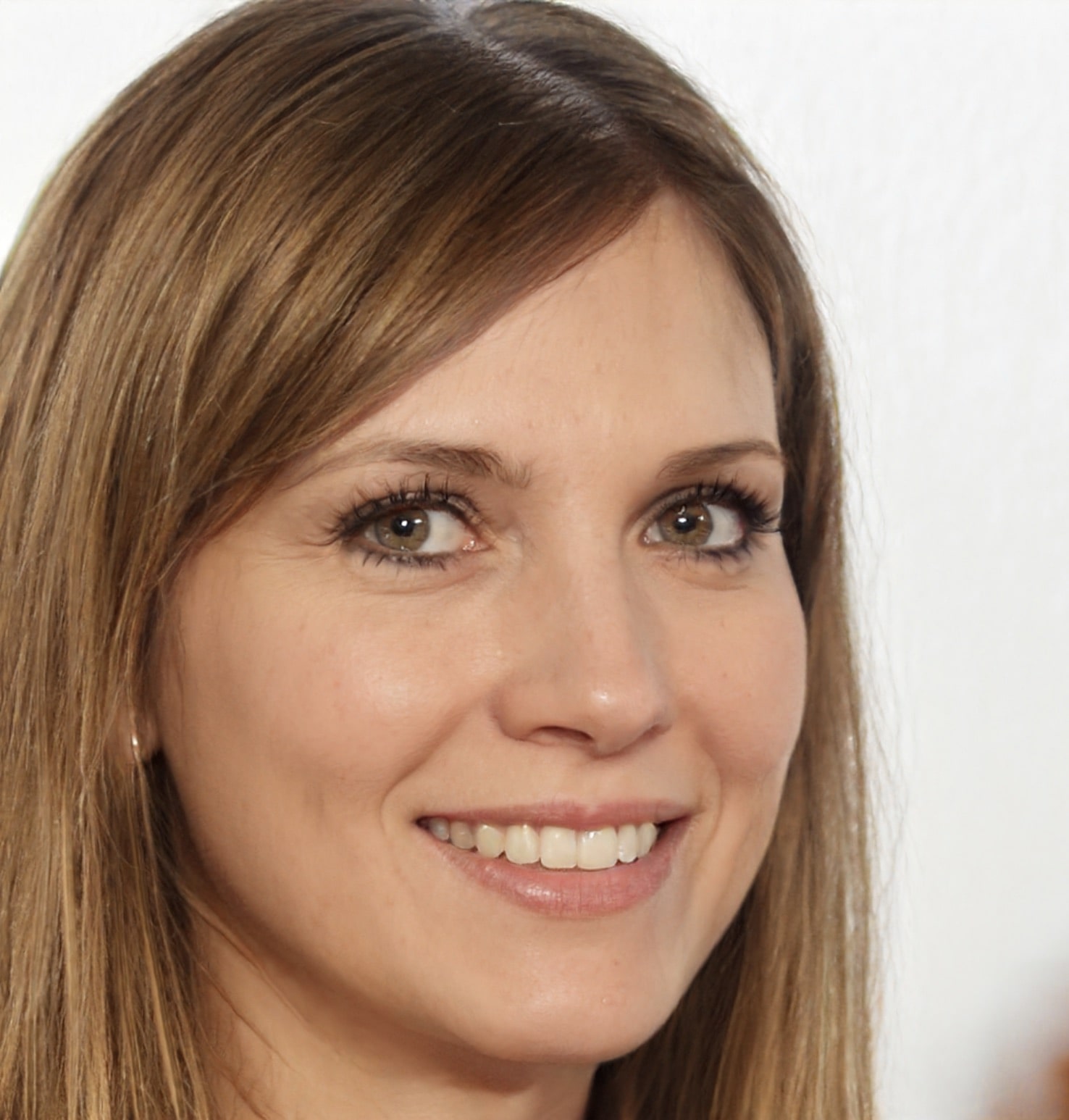 Hi, I am Amy I have two loves in my life camping and writing. When I am not writing for The Expert Camper, I am usually camping. Lake District is one of my favourite spots, but really anywhere in the UK under canvas I am happy.