Northumberland is famous for its beautiful scenery and historical landmarks.
The region is a top destination for UK campers looking for a quiet retreat — and we understand the importance of quiet.
It's why we've put together this list of the Northumberland top 10 adult only camping and caravan sites.
Annstead Farm Caravan & Campsite
Annstead Farm is a mixed camping & caravan site.
While it offers 23 pitches for families, it has a separate adult only site: The Walled Garden.
With 8 pitches, it forms an intimate community of campers looking for a peaceful retreat.
The site is a working arable & livestock farm and is located close to the villages of Beadnell and Seahouses.
It's a short 3-minute walk from the gorgeous Annstead Beach if you'd like to enjoy the legendary Northumberland coastline.
The website notes that it's a simple, well-maintained camping & caravan site and doesn't offer bars or children's play areas.
It's perfect for a bit of peace!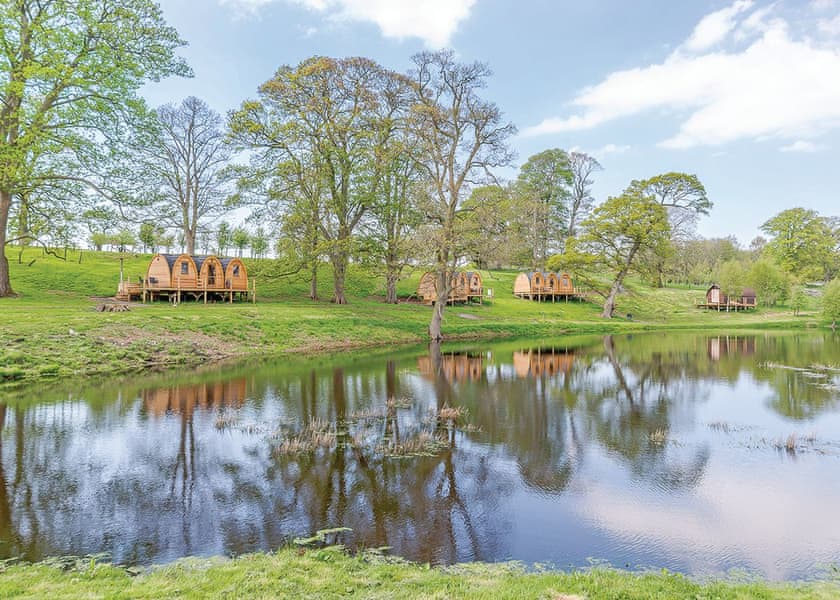 Blossom Plantation Pods offers a truly luxury adults-only glamping experience.
It's snugly located close to the Northumberland coast near the market town of Alnwick.
Pods include a wood-fired hot tub and an electric log fire for an ultra-cosy experience, with bedding provided.
Anyone looking to get away from the noise of the city but still enjoy a few home comforts will fall in love instantly.
With a private balcony and a nearby firepit if you fancy cooking in the great outdoors, this site offers variety and luxury in equal measure.
Pods are available from £299 for 2 nights.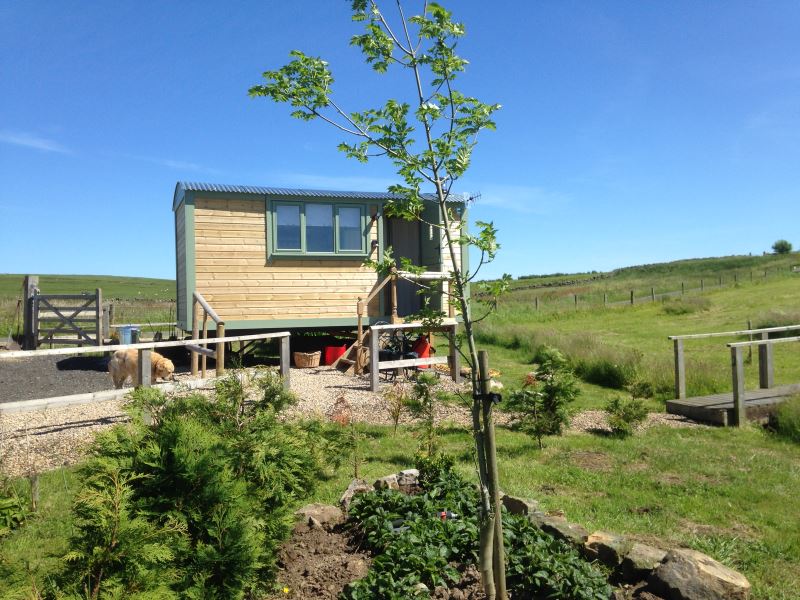 The Buteland Stop is a glamping site based near Bellingham.
You'll be staying in a rustic shepherd's hut, but with all the amenities you'd expect from a high-end retreat.
These include a log burner, double beds, and a kitchen unit for cooking.
This site is one of the most secluded sites in and around Northumberland, with only 2 huts available.
It's the perfect place to enjoy a bit of R&R away from noisy neighbours, with the nearby Pennine Way offering a chance to get further and further away from habitation if you enjoy walking.
Prices begin at an extremely reasonable £74 per night, with discounts for stays of 3 days.
Chainbridge Touring Caravan Site
Chainbridge Touring Caravan Site is situated close to the picturesque village of Berwick-upon-Tweed, the northernmost town in England.
With Hadrian's Wall being a popular destination nearby, the sea just a short trip away, and the fantastic Northumberland landscape at your door for walking is a must-stay for adults in touring caravans.
It offers 16 tent pitches and 16 motorhome pitches as well as touring caravan pitches, so you've got your choice of accommodation.
It's dog-friendly and there's also a gorgeous country pub nearby if you want to unwind after a long day of trekking.


Hemscott Hill Farm is located on the Northumberland coast just north of the pretty market town of Morpeth.
It's a perfect location for anyone who loves coastal walks and the feeling of the wind in their hair.
There are 20 pitches available on this adults-only site, with the site's famous alpaca walks being a unique attraction amongst North-East camping locations.
The site also offers holiday cottages if you'd like a few more home comforts than you'll find in a tent.
Lucker Mill House is an adults-only glamping site in the village of Lucker.
It made our list of Northumberland top 10 adult only camping and caravan sites for a few reasons.
It's just a 10-minute drive from the famous Bamburgh Castle and is a very short drive away from the coast, so there's plenty to do and see here.
The site stipulates that it is a quiet site and doesn't allow music to be played, which is a welcome feature for those of us who are looking for the quiet life.
Shepherd's huts are available from £100 per night.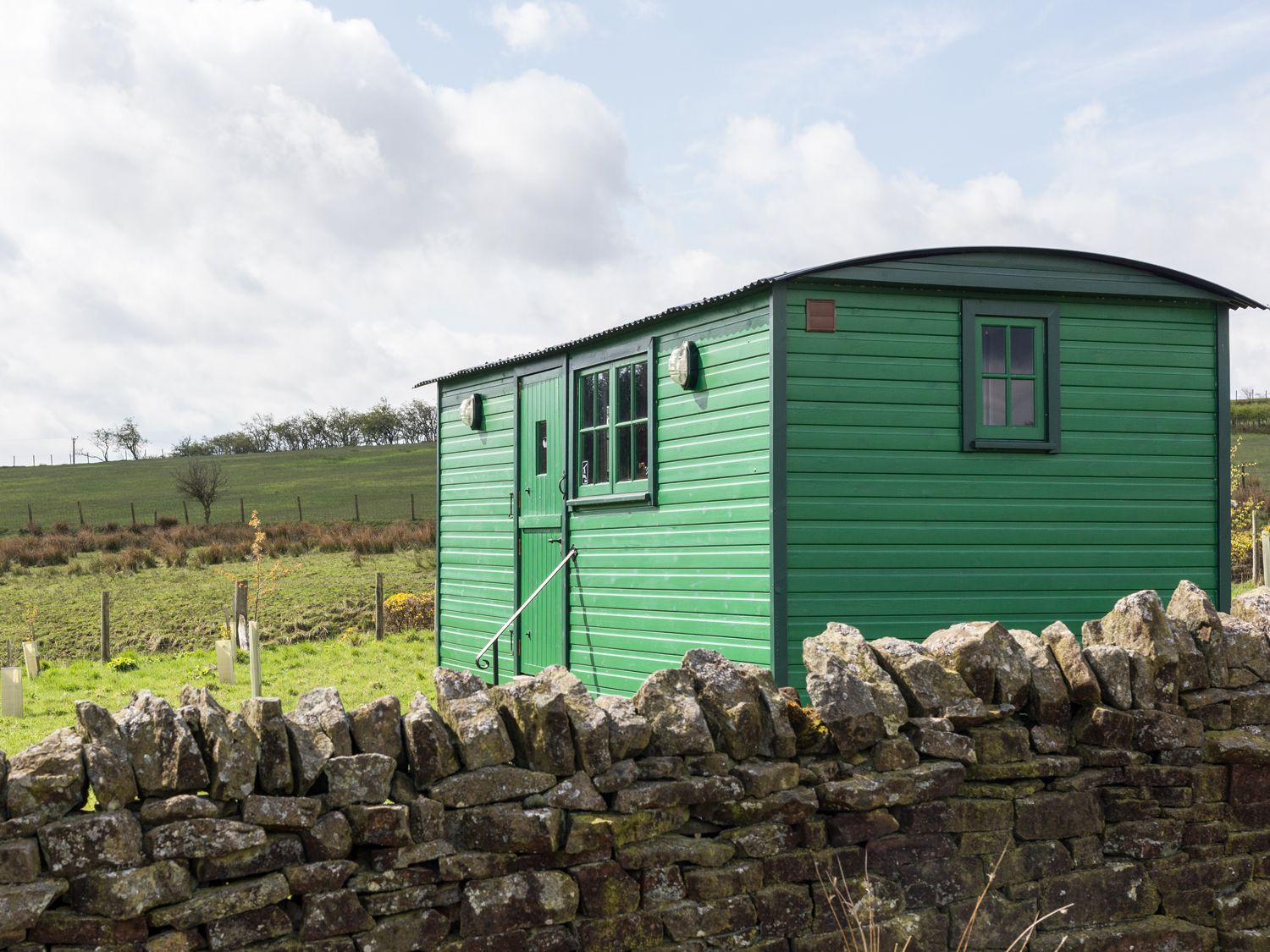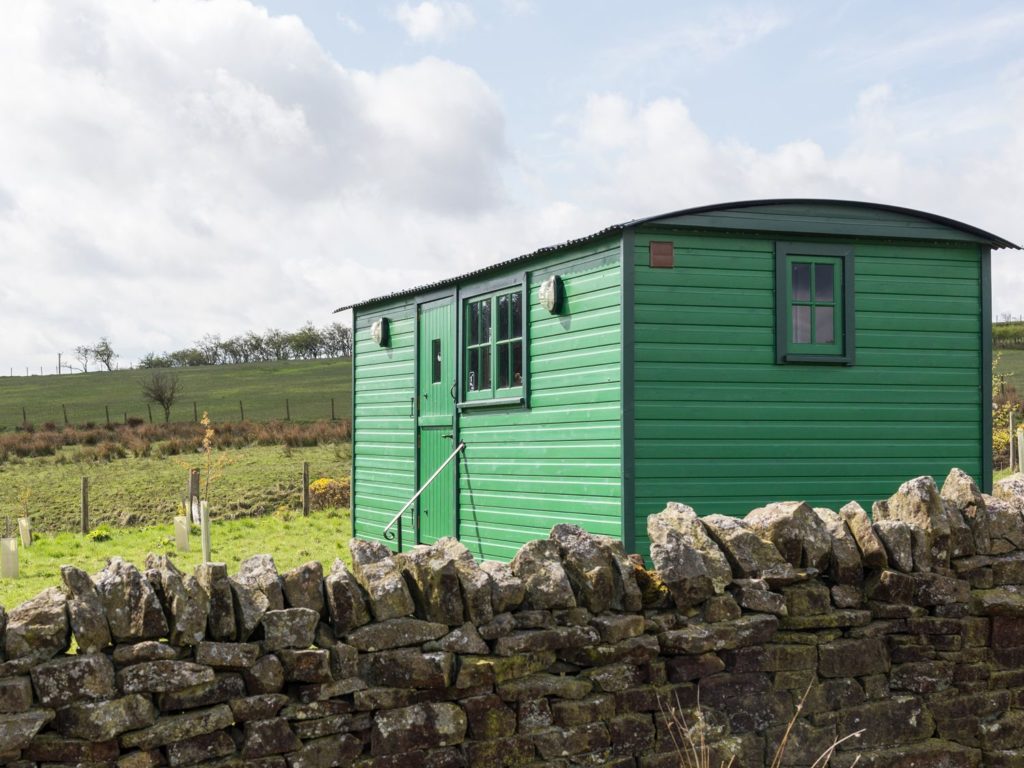 Peat Gate Shepherd's Hut glamping site can be found near the village of Haltwhistle.
It offers fantastic amenities including a king-sized bed in your hut and a separate shower room.
The huts are located in a well-maintained field, but the wider area is allowed to grow wild, with a nearby brook and the Northumberland hills on your doorstep.
There are many opportunities for walking or cycling as well as superb facilities, so you can simply relax in the blissful quiet of the Northumberland countryside.
Huts are available from £241 for 2 nights.
Westfield Paddock Caravan Site
Westfield Paddock Caravan Site is right on the coast, just by the seaside village of Seahouses.
This adult-only touring caravan park is dog-friendly and easily accessible as you drive up the coast.
Nearby you can take boat trips out to the Holy Island or stretch your legs along the beautiful Northumberland coast.
Touring pitches are available from the low price of £25/night.
Belle Vue Farm (County Durham)
Just outside of Northumberland but within easy reach of its gorgeous scenery, Belle Vue Farm is an adults-only touring caravan site located in the North Pennines.
With on-site fishing and beautiful walks on your doorstep, this is a superb choice for anyone looking for peace and tranquillity.
The site doesn't allow tents or dogs — with only 4 caravan pitches available, you're guaranteed a quiet time with only like-minded adults staying nearby.
Green Acres Caravan Park (Cumbria)
Hop across the border to Cumbria, and you'll find Green Acres Caravan Park, a stunning adults-only base from which to enjoy the countryside the North-East has to offer.
With several caravan pitches available and a local area that encompasses both the rolling greenery of Northumberland and the Lake District, this is a great best-of-both-worlds option for a quiet retreat.
Visit Northumberland Top 10 Adult Only Camping and Caravan Sites
Heading to Northumberland
Check out these other great articles about Northumberland, from places to stay to places to visit.
There is no better, more authentic camping experience than sitting under a star-lit sky, singing a song as you toast marshmallows around the campfire with ...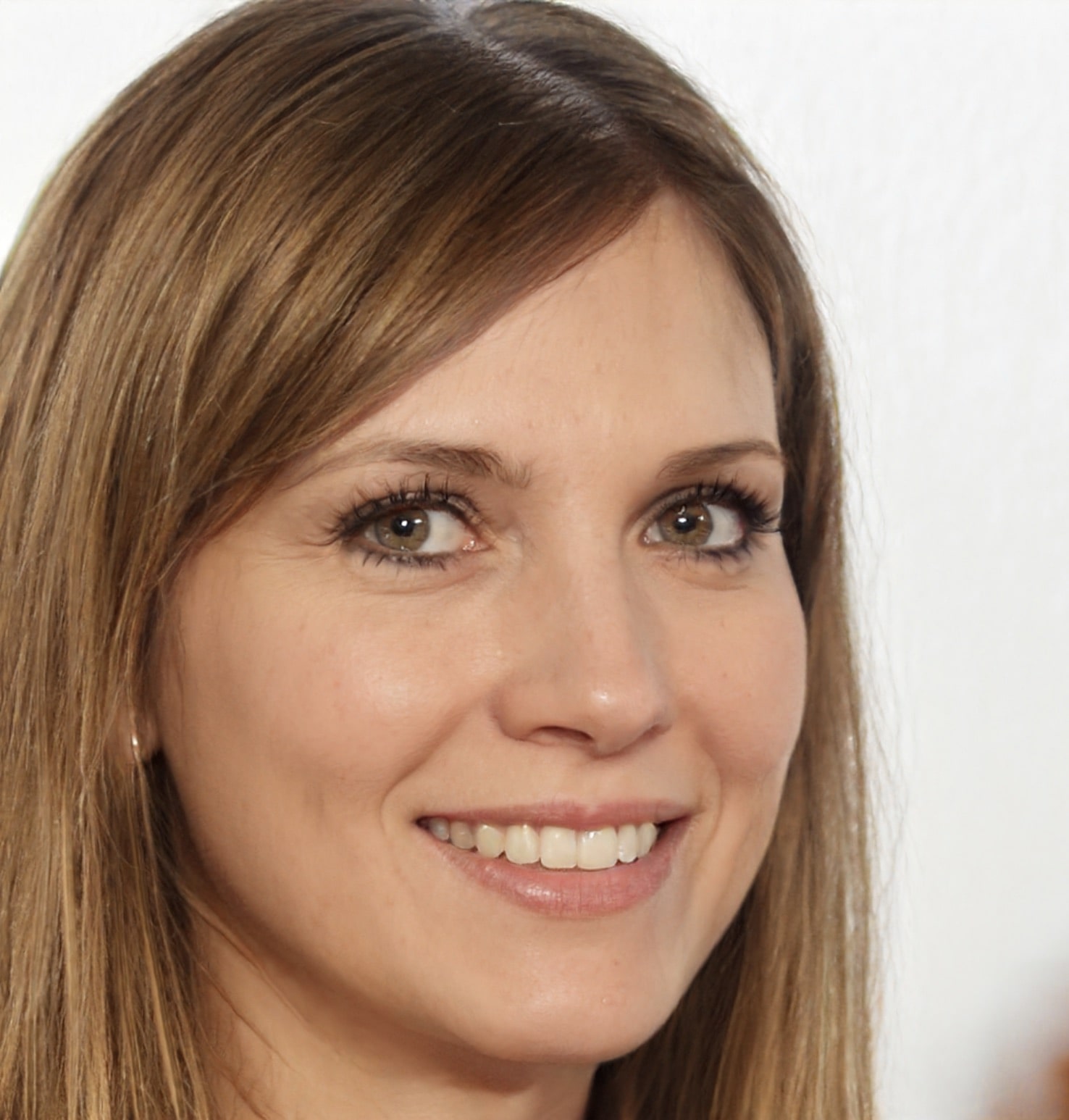 Hi, I am Amy I have two loves in my life camping and writing. When I am not writing for The Expert Camper, I am usually camping. Lake District is one of my favourite spots, but really anywhere in the UK under canvas I am happy.