There is no better, more authentic camping experience than sitting under a star-lit sky, singing a song as you toast marshmallows around the campfire with your friends in scenic Northumberland.
However, due to the fire hazard that they pose, many Northumberland campsites do not allow you to have open fires on site.
That's why we've put together this list of Northumberland Top 5 campfire friendly camping sites so that you know where to look to plan your next authentic camping experience.
For each site, we've included details on its location, its amenities, and any special local attractions, so you have all the information you need to plan your outdoor holiday.
Here are Northumberland's top 5 campfire friendly camping sites.
No two campfire-friendly campsites are the same, but most campsites have a common set of rules about planning and managing an open fire correctly. These include, but are not limited to:
Flammable liquids: don't use these to start a fire, as if mishandled, they can create enormous flames, posing a serious risk to you and those around you.
Attendance: a campfire should never be left unattended. Keep watch over the fire until you're confident it has completely gone out.
Firewood: unless specifically advised, don't cut down local trees to produce firewood, as they may be in protected nature conservation areas that prohibit this.
Space: ensure that there is sufficient space around the edges of the campfire from anything else — set up the fire well away from buildings and any nearby tents.
Bear these rules in mind when you plan your campfire-filled trip. It's always worth checking the site's website ahead of time to find out if they have any additional rules on open fires that you will need to comply with. 
Clennell Hall Country House Hotel in Morpeth
You can enjoy your trip at the Clennell Hall Country House Hotel campsite with the historical backdrop of Clennell Hall, a majestic, ornate building with its origins dating back to the 13th century.
The site is located just next to the Northumberland National Park, making it an ideal spot to start your exploration into the wilderness if you're a keen hiker or cyclist.
Tents of all sizes are catered for, and the campsite offers all the expected facilities, including communal showers, internet access and electric hookups.
Langley Dam Glamping in Langley-On-Tyne, Hexham
At the Langley Dam Glamping campsite, in Langley-On-Tyne in Hexham, luxury camping is the name of the game.
All the pods at this site come with king-size beds, complete with a fridge, double hob and grill in the kitchenette.
There's even a smart TV with power points and USB sockets to power all your favourite camping gadgets.
If cooking on an open fire is your thing, then you're in luck.
The fire pits at this campsite come with grills, tripods and cooking bowls, allowing you to cook the perfect grilled dish for your loved ones and enjoy it under the stars in the mellow Northumberland evening air.
There's a reason Langley Dam is popular, and the awards prove it.
When the site opened in 2018, it received the Best Newcomer Award, and it's now the proud owner of a Visit England Gold Award.
Herding Hill Farm Touring, Camping and Glamping Site in Haltwhistle
The Herding Hill Farm Touring, Camping and Glamping Site in Haltwhistle is one of the highest-rated sites in Northumberland, having been awarded a 5-star rating from Visit Britain and a 5-pennant Gold AA award.
And there's a good reason the place is so well-rated.
This extensive site is open all year round and has all the facilities you can expect from the top campsites, including wifi, laundry facilities and a shop.
There's also a communal BBQ area for campers who want to put their culinary expertise to the test.
If you're looking for something a bit more luxurious, then you're in with a treat at Herding Hill.
Their private pods each have their own ensuite toilet and basin, and some of them even boasts an outdoor hot tub, giving you the chance to bathe in luxury under the Northumberland Sun.
Pot-a-Doodle-Do Wigwam Village in Scremerston, Berwick-Upon-Tweed
If the name Pot-a-Doodle-Do Wigwam Village doesn't attract you to this friendly campsite, the accommodation surely will. 
Guests are invited to stay in Wigwams — these cute, cosy wooden pods sleep up to five people, with comfy padded seating areas inside that convert into sleeping areas at night.
Many of them have their own en suite facilities and even have TVs. 
The campsite in Scremerston, Berwick-Upon-Tweed, is situated just by the coast, boasting stunning coastal views and making it perfect for those who enjoy long walks by the beach or like to get involved in watersports. 
Kielder Village Camping and Caravan Site in Hexham
The Kielder Village Camping and Caravan Site in Hexham is the quietest, most remote location on our list.
For that reason, many consider it to be the best.
Keen astronomers will tell you that the site is located in a Dark Sky Park, meaning you get stunning views of the night landscape in the evenings — you really are sleeping under the stars at this place.
Very close to the Scottish border, this campsite sits on the edge of a forest and has some great spots for fishing.
Take a day out to explore the rich natural beauty of the landscape, and catch supper along the way.
It's got all the amenities you need for a great camping experience, including laundry, internet access, communal showers and toilets.
This place is also great for families, boasting its own playground.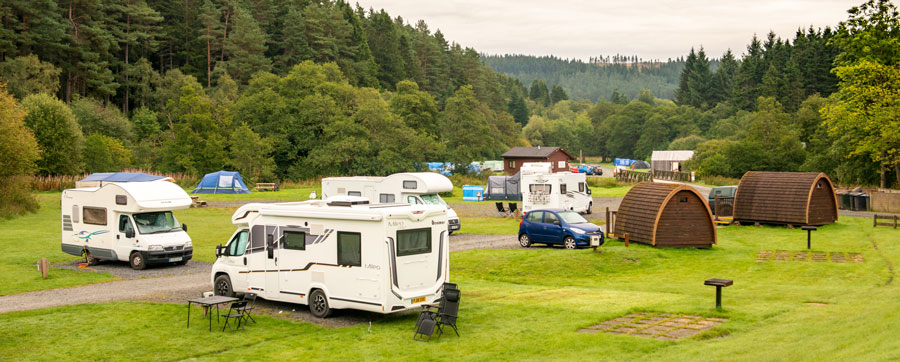 We hope you've enjoyed our list of Northumberland top 5 campfire friendly camping sites. So get those tents out of the loft, pack your bags, and have fun around the campfire!
Need high-quality tents for the trip? Head over to our tents section and check out our offerings. 
Heading to Northumberland
Check out these other great articles about Northumberland, from places to stay to places to visit.
Northumberland is famous for its beautiful scenery and historical landmarks. The region is a top destination for UK campers looking for a quiet retreat — ...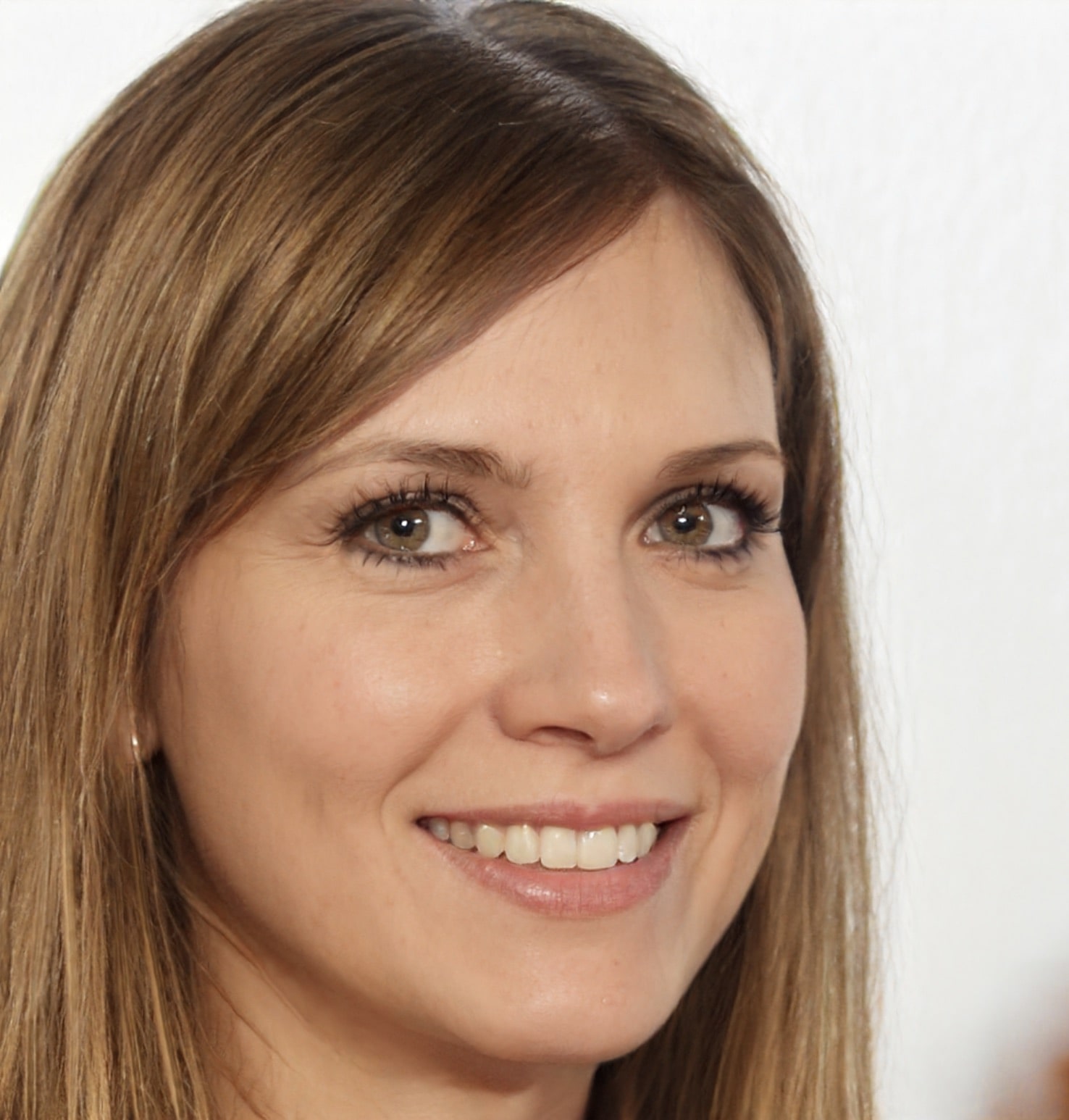 Hi, I am Amy I have two loves in my life camping and writing. When I am not writing for The Expert Camper, I am usually camping. Lake District is one of my favourite spots, but really anywhere in the UK under canvas I am happy.