Miss the old days of yore when knights abounded and fair maidens stood around waiting to be saved?
Why not take part in one of the many events held in Summer across England's various historical landmarks?
Before I start most of these places are part of English Heritage and the best way to get in is with an annual pass.
They are really good value for money and we use it frequently to take the kids to a local castle for them to explore.
With COVID restrictions lifted, businesses might still have to limit the numbers, so I would advise too book early to avoid disappointment. 
Knight's Tournament, Tynemouth Priory, Tyne & Wear
Held between the 29th to 30th July, the Knight's tournament runs from 11 am to 5 pm across the two days, and is suitable for the whole family to join! 
The battle is on, as rivalling knights show off their prowess at various knightly skills such as archery and swordsmanship, battling it out to be the best knight there ever can be. This is a challenge of not only brawns but also brains. 
No festival is complete without food and music, and these can be found aplenty at the tournament.
Try out foods which are cooked the traditional way over an open fire, and enjoy music in the background as you feast. 
Get a 10% discount by purchasing tickets online before you go, as prices range from £1 to £19.50, depending on if you are an English Heritage member or not.
Clash of Knights, Beeston Castle & Woodland Park, Cheshire
Depending on your current location, there might also be another option for you if you are keen on knights and knighting!
Also held on the 29th to 30th July, the Clash of Knights held at the Beeston Castle & Woodland Park could be your event of choice.
Running from 11 am to 5 pm across the two days, this is an event suited for everyone in the family. 
Join in the action-filled contest as the knights fight their way to victory in teams, armed with nothing more than the traditional club and shield.
Only one team can remain standing at the end, and it will surely be an adrenaline-fuelled session. 
The young ones are not forgotten, with battle drills available for them to join!
Let the younglings enjoy their one minute of fame, as they triumph over evil. 
Purchase your tickets online and get a 10% discount off on-site prices, prices start from £1.10.
Joust, Framlingham Castle, Suffolk
It seems like there is no end to the knighting events due to the Medieval Knights Season,  as we have yet another one to join in Suffolk.
The joust, which will be held on the 29th to the 30th of July, opens half an hour earlier than the aforementioned events, and runs from 10.30 am to 5pm across both days. 
This is the event to join if you're looking for a bit more excitement, as two knights will be battling it out on horseback at the Framlingham Castle Joust.
Choose a knight to support, and shout to your heart's content as your hero fights for honour and glory! 
Purchase your tickets online and get a 10% discount off on-site prices and with prices starting at 50p its a great affordable day out.
Grand Medieval Joust, Pendennis Castle, Cornwall
Held between the 1st to the 2nd of August from 11 am to 5 pm, the Grand Medieval Joust is the place to be if you want to experience a visual spectacle.
Watch as four knights of speed and skill battle it out on their majestic steeds, in a fight between the just and unjust.
Pick a side and see who comes out as the victor in the fight of a century! 
This joust is joined by majestic falcons.
Watch as they take flight, and be entertained by the jokes and music of the roaming jesters and musicians. 
Prefer to join in the action yourself?
Have a go at hobby-horse jousting, and see if you're as brave as our knights! 
Rejoice as tickets for this event go at a 10% discount if they are bought early.
The deadline for this discounted price is at 3 pm on the 28th of July. 
The Legends of King Arthur, Tintagel Castle, Cornwall
Staying in Cornwall and. if you have managed to find a campstie in Cornwall, then you could be in for a treat with two great days out.
Famous for being where the legendary King Arthur was born, the ruins of Tintagel Castle (which is now owned by Prince Charles!) has much to offer tourists, from its breathtaking views of the Cornish coast to the legends it holds. 
Fans of King Arthur's knights are sure to love this event, which will be held on the 8th to the 10th of August from 11 am to 5 pm.
Watch in delight as performers bring to life classic Arthurian entertainment at the ruins of Tintagel castle. 
The Magical Travelling Circus, Whitby Abbey, North Yorkshire
Held at 11 am and 6 pm daily from the 17th to the 20th August, don't miss out on watching the Magical Travelling Circus! Travelling in wooden wagons to remind you of the days of yore, watch as the circus combines music, stories and dance into a spectacular performance.
Snack on crepes and coffee while you enjoy the show!
Different acts will be on each day, so make your booking early to avoid any disappointment. 
On 17th August, watch as a fair maiden strikes a deal with the devil.
Find out if she will survive this pact and the tightrope upon which she will perform!
On the 18th, look on in marvel as Grimm's fairy tales are retold through the theatrics of the circus.
On the 19th, sit back and watch how a fisherman catches an enchanted fish that grants him all that his heart desires.
On the 20th, be amazed at how two actors manage to play eight characters in a single show! 
Each show is roughly an hour and 10 minutes long, with no intervals in between. Only 330 tickets are available for each show, with four additional wheelchair spaces.
With summer fast approaching, hesitate no longer.
Don't miss out on the festivities! Join us as an English Heritage member today, and enjoy amazing savings on various activities all summer long!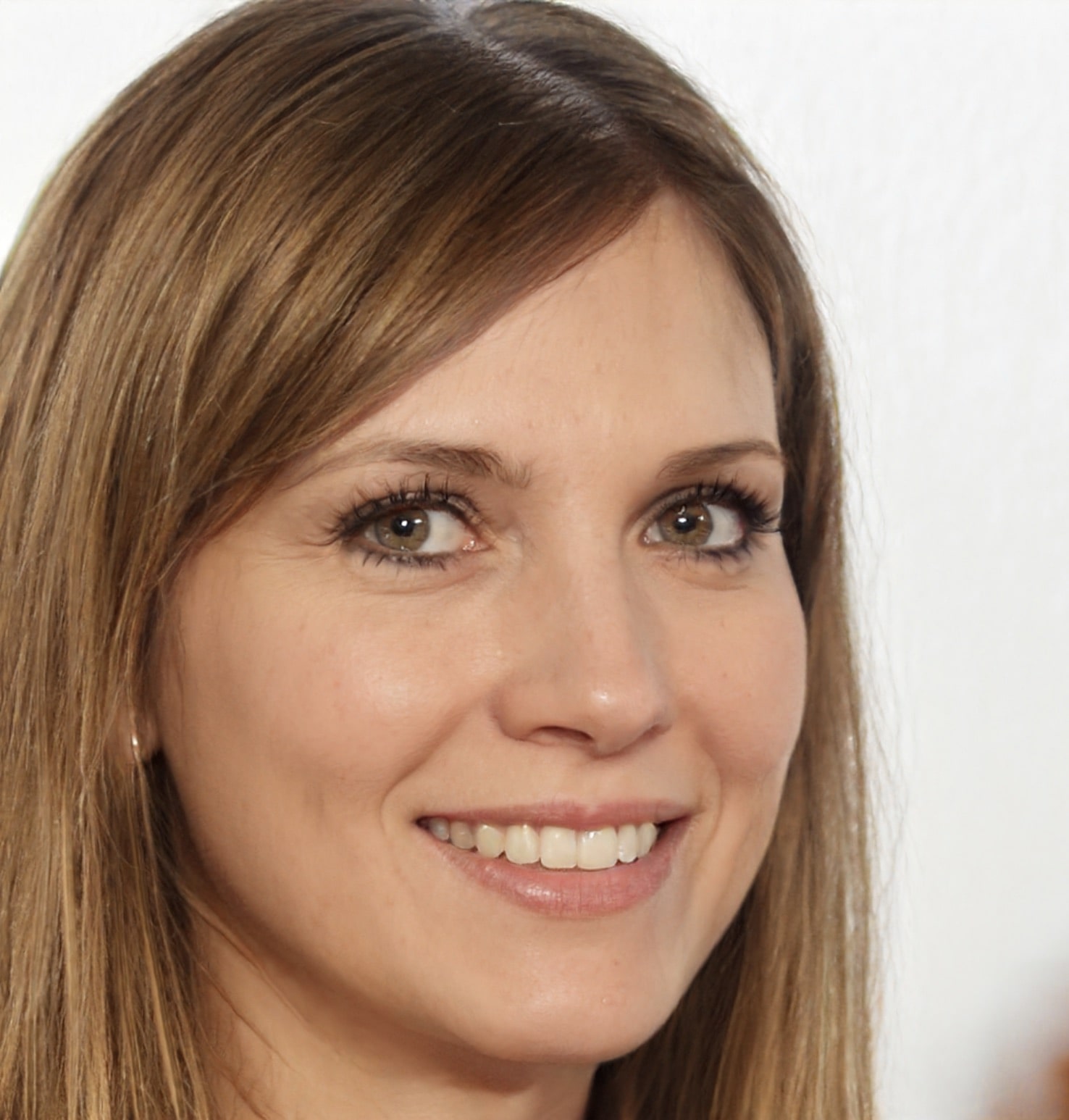 Hi, I am Amy I have two loves in my life camping and writing. When I am not writing for The Expert Camper, I am usually camping. Lake District is one of my favourite spots, but really anywhere in the UK under canvas I am happy.