Many people think of hiring a campervan to go on a road trip holiday.
Indeed, campervans are a great option if you're looking to move from place to place on your holiday instead of sticking to one location only.
It not only saves time, hiring a campervan for your trip is also cost efficient as you save on transport and accommodation costs.
Your vehicle which provides your transport is your mobile home, keeping costs low as you do not have to spend extra money on hotels and guest houses.
Furthermore, campervan travel allows you to have flexibility over where you want to go and what you want to see.
Plans can remain flexible and you can decide to stay longer or shorter at a place depending on your own choice.
Therefore, it is no surprise that campervan rentals are popular, as campervans are a great way to travel and holiday.
However, hiring a campervan in different seasons can have different implications and things to look out for.
When thinking about when to go on your campervan trip, you may also be hindered by other factors such as the school holidays breaks if you are travelling as a family, or to go during quieter, non-peak travel seasons if you want to bring your furry friends along.
Read on to find out what are some of the things to keep in mind when deciding when to book your next campervan getaway!
Summer is definitely the most popular season to go on a vacation and for a campervan hire trip.
With the long hours of sunlight everyday and the school holiday season, summer becomes a popular time to embark on a trip.
Just like all forms of outdoor activity, summertime provides the most sunlight and is the best time to enjoy the warm weather.
Even if it rains, your campervan hire will also provide shelter or you can choose to be on the move once again.
Besides the wonderful weather, the six weeks long summer school holidays also means that there are plenty of music festivals and other outdoor events and activities which you can attend.
This makes campervan a popular vehicle amongst holiday goers and the demand for campervan can be high and the cost of rental pricey.
When booking a campervan during the summer period, July and August will often be the peak months where rental costs are at its highest.
Nonetheless, people still pay for the high rental cost and it may be difficult to secure a campervan in summer.
The only way to secure a campervan at a good price is to book the vehicle way in advance.
This means that you must also plan your trip in advance including your itinerary and making the necessary bookings for pitches at campsites ahead in time too.
Although this offers less flexibility for your holiday as you lock in early, it is the best and only way to make full use of the summer holiday season and the warm weather while keeping costs friendly and affordable.
For those who are planning to book smaller campervans, summer is also a great time to do so as you would most likely spend your time outdoors in the warm weather than in the compact vehicle itself.
However, summer is still ultimately the peak travel season for campervan hire— prices can be high and attractions will be crowded.
Spring and autumn are shorter seasons compared to summer and winter.
However, these two seasons boast dynamic weather conditions and travellers can book a campervan at a good price and travel in great weather.
Prices will also be lower than summer as spring and autumn are considered non-peak season travel.
For bigger families who are planning to go on a campervan trip, spring and autumn may be a good time to do so as you can get a campervan at a bargain price for the entire family.
Families can utilise the Easter holidays and half-term school holidays in May or October.
Do note that prices will rise slightly during these short school term breaks, but the prices will never be like those in summer.
For couples or just groups of friends travelling without children, autumn time in September is also a great time to book a campervan as the weather is still relatively warm while prices would have dropped following the July and August peak season wave.
Campsites will still be open but would be less crowded compared to mid summer.
Spring and autumn are also the best seasons to travel if you are a nature lover as you can get outdoors and explore the changes in landscape with your own eyes. 
If you're looking for the best value bargains, winter time is your best chance.
If you book even earlier in advance, chances are you can score a campervan hire at a really low price.
Although winter means colder weather, most campervans nowadays come with heating systems to make sure that the entire vehicle is warm and comfortable for users.
The main reason why winter season campervan rental is cheap is because it is the low season with little demand for campervans.
Campervan rental companies would then push out bargains and promotions to get customers to book their campervans over the winter break.
Although you save on your money and are able to get a good deal, winter season also means that campsites may be closed as well.
However, there are still multiple campsites that remain open throughout winter and chances are they will not be crowded and it will not be expensive to use them.
For those who would love to be away from the crowds and would like to enjoy some peace and quiet, winter is the best time to go on a campervan trip.
If you are thinking of bringing your furry friends along, winter is also the best time to do so as attractions have lesser crowds. 
There are pros and cons to renting campervans during different seasons.
What is most important is that you decide what factors are the most important to you and then you can pick the right time to book a campervan and go on a memorable and fun holiday!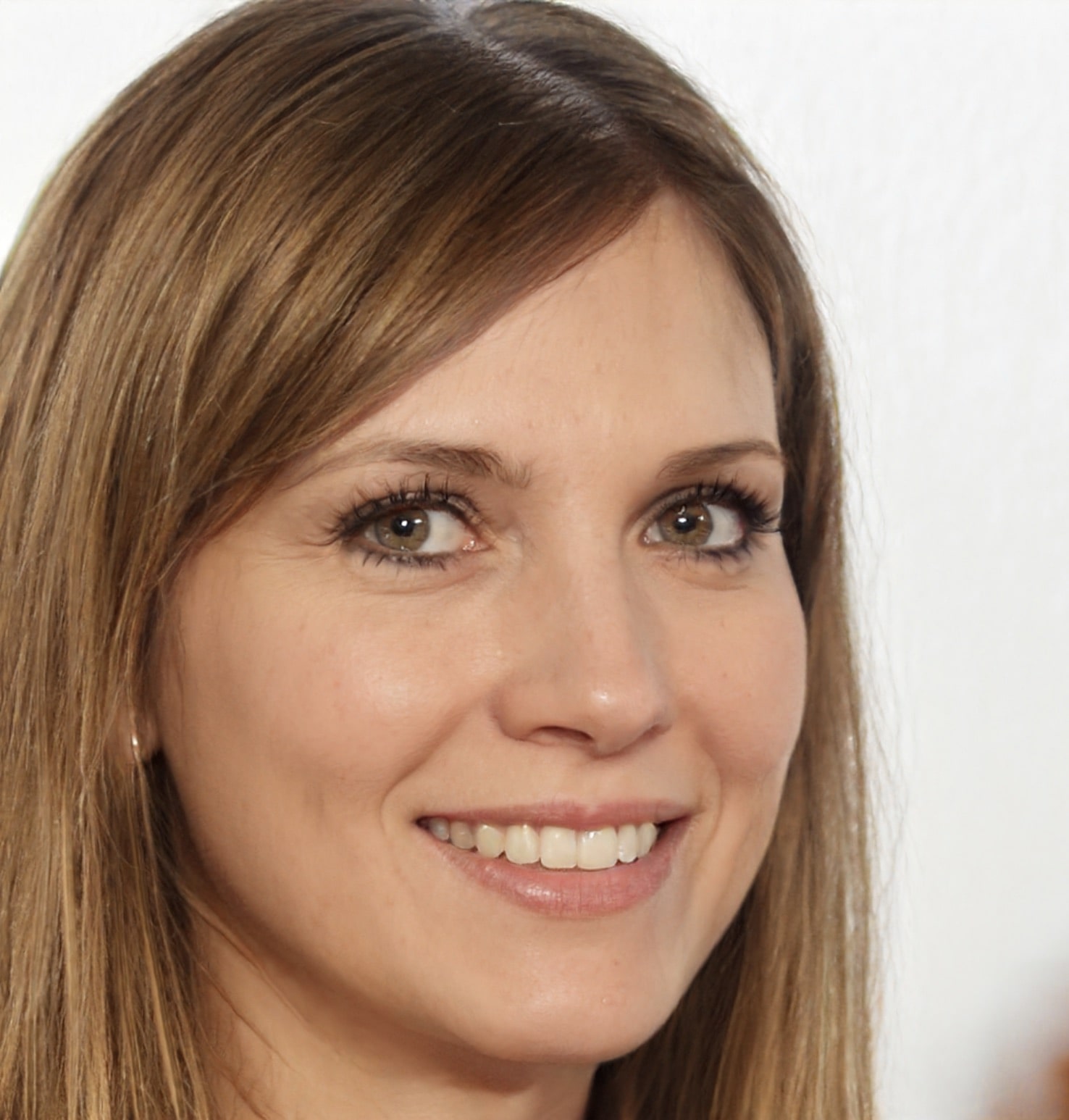 Hi, I am Amy I have two loves in my life camping and writing. When I am not writing for The Expert Camper, I am usually camping. Lake District is one of my favourite spots, but really anywhere in the UK under canvas I am happy.