Enjoying the outdoors never feels complete without spending a couple of nights in a tent. But camping doesn't have to mean you should brave the outdoors in a tent that might collapse at a slight breeze. We understand the importance of picking the right tent for your use. Regardless if it's a family trip or one to a festival, your tent has to be suitable for your particular use so that you can get the best rest possible. 
With the camping market being overly saturated with a myriad of tent options, we're here to help find one that suits your needs best. 
Popular Tent Styles
1. Tunnel Tents
One of the most spacious options available, Tunnel Tents have their height running the full length of the tent, making this a suitable option for tall people. This type of tent is easy to pitch as the poles do not cross each other, though the trade-off is the decreased stability. To counter this, pay more attention to your guy ropes to ensure that the tent doesn't blow off in the wind. This is the tent to choose for campsite usage, for trips with the family or for backpacking couples.
2. Dome Tents
An all-rounder, Dome Tents are ideal if you are going for a spontaneous trip and haven't done much research as to what the conditions of your campsite might be. This type of tent is easy to pitch and is stable even in windy conditions due to the lack of corners for gusts of wind to blow onto. The trade-off is the decreased height, but this is a negligible trade-off in exchange for comfort and ease of use. 
3. Semi-Geodesic or Geodesic Tents
One of the most stable and solid tent types available, the complexity of these designs allows this tent type to be used even in extreme weather conditions. Most tents used for mountain climbing or for serious campers will be of the geodesic style. 
4. Inflatable Tents
As their names suggest, inflatable tents do not need to be pitched, and there's no need to mess around with tent poles and ropes. All you have to do is simply use a pump and the inflatable tubes to have the tent blown up. This is the tent of choice if you aren't handy with ropes and nails, and is a good option for last-minute camping trips. 
5. Tipi Tents 
If you are headed somewhere where the weather is mild and the camping grounds are fairly flat and level, consider opting for a tipi tent. This tent type comes in a variety of shapes and sizes and has great headroom and space within. This is often the tent of choice for festivals or for large groups of friends or extended families. 
The Need For Space
When choosing the type of tent to buy, you will also want to consider the space you need within the tent. Will you be having lots of luggage and equipment for your trip? That's going to need to be stored within your tent and will take up precious space. If this sounds like you, then you'll be wanting to purchase a tent with a large berth. On the contrary, if you are going solo and are planning to backpack most of the time, then you can opt for a one-person tent that isn't too big but is instead easy to pack up and carry on your back. 
You may also wish to future-proof by thinking about other uses for your tent after the festival or camping trip it was initially purchased for. Buying a one-person tent when you are about to start a family may not be the wisest idea, and having a small family tent may not be sufficient for future trips when the kids are older and require more play space. 
You might also take into consideration the usage of the tent. Will it be pitched in one spot throughout the trip, or are you intending to repitch the tent several times throughout the trip at various destinations? If it's the former, then opting for a larger tent might be better as it allows you space to chill within, and be cosy with the family even on rainy days without bumping into each other's knees and behinds. If it's the latter, then having a more compact tent that is easily packed up and portable will be the key consideration. 
Weather Considerations When Picking Your Tent
While the aforementioned styles will aid you in picking a tent suitable for your type of camping trip, do keep in mind that the higher up you go, the larger the chance of wind. If you are pitching your tent in exposed areas such as cliff tops or hillsides where there isn't shelter, then you'll need to properly drive the nails and pegs through to the ground or risk your tent being blown away. 
If you are opting for a domestic camping holiday, always expect there to be rain. It's a good thing that most modern flysheets are rather resilient, so you wouldn't need to worry too much unless there is a heavy storm being forecasted— in which case, you probably shouldn't be out camping at all. 
If you're worried, you could consider having extra groundsheets with you, which are made of high strength polyester that contributes to their amazing ability to keep the water out. A sewn-in groundsheet will allow you to keep any groundwater out, and also doubles as protection against any nasty insects. 
It will also be good to opt for a design that has a porch out front, allowing you to remove any wet and muddied clothes before heading into the relative dry comfort of your tent. A brow over the main entrance will also allow you to stay dry within from the rainwater outside. 
Conclusion
If you fail to plan, you plan to fail. With every camping trip, planning is essential for a smooth trip. You should thus buy your tent well in advance of the actual trip, and practice pitching it. You'll also want to see how many items you can comfortably store inside for your trip. With these tips in mind, you can go ahead and start planning for your next trip already!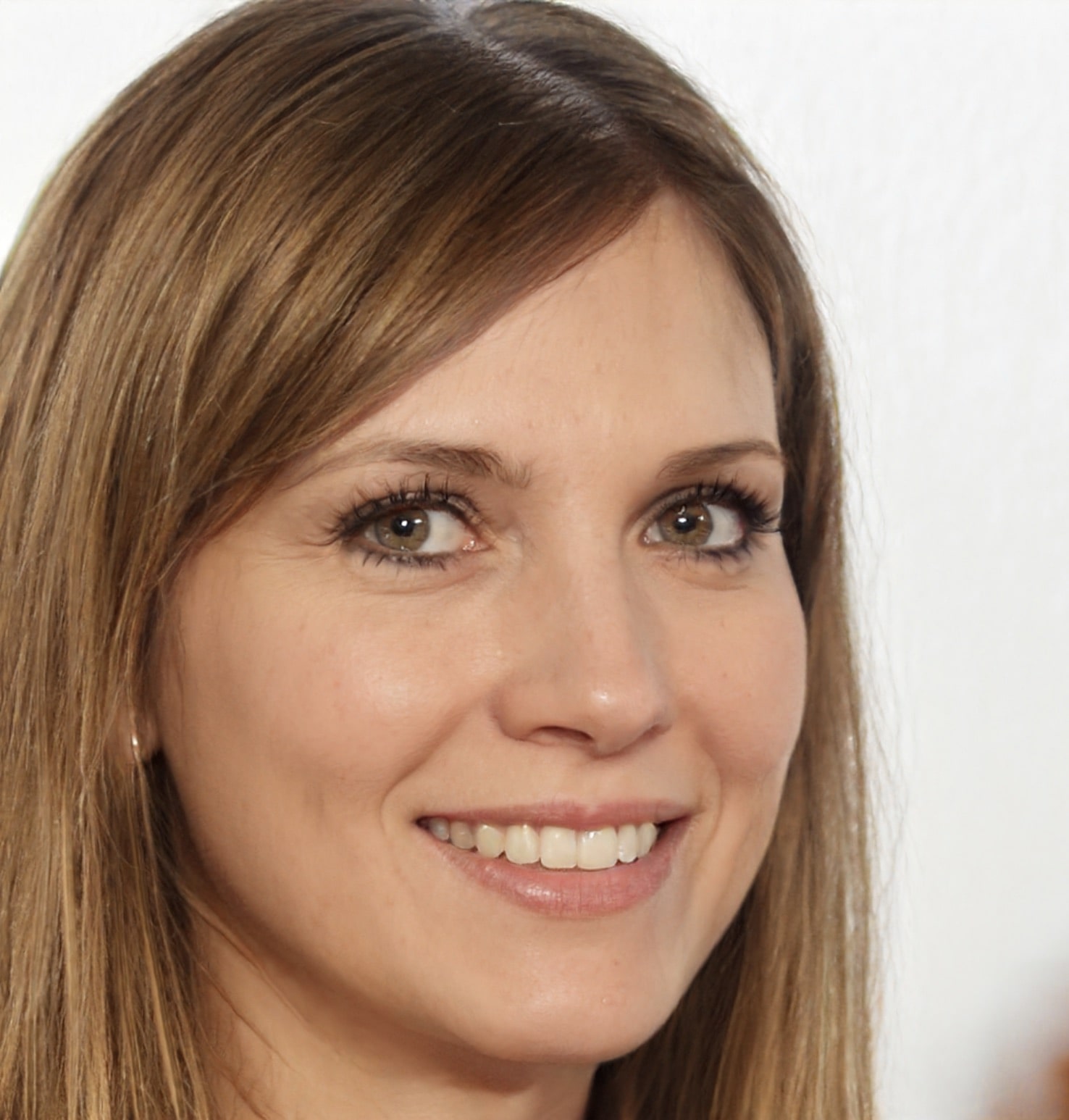 Hi, I am Amy I have two loves in my life camping and writing. When I am not writing for The Expert Camper, I am usually camping. Lake District is one of my favourite spots, but really anywhere in the UK under canvas I am happy.