You might have heard of the West Highland Way – it's one of the most popular long-distance hiking trails available within Scotland.
This trail will take you through and past some amazing landscapes within the Scottish Highlands, such as the Ben Nevis mountain range, the banks of Loch Lomond, and Rannoch Moor.
Aside from that, there are other amazing sights to see too.
As such, the West Highland Way is an amazing hiking trail to go on.
In this article, we will be talking more about the West Highland Way and what hiking it will be like. 
What Is Hiking The West Highland Way Like?
The West Highland way spans from Milngavie to Fort William. Within this route, it snakes its way through the banks of Loch Lomond, the woodlands of the Southern Highlands, the natural landscape of Rannoch Moor and even into the ranges of the Nevis Range mountains.
All in all, this entire trail spans 154km.
This entire trail usually takes hikers about six to eight days to complete.
However, hikers can extend this as well as they can add hiking the different mountain ranges along the way into their itinerary too. 
If you're keen to challenge yourself, you can even push yourself to complete the trail in five days.
However, that will require you to hike for long periods each day and move at a quick pace.
This would leave you with no time to admire the scenery around you. 
This hike isn't technically difficult as there are no steep inclines.
It is also a straightforward walk to follow and hence, there is little to no chance of getting lost.
Having a map and compass on hand would easily help you get to where you want to go.
Experienced or beginner hikers would both be able to complete this hike.
However, this is a hike that goes on for days with you hiking for several hours each day.
Therefore, it is a physically demanding hike and requires endurance and determination to go through. 
The good news is that this hike doesn't have to be all that hard.
Along the way, there are luggage transfer services and accommodations that you can utilise to make your experience a more comfortable one. 
What Amenities Are There?
Along the way, there are luggage transfer services and accommodations that you can utilise.
If you haven't heard of them before, luggage transfer services are services that would help transfer your luggage to your next accommodation point on a hike.
This makes hiking much easier for you as you wouldn't have to carry all your extra clothes and toiletries with you as you hike.
Instead, you would only need to carry your daypack with all the necessities you'd need.
This lightens your load greatly and can help make your hike much easier. 
The accommodations are also available along the hike so that you aren't camping out in the wild. Instead, a warm bed, shower and food will be awaiting you at the end of each day.
During the hike, make sure you have the essential food with you so that you stay fueled up.
There are hotels, Bed and Breakfasts, guesthouses, hostels and bunkhouses littered across the way for staying.
This would increase your daily budget by some but it is well worth it.
This is especially as you'd be able to eat a warm Scottish dinner every night.
And every morning, you'd be treated to a hearty breakfast too.
If you intend to stay in the available accommodations, you should book a place early as places can get fully booked during the high season. 
Alternatively, you might choose to camp along the way.
This might be for budget reasons or you might just be a camping lover.
Whatever it is, there are campsites all along the West Highland Way for you.
If you aren't interested in campsites, you can also wild camp anywhere.
The only place that wild camping isn't allowed is on the eastern shore of Loch Lomond.
This is because it is part of a national park.
Otherwise, everywhere else is free space!
Just remember to abide by the Scottish Outdoor Access code.
Packing for a multi-day hiking trip can be hard.
You have to put thought into packing enough for your trip but not so much that it burdens you as you hike.
This is especially if you are not intending to utilise the luggage transfer services available.
Therefore, remember to pack all that you usually need on your hiking trips.
However, there are also some must-haves for hiking the West Highland Way:
A Good Pair of Hiking Boots
This is a multi-day hike and just after the first day of hiking will your feet be aching.
As it goes on, you would be so thankful if you had chosen a good pair of hiking boots.
In other words, you'd want a pair that is well-cushioned for your feet but also not too heavy.
As it is the Scottish highlands that you are hiking in, you might want to ensure that your hiking shoes are waterproof.
This is because the weather is always uncertain and rain could happen.
If it does, you'd want your feet dry.
Wet feet can often result in blisters happening and that's the last thing you'd want on your hike. 
A Good Backpack (With a Hip Belt)
The second important thing is to have a good hiking backpack.
Personally, I believe in backpacks with a hip belt.
It's not the most fashionable look, however, it does help in evenly distributing the weight of your pack across your shoulders and back.
And at the end of the day, that means less of an ache for you.
Your hiking pack is likely to be stuffed with gear and at least a few litres of water.
This all amounts to a pretty hefty bag.
As such, you'd want good support to ensure that your back doesn't suffer too much! 
If you've never been to Scotland, you wouldn't know of the Scottish midge.
But, the midge is a black insect that flies in swarms.
And it can be incredibly annoying if they fly around you all day.
This is especially as they are often seen from May to the end of summer.
Therefore, you'd want to have a good midge repellent to keep them away from you.
If you are unable to find it near you, you can always look around in shops in the Scottish Highlands.
They are sure to have it!
It might seem minor now but having midges flying around you as you hike will definitely be a big annoyance for your hike.
Therefore, get yourself some midge repellent! 
The West Highland Way is truly an amazing hike to embark on. Walking while surrounded by the beauty that is the West Highland Way is unbeatable.
It's a whole new way to admire the beauty that is Scotland.
I hope this guide helps you in planning out a West Highland Way hike!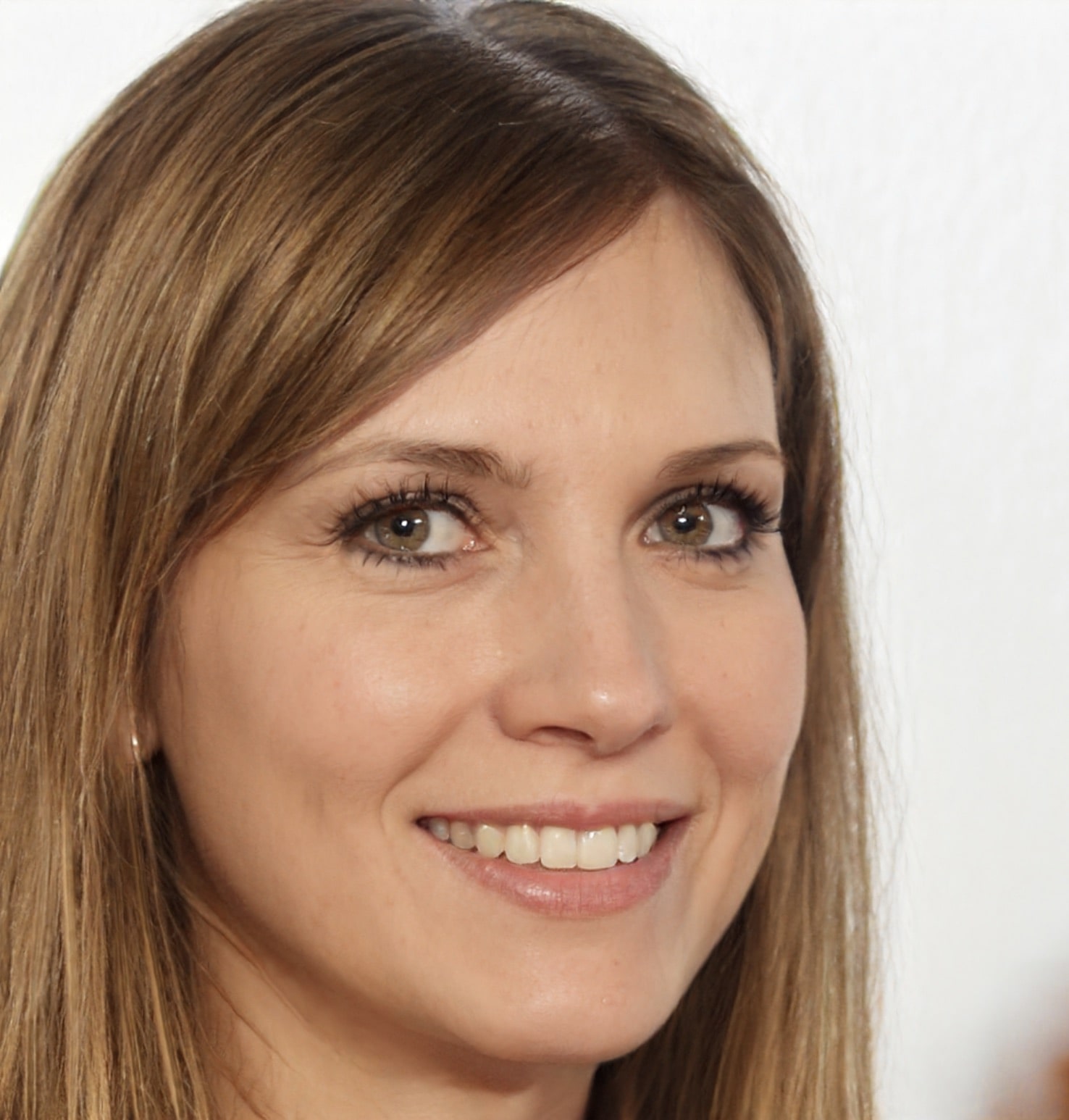 Hi, I am Amy I have two loves in my life camping and writing. When I am not writing for The Expert Camper, I am usually camping. Lake District is one of my favourite spots, but really anywhere in the UK under canvas I am happy.