Although it's not a subject widely discussed, if we're honest the facilities – or generally the lack of them – are probably one of the most important aspects we think about when choosing a camping site.
It's more than likely we can all remember wading through saturated mud in the middle of the night, armed with little more than a torch and a supply of loo paper, trying to find a communal block of less than adequate toilet facilities, or even worse, contemplating whether to use the great outdoors as a solution to our urgent needs.
For those who regularly attend festivals, the problem of finding hygienic facilities on site or a seemingly never-ending queue, all add to the list of toiletry camping woes.     
We're delighted to say that modern style camping has come a long way since those rather primitive days.
It's certainly not uncommon to find camping sites complete with flushing toilets, drainage, running water for sinks and showers, and perhaps even laundry and nappy changing facilities.
For the full list of every campsite in the UK with toilet facilities. 
However, for the smaller, more remote sites, or music festivals catering for large numbers, it's fair to say that luxury toilets are not always top priority for site owners and event organisers.
So, what's the best way to respond to the call of nature while camping? Here we lift the lid on the options available.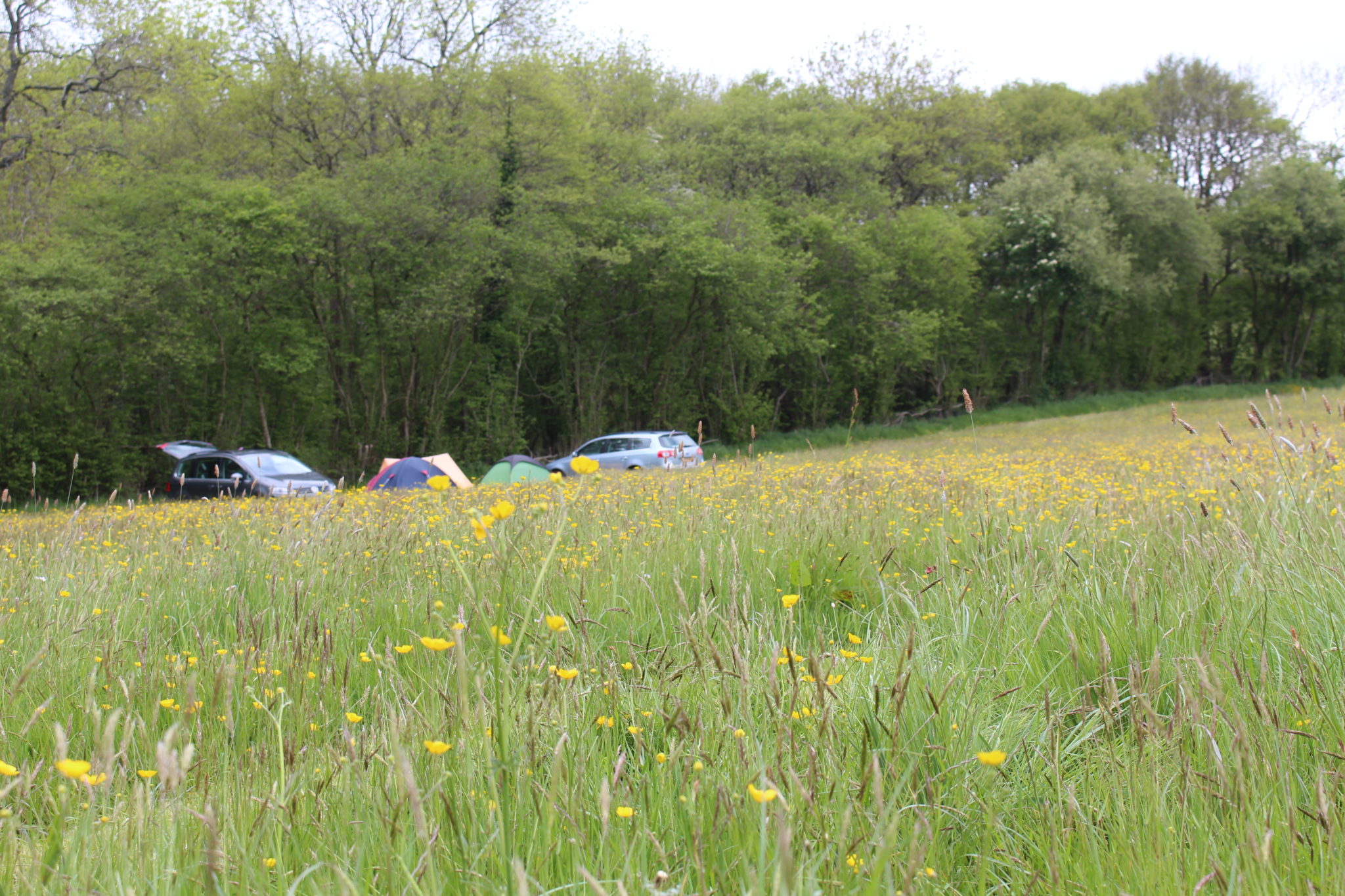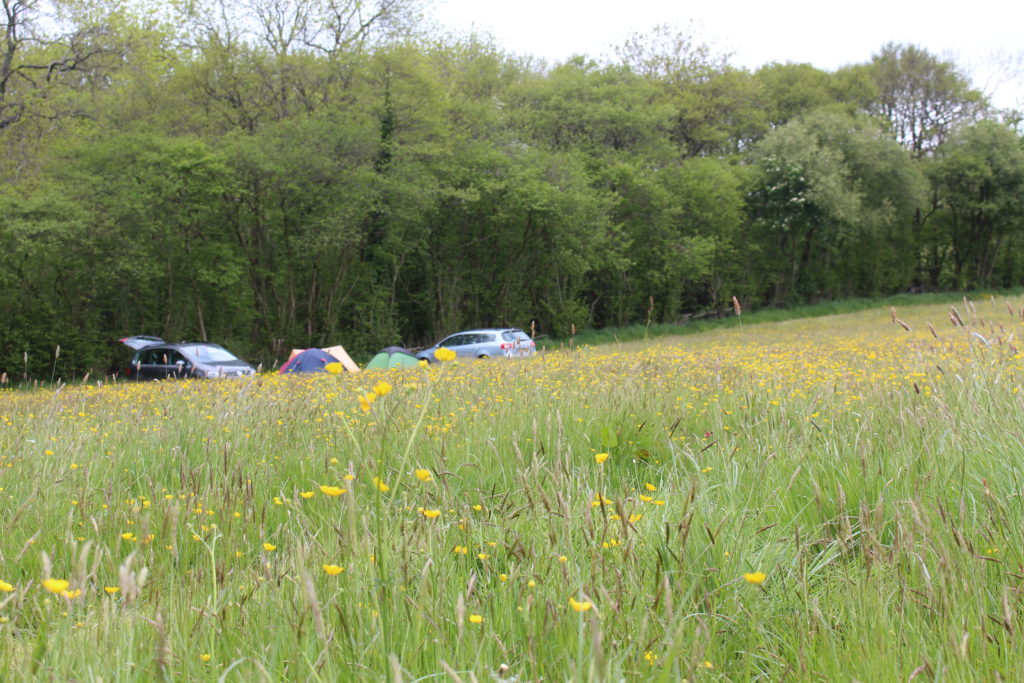 If you're keen to avoid communal facilities or planning to go camping regularly, investing in a portable camping toilet is a sensible option.
You'll find quite a variety of portable camping toilets on the market, ranging from a basic stool with a bag hanging underneath, a traditional chamber pot style, to the more expensive, flushing chemical camp toilet.
BUCKET STYLE PORTABLE TOILET
Basically a bucket with a seat and lid, the bucket style portable toilet is cheap, light and takes up little space in transit.
You'll need compostable garbage bags to line your bucket style toilet, or bags with gel at the bottom which help to break down waste and prevent bad smells, and it's probably wise to double up the garbage bags to ensure nothing leaks out.
Simple to empty, just tip it out and let everything out.
FLUSHABLE PORTABLE TOILET
The most sophisticated of portable camping toilets, these are as close to domestic flush toilets as you're likely to get.
Consisting of three main parts – a bowl with seat and lid, a fresh water tank and a holding tank, to which chemical is added before use to break down waste and eliminate bad odours.
The holding tank, located at the bottom, enables waste to flow downwards from the bowl.
A manual pump mounted at the top of the fresh water tank is used for flushing, although some brands of flushable portable toilets operate by a battery powered system.
The best flushable camping toilets also incorporate a level indicator to show the level of waste in the holding tank, helping you to know when to disconnect the tank for emptying.
A spout at the top of the tank allows you to dispose of waste safely.
PORTABLE COMPOSTING CAMPING TOILET
A third type of portable camping toilet is the composting toilet.
This is a non-flush method which breaks down the waste into a compost which can be used as a garden fertilizer.
It's important to ensure liquids / urine is separated from solids as decomposition takes quite a while and needs to have as little moisture within it as possible.
Adding a carbon-based substance such as peat moss, or saw dust before use helps to create air pockets which speed up decomposition and prevent odours.
COLLAPSIBLE PORTABLE CAMPING TOILET
Similar to the bucket type portable toilet, the collapsible version is more compact with its foldable legs.
Simple to use with a disposable garbage bag, the main advantage of this type of portable device is its ease of transportation.
OTHER, MORE NATURAL OPTIONS
Of course we do realise that these portable camping toilet facilities are really only portable in the sense of being able to bring them away with you for your camping trip. They're not really practical to lug around when out hiking or away from your tent for long periods of time.
For these occasions we'd recommend simple travel urinals you can store in your backpack. These are cheap to buy, available in a range of colours, sizes and shapes but basically consist of a funnel and bottle for use in emergencies.
Remember though, if you are ever faced with needing to use the woods or an open space, be respectful of your environment. If you're unable to use a sealable bag, ideally find a hole or keep a trowel in your bag and dig one for yourself, packing it afterwards with paper to alert others.
Whilst we hope we've thrown some light on the differing portable toilet options when camping, we'd also recommend taking time to research camp sites before booking. You may be pleasantly surprised. Many of today's camping sites are fully equipped with modern conveniences – toilets included!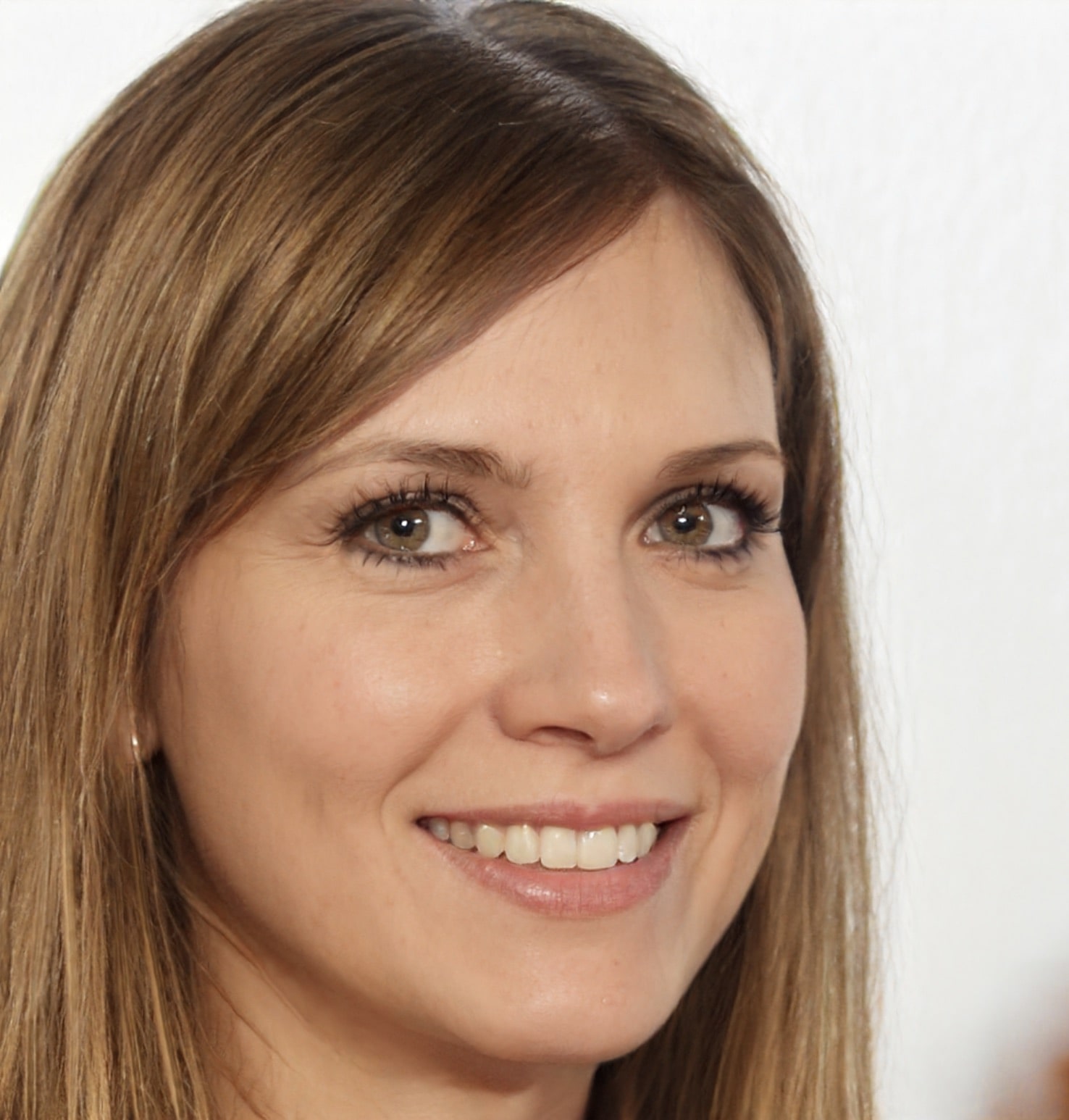 Hi, I am Amy I have two loves in my life camping and writing. When I am not writing for The Expert Camper, I am usually camping. Lake District is one of my favourite spots, but really anywhere in the UK under canvas I am happy.