After all the time spent inside with the pandemic, I'm sure we're all dying to head for a festival soon. In anticipation of that day, here's a quick guide on how you can pack for a festival. So let's head straight into it! 
First, let's set down some basic guidelines on packing for a festival:
Don't bring more than you need. You'll have to carry everything in and out, so don't overload yourself.

Leave no trace! Don't leave your rubbish or unwanted equipment behind at the festival site. 

Be efficient – if you're going with friends, plan together! You can minimise all the things that you have to bring. 
And with those basic guidelines down, let's move into what you'll have to pack for your festival adventure. We'll be breaking down the list into five components – essentials, camping supplies, personal necessities, technological devices and food items.
So to start our guide off, we'll be talking about your absolute essentials for your festival adventure.
Firstly, you'd obviously need your ticket to the festival. This is your absolutely must-bring as without it, you wouldn't be able to enter the festival. Depending on your festival, this might be an actual physical ticket you'd have to bring or a digital copy to have on your phone. 
Next, you'd need to bring some form of identification. This is needed so that you'd be able to prove your identity or prove your age to purchase alcohol. The festival might not allow you to simply show a digital copy of your identification so bringing a physical copy is important. 
And finally, you'd need to bring money and or your credit/debit cards. If you're intending to draw money at the festival, don't. Queues for withdrawal will be long and it's much smarter to bring your own cash. Cards may be accepted at your festival and if so, you could depend wholly on it. However, you certainly can't be at your festival without cards or cash. So don't forget any of these items.
Most festivals have their attendees camping so packing for camping is something you'd have to do too! Here's a list of your absolute needs for camping:
If you're sharing with friends, you'd need a bigger tent. Otherwise, a two-man tent is great! This would leave you with enough space for you and your things. If possible, you'd want to get a porch for your tent so that you can protect your tent from rain and mud. 
Sleeping Bag


Make sure to pack a sleeping bag that's appropriate for the weather and temperature. If your bag doesn't have space, you can attach it to the outside of your bag. 

Sleeping Pad / Roll Mat / Inflatable Mattress


This is important as it will help you have a much more comfortable sleep. The ground at the festival campground is probably uneven or rocky and having a sleeping pad would protect you from the hard and uncomfortable ground.




Toilet Roll
Always bring more than you think you'd need. Even if you don't end up using it, a friend might need it. 
You'll probably be moving and singing a lot at a festival so it'll be important for you to stay hydrated. You might want to bring two bottles. One bigger bottle to store water for cooking, and another smaller one to carry around during the day. There should be refill stations around the festival ground for you to use. 
Light Sources


When night falls, it'll get dark and you'll need to get around the campground. At that point, you'll need a light source to help you get around. Or even when you're getting ready to sleep at night, you'll need some light too.
These are items that you'd pack for your own personal use, mainly your own clothes and toiletries. Depending on where your festival is, you'd need to bring several different layers to match the temperature of the time of the day. 
The weather can be pretty unpredictable. If it might rain, you'd want to bring some wellies with you. This would be helpful if it rains and the ground gets muddy. 
If it doesn't rain, you'd want comfortable and sturdy shoes to get all around the festival. Having the right pair of shoes can make it easier on your feet. 
As night falls, it might get colder and hence you'd need a jumper to keep you warm. One jumper should be enough for the entire festival, as long as you keep it clean. 
If it rains, you'll be thankful that you brought a waterproof jacket. Otherwise, such a jacket might be pretty useful in fighting cold winds too. A jacket would probably be easier to keep clean than a jumper.

Of course, you'll need to bring a change of clothes for the entire festival too. You should pack as many clothes you'll need for the festival. Do remember to bring an extra set for after your trip too. Lastly, remember to pack extra tops, bottoms, socks and undergarments. 
In the daytime, it could get pretty hot, so remember to pack a hat to protect you from the sun. 
Another item you should pack is a laundry bag! This would be helpful for containing all your dirty clothes. 
You'd also need a day bag to carry around your water bottle, valuables and sunscreen. 
Sunscreen is one of the most important skincare products to have. This is especially if you're under the sun all day, as you would be at a festival. 
As expected, you'd need all your basic toiletries too. This would include items like your toothbrush, toothpaste, shampoo, body wash, deodorant, and anything else you'd personally need. 
If there's any medication you need, you'd want to pack it too.
Hairbrush, clips and bands 
You'd want these to manage and tame your hair during the festival. 
Depending on how big a towel you need, you'd want to pack one. Ideally, a small, lightweight towel would be what you should pack. 
Sometimes you won't be able to wash up properly, and that's when wipes will come in the most helpful. You'd want to pack facial and baby wipes. 
There's definitely a first aid station at your festival but bringing the basic necessities would be much more efficient and convenient for you. You'd want to bring basic supplies like plasters, disinfectant wipes, antibacterial hand gel, insect repellent and bug bite cream.
With this guide, we hope that you'll be able to pack for your festival. Of course, there are other items that you'd want to bring, like your own smartphone, cameras or portable chargers. It's fine to bring other items aside from those mentioned in this article. Just remember that you'll have to carry it in. Also, be sure to follow your festival's guidelines – if there are prohibited items, be sure to leave them at home. All in all, we hope you have fun at your festival!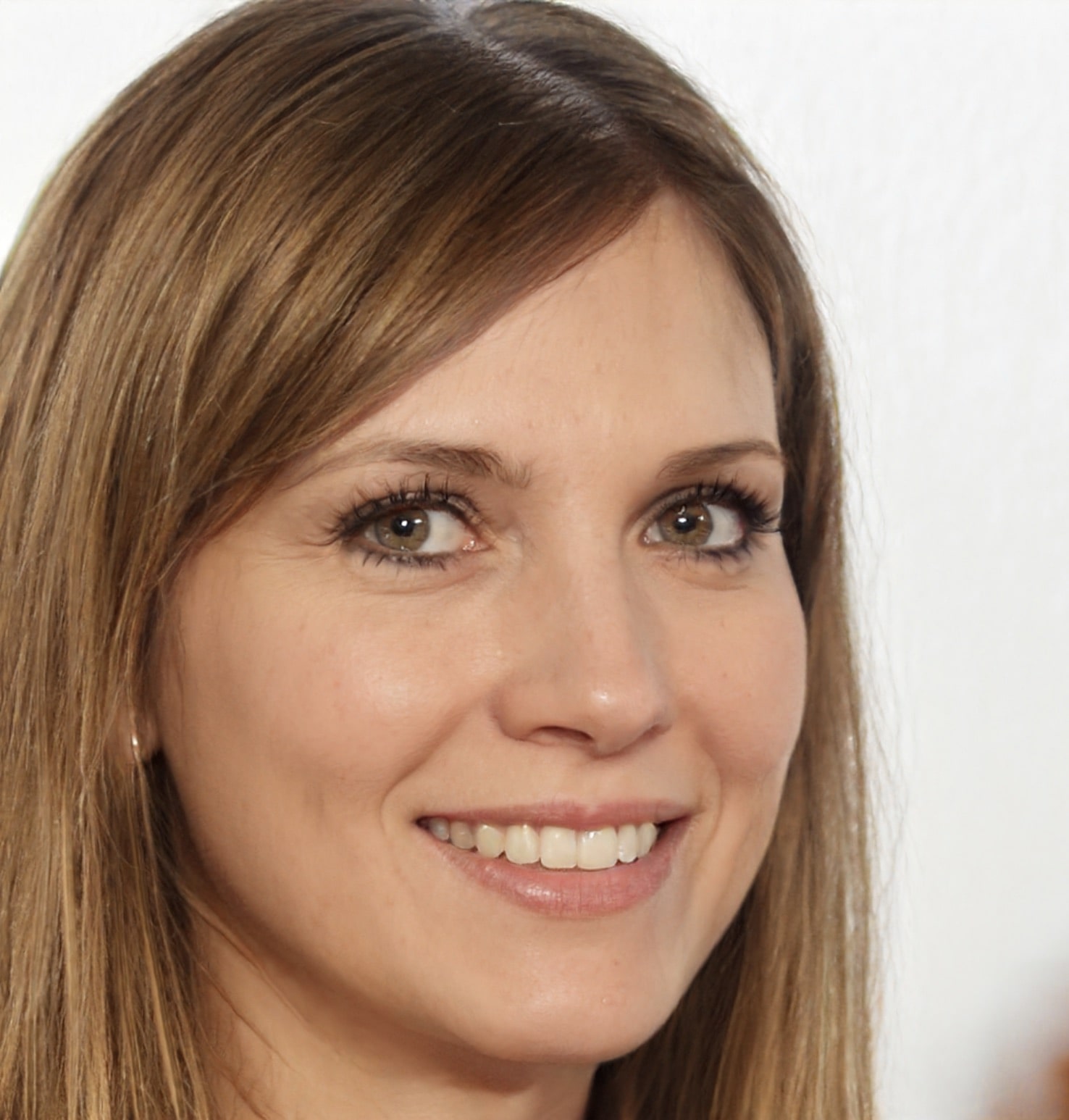 Hi, I am Amy I have two loves in my life camping and writing. When I am not writing for The Expert Camper, I am usually camping. Lake District is one of my favourite spots, but really anywhere in the UK under canvas I am happy.