Family camping trips are an ideal way of spending quality time together free from the distractions of work, household chores and the general day to day way of living we can easily take for granted.
As a family we try and go away two or three times a year with the wider family; my parents and my sister and her family.
We only got one trip in last year with all the lockdowns, but do already have two booked for this year.
From visiting beautiful countryside locations, noticing the sun rise and set in an exciting new way, to mastering the art of outdoor cooking, camping as a family is  about creating memories.
It's the perfect way to take a break from the pressures of everyday life and enjoy the great outdoors.
It's educational and affordable for all budgets, but best of all it's an opportunity to cherish precious memories.
One day you'll look back and smile fondly remembering how you spent the afternoon battling the elements when trying to hammer home your tent pegs, or how you tried to dry your socks out after traipsing through the muddy grass.
Remember life is all about making memories.
If you've never given it a thought up until now, or perhaps dismissed it as not being suitable for everyone, here are our reasons why we believe camping with the family really is a fun, interesting pastime for all ages.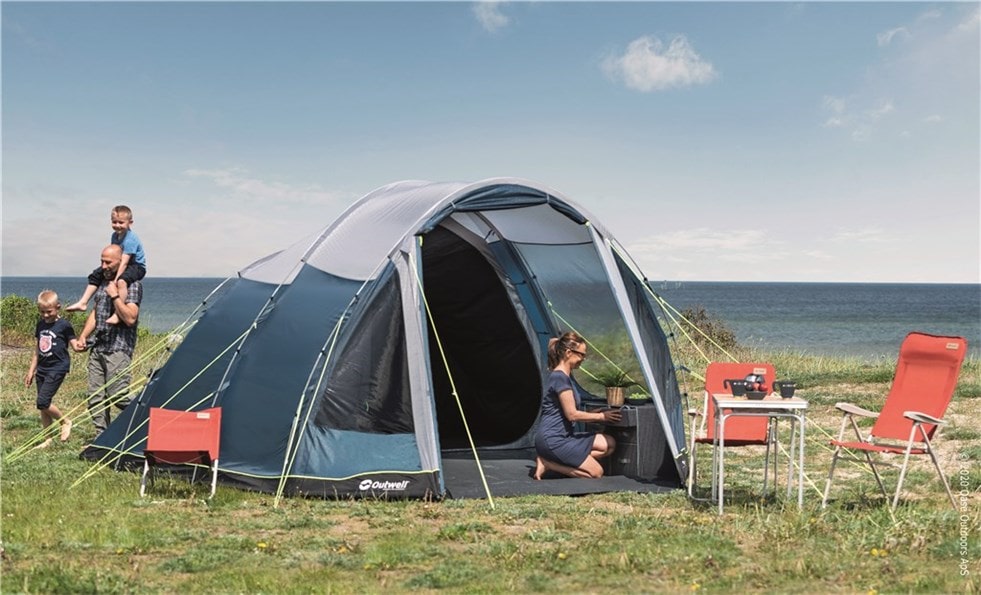 SPENDING QUALITY TIME TOGETHER
Modern life seems to revolve around an endless cycle of working long hours, commuting, slotting in childcare and children's activities, household chores, and information brought to us via the latest technology.
Teenagers talk to their friends on phones, computers, social media platforms.
When did you last sit down with your family or friends and enjoy a good conversation or play a board game together?
Camping brings people together.
Granted, you'll have to work together to prepare meals or tidy up, but camping also provides you with leisure time – a chance to relax, unwind and interact with each other more.     
With a wide range of camping facilities available throughout the UK, Europe and even further afield, camping with the family takes on a new level of freedom.
You're no longer limited to renting a farmer's spare field and worrying about sharing it with his livestock.
Today's options range from treehouses to yurts, glamping pods and pet and family friendly accommodation complete with sporting activities.
So, whether you're looking for a peaceful back to nature type camping experience, or an action packed adventurous outdoor break, there really is something to suit everyone.
SPENDING MORE TIME OUTDOORS
Camping and being out in the fresh air is healthy.
Children need to burn off energy and surely there's no better way to do it than to be outside getting dirty, playing with sticks, stones, water, running around making friends with other children and generally reconnecting with nature.
Plus, they'll tire themselves out naturally and do themselves the world of good with all that extra sleep.
Turning long walks into a fun and interesting pastime with nature trails, eye spy games and quizzes, trying to spot unusual plants or wildlife, etc, is a great way to spend time together while enjoying clean, unpolluted country air.
Holidays and short breaks are a great way to make memories, and camping trips are no exception.
Even the simplest things like a midnight feast held under canvas can remain with a child as a happy and pleasurable experience.
Act outside of the norm, throw the rule book of home life away for a while, say goodbye to etiquette, and you'll find that the highs and lows of your camping trip will become active talking points when reminiscing in years to come.
Camping enables you to discover a whole wealth of new skills.
There's a certain satisfaction to be had in building your own camp fire and cooking your own supper,  map reading without resorting to technology, or being able to pitch your own tent safely and securely.
Giving each member of the family an individual task or challenge which encourages them to either think outside the box or learn something new not only adds to life experiences but passes time and can improve family bonding.
For us this is the most important reason why camping is fun for the family.
Taking time out to have a laugh with your family, going to a restaurant in your wellington boots, experimenting with new ways of cooking together whilst watching a fellow camper struggle with a tin opener is priceless.
Choose your ideal location, stay as long as you wish, but do things differently and you'll soon find that camping really is fun for the family.
As you can see these are six great reasons to go camping with your family. So while not find your perfect campsite and book a trip for this year.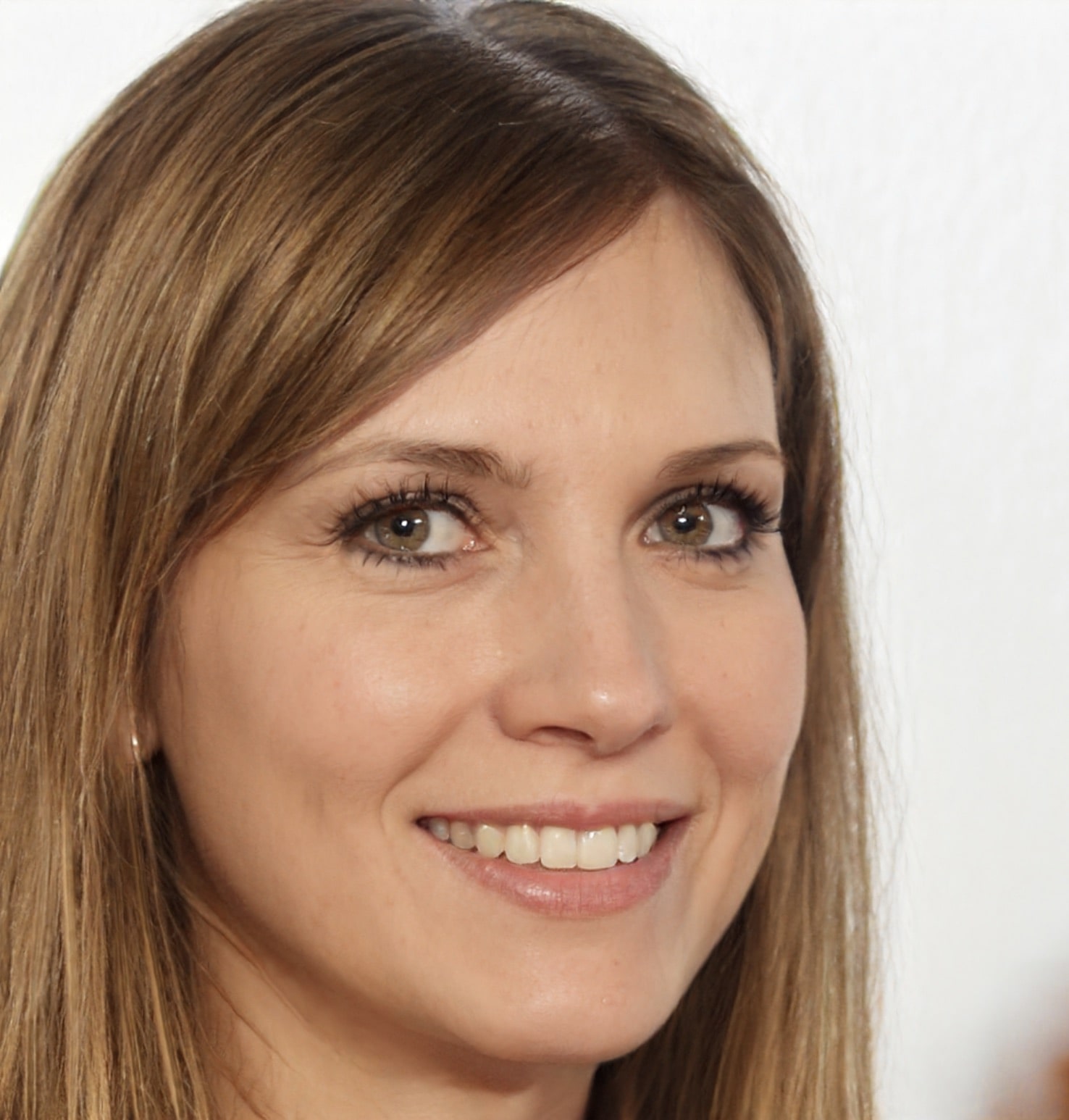 Hi, I am Amy I have two loves in my life camping and writing. When I am not writing for The Expert Camper, I am usually camping. Lake District is one of my favourite spots, but really anywhere in the UK under canvas I am happy.