Camping has changed over the years with glamping and luxury lodges nudging into the camping sphere. But that doesn't mean there aren't still some almost-wild campsites in the UK that allow you to experience back-to-basics camping. Take a look at our list for some real almost-wild camping options, giving you chance to really get into nature, and perhaps even brush up on your map or compass reading skills.
Into the Sticks, West Wales
As the name suggests, this campsite in beautiful West Wales is, literally, in the sticks. Its remoteness gives an immediate comfort in that you leave the mad, mad world behind, for a few days at least.
When it comes to back-to-basics camping, Into the Sticks campsite will give you the experience you are looking for. Pitch your tent where you like although they do create mowed pitches to help you avoid a lumpy stone bed and then do nothing. Just sit, relax, think, snooze…
The Little Wild Campsite, Cornwall
Cornwall is always popular with tourists and so for the back-to-basic camper, the assumption may be that every site has been 'glamped' with luxury tents and lodges. This isn't the case, something that The Little Wild Campsite proves.
For 90% of the year, this campsite isn't here – it's a pop-up campsite that morphs and sways to the demands of campers. You can stay for a few nights in one of its yurts, positioned atop the hill looking down on Porthleven, Think tents (a limited number of) in one large field complete with a communal firepit and you instantly get their vibe.
We've come across this amazing campsite before in previous blogs but it is worth mentioning again because what attracted us to it in the first place keeps us coming back for more.
You won't find a fancy website or throbbing social media presence for this campsite although the views are Instagrammable. Technology hasn't reached here yet – the owners actively resist it – wanting to stay true to the back-to-basics camping style which doesn't need fixing as far as they are concerned.
A working farm, you simply bowl on up on the farmhouse doorstep, pay your dues and then wander off to pick your spot in the designated camping fields. Pitch your tent and enjoy the peace and tranquillity.
Torridon campsite, the Highlands of Scotland
Often deserted, this small camping field is just off a major road in the Highlands (not that you'd notice) and is ideal if you want a back-to-basics camping experience but can't quite stand the thought of not starting or ending your day with a hot shower.
You'll find that you'll probably be the only campers here and part from the occasional cow walking on by, you'll be largely undisturbed.
Opposite the Torridon Countryside Centre, you'll need midge repellent in the summer and when it rains, you'll find it a bit boggy. Make sure you've got a great groundsheet protector and you should be ok.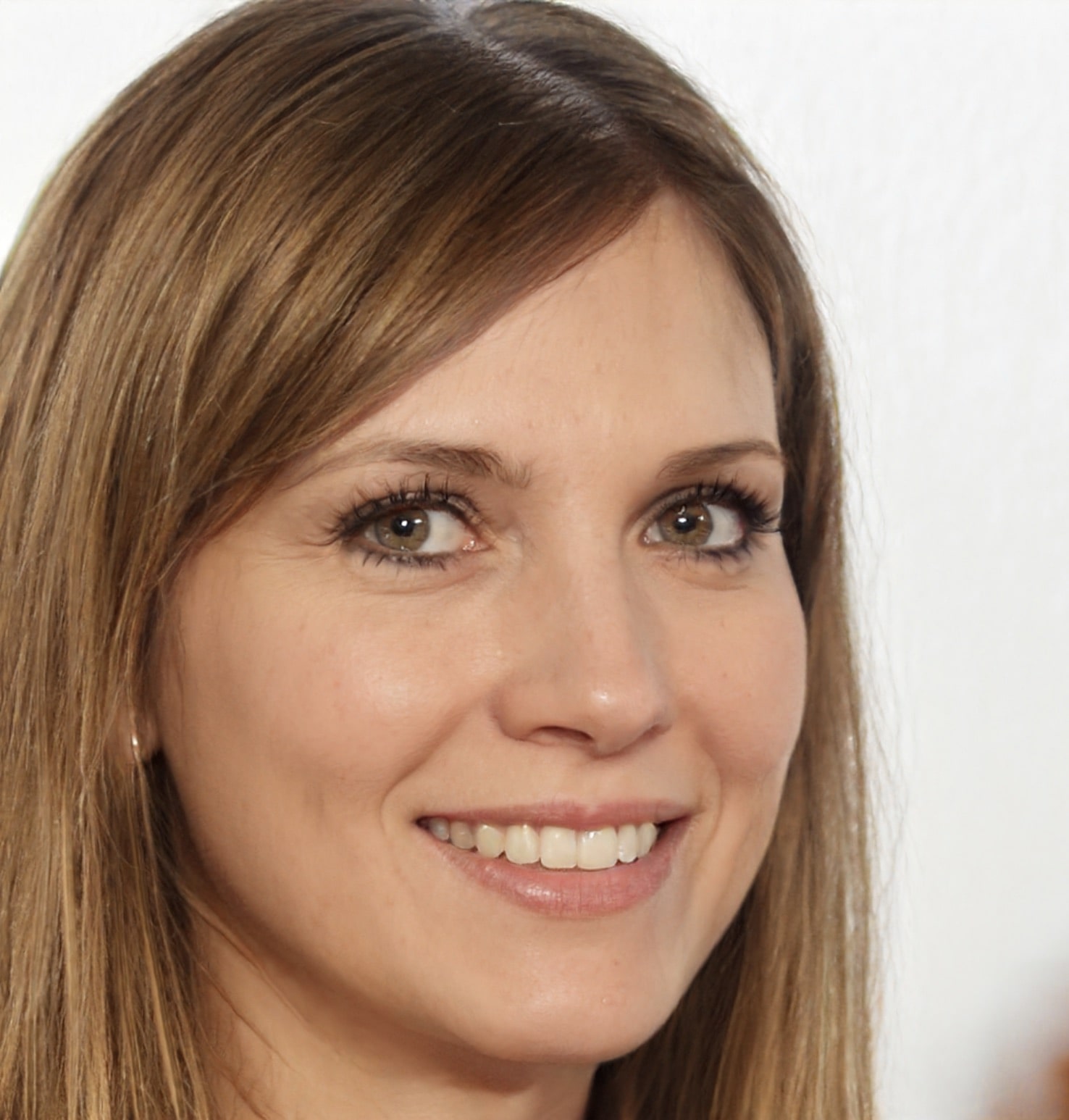 Hi, I am Amy I have two loves in my life camping and writing. When I am not writing for The Expert Camper, I am usually camping. Lake District is one of my favourite spots, but really anywhere in the UK under canvas I am happy.