If you've planned a camping trip to sunny Cornwall and are debating whether you should take your pup, we're here to help.
Cornwall has an abundance of dog-friendly campsites with safe accommodations and plenty of room for playing.
We've compiled a list of Cornwall's top dog-friendly camping sites.
From breathtaking coastal views to rural escapes, there's a site on this list that will suit the whole family, including your four-legged friends.
So, what are you waiting for?
Plan your trip today with Cornwall's dog-friendly camping sites. 
Ayr Holiday Park — St. Ives
Overlooking the golden stretch of sand that is Porthmeor — St. Ives' main beach is Ayr Holiday Park. This holiday park is a relaxing retreat away from the hustle and bustle. The campsite is professional and well-organised, with spotless facilities and soft-landing in the children's play area. Not to mention there are plenty of picnic benches around the site for optimum coastal viewing.
There should be no surprise that Ayr Holiday Park is considered one of Cornwall's top dog-friendly camping sites. It's a perfect combination of relaxation coupled with an authentic St. Ives experience. 
This is the perfect site for those who prefer camping in the country.
Positioned on the outskirts of the pretty parish town, St. Columb Major, this site has been family-run for over 50 years.
There's a history of loving memories and quality time spent with animals at this site, making it one of Cornwall's top dog-friendly camping sites.
What's more, Trewan Hall (the main sight to see when staying at this campsite) possesses a staggering 36-acres of open fields, immaculate gardens, and captivating woodlands.
The 17th-century manor house makes for a picturesque camping spot, with plenty of photo opportunities for you, the family, and of course, your pup.
Perfectly located nearby some of Cornwall's finest walks, you'll also only be a short journey away from the famous Cornish sandy beaches. 
Mount Pleasant Eco Park — Porthtowan
It's no surprise the team running Mount Pleasant wants to protect and preserve their environment.
As it states in the name, this campsite is eco and environmentally friendly.
Some power is provided by a wind turbine on-site, alongside a batch of solar panels located on the café roof.
The heating comes from a wood-chip boiler, which is supplied by off-cuts from a local timber business. 
With views of the sparkling seas and rolling Cornish countryside, this site is a must for all the eco-friendly pet owners. 
Mousehole Camping — Penzance
This is the perfect spot for those who love sports, and especially football.
The Cornish minor league football team, Mousehole AFC, had the genius idea of opening up a campsite adjacent to their playing field.
With facilities, a clubhouse, and — you guessed it — a readily available football pitch for campers to play on, Mousehole Camping has become a much-loved campsite for all the family.
There is also plenty of room for your pet to run free and enjoy the open fields.
A small stroll away from the activities and the free Saturday football game is the quaint village of Paul.
There you will find the cosy, old stone village pub. With a couple of picnic benches placed outside, you'll get a lovely view of the parish church opposite. 
Sit back and relax with a local real ale, some freshly cooked fish, and a bowl of refreshing water for your pup. 
Cornish Yurt Holidays — Bodmin
Another one of Cornwall's top dog-friendly camping sites with a focus on sustainability is Cornish Yurt Holidays.
It's the perfect choice for campers who enjoy a slightly more glamorous stay in nature.
This site isn't a glamping site.
It's a middle ground for those who enjoy some of their home comforts — like sleeping on a bed. 
Each yurt features a proper double bed, a wood-burning stove, and cooking facilities.
It's the perfect site for groups of young friends and their pooches.
Carrying on with the sustainability theme, the site has composting toilets in beautiful wooden igloos, aptly named 'ig-loos.'
They have solar immersion showers where you can wash with a view of beautiful ferns and twisted hawthorn branches. 
Only a short walk from the local village, where you can enjoy a locally-sourced ale, Cornish Yurt Holidays is the perfect semi-camping getaway and one of Cornwall's top dog friendly camping sites.
After opening in 2014, Elm Farm has proved itself to be more than just a campsite.
Located on the Mineral Tramways cycle network, this campsite is perfect for the avid cyclist.
The family-run site is less than a two-mile cycle from the nearest beaches.
Choose between Porthtowan or Portreath, or if you're more of an explorer, try the secret swimming holes of Fisherman's Cove. It's no surprise they're one of Cornwall's top dog-friendly camping sites. 
If you're more of a country type, the cycle trails weave throughout the county's 19th-century mining history, past ancient copper mines, and moonscape quarries. 
The site only has 25 pitches, so be sure to book early before the season starts.
With this being said, there's plenty of space for ball games — for both the children and your dogs.
You'll never be short on activities whilst you're staying at Elm Farm.
Real Glamping at the Fir Hill — Newquay
We couldn't end this list without adding a campsite for all you proper human and canine glampers out there.
This family-friendly yurt glamping site sits on a beautiful old Cornish estate, just three miles from Cornwall's surf capital — Newquay.
Amongst this 16th-century estate is a real 21st-century site.
The glamping hideout features nine spacious Mongolian-inspired yurts, each offering room for up to six people.
With privacy and luxury for those who aren't fans of the back-to-basics camping life, the Fir Hill estate still offers a community and family-friendly buzz for those who are staying there. 
The facilities are built like barns, situated on the site of the estate's old cowshed.
With views of Porth Reservoir, the facilities include modern toilets and shower rooms.
What's more, the site features an outdoor terrace and a south-facing space for you to soak up the sun during the hot Cornish summer months.
Even though the site is so close to the beach, we can imagine the visitors at Fir Hill never want to leave their glamorous surroundings. 
Book Your Dog-Friendly Camping Adventure Today
When it comes to camping, everyone is different.
There's the nature-loving forager who loves nothing more than getting up close and personal with the land, and there's the person who loves glamping. 
No matter what kind of camper you are, you shouldn't have to leave your dog at home.
These seven options will all offer a warm welcome to your pet.
Expect friendly staff and plenty of room for your pet to play!
If one of Cornwall's top dog-friendly camping sites has taken your fancy, stock up on the best camping gear the UK offers.
Visit the tents section if you decide to spend nights out in nature with your pup! 
If you still not found a great site for you, why not check out the best campsites in Cornwall.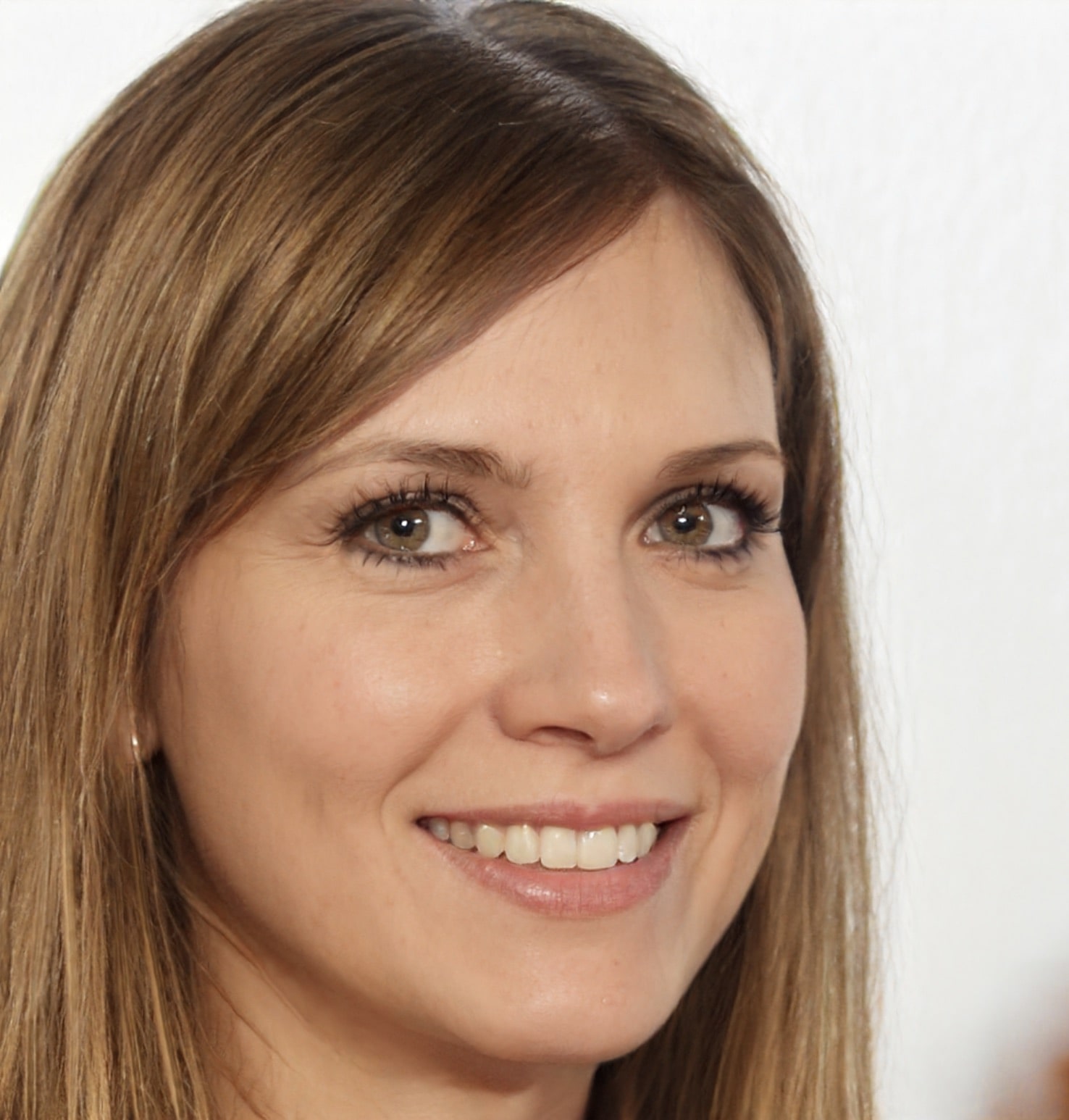 Hi, I am Amy I have two loves in my life camping and writing. When I am not writing for The Expert Camper, I am usually camping. Lake District is one of my favourite spots, but really anywhere in the UK under canvas I am happy.