Being confined to houses in the pandemic has instead revived the urge in people to go outdoors and camp.
In light of the pandemic, more campsites are also introducing 'wildlife corridors' to disperse crowds that may congregate at pitches, while also aiding the natural environment to flourish despite the human activity.
However, many locations have long had ample wildlife spaces at their campsites, such as the 10 on this list. 
Preseli Glamping, Pembrokeshire
This small campsite, consisting of seven pitches, is relatively new, having only opened just last year.
Located a short distance away from the Pembrokeshire coast, among cow parsley, wild woodland, wildflowers and sapling trees, this campsite is an intimate hideout for sunbathing or toasting marshmallows.
Each camping pitch comes with a picnic table and firepit, so you will not have to worry about intruding on neighbours while abiding by safe distancing guidelines too.
Ace Hideaways, Inverness-shire
The Findhorn Valley has a camping site among woody vegetation with about 10 separate pitches spaced out in the woodland, from regular tent pitches to fancier bell tents and a shepherd's hut.
No matter the type of camper you are, this remote campsite has something in store that you and your company will enjoy.
People looking for a quiet retreat will appreciate the seclusion among the tall trees, rivers and vast land, while those seeking a thrill can trek through the campsite to arrive at the banks of the River Findhorn.
There, they can row a canoe or kayak, go rafting or even jump off a cliff.
Only four camping pitches are open on this small campsite located in the vicinity of Widemouth Bay.
A family runs this Cornish farm-side meadow, which is naturally decorated with tall grass, cow parsley and buttercups, a refreshing change from bushes and grass kept neatly trimmed in the city.
Apart from the normal tent spots, this farm also has glamping zones, a two-acre paddock that has wooden furnishing, rugs and a private kitchen space.
There's something about the rural Suffolk meadow.
The tall grass, vast empty space and meandering paths are the picture of serenity.
To add to the peace at this campsite, cars are not allowed, meaning fewer campers and a quiet atmosphere.
The six pitches are spaced evenly in allocated circular pitches, and the campsite has its own signposted walk to give visitors a tour of the abundant Suffolk wildlife, from hedgehogs to deer and foxes.
Cowpots Camping, Carmarthenshire
Not every campsite is home to a herd of cows that share the green grassy compound that humans camp at, but this is one.
A campsite with 10 pitches located near Pembrokeshire beach, this dairy farm also churns its own ice cream besides offering a sweet camping experience to visitors.
The cows are Penback Farm's claim to fame, and tasting the delicious creamy concoction will prove it.
Besides heading out to the beach for a stroll, there is also a 40-acre wood for a truly immersive natural experience among greeny as far as the eye can see.
A Welsh conservation centre and a campsite rolled in one, respecting the beauty in natural surroundings is the utmost priority for Denmark Farm.
But the camping meadow was not always this beautiful, as the landowner had to restore the flora and fauna here many years ago with the Denmark Farm Conservation Centre.
At this campsite now, the limit is 20 people at any one time to maintain the peace and ensure that crowds do not happen.
Wardley Hill Campsite, Norfolk
Wardley Hill Campsite is situated on a tranquil rural meadow in the spectacular Waveney valley, which the Broads borders.
Families tend to find this campsite appealing for the tame natural features, such as the mix of tall and mown grass, or the mix of old trees and new wildflowers in the ground, which provide an ideal place for large tents to be pitched and family games to be played.
This campsite also offers glamping options, such as bell tents, a tree tent or a 'hammock hut'.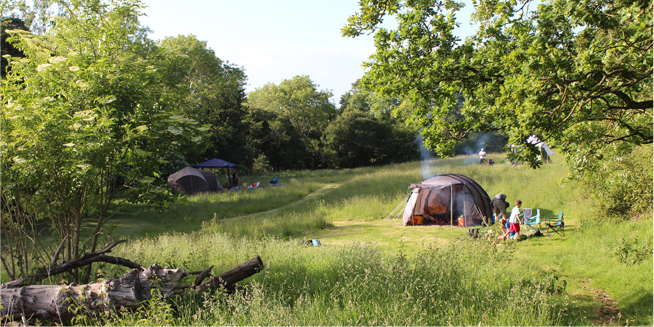 Somewhere in the Kent Downs down at South East England is The Sunnyfield, a campsite appropriately named for the long sunlight hours as a result of its strategic location perched on a hilltop.
Although the number of pitches this campsite has hovered at the 25-mark, which is more than the other campsites on this list, rest assured that the space does not compromise on serenity despite its greater capacity.
It is secluded in the countryside and also car-free, which means kids will not be endangered by cars that make sudden swerves into the campsite.
Get around the campsite and the surrounding local villages via bike or canoe trips.
Chapel House Farm, Herefordshire
Located a short drive from the notable Hay-on-Wye, the Welsh Marches that straddle modern Herefordshire and Shropshire have landscapes so breathtaking that the British Isles would be proud of.
Walkers heading to the Brecon Beacons to tick it off their bucket list can be more enticed to go with the nearby Chapel House Farm Campsite, so they can rest and set out early.
The 12 pitches available are great for an overnight stay among the surrounding mountains.
A sustainability expert set up this campsite in Ceredigion.
With his knowledge of nature, from planning school layouts to treks around the world, he is just the right person to manage the quiet campsite among the natural surroundings.
Wild grasses and wildflowers sprout everywhere on the meadow, creating a picture-perfect camping treat.
There are 12 pitches at the campsite, and two of them are already set-up so campers do not even have to put in the effort to do so themselves.
The world may be on pause, but nature is still thriving, presenting the perfect refreshing change to escape from troubles.
Make sure to do some research before heading out to the campsite, so that the trip will be worthwhile.
If you still haven't found a campsite that you want to try, why not check out Cornwall's highest rated campsites.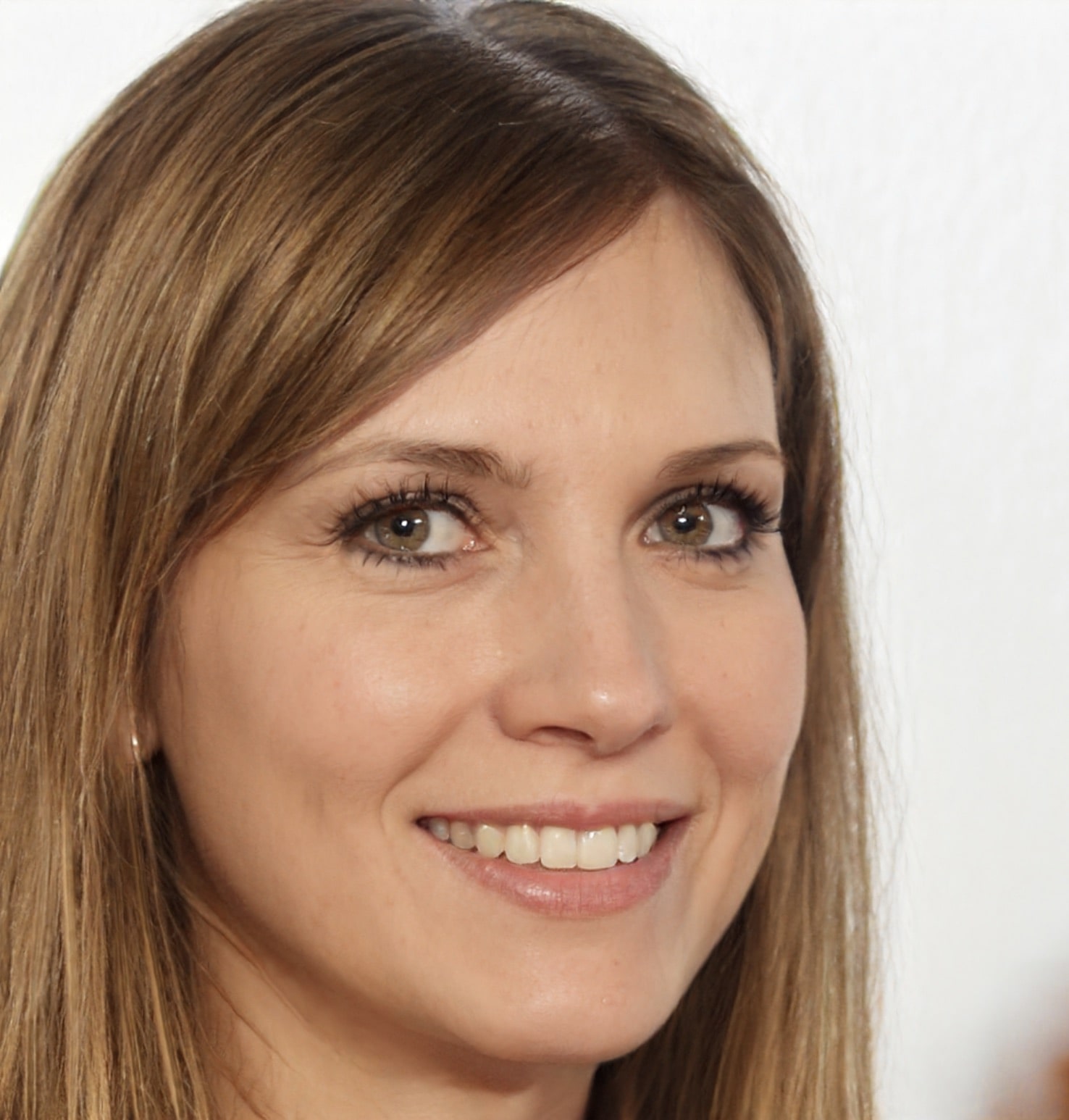 Hi, I am Amy I have two loves in my life camping and writing. When I am not writing for The Expert Camper, I am usually camping. Lake District is one of my favourite spots, but really anywhere in the UK under canvas I am happy.