Finally, the news campers all over the country have been waiting for. Boris Johnson has announced that campsites and caravan parks will be able to open from 4th July. So, it looks like a holiday, at least in certain parts of the UK, is back on the cards. But before you get too excited, it might be worth taking a moment to do some research. Remember that just like so many other things all over the country things on campsites will not be returning to what they were before, at least not for the foreseeable future. So, before you rush around collecting all your camping gear together and packing it into the car to head off to your favourite destination let's take a little look at some of the things that might just look a little different this summer and what extra things you might need to pack.
What type of campers are they accepting?
Before you get too excited about visiting your favourite campsite you might want to check that they will be open for those people with tents. Some of the sites from the two big clubs, the Camping and Caravan club and the Caravan and Motorhome club, have already announced that some of their sites will only be open for those campers with their own facilities, i.e those people with showers and toilets in their caravans and motorhomes. To begin with, many are not planning to open their toilet blocks, and this means that they will not be accepting tents. Some of them are accepting tents so it is worth a phone call – you may find that smaller campsites are more likely to be open to tents.
Toilet blocks
Those campsites that are opening their toilet blocks are likely to be doing so with restrictions. You will find that they are likely to be closed regularly throughout so that staff can carry out frequent cleaning to ensure that the facilities are safe for everyone to use. There are more likely to be queues as the number of people allowed in the toilet block at any one time will be limited, this could mean waiting for your shower in the morning or worse still queuing for the loo in the rain. With this in mind now might well be the time to consider a couple of additions to your normal packing for this camping trip.
If you thought there was nothing worse than that midnight dash across the campsite when you suddenly find yourself caught short, then the prospect of having to queue might just be too much. If you have ever thought about investing in a camping toilet to cover these night time emergencies, then now is certainly the time to take the plunge. Camp toilets have improved a lot over the years, so if you think that they are just glorified buckets you may find yourself pleasantly surprised.
Not everyone wants to put a toilet in the main living area of your tent, and to be honest we wouldn't blame you, and, of course, some tents are too small to accommodate one anyway. If this is the case then you may also want to consider purchasing a toilet tent as well. If you are going to invest in a toilet tent then you may as well go all the way and purchase a solar shower, as this will cut out the necessity of queuing for the toilet block completely.
Many campsites have already indicated that they will not be opening their laundry facilities for the foreseeable future either so packing an extra travel towel, and making sure you have enough clean clothes to last the trip might be a wise idea.
Other facilities
If you like a campsite with facilities, for example with a games room or a communal area then there is a good chance that these will not be opening up any time soon. While that might initially put you off it really shouldn't, as there are plenty of games that you can take with you when you go camping that will keep you entertained when it is raining or at night.
Hand Sanitisers
You should expect to see hand sanitising stations placed at key points around the campsite. To be honest, unless you've been shielding and haven't been out at all, you'll likely be used to these by now so they shouldn't come as too much of a surprise. Using them regularly will help to keep you and those around you protected, especially if you have limited access to a toilet block.
Contactless check in
Online bookings and payments are likely to be the norm this year, and there is a good chance that most sites will not accept cash. Where it is possible, many sites are planning to introduce contactless check-in so that there is no need to handle any documentation or even interact with members of staff. You may be sent documentation such as maps and arrival instructions to your email or phone before you arrive to help facilitate this.
Reception outdoors
For those campsites where receptions remain a necessity, you may even find that they move themselves outdoors, weather permitting. This will allow for greater social distancing. If the reception is indoors, be courteous, wait until any other guests have left, just one person at a time and if requested to wear a mask, then you should do so.
Caravan and Motorhome Club or Camping and Caravan Club?
Something else to consider is joining a club to give you access to more campsites and usually a discount. Some prefer to use independent sites, but if you are looking for a club, there are two main ones. The Caravan and Motorhome Club or the Camping and Caravan Club, both of which comes with great benefits. 
Anything else?
One thing that is sure to be popular with many campers this year is the changes that are being made to pitch sizes. There will be more space between pitches to allow for ease of social distancing. This means more peace and quiet and the chance to really relax on your camping holiday. Of course bigger pitches also means that campsites will be taking fewer guests this year so if you haven't already booked you might want to get that sorted ASAP.
Remember, these measures are not just new to you, they are also new to the staff running the site, so may not run as smoothly as they would like at first. We are all in this together, so follow instructions, keep your distance, sanitise your hands regularly and hopefully your camping trip will be just the break you were looking for.
Have you consider joining a camping club to get discount rates, they even have some exclusive sites. There are many great benefits to joining and I would recommend you check out the article.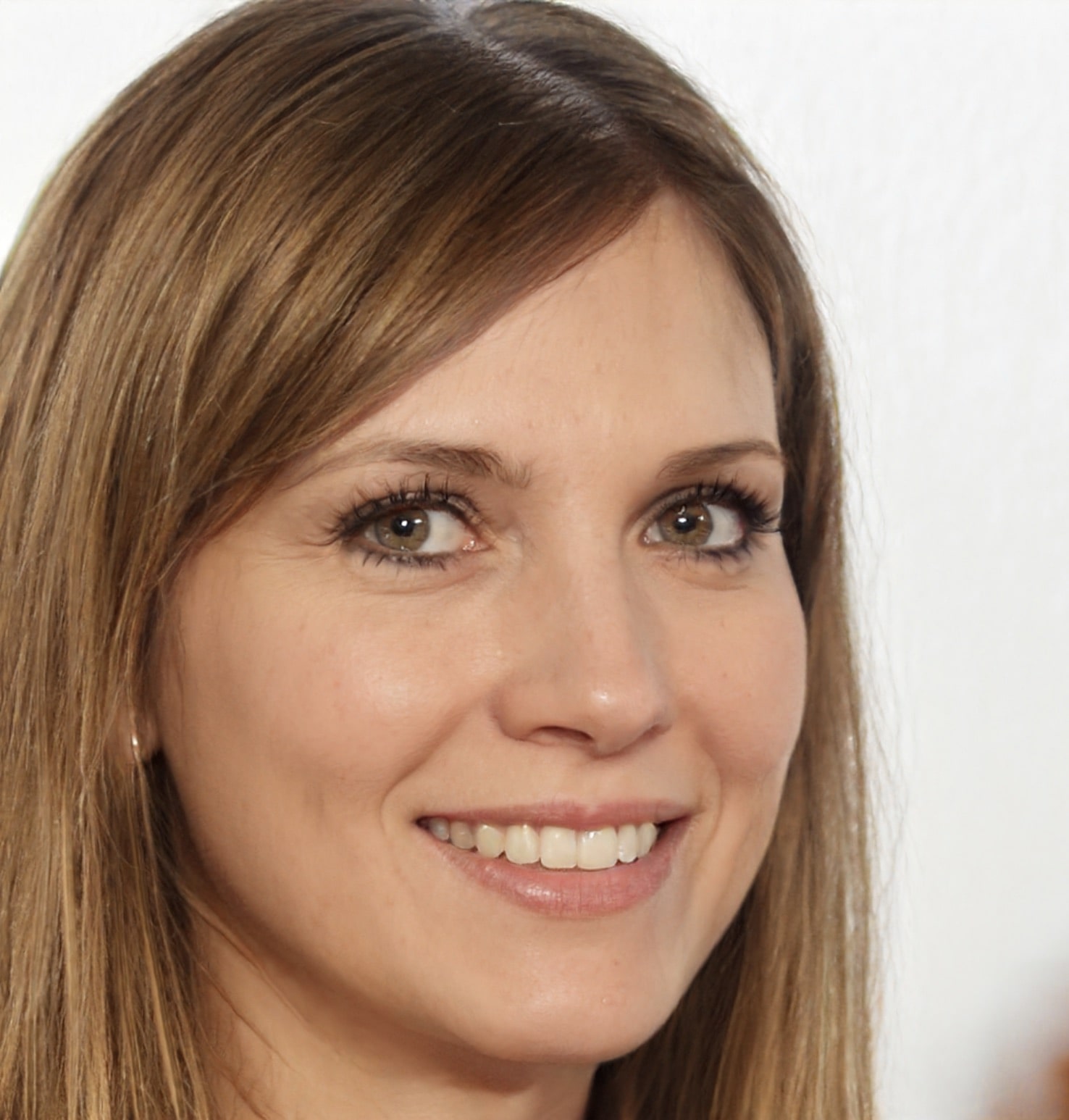 Hi, I am Amy I have two loves in my life camping and writing. When I am not writing for The Expert Camper, I am usually camping. Lake District is one of my favourite spots, but really anywhere in the UK under canvas I am happy.